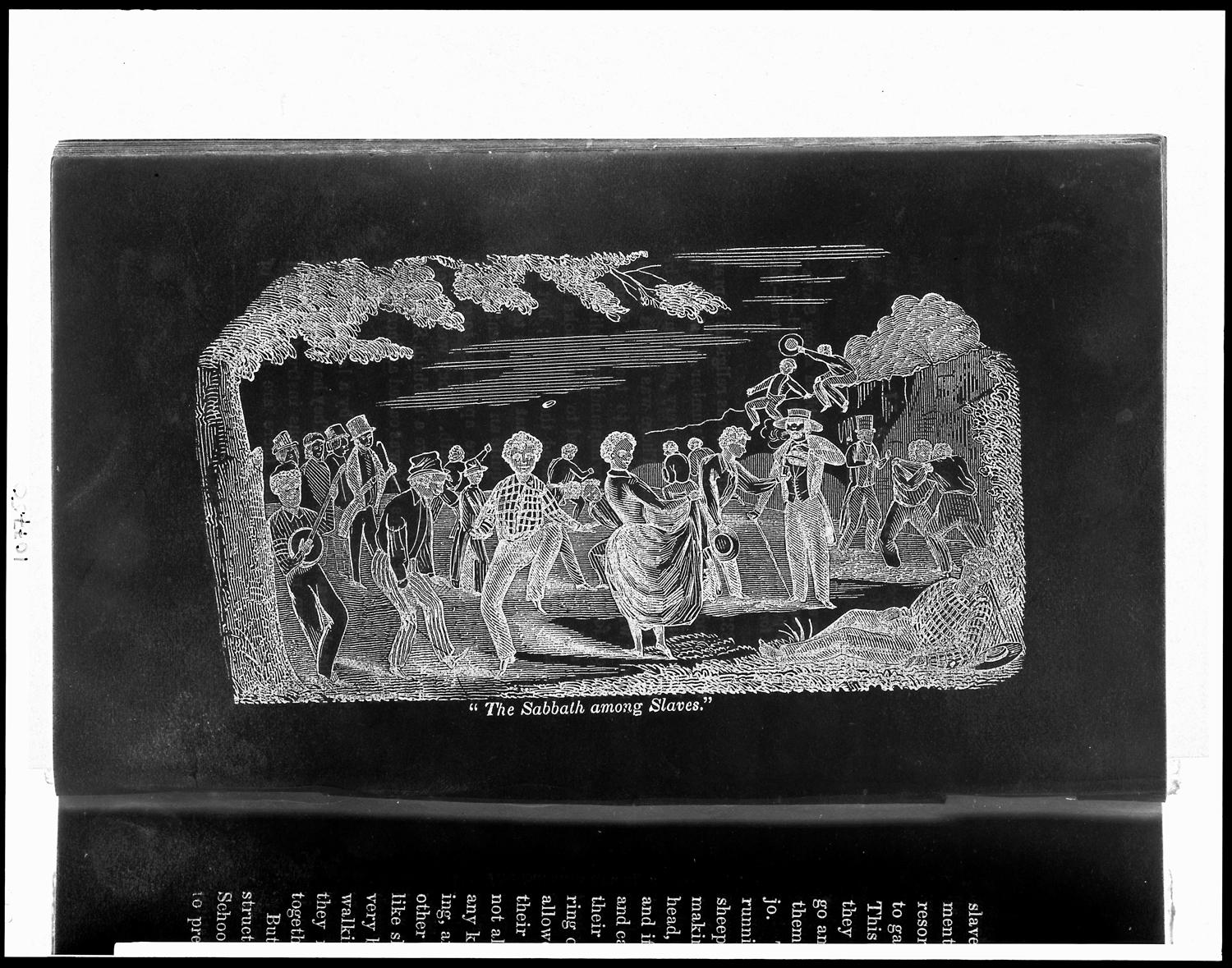 The Image Centre Celebrates 10 Years in Focus
On its tenth anniversary, The Image Centre at Toronto Metropolitan University forges ahead with a fresh season of fall exhibitions, acquisitions, research and public programs
September 8, 2022 –– After more than 160 dynamic exhibitions, over 200 public events, and numerous acquisitions growing our collection to over 375,000 objects, The Image Centre (IMC) at Toronto Metropolitan University (TMU) proudly commemorates its ten year anniversary this fall.
"As we look back on our accomplishments of the last decade, we are more resolved than ever to speak to our audience about the role of photography in culture," says Paul Roth, Director of the IMC. "The history of this medium has proven over time that the camera is an invaluable tool for understanding how other people live, and we want to be leaders in facilitating these conversations."
Since opening its doors at Toronto Metropolitan University (formerly Ryerson University) in September of 2012, this hub for photographic history has pursued three areas of focus. In addition to exhibitions spanning the long history and many uses of photography and media arts, and a growing collection representing the medium's history, the IMC has made scholarly research central to its mandate. We have organized five symposia, co-published five books on photo history in our scholarly imprint with MIT Press, and hosted 34 leading scholars in our highly competitive annual fellowship program for research related to photography.
By offering free and accessible admission to its exhibitions and public programs, the museum has welcomed nearly 200,000 visitors to explore the relationship between photography and various topics of social, cultural and political concern, including black repression and protest, LGBTQ+ rights, climate change and more. The IMC's collection has grown to include the Black Star Collection of press photography; the Rudolph P. Bratty Family Collection of Canadian subject matter from the New York Times Photo Archive; and major collections of work by Berenice Abbott, Francis Bedford, Edward Burtynsky, Bruce Davidson, Minna Keene, Violet Keene Perinchieff, Jo Spence, and Werner Wolff, all of which are available to the public for research, reflection and education.
This fall, patrons of The Image Centre can look forward to five new exhibitions, including Black Drones in the Hive by 2021 Scotiabank Photography Award winner, Deanna Bowen. Visitors will also get a first look at newly-acquired works in the exhibition CANADA NOW, made possible by the Canada Now Photography Acquisition Initiative. These shows are accompanied by a rich program of online events.
ON VIEW THIS SEASON
Scotiabank Photography Award: Deanna Bowen. Black Drones in the Hive
September 14–December 3

This exhibition celebrates the interventionist and visual practice of Montreal-based artist Deanna Bowen, winner of the 2021 Scotiabank Photography Award. Drawing materials from the KWAG's permanent collection as well as local and international archives, Bowen clusters historic documents, illustrations and publications in a series of thematic constellations, weaving together narrative threads of migration, racist dispossession, entrenched power networks, and hierarchies of remembrance.
CANADA NOW: New Photography Acquisitions
September 14–December 3

This exhibition features the work of ten Canadian artists who employ photographic media to engage with issues of identity and belonging. Representing individuals, their communities, and their diverse life experiences, these images highlight various aspects of visibility and resilience. The works were purchased through the Canada Now Photography Acquisition Initiative, funded by photographer Edward Burtynsky and Nicholas Metivier Gallery in support of emerging or mid-career photographic artists from across the country.
Andréanne Michon: états d'esprit – states of mind
September 14–December 3

Commissioned for The Image Centre's Salah J. Bachir New Media Wall, Andréanne Michon's états d'esprit – states of mind is a mixed media installation comprised of a multi-channel video, sculpted gelatin silver prints, photographs, sound, and poetry. Addressing the dramatic forces of the Anthropocene and its irremediable consequences—erosion, flooding, storms, and extreme heat—Michon immerses visitors in an environment where the sustainability of glacial, aquatic, and coastal ecosystems is at risk.
The Optics of Science: Early Western Stereographs from The Dr. Martin J. Bass and Gail Silverman Bass Collection
September 14–October 22

The Optics of Science presents late 19th and early 20th century three-dimensional stereographic cards and supplementary material from the Bass Collection, part of The Image Centre's holdings. Comprising medical, clinical, anthropological, astronomical, and spirit photographs, the selection highlights the technical and historical intricacies associated with looking at images often entangled with colonial legacies.
Caeden Wigston: Dissension
November 2 –December 3

In his exhibition Dissension, Toronto-based photographer and visual artist Caeden Wigston explores the manifestations of growing up Queer in the Christian church. Wigston references notes and highlighted passages from the pages of his mother's bible, while asking the individuals he photographs to answer questions about the duality of spirituality and Queerness. Capturing his subjects in spaces they call their own, the artist seeks to understand if the relationship between Queerness and Christianity can exist simultaneously or if they are doomed to separation.
PUBLIC PROGRAMMING

Artist and Curator in Conversation
Deanna Bowen and Crystal Mowry
Wednesday, November 2
Online via Zoom
7 pm EST
Public Tour: Scotiabank Photography Award: Deanna Bowen. Black Drones in the Hive
Wednesday, November 16
In-person (limited spaces available - registration via Eventbrite)
6:30 pm
Please reference theimagecentre.ca/events for further details and an updated event schedule.
ABOUT THE IMAGE CENTRE

The Image Centre (formerly known as Ryerson Image Centre) exists for the research, teaching, and exhibition of photography and related media. We are an active partner within the academic fabric of Toronto Metropolitan University, the cultural network of greater Toronto, and the national and international artistic community. We develop rigorous yet inclusive programs for students, faculty, artists, researchers, and curators, as well as the general public. The Image Centre boasts three interrelated areas of activity. Our exhibition program addresses topics of social, cultural, aesthetic, and historical concern from a variety of contemporary perspectives. Our research program conducts and facilitates inquiry into primary resource materials and offers workshops, lectures, symposia, and publication programs. Finally, we maintain a collection of photography spanning the medium's history, as well as several artist and journalism archives, including the renowned Black Star Collection of twentieth-century photo reportage. For more information, visit theimagecentre.ca, and follow us on Instagram, Twitter, Facebook, and YouTube at @ImageCentreTO | #TheImageCentre
- 30 -

For hi-res images and other press inquiries, please contact:
The Image Centre
Feven Tesfamariam; Marketing, Communications and Public relations Officer
ftesfamariam@ryerson.ca