The Collection
Since 1969, the photographs collection at The Image Centre has comprised a teaching and research resource unique in Canada. Nearly 400,000 objects offer researchers the remarkable opportunity to study firsthand works by photographers of international status.
From the Collection Features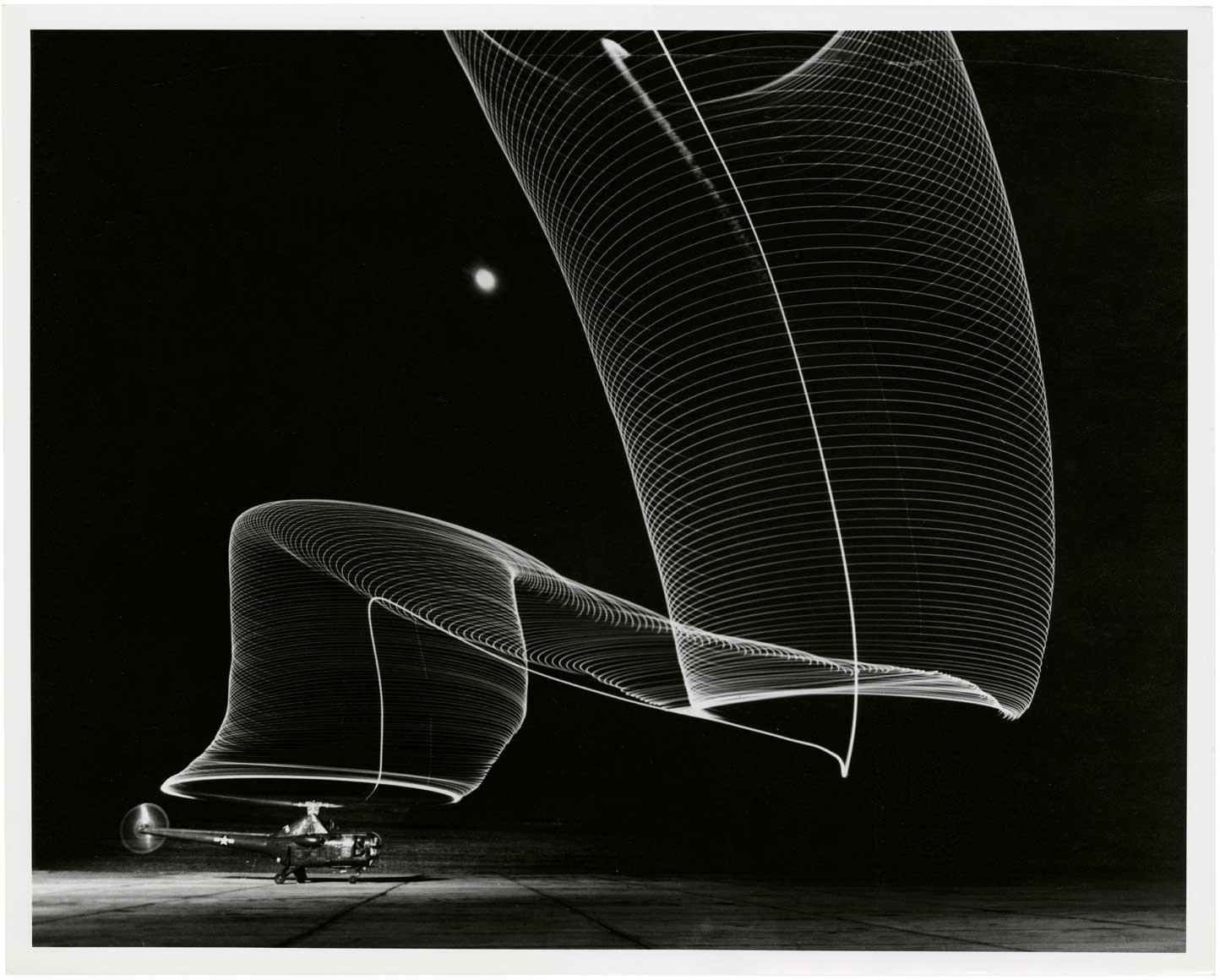 From the Collection Features
Historical photographs by such seminal figures as Eugène Atget, Brassaï, Andreas Feininger, André Kertész, Dorothea Lange, W. Eugene Smith, Edward Steichen, and Edward Weston join works by contemporary artists including Edward Burtynsky, Clara Gutsche, Ruth Kaplan, Arnaud Maggs, and Gabor Szilasi. To more fully represent the working methods of photographers and news agencies, The Image Centre (formerly Ryerson Image Centre) has in recent years acquired a number of large archival collections, including the Black Star collection of press photography, the Rudolph P. Bratty Family Collection of Canadian subject matter from the New York Times Photo Archive, and several individual artist archives. Other highlights include a complete run of unbound issues of the popular picture magazine Life, an important contextual complement for The Image Centre's photojournalistic holdings, as well as nearly 3,000 19th and early-20th-century stereographic objects from the Dr. Martin J. Bass and Gail Silverman Bass Collection. The Image Centre's longstanding commitment to collecting and connoisseurship is reflected through the continued preservation, study, and display of a wide range of photographic subjects, mediums, and approaches.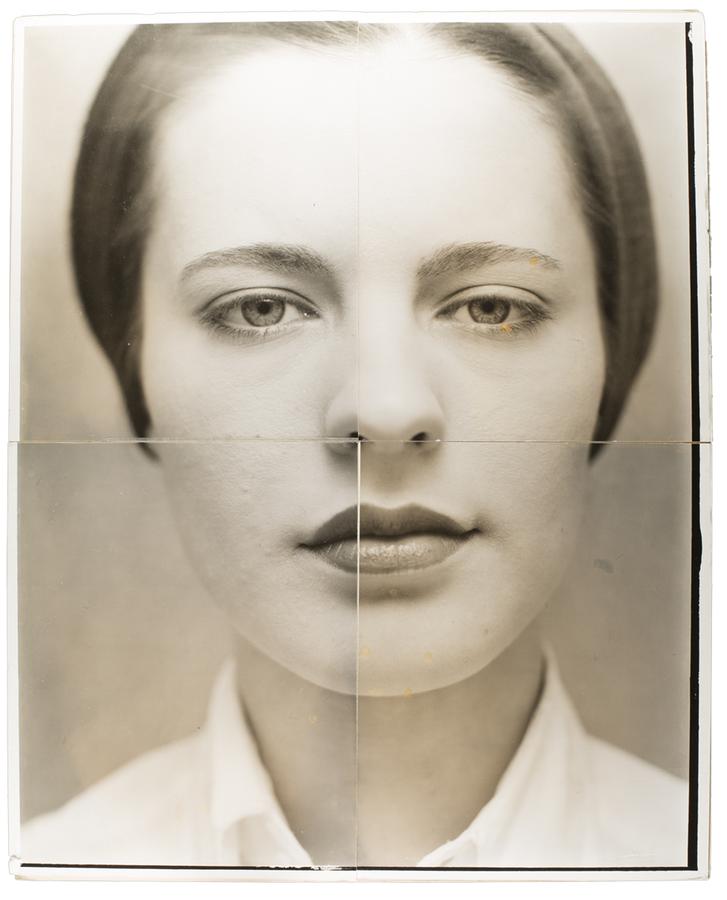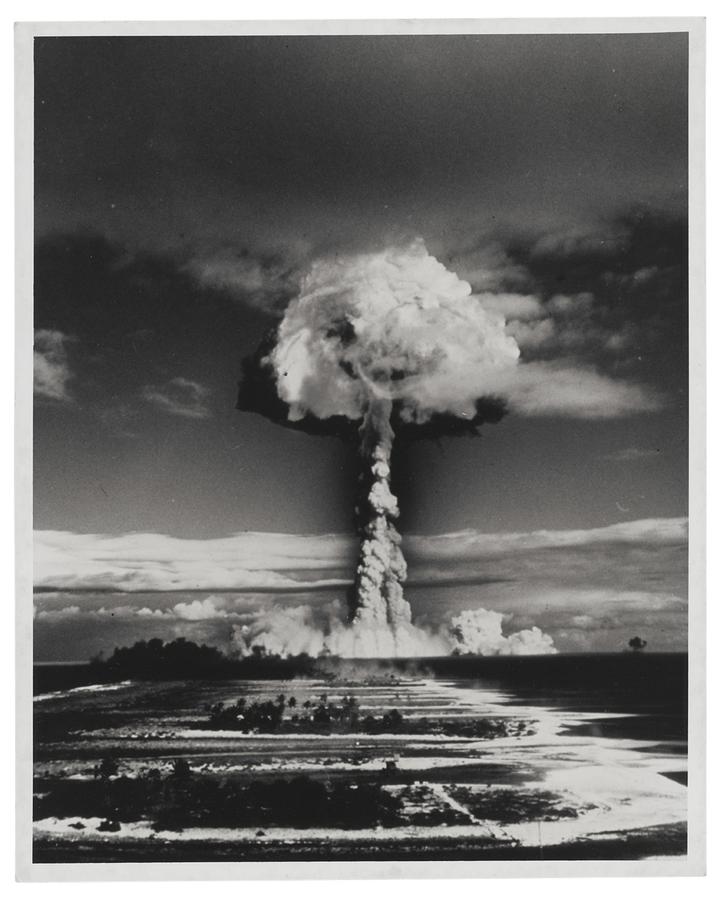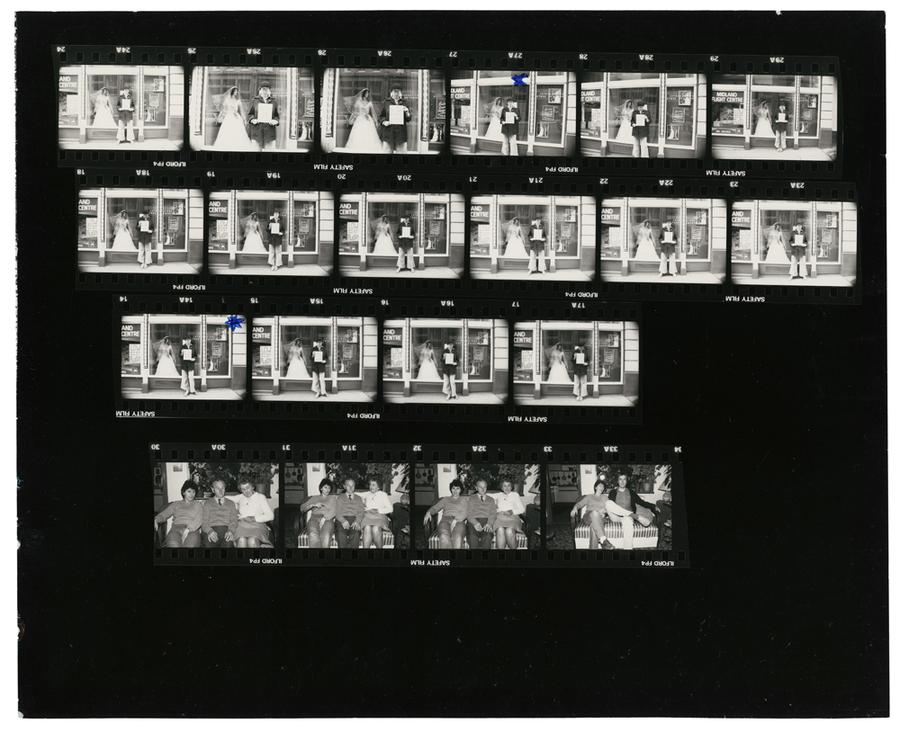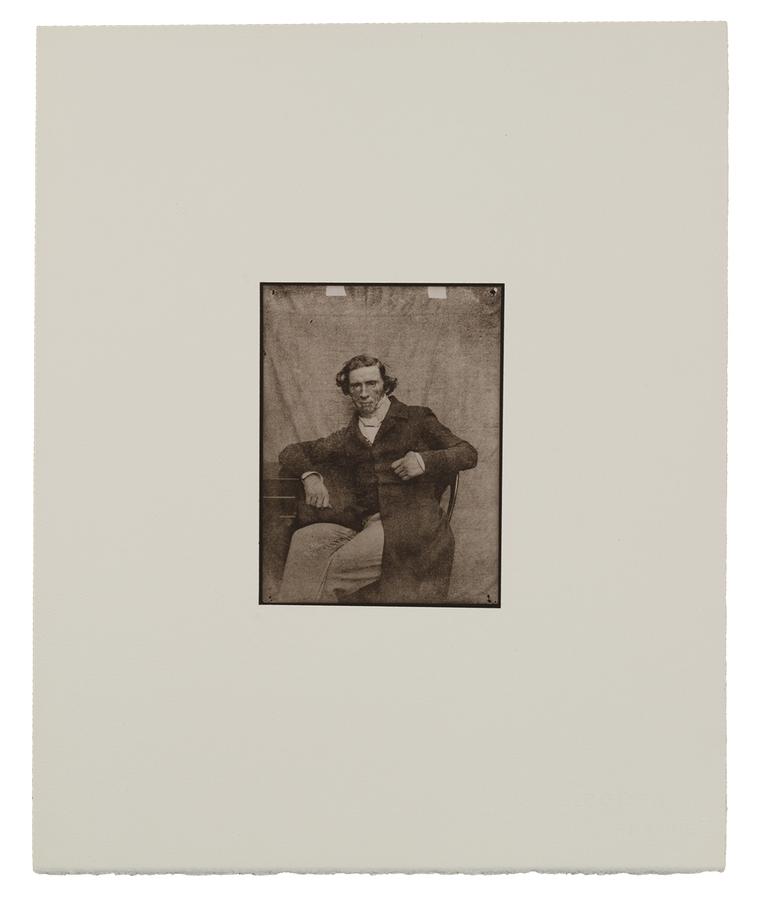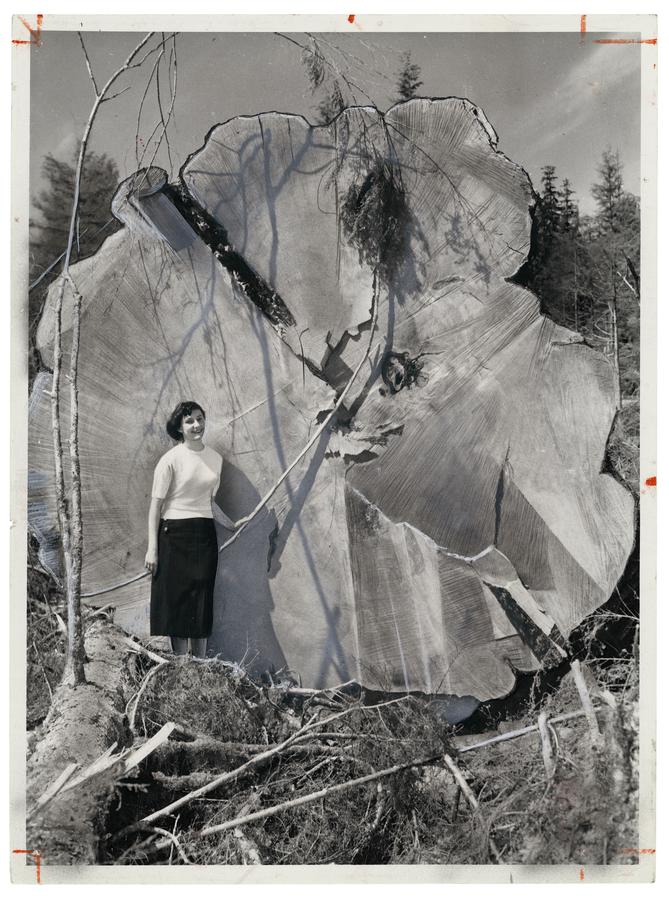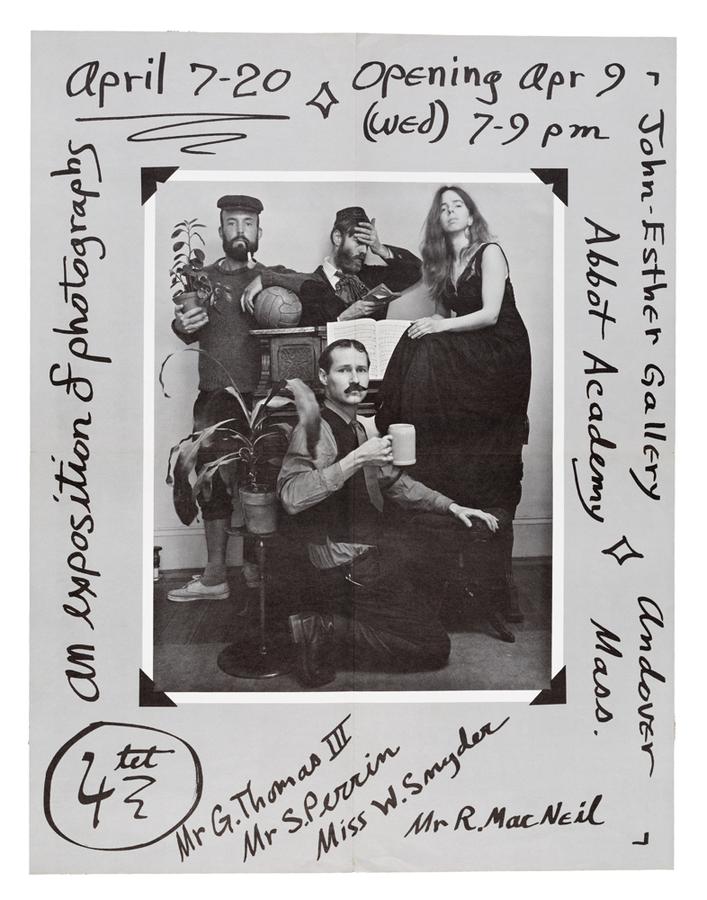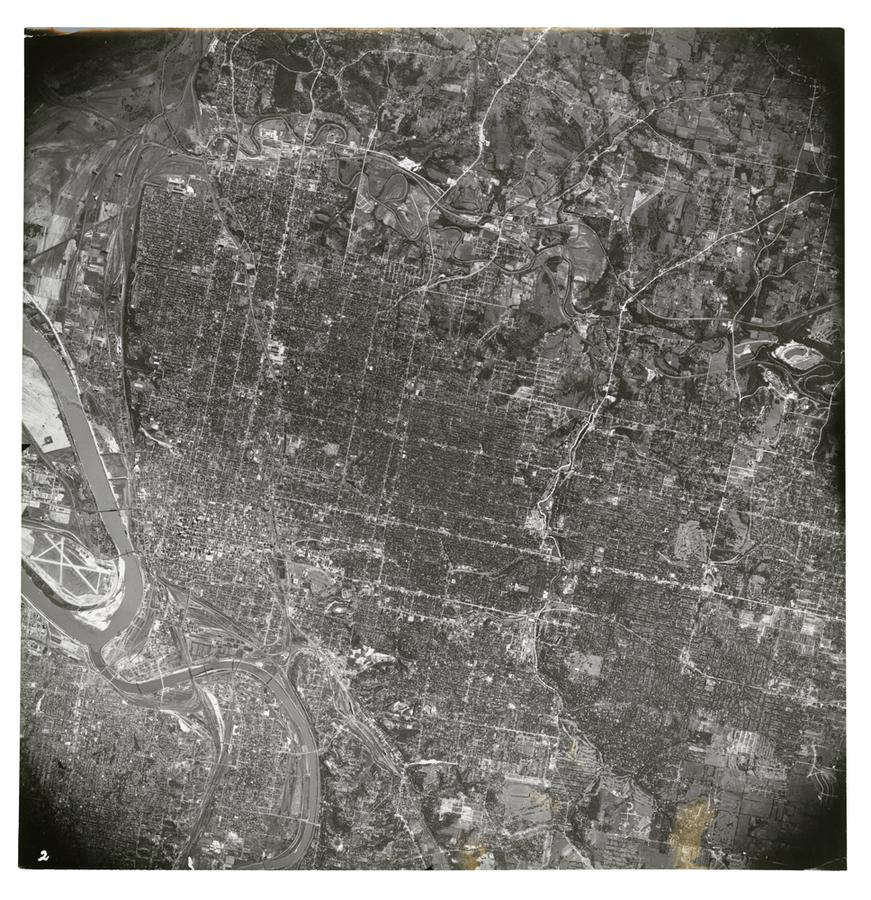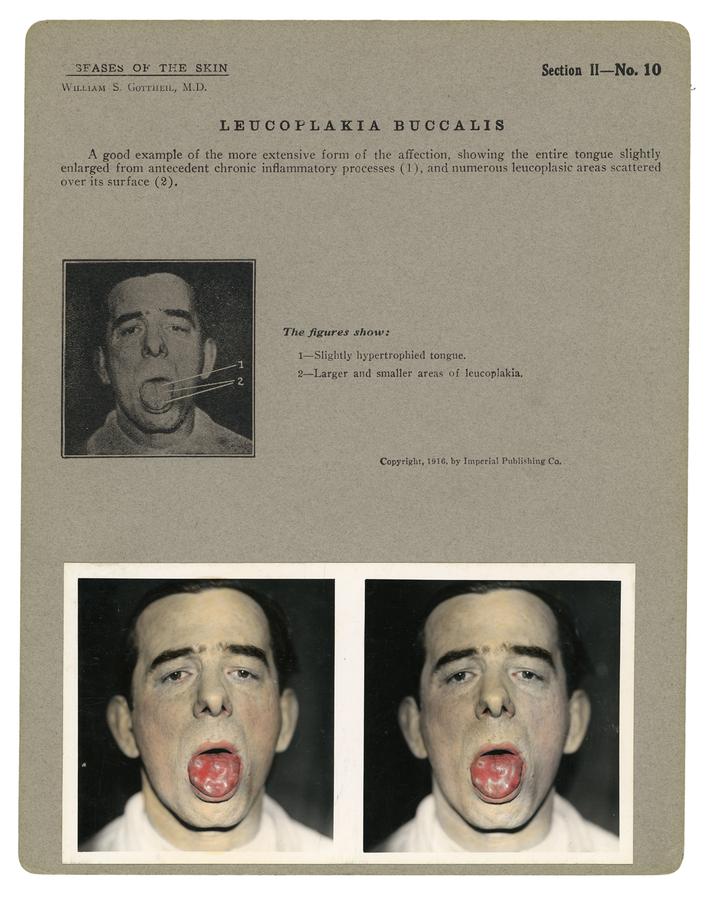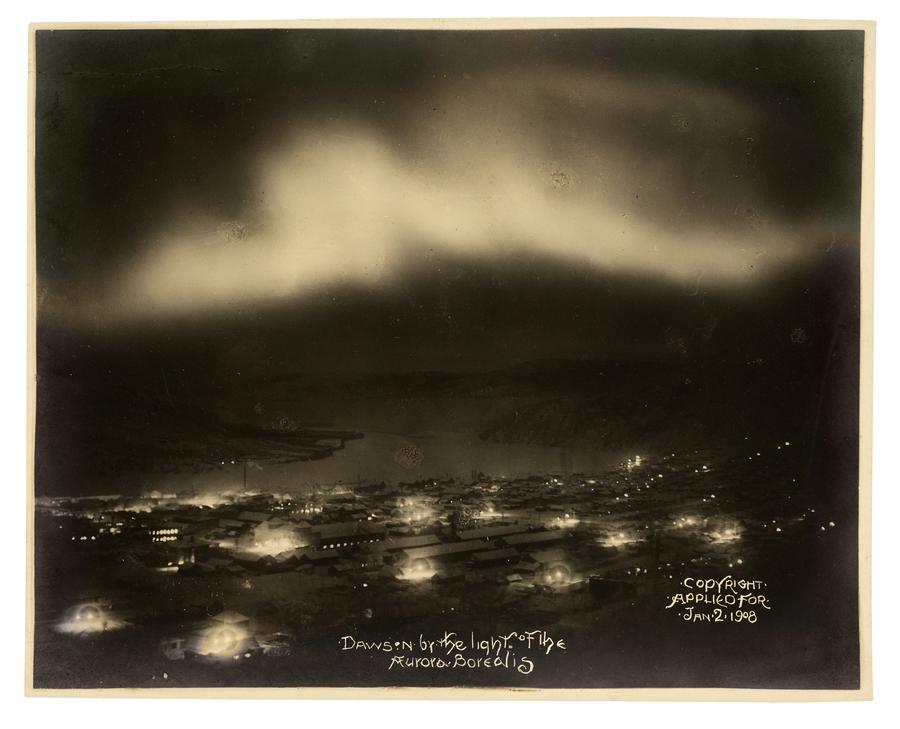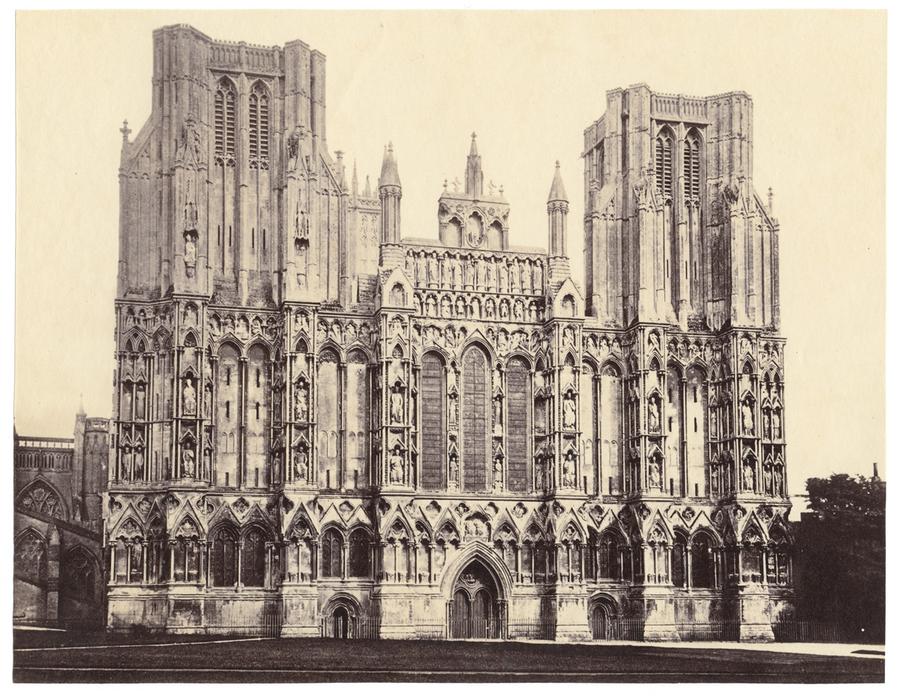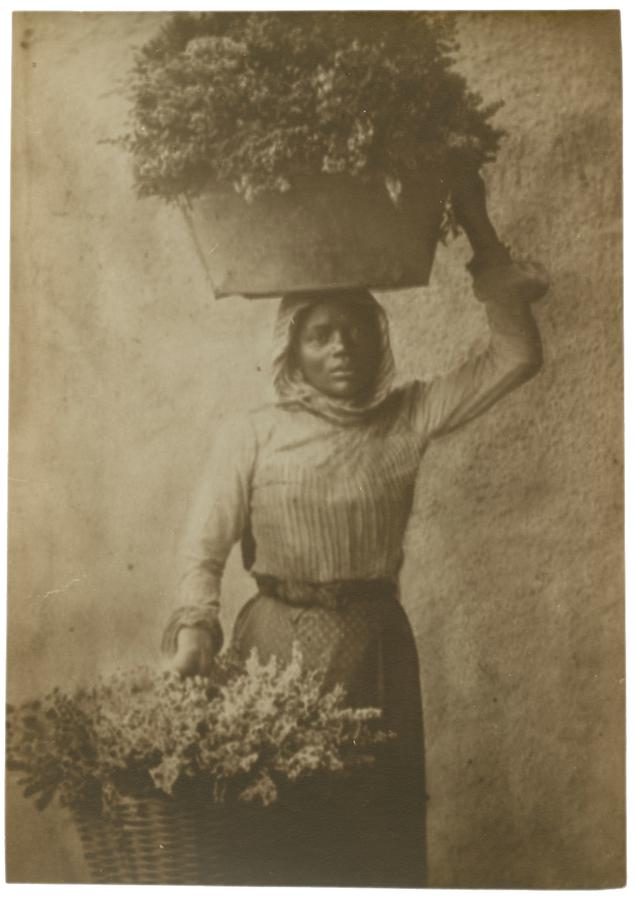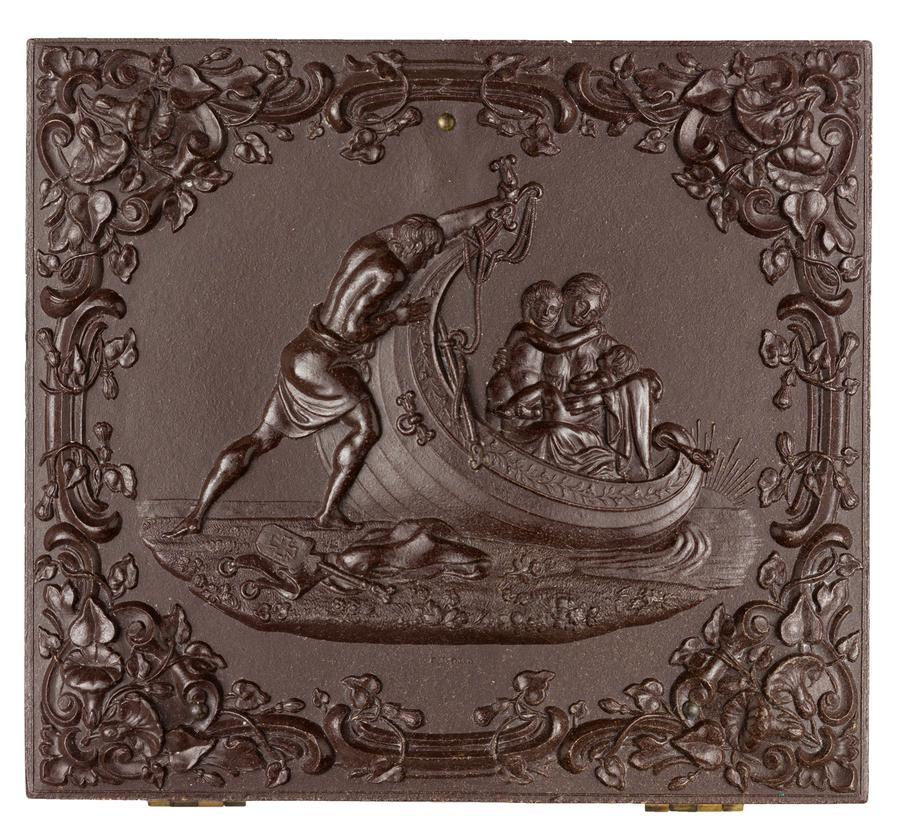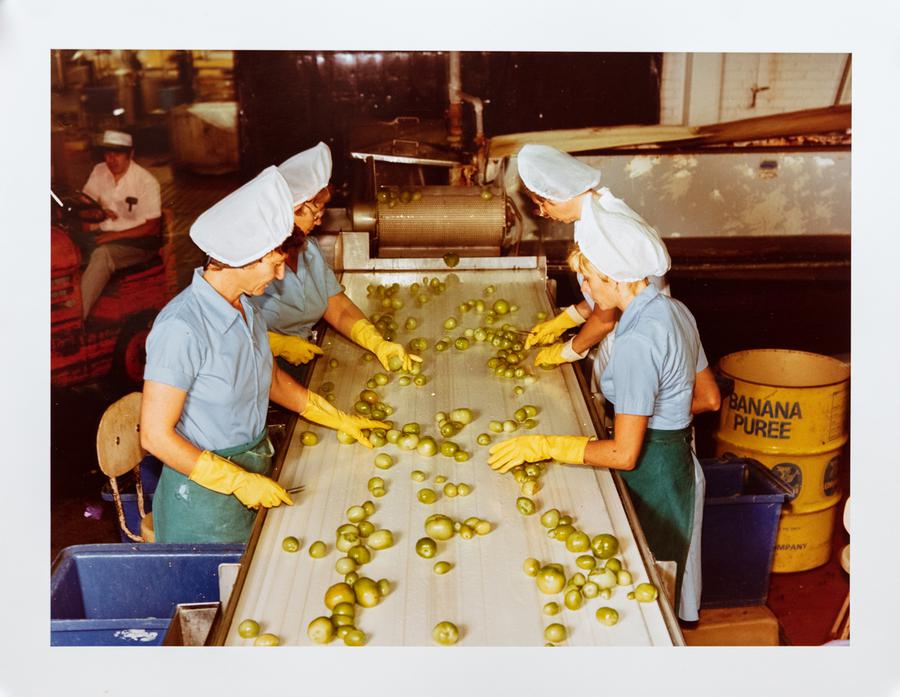 From the Collection Features
Peter Higdon Research Centre
About
The Peter Higdon Research Centre (PHRC), located on the second floor above the galleries at 33 Gould Street, supports scholarly activities by students, faculty, curators, visiting artists and critical writers in an environment that maintains an extensive range of collections material.
Related resources in the form of artist files, journals and a rare books collection provide further support material. The Research Centre is staffed with professionals who are available to researchers for consultation. An accessible database is provided in aid of focused collections searches.
The Image Centre, though it owns the works in its collections, does not own copyright to all objects. Presently, we are not engaged in licensing image use or in providing reproductions.
Hours
By appointment only
416.979.5000 x 552376
imagecentre.collects@torontomu.ca
Access
For information on access to the collection, please contact: imagecentre.collects@torontomu.ca or 416.979.5000 x 552376
Location:
122 Bond Street, Second Floor,
Room IMC-241
Toronto, Ontario M5B 1E9
Peter Higdon
The Image Centre's research centre is named after Peter Higdon, our founding Collections Curator, who retired in 2014 after 35 years of service at Toronto Metropolitan University. Peter played an instrumental role in shaping TorontoMet's photography collection into a world-class resource.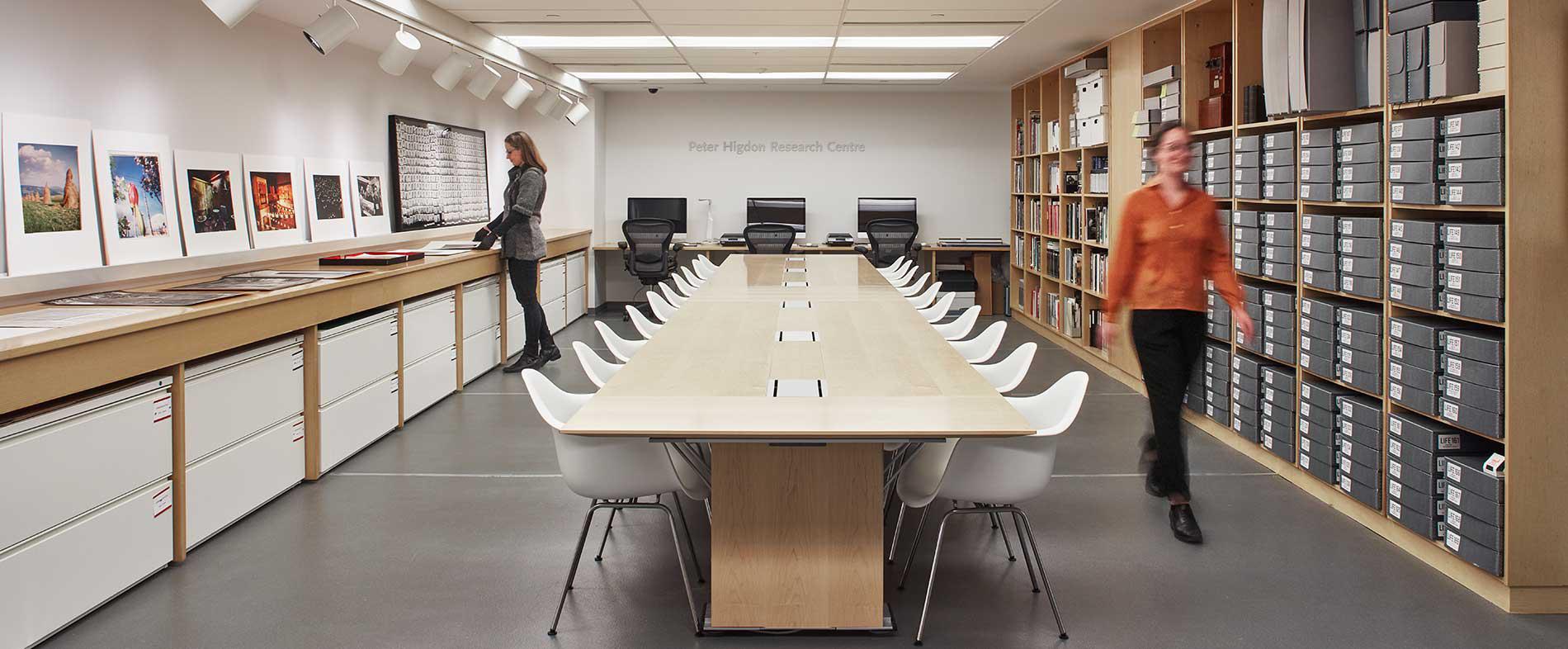 The database is currently under construction.
Please check back soon!
To make The Image Centre's collection more accessible, we're digitizing the more than 300,000 objects in our collection and putting this information online. As we are constantly adding information and new objects to the collection, the database is a living, changing entity. Object records evolve through research, new scholarship, and an ongoing dialogue and interaction with those who make use of the objects.
The Image Centre online collection contains copyrighted information and copyrighted works. The works in this online collection are protected by Canada's Copyright Act and laws, and by applicable copyright laws of other countries. Images in this online collection have been donated to Toronto Metropolitan University and are provided solely for the purposes of research, private study, or education. Any other use, whether or not for commercial purposes, is strictly prohibited. Downloaded material must not be modified, must retain any and all watermarks or copyright notices, and must cite the source of the material. Any additional terms, restrictions or notices appearing on individual pages of this online collection must be observed.
For any questions related to the database, please contact us at: imagecentre.collects@torontomu.ca
416.979.5000 x 552376