Sister(s) in the Struggle: Angela Davis and Kathleen Cleaver
January 18–April 9, 2017
From the Collection Wall

Icons. Heroines. Feminists. Fighters. Fugitives. Such denotations are but a few that have shaped the public personas of Angela Davis and Kathleen Cleaver, key female leaders and supporters of the Black Panther Party. Active in the United States between 1966 and 1982, this revolutionary organization was dedicated to the struggle for black empowerment and liberation. Through the dissemination of their photographic likenesses in newspapers and such publications as Life, Newsweek, Ebony, and Jet, Davis and Cleaver reached cult-like status.

Against the backdrop of their tireless activism, these photographs culled from The Image Centre's (formerly Ryerson Image Centre) Black Star Collection depict the two figures in fleeting moments of pleasure, reflection, or vulnerability. Invariably, Davis and Cleaver evoke the many unnamed black women who have fought for justice. The revolution's "long spectrum," in Davis's words, is embodied by these images of sisters in the struggle.
Julie Crooks
Guest Curator
Co-presented with the Black Artists' Networks Dialogue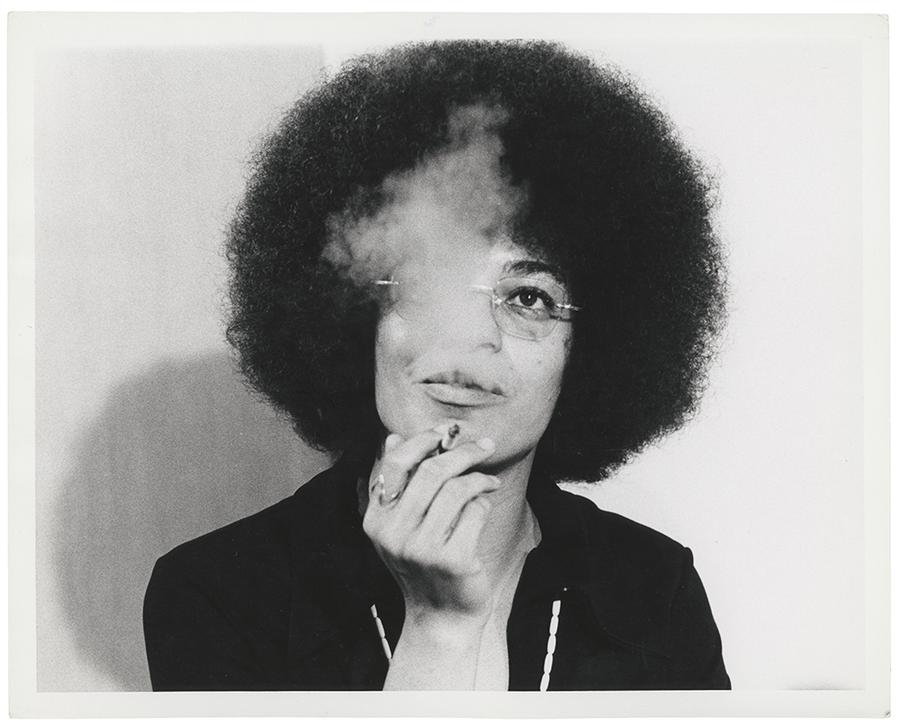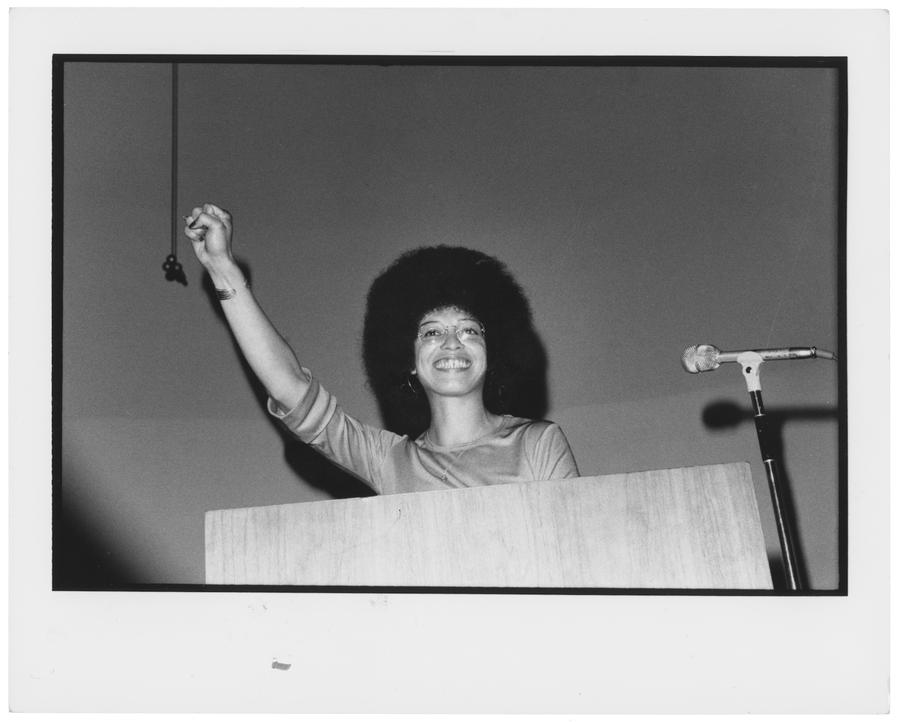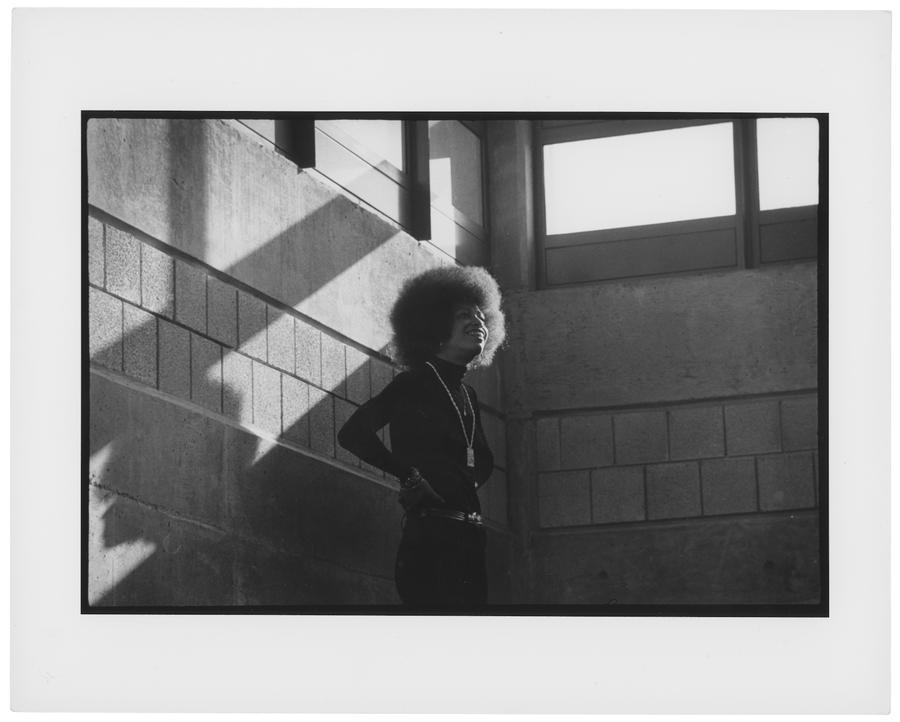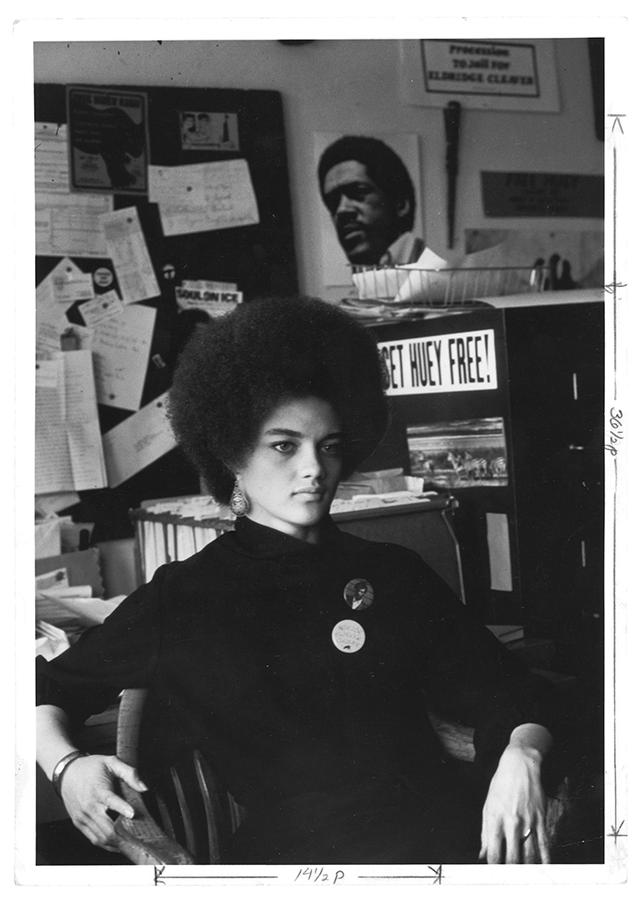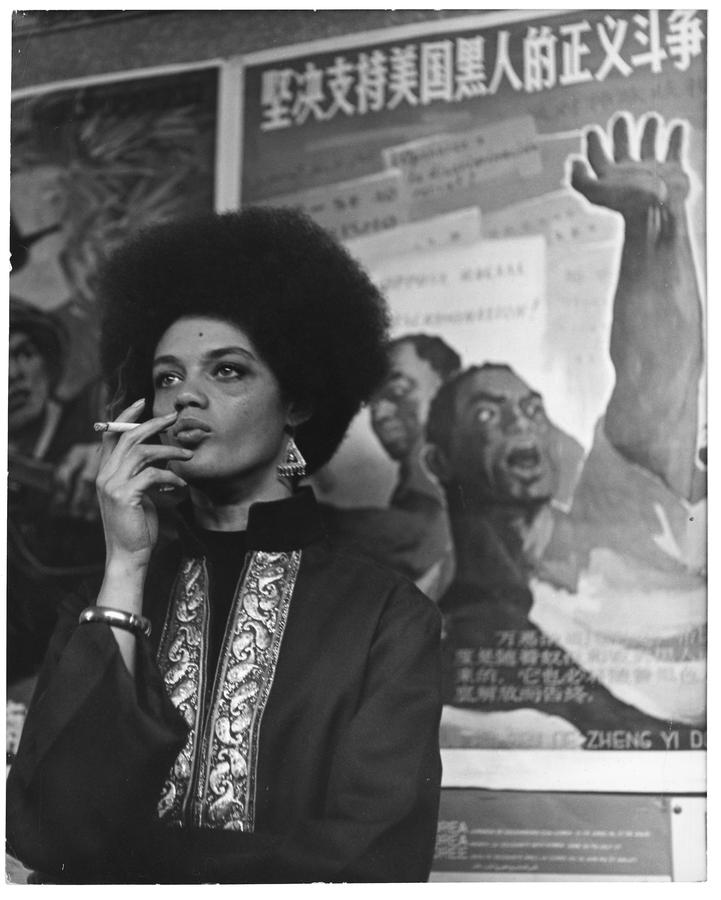 Julie Crooks
Guest Curator
Julie received a PhD in the Department of History of Art and Archaeology at the School of Oriental and African Studies (SOAS), at the University of London in 2014. Her research focuses on historical photography in Sierra Leone, West Africa and the diaspora. She has taught numerous courses in these fields at the Art Gallery of Ontario, as well as Ontario College of Art and Design University (OCADU), University of Toronto, Wilfrid Laurier University, and York University. Currently, Julie is a Rebanks Postdoctoral Fellow at the Royal Ontario Museum researching the various engagements of black/African audiences with the African Gallery and the photographic history of Blacks in Canada.
Installation Shots