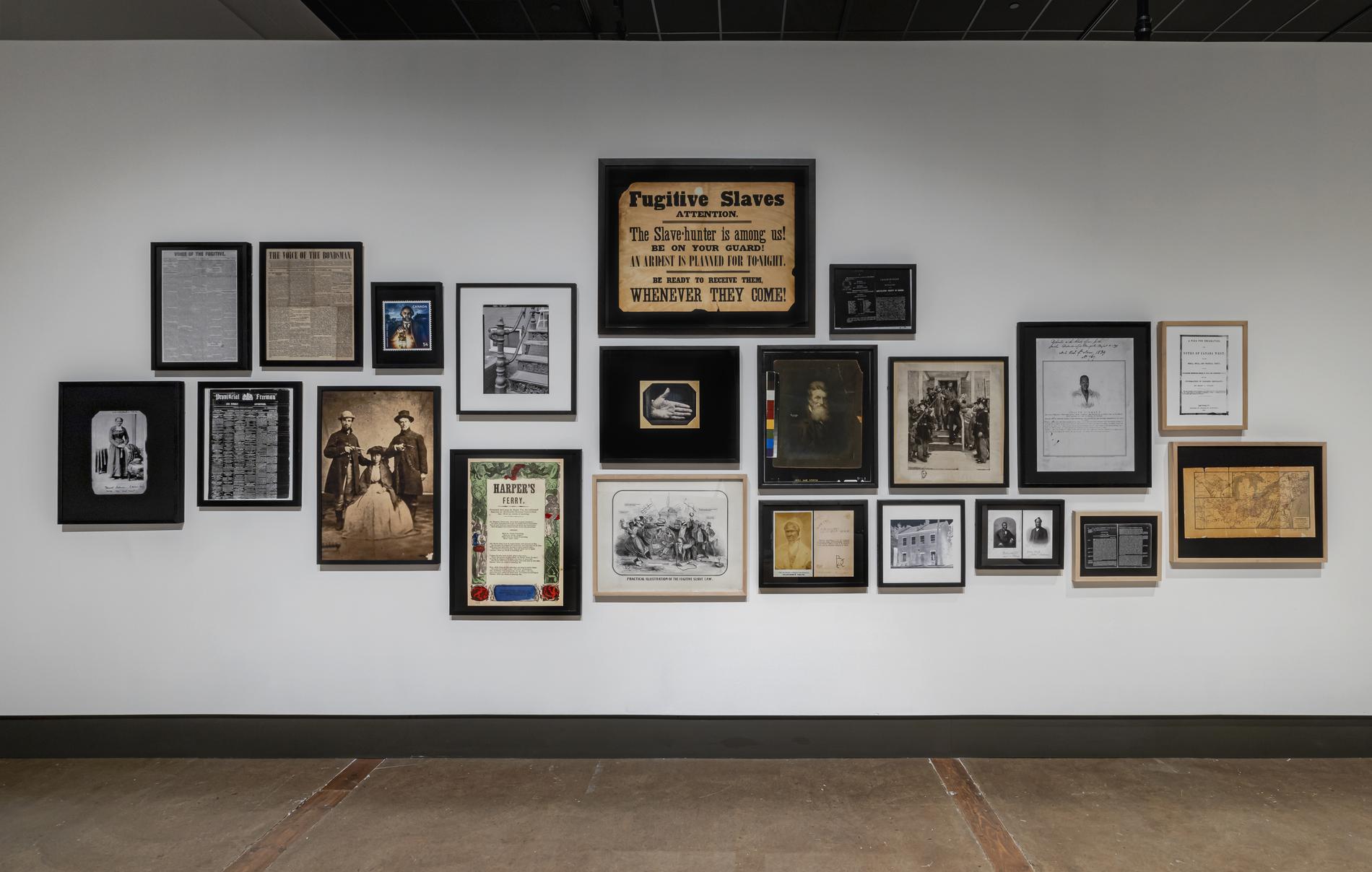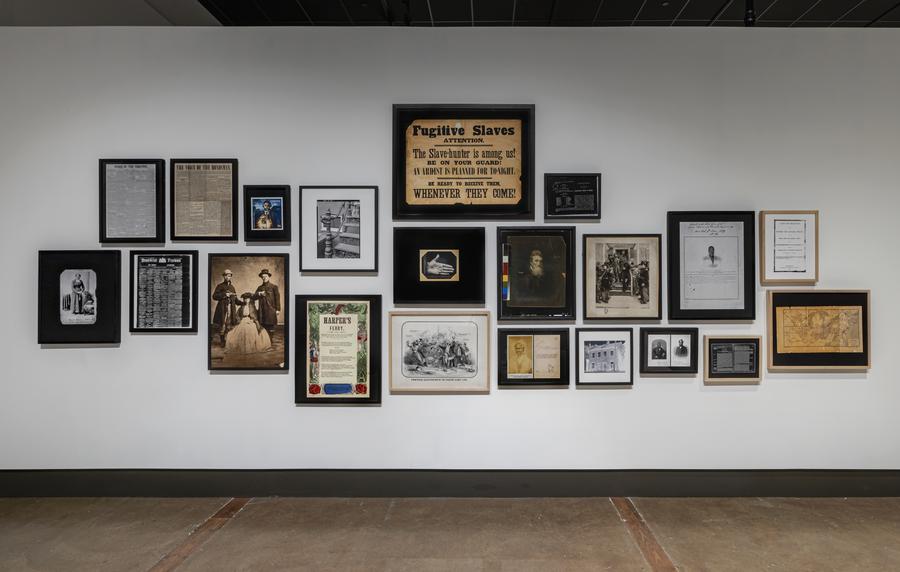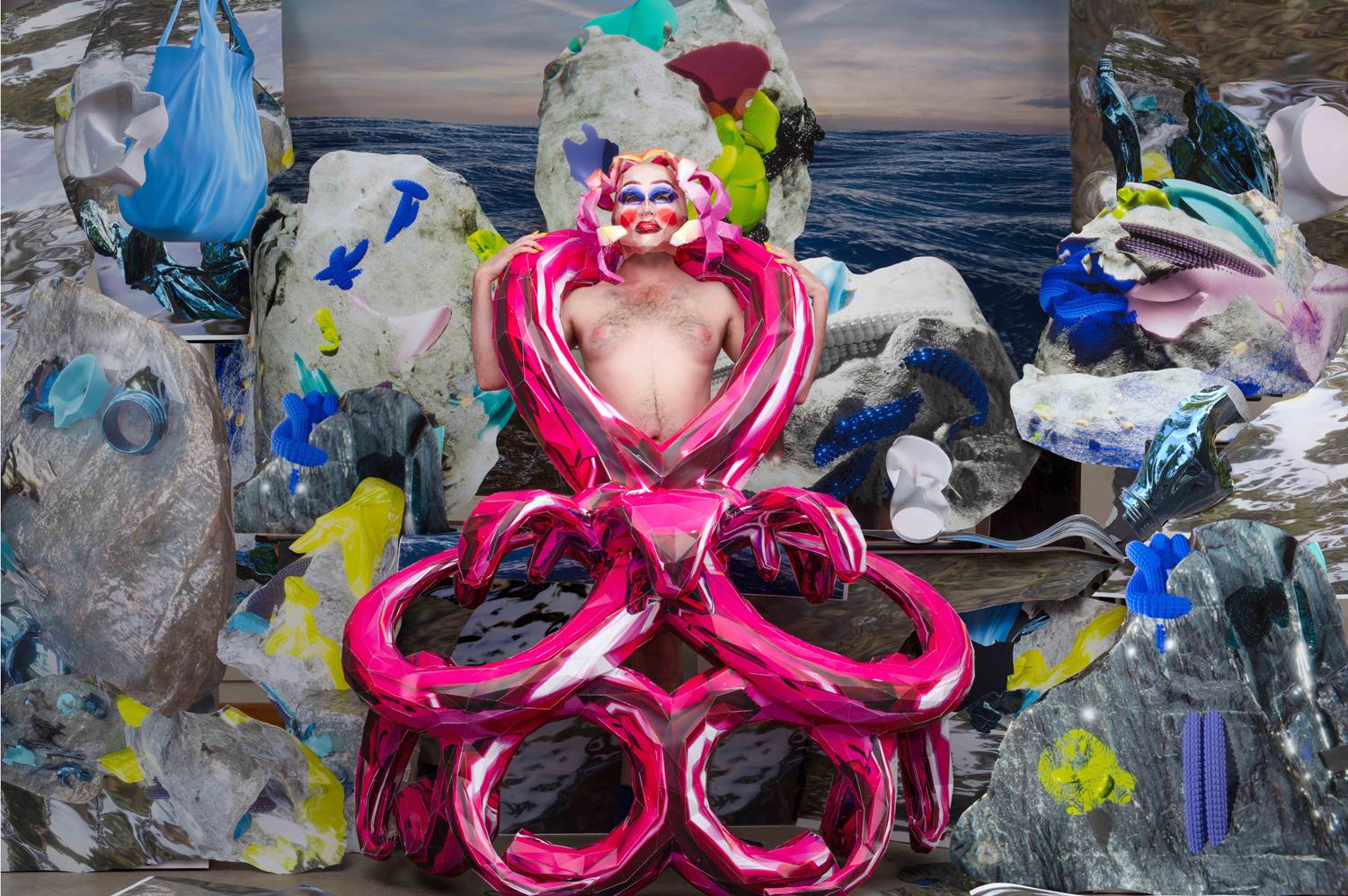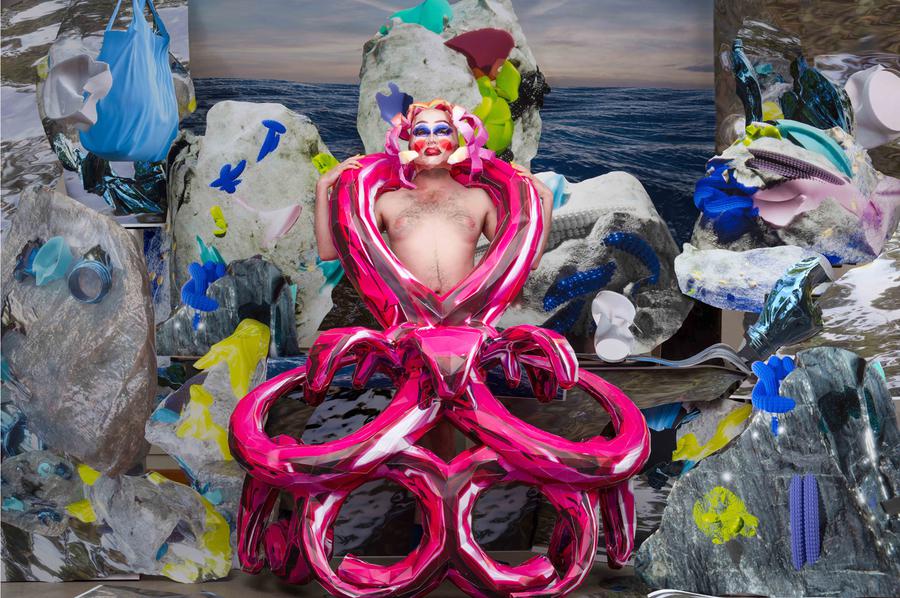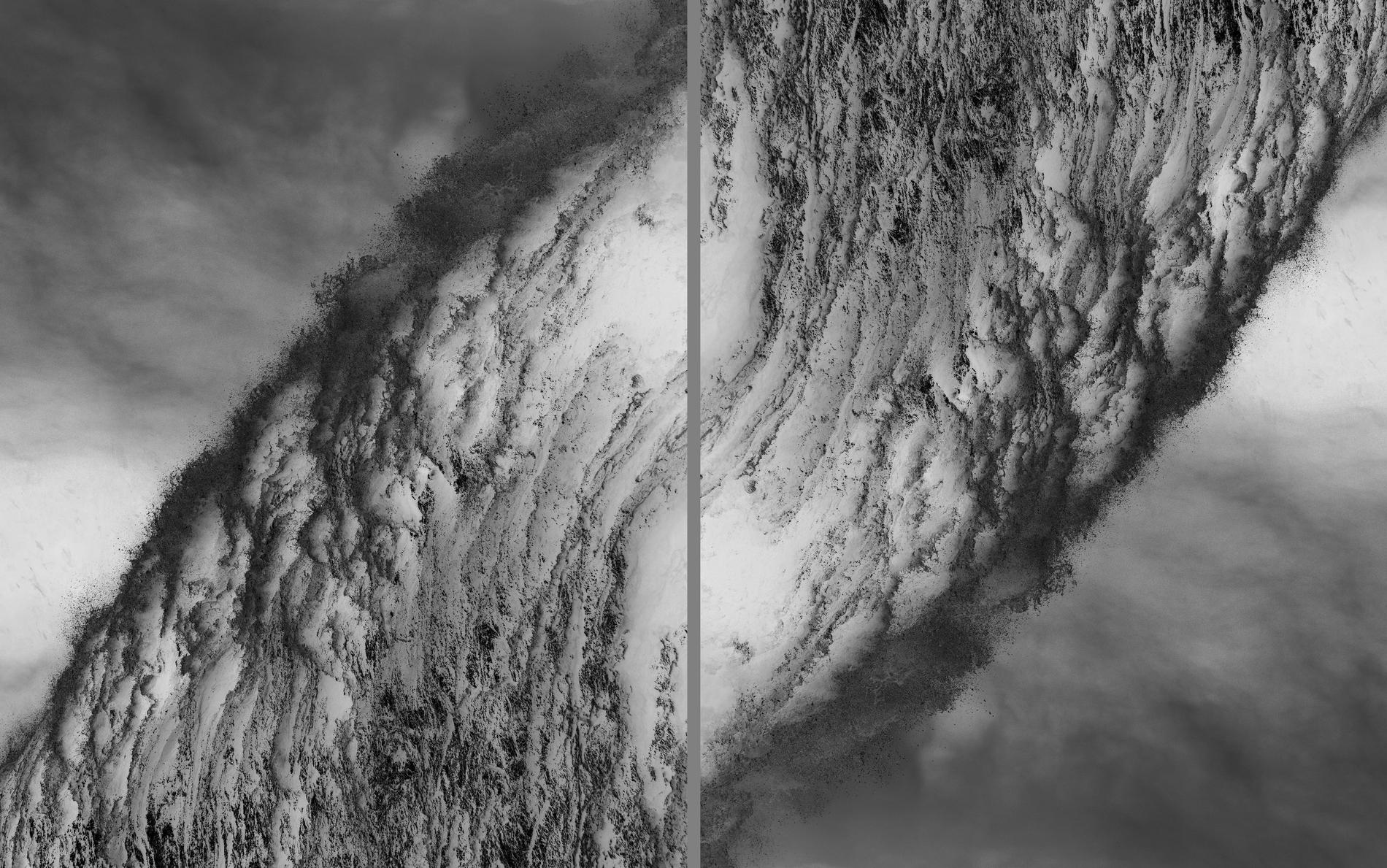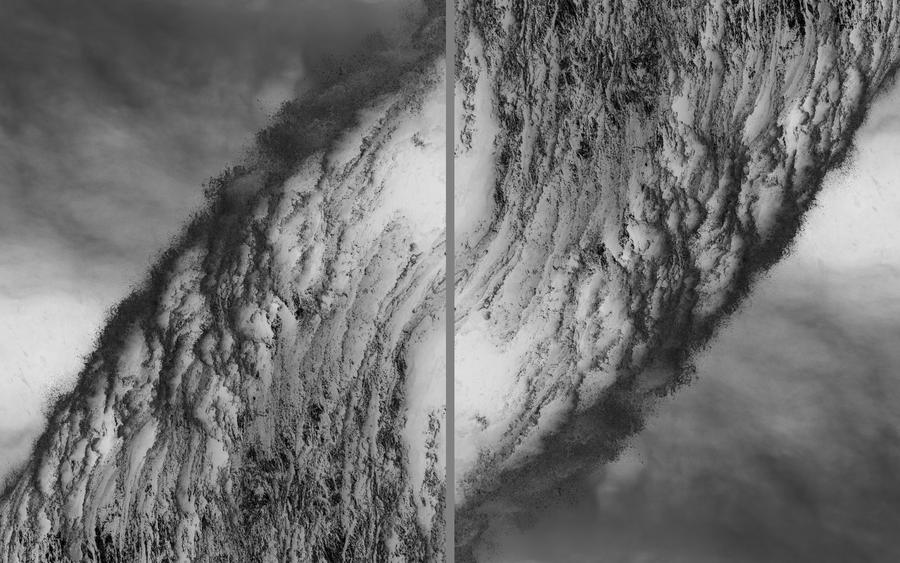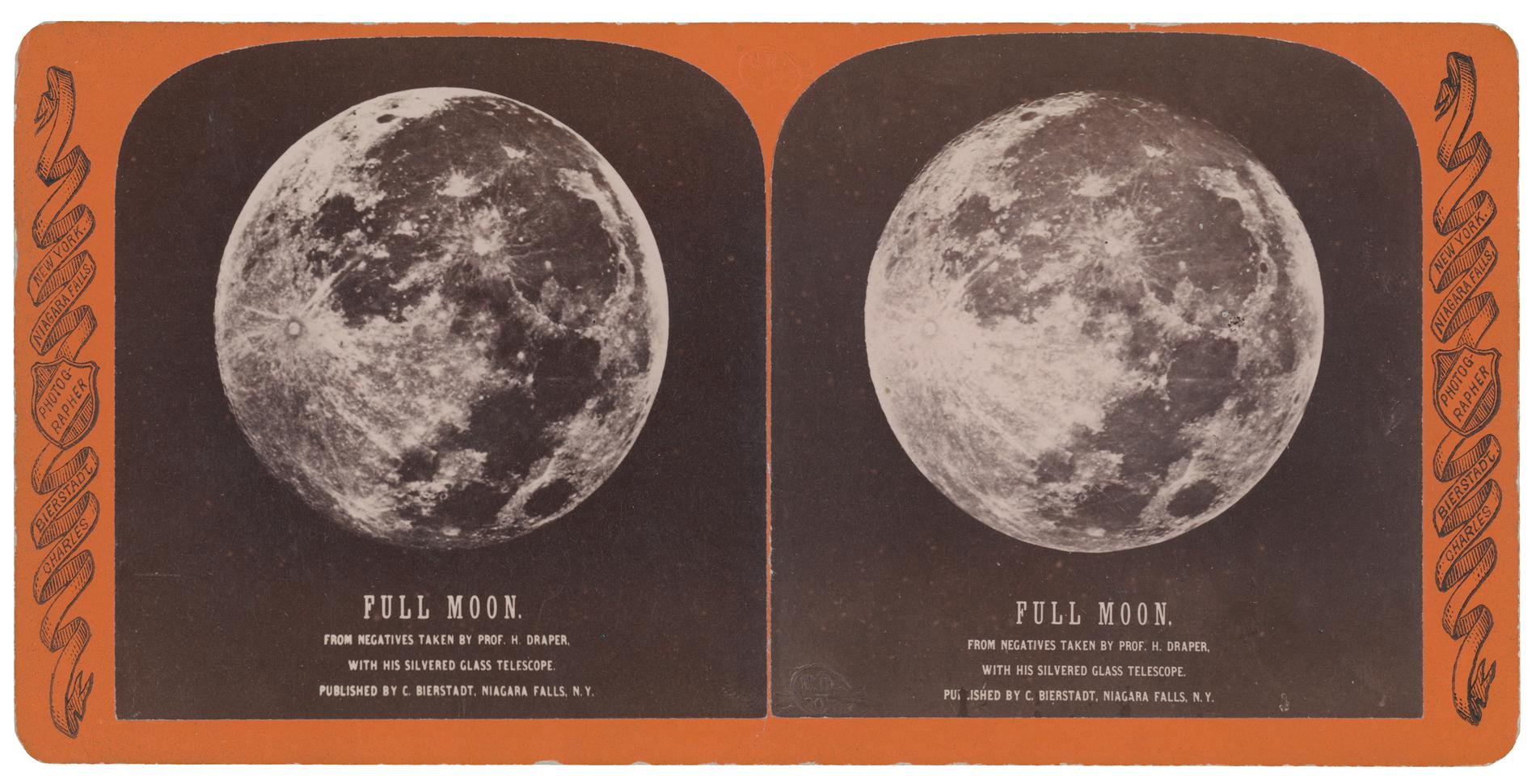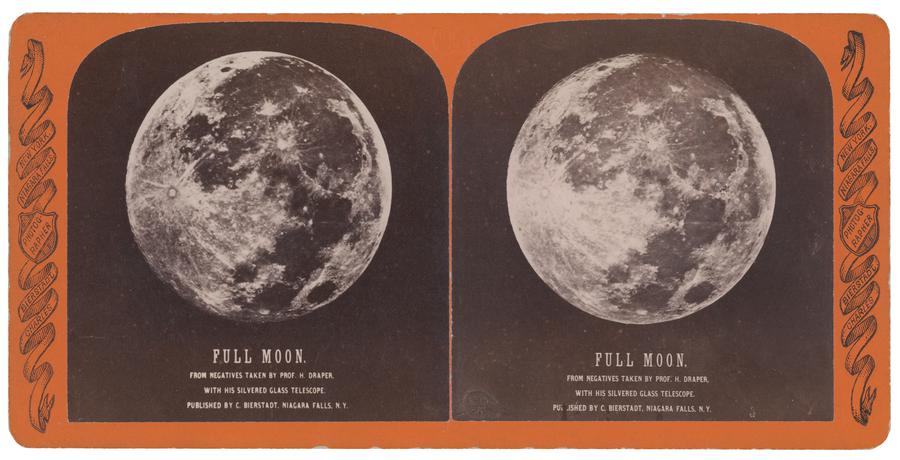 Past Exhibitions
Exhibition Catalogues
As part of our exhibition program, The Image Centre publishes photo books in collaboration with a variety of partners and sponsors. Shop our exhibition catalogues.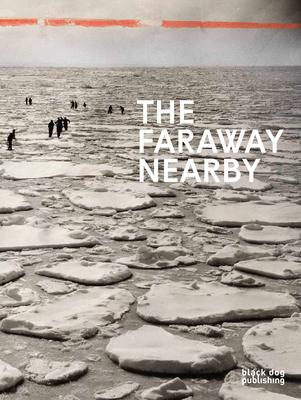 The Faraway Nearby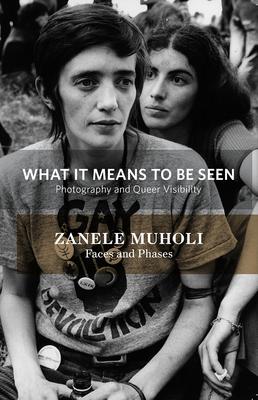 What It Means To Be Seen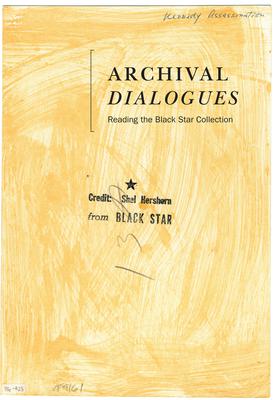 Archival Dialogues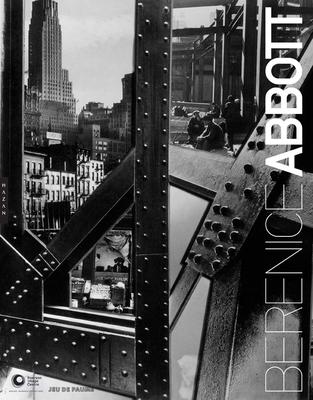 Berenice Abbott
Due to the COVID pandemic, there will be no call for submissions for the Student Gallery in 2022. We are preparing to open our call for submissions again in spring 2023. If you have any questions please contact The Image Centre Curatorial Coordinator, Sara Angelucci (s3angelu@ryerson.ca).
The Student Gallery showcases the art and curatorial practices of Toronto Metropolitan University's current undergraduate and graduate students and recent alumni from all disciplines. Rigorous yet inclusive, the program engages audiences with important issues through group or solo exhibitions of contemporary art and historical lens-based media. Presenting six exhibitions per year, the Student Gallery provides valuable, professional experience in the curation and display of artwork.
The exhibitions are selected annually, following a call for submissions, by a committee comprised of staff members from The Image Centre, along with students and faculty members from the School of Image Arts.