Scotiabank Photography Award: Deanna Bowen. Black Drones in the Hive
September 14–December 3
Main Gallery
Guest curator: Crystal Mowry, Director of Programs, MacKenzie Art Gallery, Regina
This exhibition celebrates the interventionist and visual practice of Montreal-based artist Deanna Bowen, winner of the 2021 Scotiabank Photography Award. Originally produced by Bowen under a commission from the Kitchener-Waterloo Art Gallery (KWAG), Black Drones in the Hive draws its title from an historic, bigoted insult aimed at a local Black journeyman, William Robinson, by a city official in Berlin, Ontario (now Kitchener) in the 1870s. Drawing materials from the KWAG's permanent collection as well as local and international archives, Bowen clusters historic documents, illustrations and publications in a series of thematic constellations, weaving together narrative threads of migration, racist dispossession, entrenched power networks, and hierarchies of remembrance.
Organized by the Kitchener-Waterloo Art Gallery
Circulated in partnership with the MacKenzie Art Gallery
Produced with the support of the City of Toronto through the Toronto Arts Council


A Core Exhibition of the Scotiabank CONTACT Photography Festival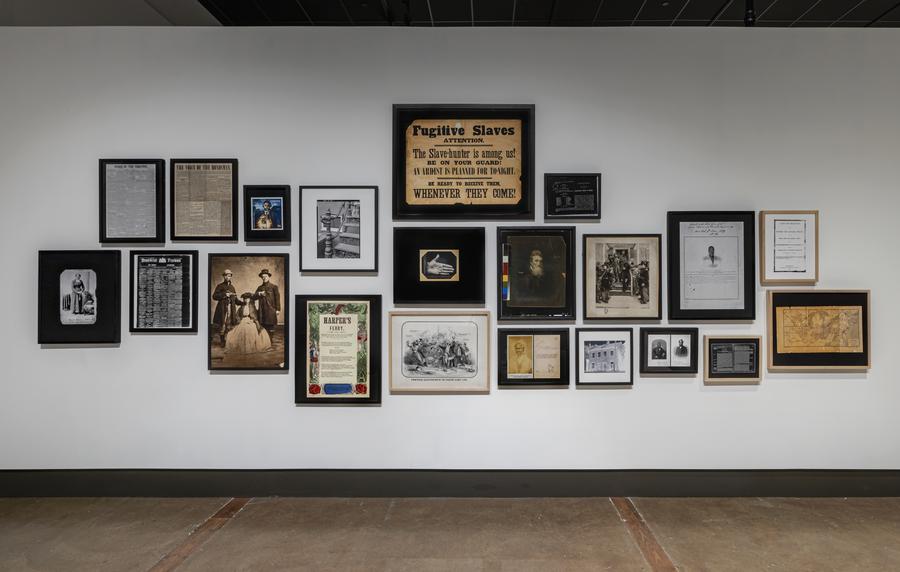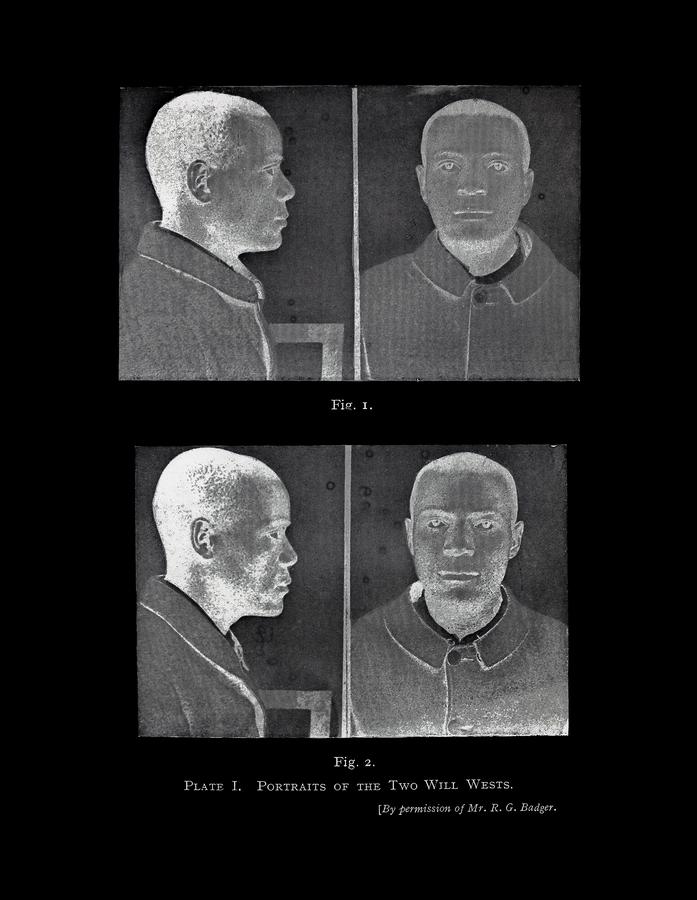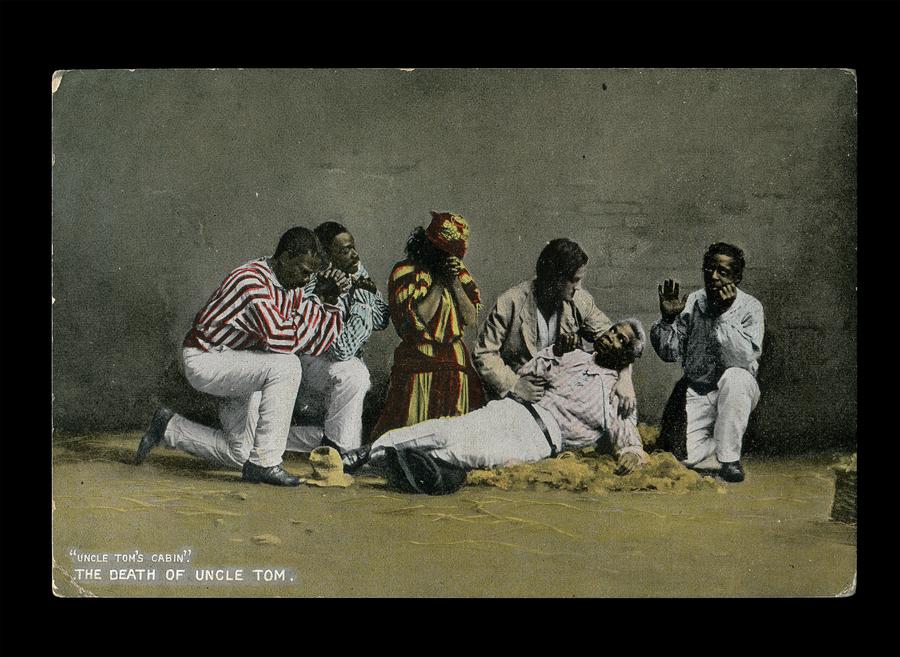 Exhibition Catalogue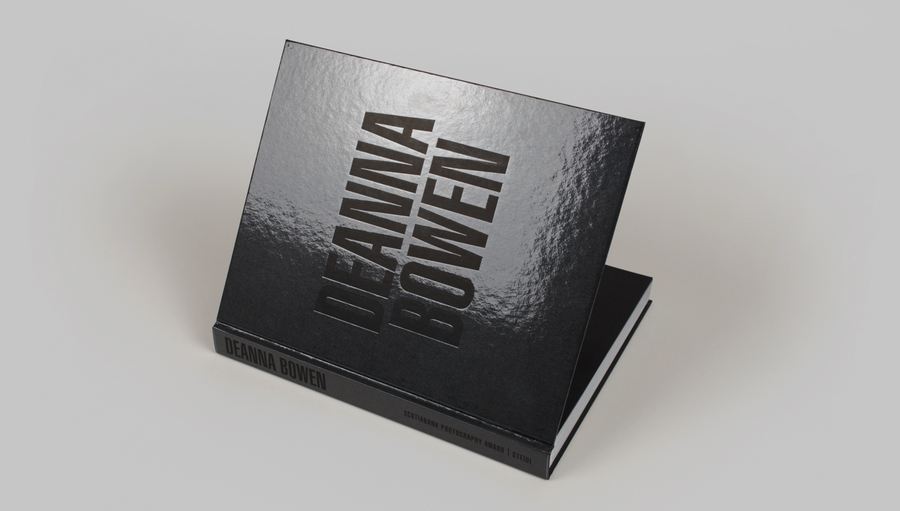 Scotiabank Photography Award: Deanna Bowen
This black-on-black book brings together over 20 years of Deanna Bowen's commitment to the excavation and recontextualization of colonial legacies—particularly those which implicate her family history and the Black diaspora in North America—making her artworks vital, both in Canada and abroad. Working primarily with photography—both rediscovered and new, but also video, documentary film, sound, performance, publishing, found objects and installation art—Bowen introduces us to a re-reading of white historic and archival facts.
Co-published with Scotiabank Photography Award, Toronto
Installation Shots