The 'Public Life' of Photographs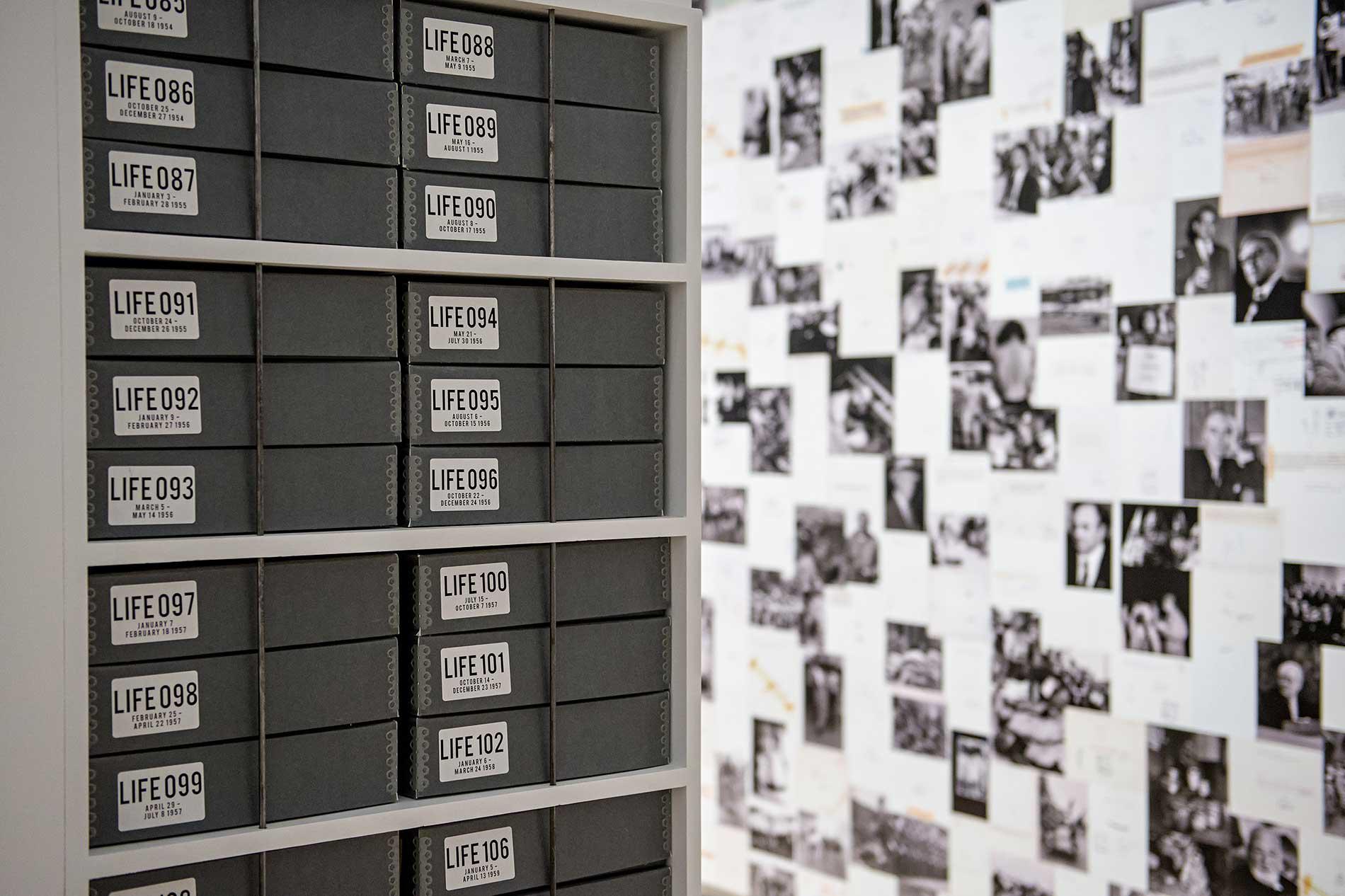 About
The symposium is organized by The Image Centre (formerly Ryerson Image Centre) with support from lead sponsor, Partners in Art, as well as the Social Sciences and Humanities Research Council of Canada, the Institut Français and the Consulat Général de France à Toronto as part of Paris-Toronto. It is also co-presented with the Scotiabank CONTACT Photography Festival.
Information:
May 9-11, 2013
Eaton Lecture Theatre RCC-204
Rogers Communication Centre, 80 Gould Street

Registration:
Seating is provided on a first-come, first-served basis.

Watch Online:

Thursday, May 9
Friday, May 10
Saturday, May 11
The Image Centre (formerly Ryerson Image Centre) symposium "The 'Public Life' of Photographs" will analyze the dissemination of photographic images from the nineteenth century to the present. The reproducibility of a photograph largely determines how it is used, shared, and made accessible. While the advent of the Internet has increased the number of channels through which images can be accessed and shared, the circulation of photographs has long been possible through a variety of networks and media. The characteristic ubiquity and mobility of the photographic medium have always been necessary for illustration and the spread of visual information; exhibitions and publications have determined the artistic and cultural recognition of the medium; and artists have found a source of inspiration through the re-use and re-appropriation of old photographs. The dissemination of photographs is a topic that invites scholarship from diverse disciplines. Photography can perform a wide range of functions: it can be a vehicle of information, an instrument of ideology, a means of scientific exploration, and an artistic medium. The flexible nature of photography and its use within many different contexts demand a wide scholarly approach; this conference will therefore bring together experts in the history of photography, art history, philosophy, and visual culture.
The symposium will be divided into four panel discussions: "Photography in Public Narratives" will analyze photography's role in the cultural construction of memory and ideology; "Market and Exhibitions of Photography" will demonstrate how economic exchanges have played a key role in the mobility of the photographic image and will examine how photographic exhibitions, whether in museums or less traditional venues, have played a major role in the circulation of photographic images; "Photographs in Print" will investigate how the press has participated in disseminating information and opinions through the use of photography; and "Public Photographs in Art" will focus on how the dissemination of photographs has helped artists gain recognition.