Photography: The Black Box of History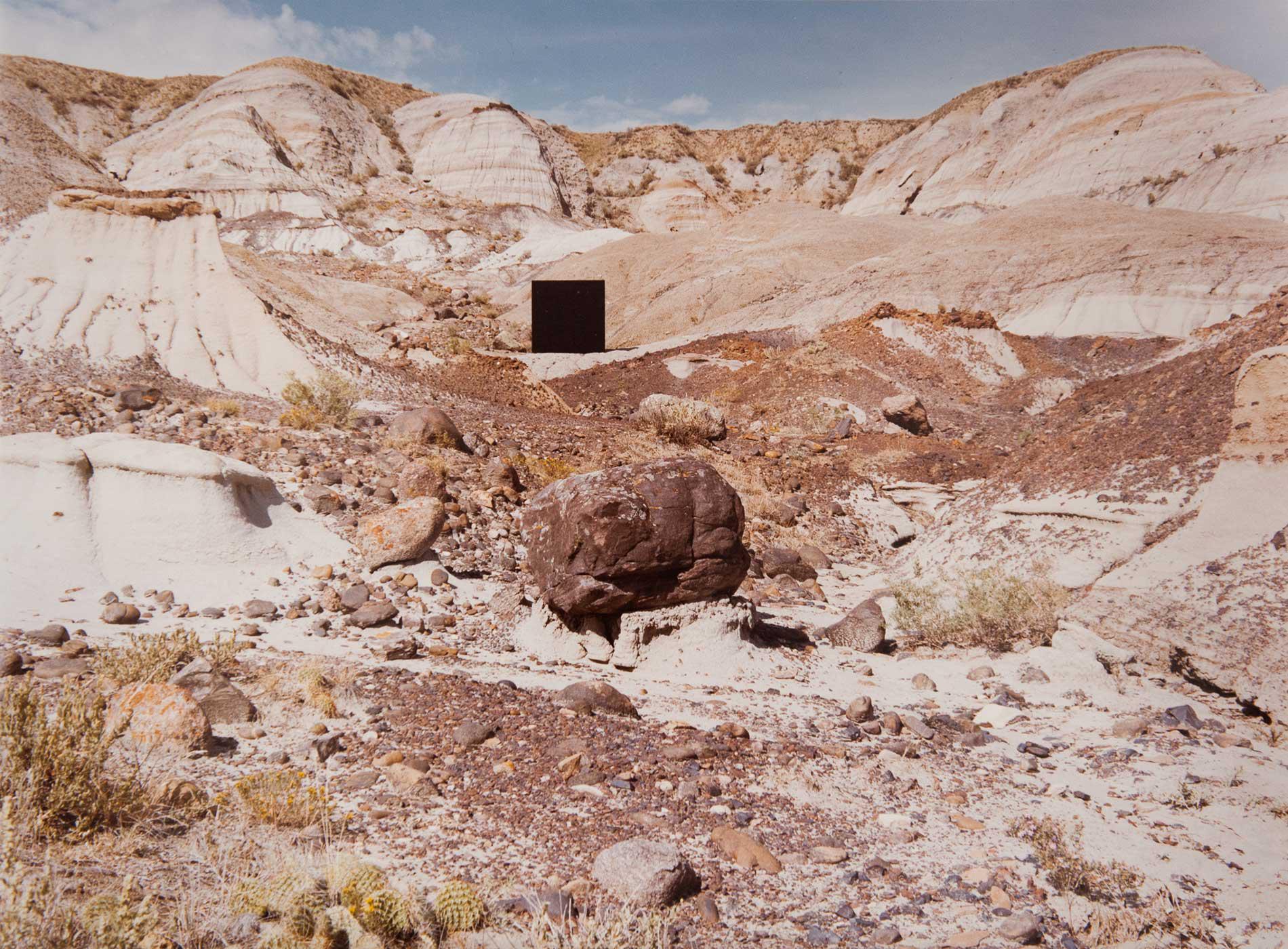 A symposium presented by The Image Centre (formerly Ryerson Image Centre) in partnership with the University of Delaware
Free admission. No RSVP or regristration required.
Watch online:
Friday, March 16
Saturday, March 17

Friday, March 16 – Saturday, March 17, 2018
School of Image Arts, Toronto Metropolitan University (formerly Ryerson University)
122 Bond Street, third floor, room IMA-307
Keynote speaker: Prof. Elizabeth Edwards
The academic study of photography remains, some eighty years into its development, a nascent and unsettled scholarly enterprise. This symposium will investigate how photography is conceptualized as a problem in history today, and how recent technological and epistemological transformations have engendered new approaches. Photography: The Black Box of History will bring together researchers whose methods and subjects exemplify new ways of thinking about photography that revisit history and encourage alternatives. Download the complete program (full-statement).
The symposium is organized by:
Dr. Thierry Gervais, Associate Professor, Toronto Metropolitan University (formerly Ryerson University) and Head of Research, The Image Centre (formerly Ryerson Image Centre), Toronto
Dr. Jason Hill, Assistant Professor, University of Delaware, Newark (DE)