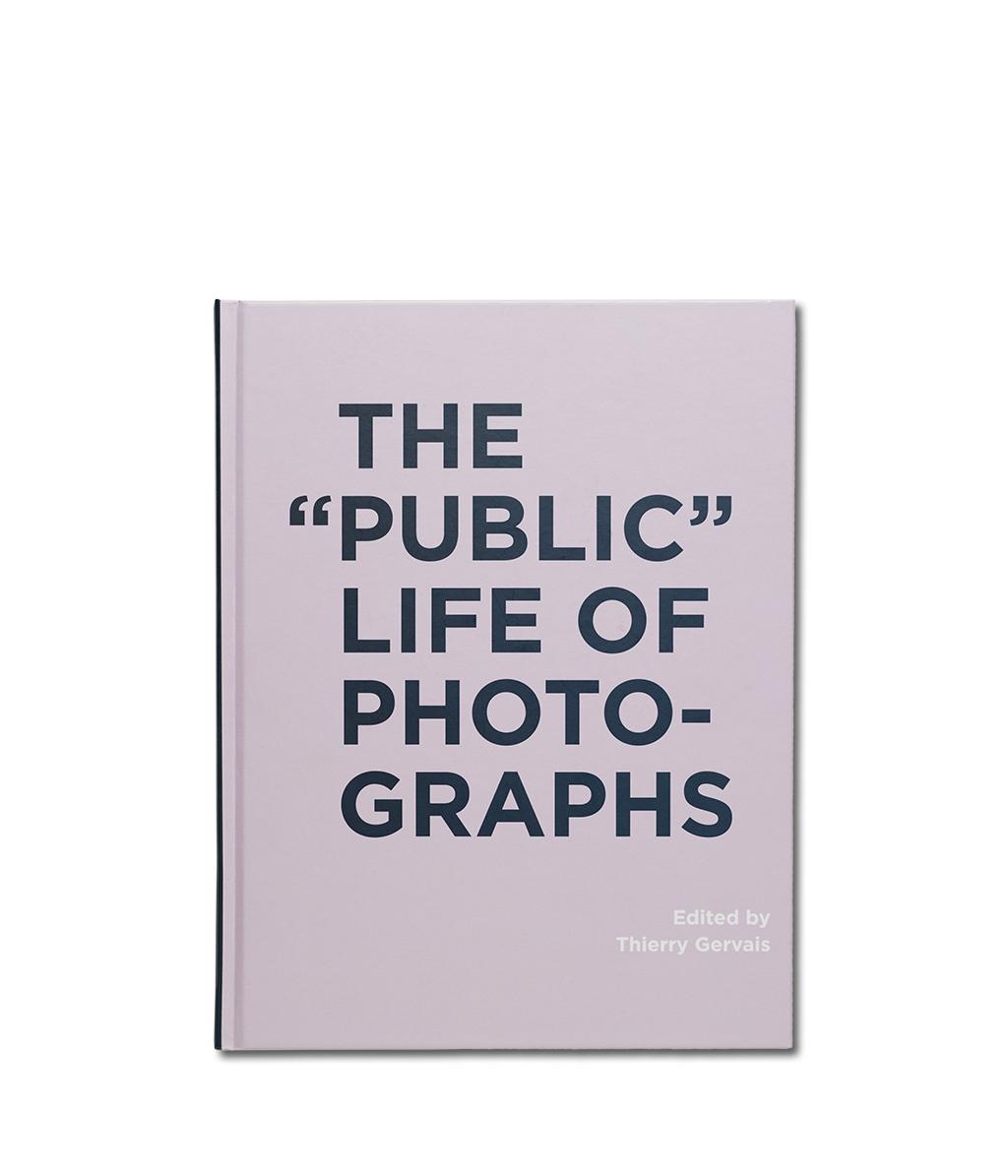 The Ryerson Image Centre partners with the MIT Press on a new series of books
This fall, the Ryerson Image Centre (RIC) launches a new series of books co-published with the MIT Press. RIC Books presents inquiry into the histories, practices and impact of photography. The first volume, The "Public" Life of Photographs, includes essays that explore how photographs are encountered in the world, and how the context of their viewing influences reception and meaning.
The "Public" Life of Photographs features nine essays by Geoffrey Batchen, Nathalie Boulouch, Heather Diack, Andre? Gunthert, Sophie Hackett, Vincent Lavoie, Olivier Lugon, Mary Panzer and Joel Snyder. These contributors—international curators and scholars from a range of disciplines—examine the emergence of photography as mass culture: through studios and public spaces; by the press; through editorial strategies promoting popular and vernacular photography; and through the dissemination of photographic images in the art world. The book is edited by Thierry Gervais, Head of Research at the Ryerson Image Centre, and an Assistant Professor at Ryerson University.
The Ryerson Image Centre exists for the research, teaching and exhibition of photography and related media. RIC Books forms an important part of the RIC's commitment to scholarly research, including academic fellowships, lectures, symposia, and more. The RIC is an active partner within the academic fabric of Ryerson University, the cultural network of greater Toronto, and the national and international artistic community.

With over fifty years of history, the MIT Press is a major publishing presence in fields as diverse as architecture, social theory, economics, cognitive science, and computational science, with a long-term commitment to both design excellence and the efficient and creative use of new technologies.

Launching October 7, 2016.