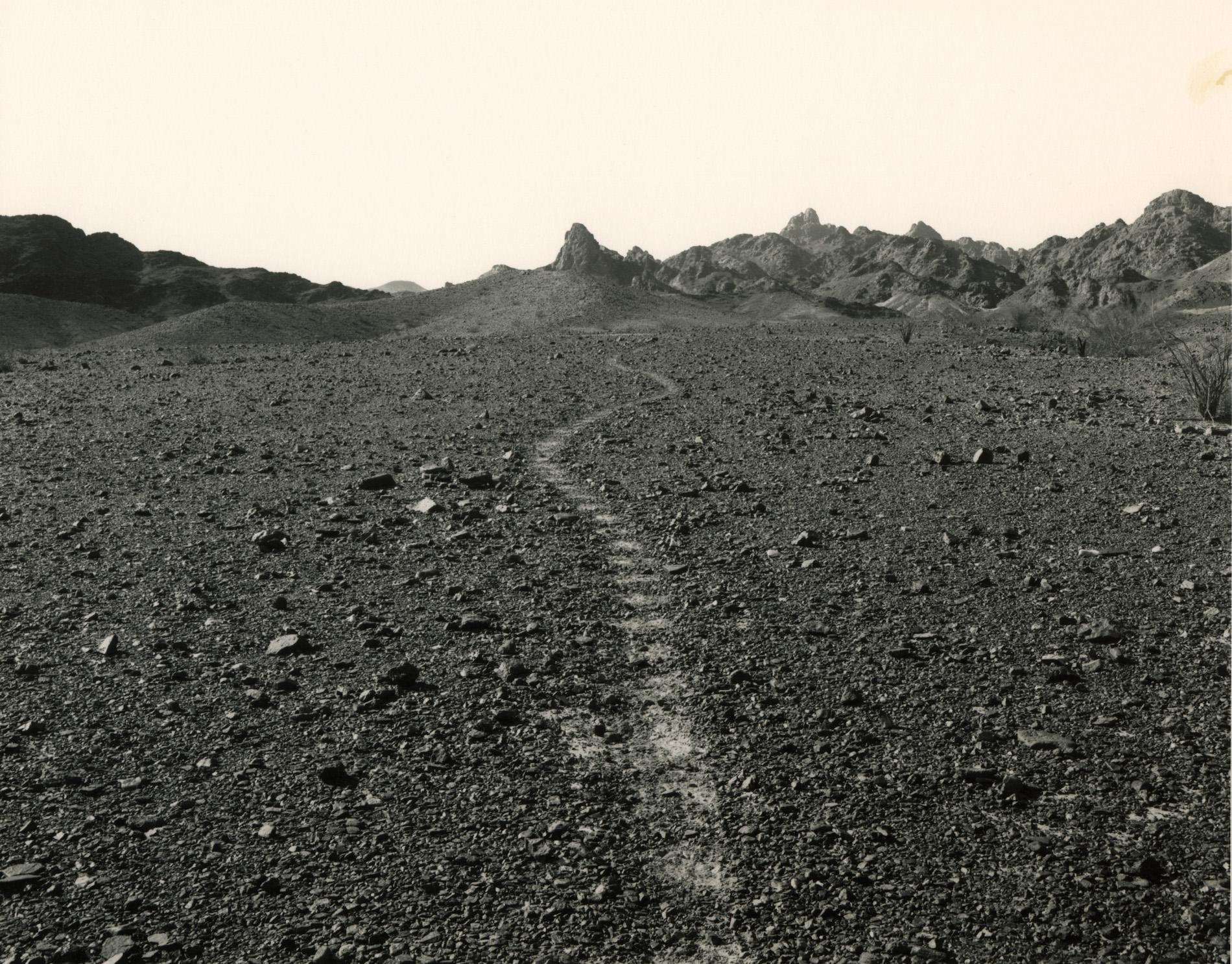 The Ryerson Image Centre celebrates 2014 Scotiabank Photography Award winner Mark Ruwedel with lecture and reception
Mark Ruwedel has become one of Canada's most respected landscape photographers during a career spanning three decades. Working primarily in the western territories of the United States and Canada, Ruwedel documents traces and imprints of human activity on the earth. Join the 2014 Scotiabank Photography Award winning artist Mark Ruwedel for a discussion on his recent work and practice.
WHAT: Artist lecture with Mark Ruwedel

WHEN: Tuesday, May 5, 2015, 7:00 p.m.

WHERE: Ryerson University Library, 350 Victoria Street, LIB-72, Toronto

The lecture is presented in conjunction with the Scotiabank Photography Award: Mark Ruwedel, on display at the Ryerson Image Centre until June 28, 2015. The RIC will celebrate this exhibition and three more with a public reception, as part of the Scotiabank CONTACT Photography Festival.

WHAT: Spring Exhibitions Reception
Scotiabank Photography Award: Mark Ruwedel
Scott Conarroe: Canada By Rail and By Sea
Phil Solomon: EMPIRE x 8
A Telling Portrait: The Work and Collection of Michael Mitchell

WHEN: Thursday, May 7, 2015, 6:00–8:00 p.m.

WHERE: Ryerson Image Centre, 33 Gould Street, Toronto

All Ryerson Image Centre exhibitions and events are free and open to the public.