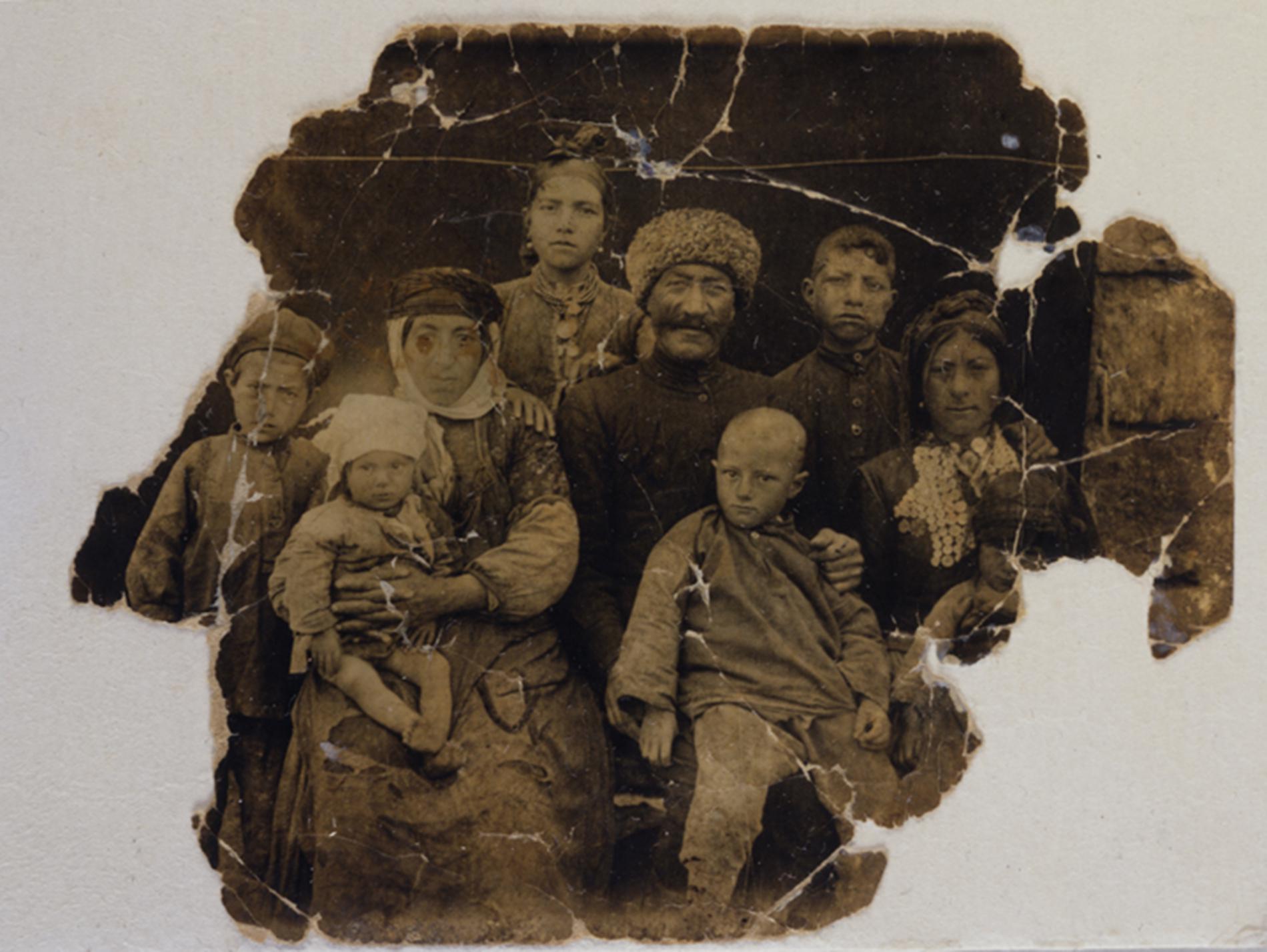 Susan Meiselas - Kurdistan In the Shadow of History: Gathering Photographs from the Front Lines
The Ryerson Image Centre (RIC) is pleased to present renowned photographer Susan Meiselas, as part of the Tanenbum Lecture Series in partnership with the International Issues Discussions Series. Meiselas will discuss Kurdistan: In the Shadow of History, her influential visual history of the Kurdish people, assembled from photographs, documents and accounts surviving centuries of war and loss. The lecture is free and open to the public and will take place on Wednesday, March 30 at 7:00 pm at the George Vari Engineering and Computing Centre (245 Church Street, ENG-103).
Susan Meiselas is a documentary photographer who lives and works in New York. Meiselas joined Magnum Photos in 1976 and has worked as a freelance photographer since then. She is best known for her extensive documentation of human rights issues in Latin America. In 1992 she was made a MacArthur Fellow and most recently was awarded a Guggenheim Fellowship (2015).

As Meiselas explains, "My journey to Kurdistan began in 1991 when history pulled me to cross the Iran-Iraq border, the same road on which the Kurds had just fled. Digging became my metaphor, documenting the present to reveal the past. Skeletons lack the muscle and membrane, much like photographs, without the stories that surround them. It was when people appeared holding pictures of loved ones that had disappeared, that the concept to gather a visual history of the Kurds was conceived."

While the Tanenbaum Lecture Series has had several names, from 1986 to 2013 it was sponsored by Kodak Canada and known as the Kodak Lecture Series. Through the years more than 235 photographers, filmmakers, media artists, photo-historians, and curators have addressed Toronto audiences on the Ryerson campus, including such seminal figures as photojournalist W. Eugene Smith—the first speaker—and Berenice Abbott, Stan Brakhage, William Eggleston, Robert Frank, Sally Mann, Michael Snow, Thomas Struth, and John Szarkowski, among many others. The continuation of the acclaimed and long- standing lecture series in photography and image arts was made possible by a gift from Howard and Carole Tanenbaum in 2014. The Tanenbaum Lecture Series is presented by the RIC in partnership with Ryerson University's School of Image Arts.

The International Issues Discussion Series is a student-led forum designed to engage all members of the university community on major events and issues in contemporary global affairs through reasoned, objective, and scholarly discourse. It is a strictly non- partisan, unaffiliated, and apolitical group that welcomes all students to get involved and further their understanding of the world today. The IID series was founded and is advised by Dr. Arne Kislenko of the Department of History, Ryerson University.