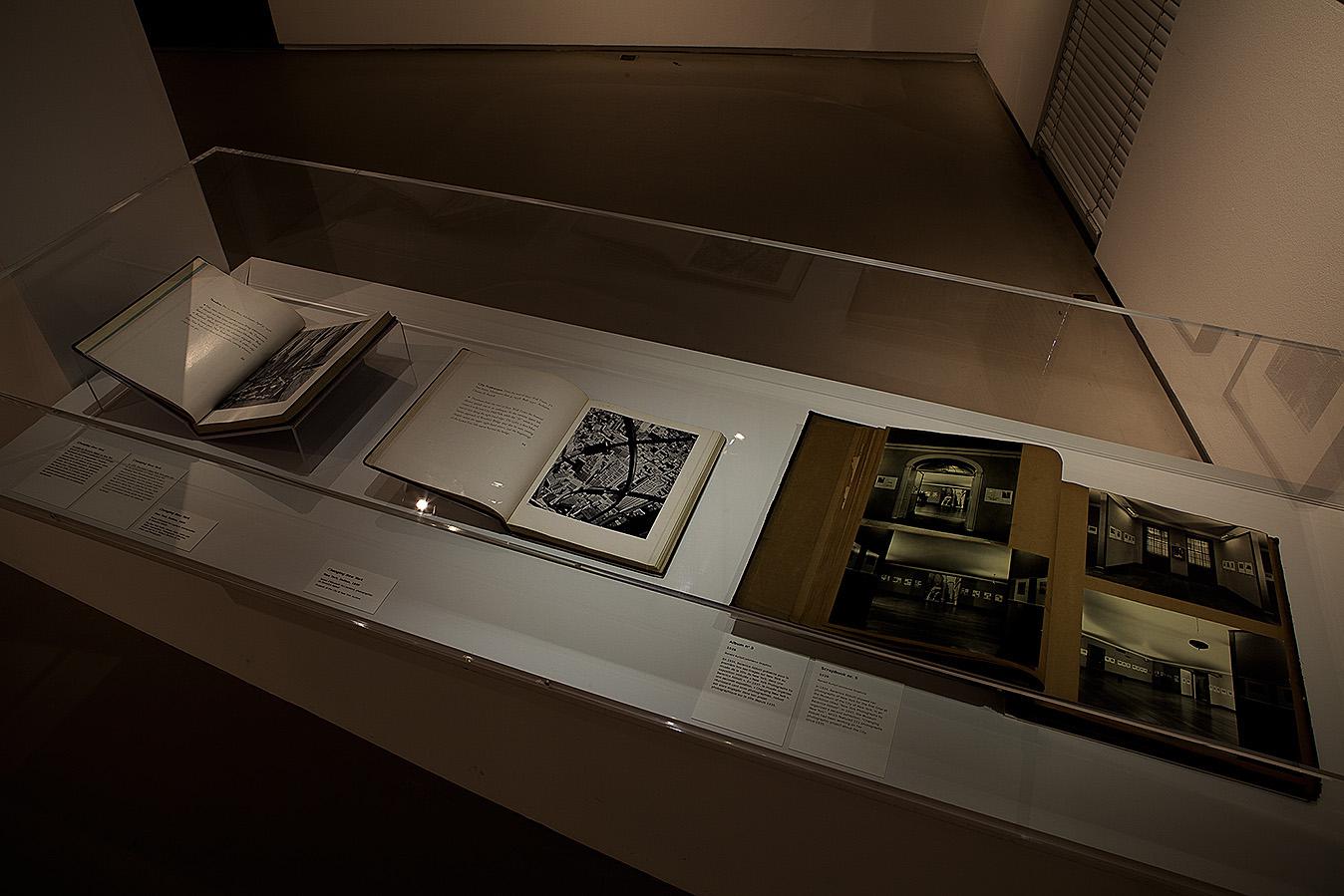 Retrospective exhibition of celebrated photographer Berenice Abbott on view in Paris and Toronto
The Ryerson Image Centre (Toronto) and the Jeu de Paume (Paris) have co-organized the exhibition Berenice Abbott: Photographs, the first retrospective of the American photographer, Berenice Abbott, presented in France and Canada.
Curated by Dr. Gaelle Morel at the Ryerson Image Centre, Berenice Abbott: Photographs will be on view in Paris from February 20 to April 29, 2012, and the exhibition is being presented in Toronto at the Art Gallery of Ontario (AGO) from May 23 to August 19, 2012, in partnership with Scotiabank CONTACT Photography Festival and the AGO.
Famous for her tireless fight for the recognition of French photographer Eugene Atget, Berenice Abbott is also prominently known for her documentary project Changing New York (1935-39). The exhibition Berenice Abbott: Photographs explores the different stages of Abbott's expansive career through more than 120 photographs. In order to provide a larger context for her oeuvre, the exhibition will present her photographic prints alongside a series of never before exhibited personal documents – including letters, book mock?ups, drawings, magazines, and scrapbooks – and a collection of first edition books. The photographs in the exhibition will be drawn from public and private collections in New York (the Metropolitan Museum of Art, the Museum of the City of New York, the New York Public Library, Commerce Graphics, Hank O'Neal), Montreal (the Canadian Centre of Architecture) and Paris (the Estate of Harry H. Lunn Jr.).

The Jeu de Paume and the Ryerson Image Centre have produced two editions (French and English) of a catalogue edited by Dr. Gaelle Morel to accompany the exhibition.

Complementing the exhibition and catalogue, the Ryerson Image Centre and Scotiabank CONTACT Photography Festival will present a one?day conference on Saturday, May 26, 2012 at Ryerson University. The conference will be open to the public and free to attend. It will feature keynote speaker Ron Kurtz, Owner of Commerce Graphics; opening remarks by Doina Popescu, Director of the Ryerson Image Centre, and Bonnie Rubenstein, Artistic Director of Scotiabank CONTACT Photography Festival; and a panel discussion with Dr. Gae?lle Morel, Dr. Sarah Miller, Dr. Terri Weissman, and moderator Sophie Hackett, Assistant Curator of Photography at the Art Gallery of Ontario.

The exhibition is made possible through support from the Terra Foundation for American Art. The presentation in Toronto is supported by Ryerson University and the Ontario Arts Council.