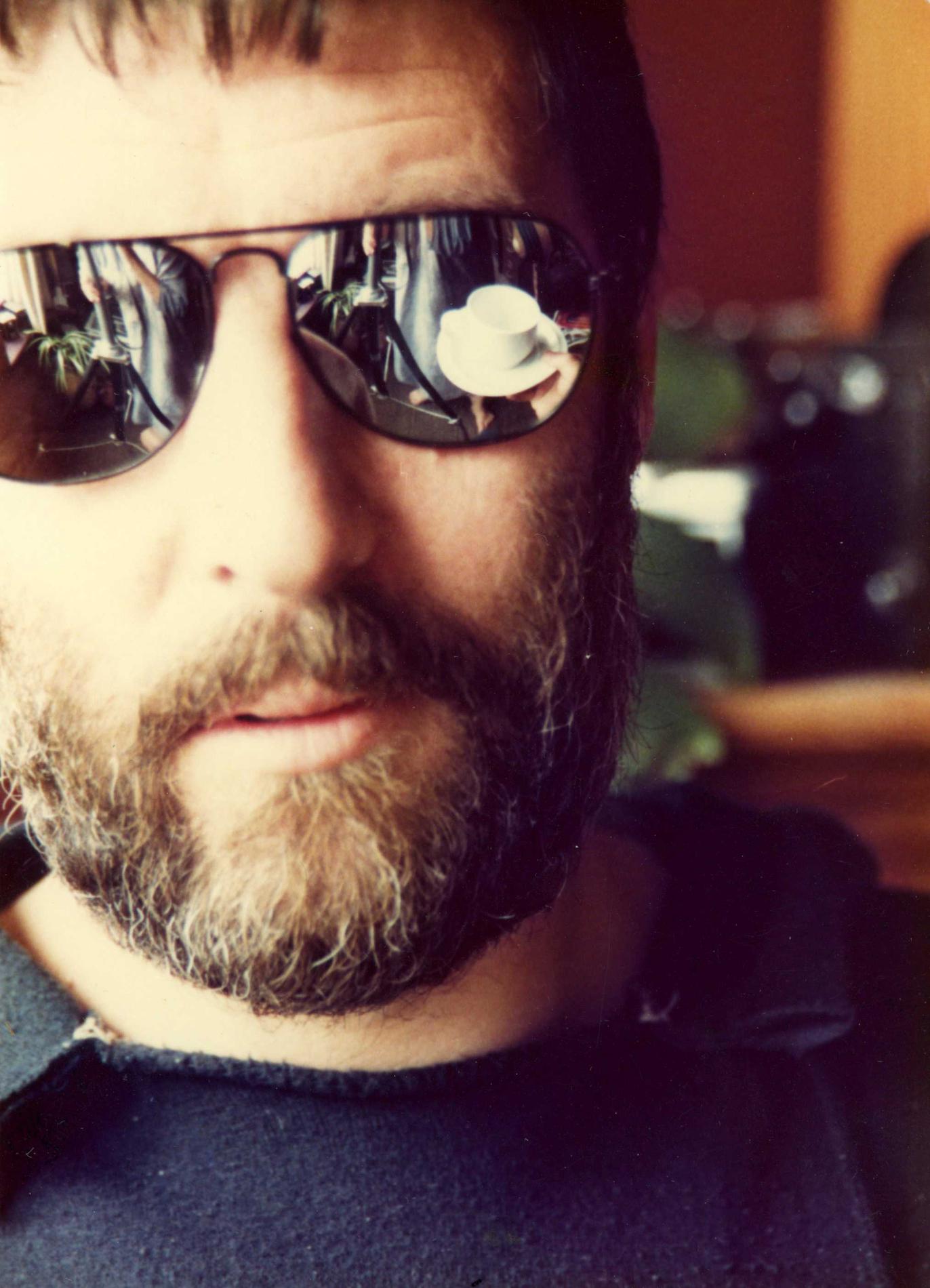 In memory of Terry Dennett, British activist, community workshop organizer, and photographer
We are saddened to share news of the passing of British activist, community workshop organizer, and photographer Terry Dennett (1938–2018). While Terry spent most of his professional life as staff photographer at the London Zoo, his extracurricular photographic practice was inextricably linked to the work of feminist photographer Jo Spence (1934–1992). In 1974 the couple founded Photography Workshop in their apartment in the London borough of Islington, an alternative archive and resource centre that fostered and mobilized community photography for social change. Together they contributed to the publication and circulation of the periodical Camerawork as well as the annuals PHOTOGRAPY/POLITICS: ONE (1979) and PHOTOGRAPHY/POLITICS: TWO (1986).
In the 25 years following Jo's death, Terry's steadfast stewardship of the Jo Spence Memorial Archive and his commitment to her legacy was evidenced by the numerous exhibitions he mounted, lectures he delivered, and the students and researchers he hosted. Terry further safeguarded this legacy through the deposit of Jo's memorial archive at a number of institutions including the Ryerson Image Centre and London's Birkbeck Institute. He will be sadly missed.
For more information on Terry Dennett's life and passing, please see the obituary in the Islington Tribune and Julia Winkler's tribute on the British photographic history website. A selection of images from the Jo Spence Memorial Archive can be viewed on the Ryerson Image Centre website.