Zanele Muholi: Faces and Phases
May 1 – June 1 and June 18 – August 24, 2014
University Gallery, The Image Centre (formerly Ryerson Image Centre)
Curator: Dr. Gaelle Morel

Zanele Muholi's Faces and Phases aims to address the representation of black lesbian and queer identity, focusing largely on post-apartheid South Africa. This ongoing series of large-format black and white photographs includes more than 240 portraits, of which 36 are exhibited to coincide with the celebration of WorldPride 2014 in Toronto.

As a visual activist for the rights of LGBTI (lesbian, gay, bisexual, transgender and intersex) people in South Africa and beyond, Muholi endeavours to radically change the conventional perception of lesbian and transgender communities, who suffer from an epidemic of continuous attacks: "corrective" and "curative" rapes, physical and psychological assaults, and hate crimes. Working from and for her own community, Muholi creates strong, beautiful and positive images of empowered individuals. As visual statements, her photographs dignify the members of an often hidden, voiceless and marginalized population. The verticality and scale of the prints accentuate the resilience of the figures, purposely confronting the viewers with their scrutinizing gaze. The powerful images support and promote self-expression and pride, shaping and claiming a black lesbian and transgender visibility.




Event(s):

Artist Lecture
Zanele Muholi
Tuesday, June 17
8:00 PM

Opening Reception
Wednesday, June 18
5:30 – 8:00 PM

Exhibition Tour
Dr. Gaelle Morel
Wednesday, July 9
6:00 PM

Exhibition Tour
Dr. Gaelle Morel
Wednesday, August 13
6:00 PM
A primary exhibition of the Scotiabank CONTACT Photography Festival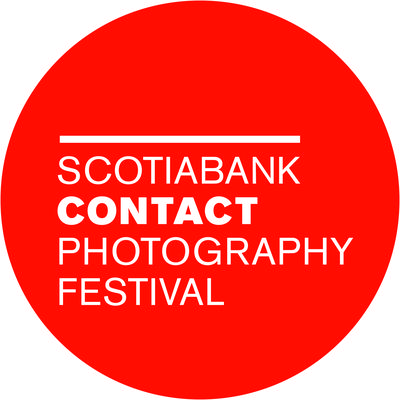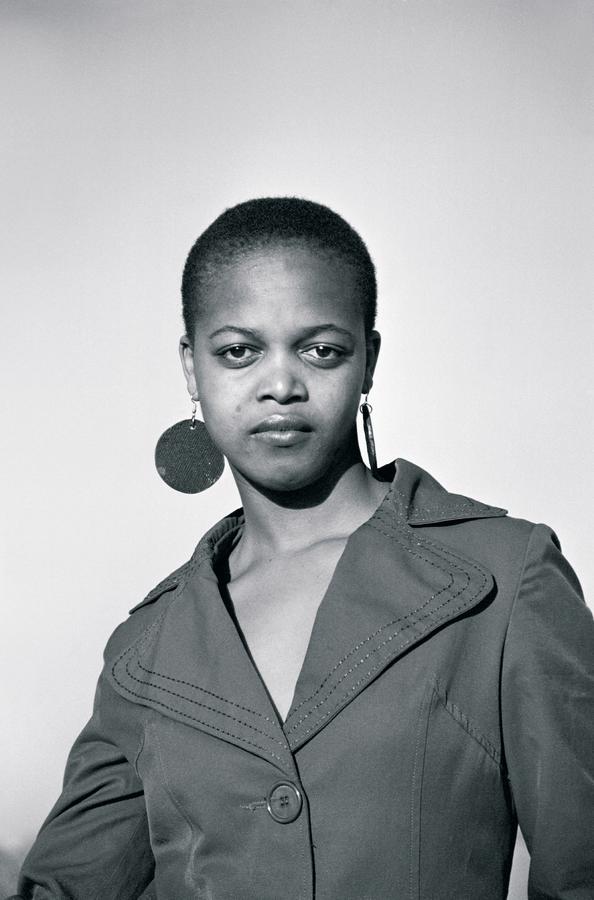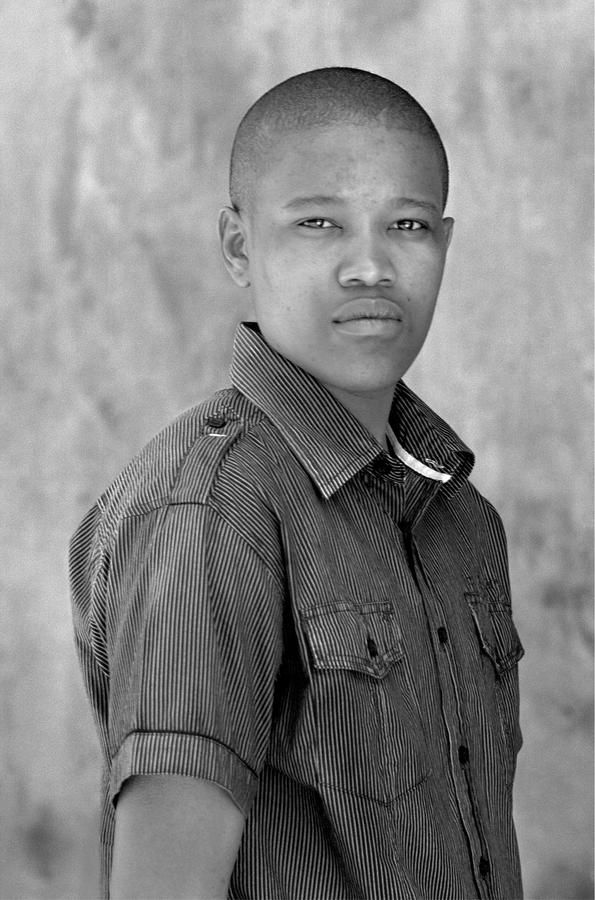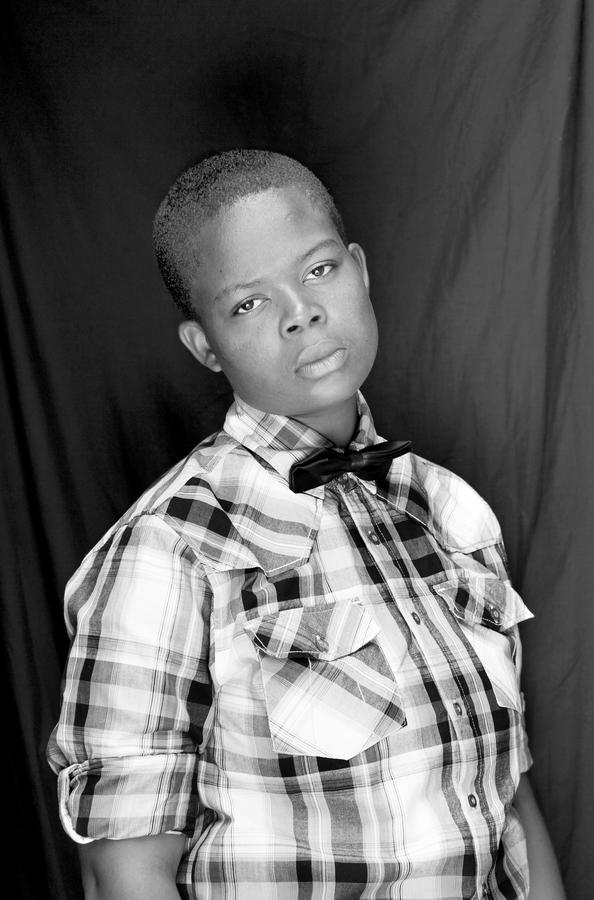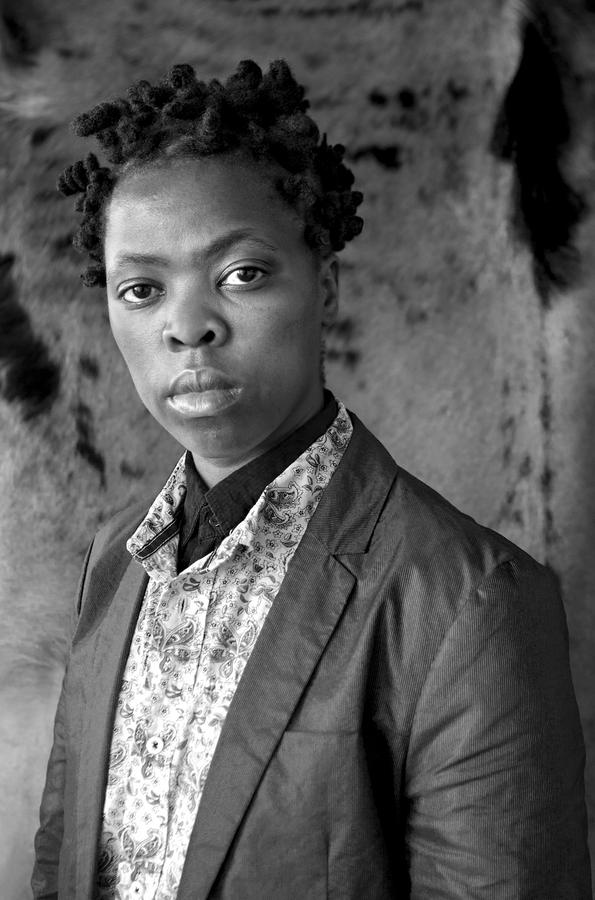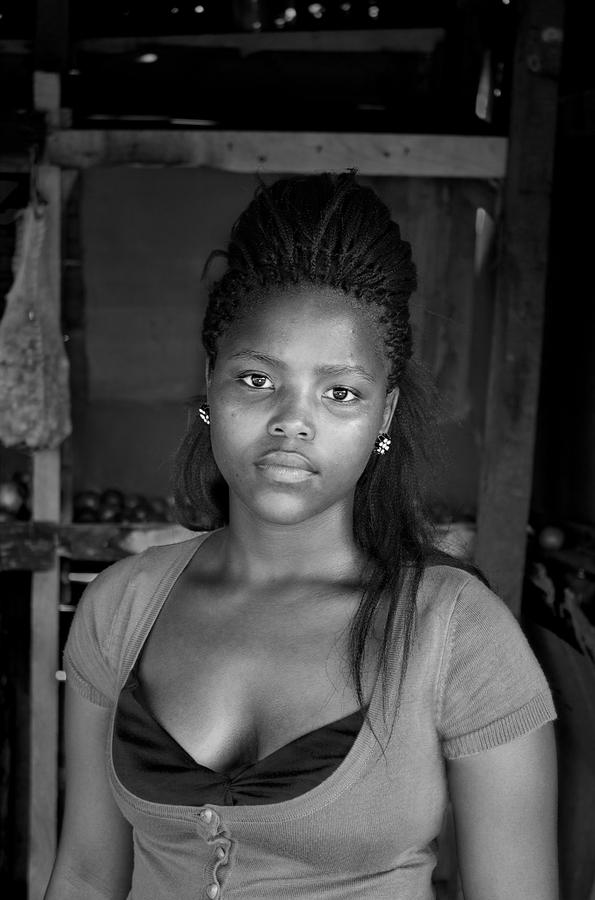 Artist and Curator Bios
Born in Umlazi, Durban (South Africa) in 1972, Zanele Muholi lives and works in Johannesburg. She completed an Advanced Photography course at the Market Photo Workshop in Newtown, Johannesburg (2001-2003). In 2009, she received a Master of Fine Arts in Documentary Media from the School of Image Arts, Toronto Metropolitan University (formerly Ryerson University), Toronto (Canada).
Dr. Gaelle Morel is an art historian and Exhibitions Curator at The Image Centre (formerly Ryerson Image Centre), Toronto, Canada. She received her PhD in the History of Contemporary Art from Universite Paris 1 – Pantheon-Sorbonne, France. Her research and recent work deal with the figure of the artist as author in French contemporary photography. She also works on the artistic and cultural recognition of the medium in the United States in the 1930s. She was, until 2013, a member of the board of the Societe francaise de photographie, and a member of the editorial committee of Etudes photographiques, a bilingual peer reviewed journal on the history of photography. She edited Les Derniers Tableaux. Photojournalisme et art contemporain (Paris: Editions des Archives Contemporaines, 2008) and co-wrote with Thierry Gervais La Photographie published by Editions Larousse in France (2008, 2011). She was a recipient of a Terra Foundation for American Art Travel Grant in 2007, for her work on the American art dealer Julien Levy who closely worked with Berenice Abbott in the 1920s and 1930s.
Exhibition Catalogue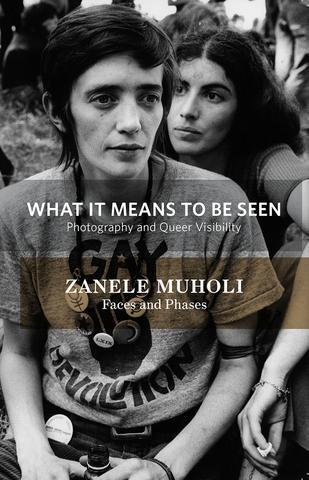 What It Means To Be Seen: Photography and Queer Visibility / Zanele Muholi: Faces and Phases
Curators: Sophie Hackett and Gaelle Morel
Research Assistant: Sol Legault
Within LGBTQ communities, the camera has historically served several critical functions. Journalists, artists, amateurs, and activists have used photography to build and sustain social bonds by sharing private experience, recording and preserving history, and celebrating sexuality and gender identities constrained by dominant social mores and legal prohibition - in other words, revealing what might otherwise be hidden from sight. By contrast, the medium has been used critically, and with aggression, as an instrument of identification and derogation by heteronormative media outlets and forces of state power. This publication, issued alongside The Image Centre's (formerly Ryerson Image Centre) Summer 2014 exhibition season on the occasion of WorldPride 2014 Toronto, explores significant aspects of photography's function within and without queer culture over the last seventy-five years.
Installation Shots