Zacharias Kunuk: Dog Team
September 13–December 10, 2017
Salah J. Bachir New Media Wall, The Image Centre (formerly Ryerson Image Centre)
Guest Curator: Jesse Wente
In nearly thirty-five years of video making, Inuk director and producer Zacharias Kunuk has used art to combat the encroachment of colonialism, chronicling his culture's history while reviving and maintaining many aspects of its customs in the production of his works. In Dog Team, a new commission for the The Image Centre's (formerly Ryerson Image Centre) Salah J. Bachir New Media Wall, Kunuk captures a traditional way of being from a distinctly contemporary perspective—offering a unique vantage point of perseverance and resistance.




Event(s):
Opening Party
Wednesday, September 13
6:00 – 8:00 PM
Curators in Conversation
Gerald McMaster and Jesse Wente
Wednesday, November 15
7:00 PM
Location TBC
Exhibition Tours
Daily 2:30 PM
All events take place at The Image Centre (formerly Ryerson Image Centre), unless otherwise noted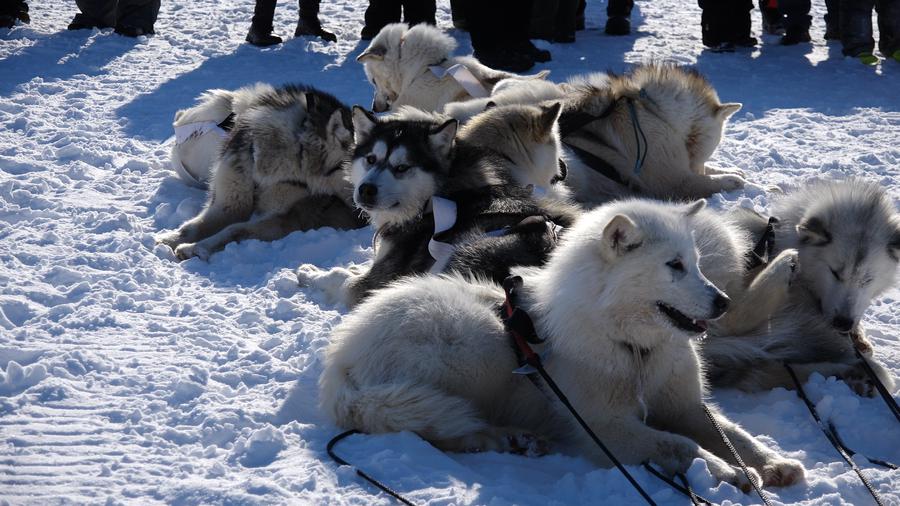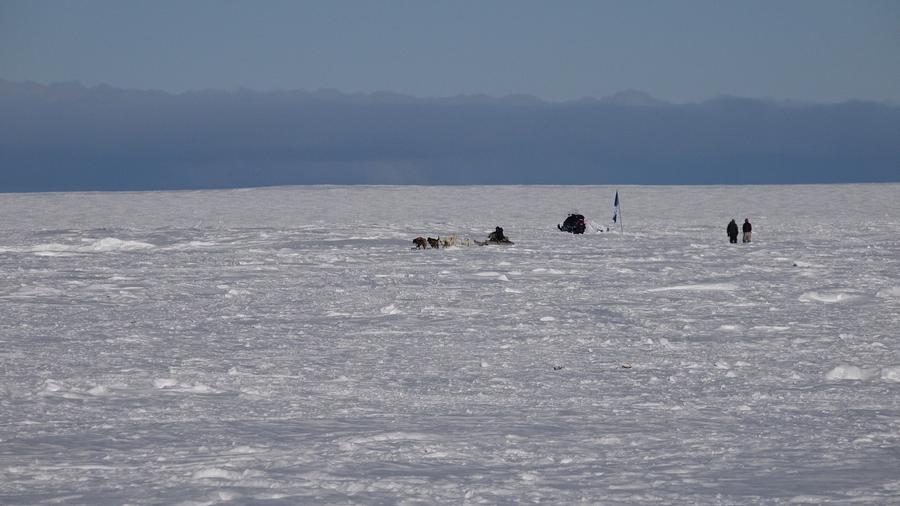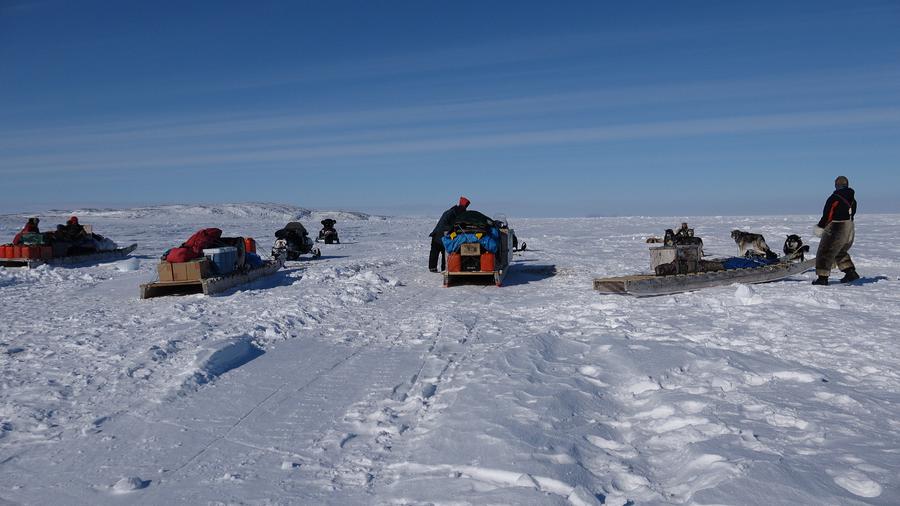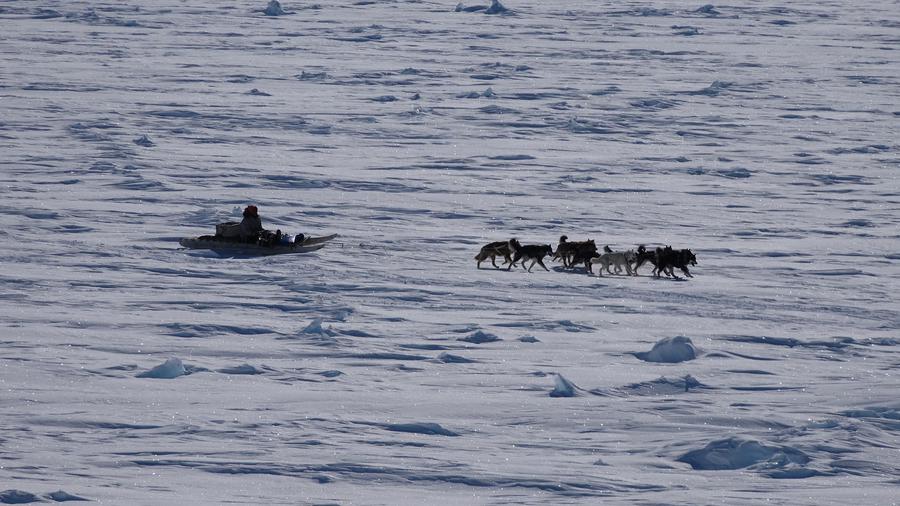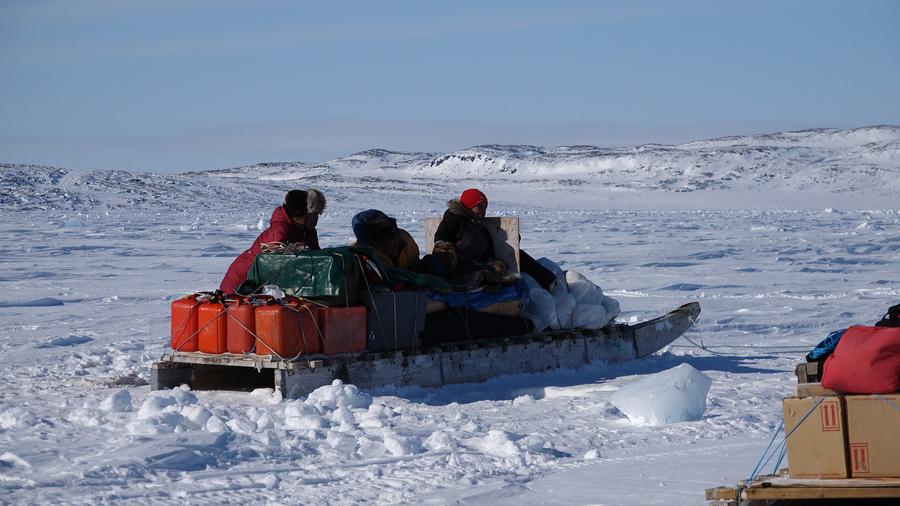 Artist and Curator Bios
Zacharias Kunuk was born at Kapuivik, in Canada's Igloolik region (now part of Nunavut). His first dramatic feature, Atanarjuat: The Fast Runner (2001), won the award for Best Canadian Feature at TIFF and the Caméra d'Or at Cannes. His other works as director include the feature The Journals of Knud Rasmussen (2006), which screened at TIFF, a Genie-winning segment of The National Parks Project (2011), and the television documentary Inuit Cree Reconciliation (2013), co-directed with Neil Diamond. Maliglutit (Searchers) (2016) is his latest feature.
Jesse Wente is Ojibwe from Toronto. A broadcaster, public speaker and curator, he has appeared on CBC Radio's Metro Morning as film and pop culture critic for 20 years and formerly Director of Film Programmes, at TIFF Bell Lightbox, overseeing Theatrical, Cinematheque, Film Circuit and Exhibition programming. Wente has curated retrospectives on Indigenous Cinema, Tim Burton, Stanley Kubrick, Michael Mann and Keanu Reeves. He has appeared in movies such as Reel Injun and Nightmare Factory. Currently a board member on the Toronto Arts Council, Wente has also served on the boards of the imagineNATIVE Festival, Native Earth Performing Arts and was recently appointed to the Board of Directors for Canada Council for the Arts.
Installation Shots