Xin He: Better City, Better Life
January 25–February 25, 2023
Student Gallery
Xin He's exhibition Better City, Better Life presents the transformation, from 2005 to 2009, of land along the Huangpu River in Shanghai to accommodate the 2010 World Expo. This 523-hectare site remains the largest in the Expo's history. His images of the changes in land use reflect the past and present of Chinese development and offer insights into a future in which China's power is increasingly tied to the fluxes and pressures of the international economy.
Events
Reception for Xin He: Better City, Better Life
Wednesday, February 1, 2023
6–8 pm ET
Registration required via EventBrite
All events take place at The Image Centre (33 Gould St., Toronto) unless otherwise noted.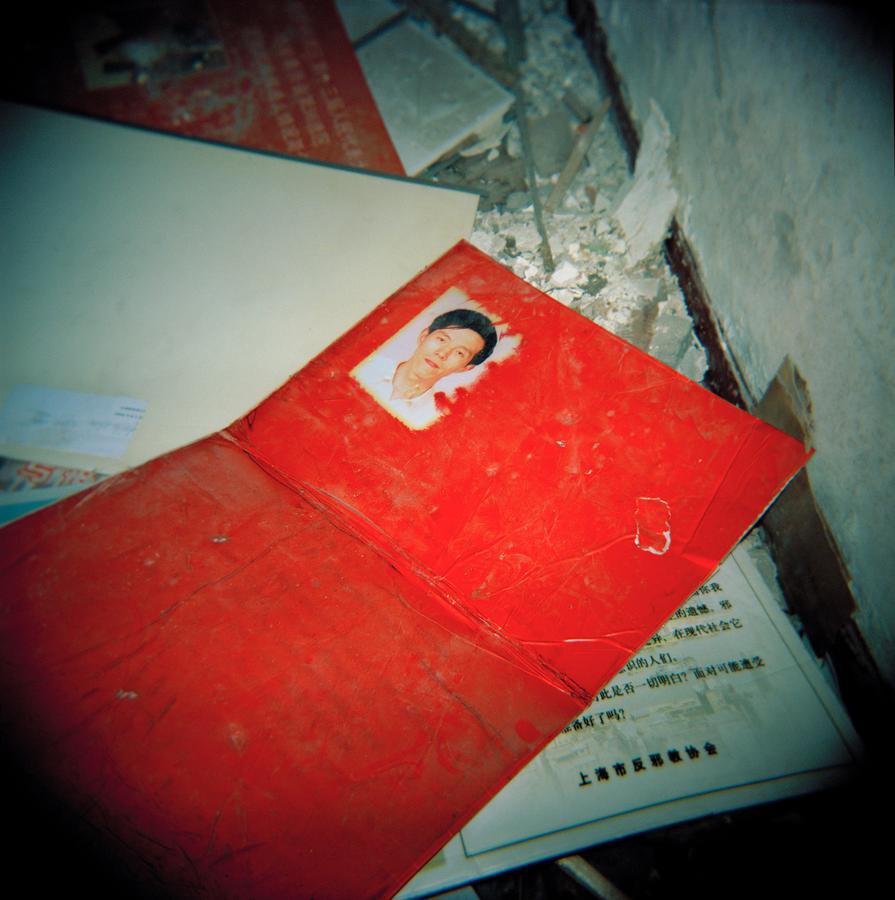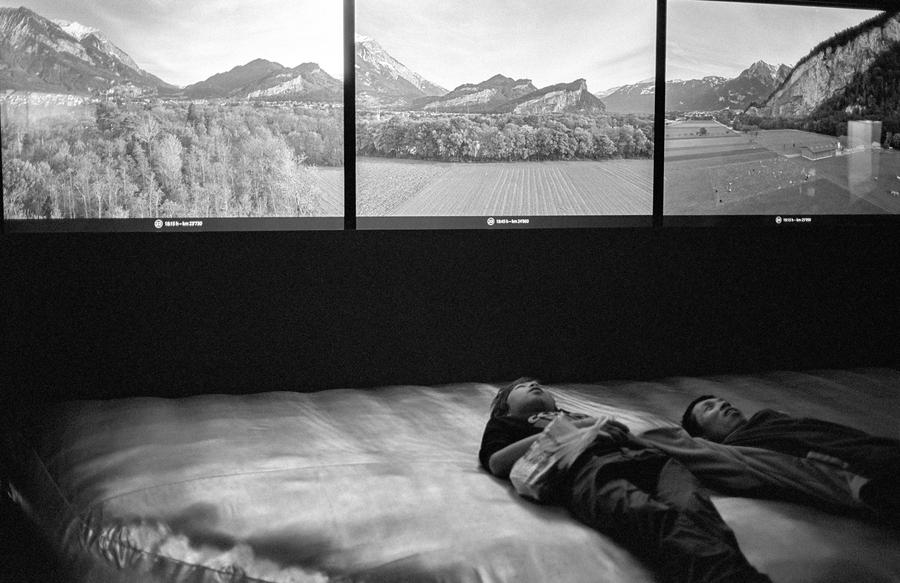 Installation Shots