The Way She Looks: A History of Female Gazes in African Portraiture
Photographs from The Walther Collection
September 11 – December 8, 2019
Main Gallery and University Gallery
Guest Curator: Sandrine Colard
Drawn from the extraordinary holdings of The Walther Collection, The Way She Looks revisits the history of African photographic portraiture through the perspectives of women, both as sitters and photographers. Spanning the beginnings of colonial photography on the continent to the present day, the exhibition features contemporary works by female artists, including Yto Barrada, Jodi Bieber, Lebohang Kganye, Zanele Muholi, Grace Ndiritu, and Nontsikelelo "Lolo" Veleko alongside 1950s studio portraits by such important historical figures as Malick Sidibé and Seydou Keïta, and nineteenth-century prints, cartes de visite, postcards, and albums.
Events:
Fall Exhibitions Opening Party
Wednesday, September 11
6 – 8 pm
Curators in Conversation: Sandrine Colard with Julie Crooks
Wednesday, September 25
7 pm
Special Exhibition Tour of The Way She Looks
Wednesday, October 9
6 pm
With Gaëlle Morel and Marieme Lo

Special Exhibition Tour of The Way She Looks
Wednesday, November 13
6 pm
With Gaëlle Morel and Michèle Pearson Clarke
Special Exhibition Tour of The Way She Looks
Wednesday, December 4
6 pm
With Gaëlle Morel and Kenneth Montague
Exhibition Tours
Daily 2:30 pm
All events take place at The Image Centre (formerly Ryerson Image Centre), unless otherwise noted.
Organized in collaboration with The Walther Collection, Neu-Ulm, Germany and New York, USA. With generous funding from The Robert Mapplethorpe Foundation, New York. Promotional support provided by Allan Slaight and Emmanuelle Gattuso.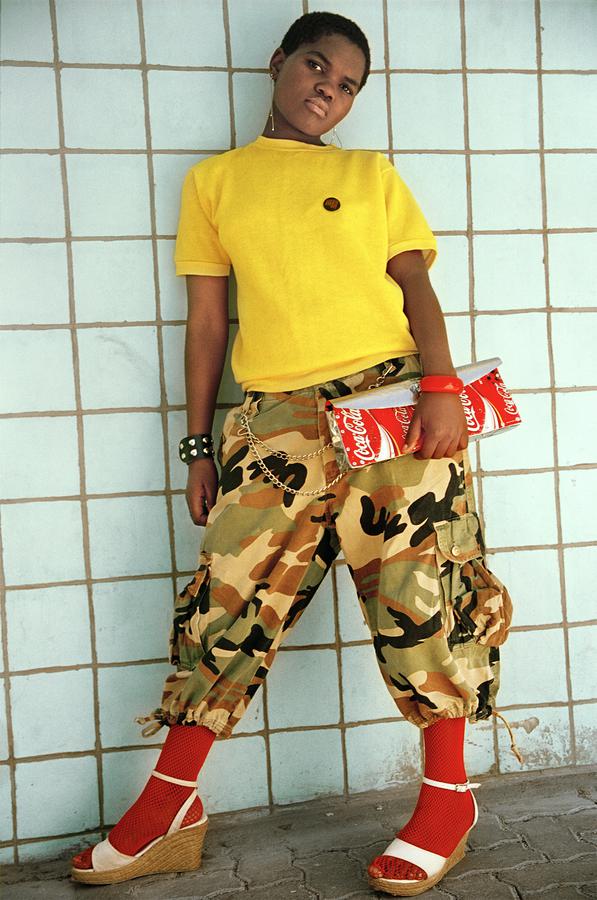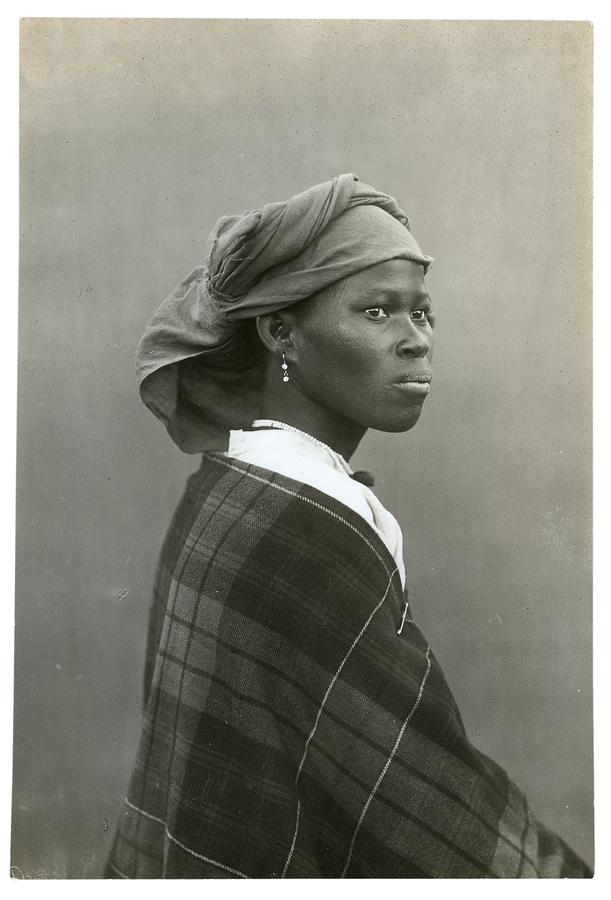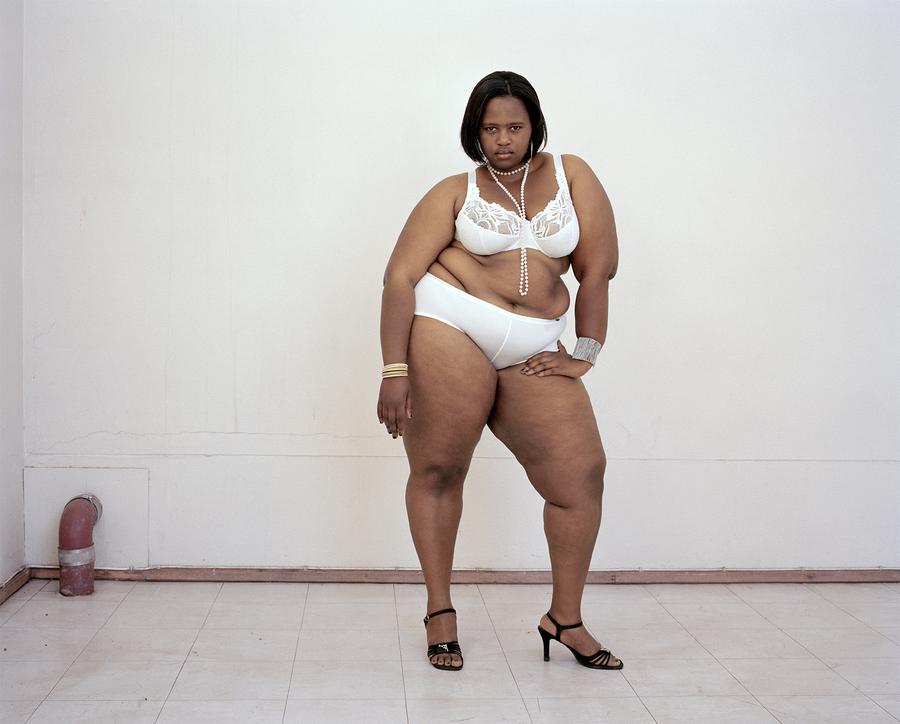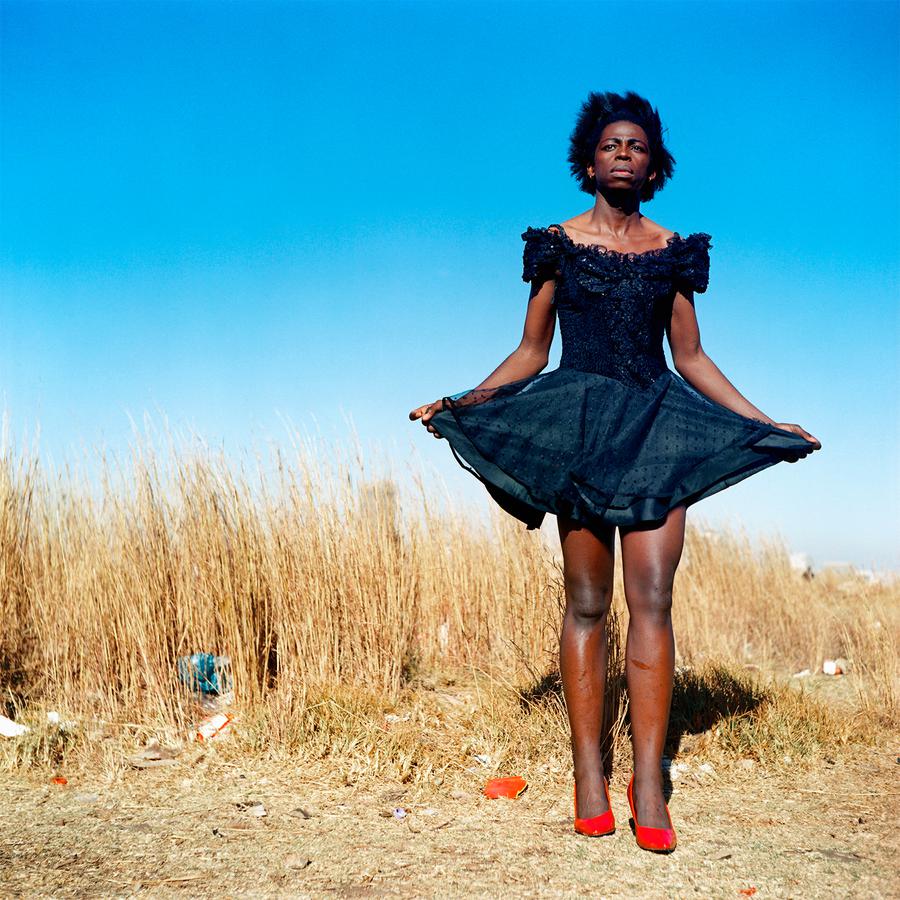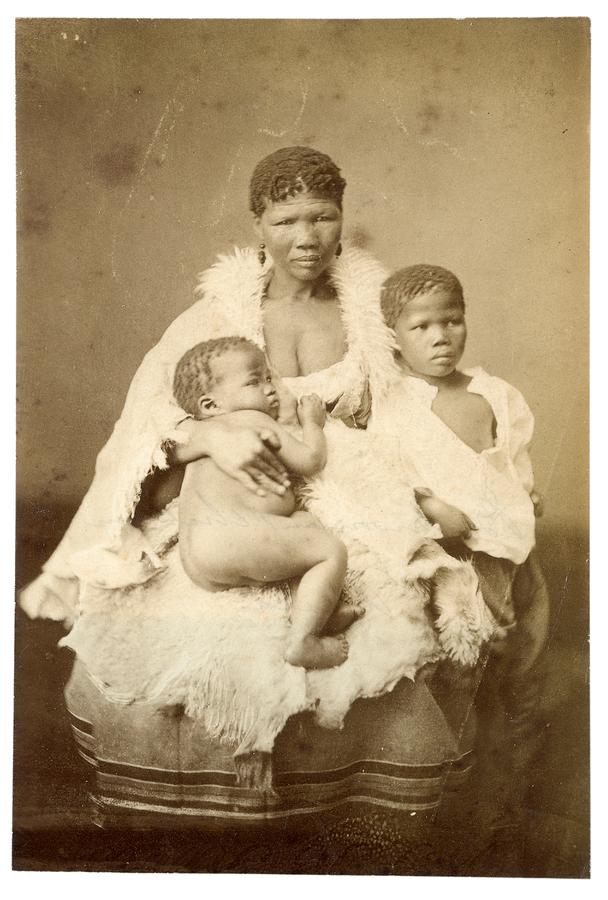 Curator Bio
Sandrine Colard is an art historian, writer and curator based in New York and Brussels. A specialist of modern and contemporary African arts (PhD Columbia University), Colard is a professor at Rutgers University-Newark and has been appointed Artistic Director of the 6th Lubumbashi Biennale 2019, Democratic Republic of Congo (DRC). Colard is working on her book about the history of photography in the DRC (awarded 2019-2020 Ford Foundation Fellowship).
Installation Shots