True to the Eyes: The Howard and Carole Tanenbaum Photography Collection
Main Gallery and University Gallery, The Image Centre (formerly Ryerson Image Centre)
January 23 – April 7, 2019
Curators: Paul Roth, Gaëlle Morel, and Charlene Heath
This exhibition presents more than 200 photographs from the extraordinary and eclectic collection of the long-time Toronto couple. The Tanenbaums were among the first Canadian collectors to engage with the medium during its late 20th century rise to prominence; over time, they assembled one of the country's great holdings of photography. True to the Eyes highlights a range of humanistic photographs in many genres, from anonymous vernacular imagery to masterworks by such notable photographers as Southworth & Hawes, William Notman, Ernest J. Bellocq, Brassaï, Lisette Model, Diane Arbus, Mary Ellen Mark, Jim Goldberg, Rafael Goldchain, and Edward Burtynsky. Through four decades of building their collection, the Tanenbaums have acquired images revealing aspects of family, wealth and poverty, civil rights, nature and the land, and Canadian life. The exhibition is accompanied by a richly-illustrated book published in partnership with Hirmer Verlag.




Event(s):
Opening Party
Wednesday, January 23
6:00–8:00 pm
Special Tour
With curators Paul Roth and Charlene Heath
Wednesday, February 6
6:00 pm
Collectors in Conversation
Building the Tanenbaum Collection with Howard and Carole Tanenbaum, Howard Greenberg and Stephen Bulger, moderated by Paul Roth
Wednesday, February 13
7:00 pm
Tanenbaum Lecture with Rafael Goldchain
Wednesday, March 6
7:00 pm
Toronto Metropolitan University (formerly Ryerson University) School of Image Arts
122 Bond Street, third floor, room IMA-307
Special Tour
With Paul Roth and Carole Tanenbaum
Wednesday, March 20
6:00 pm
Exhibition Tours
Daily 2:30 pm
All events take place at The Image Centre (formerly Ryerson Image Centre), unless otherwise noted
Media sponsors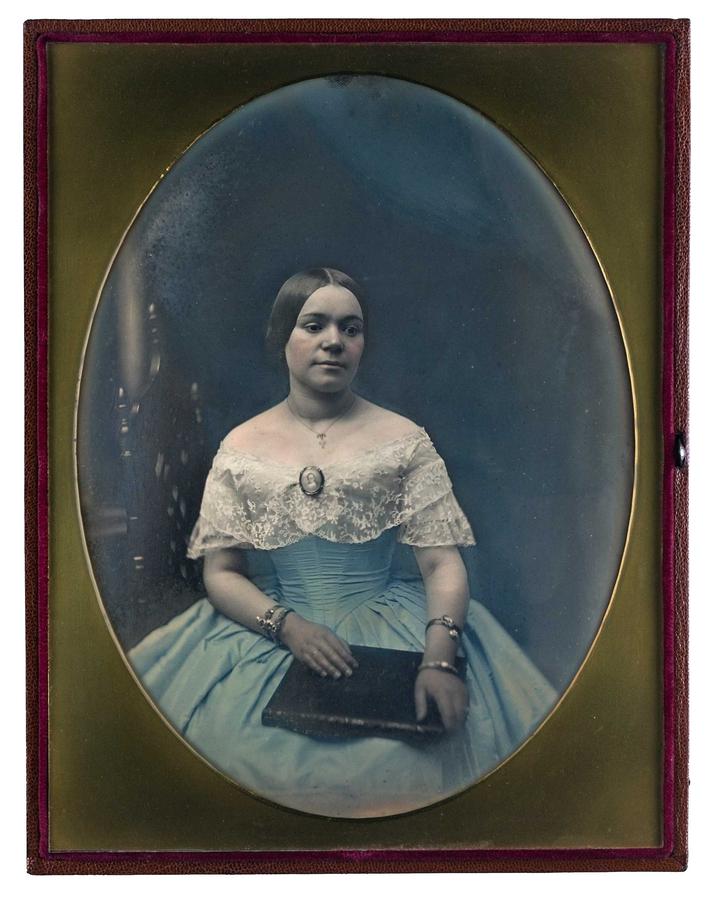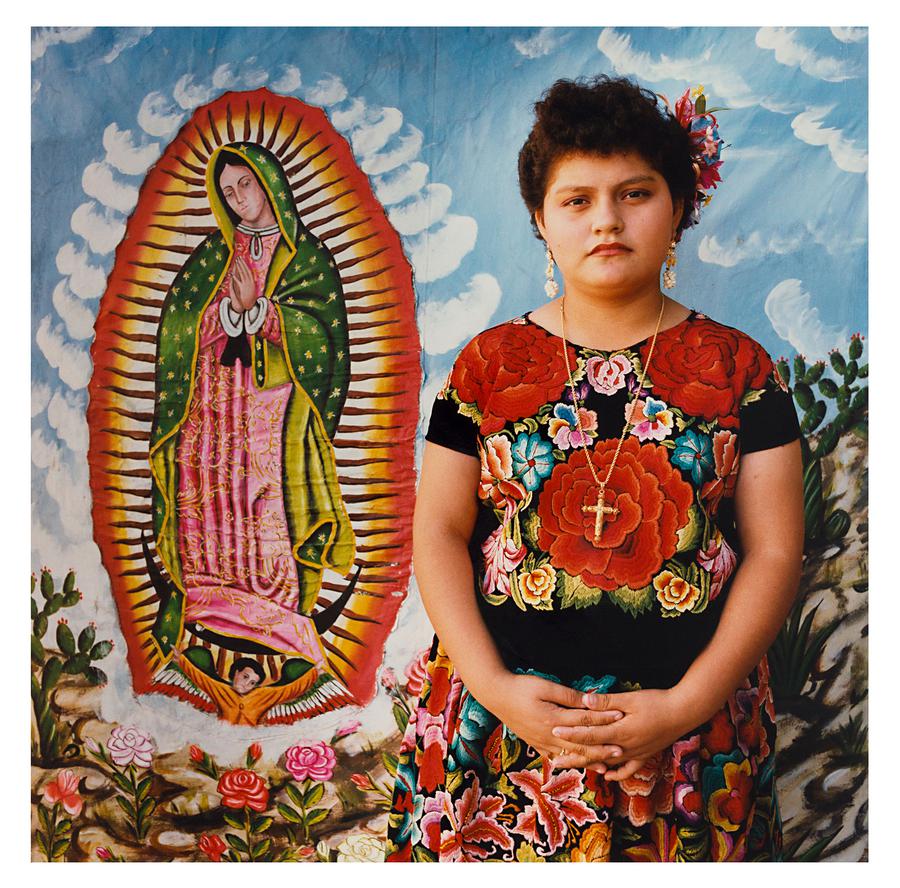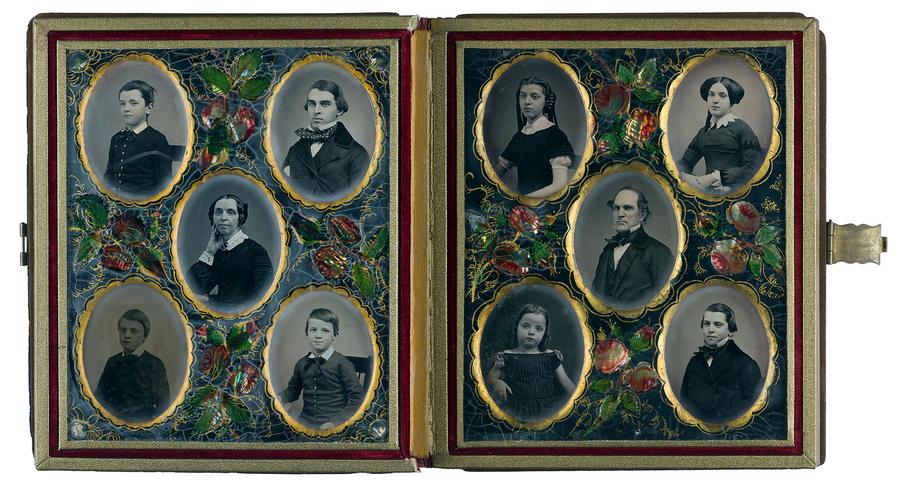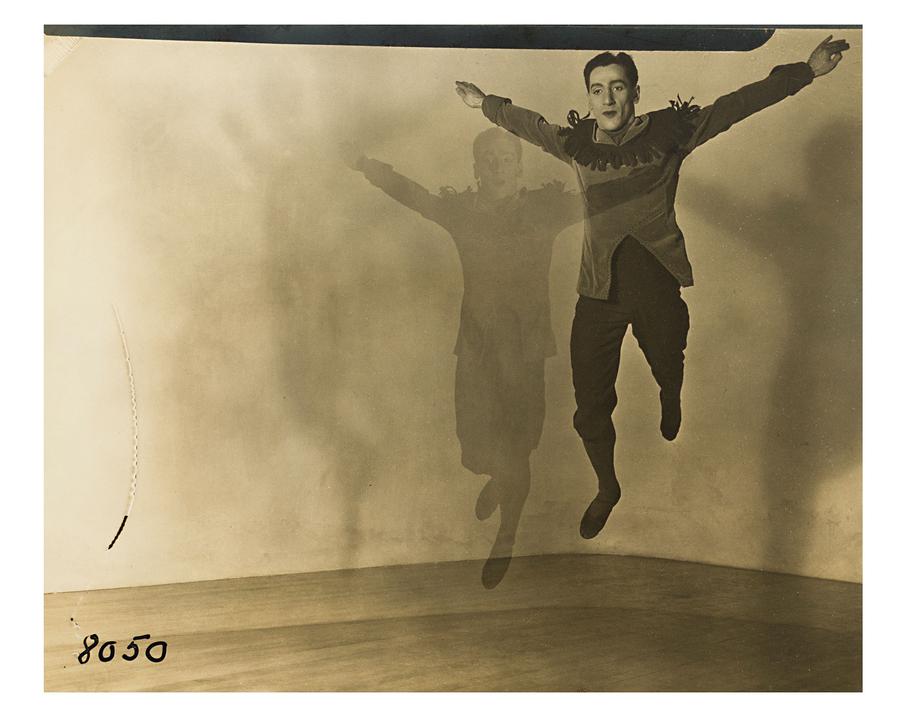 Exhibition Catalogue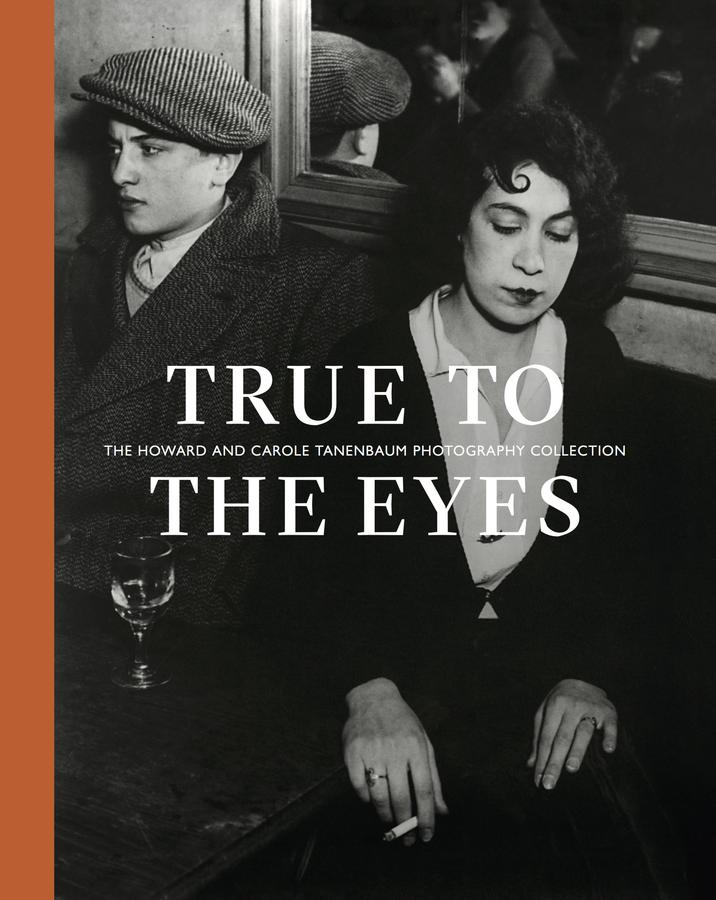 True to the Eyes: The Howard and Carole Tanenbaum Photography Collection
True to the Eyes presents a selection of more than 200 photographs from the eclectic collection of Howard and Carole Tanenbaum. The book includes an interview with the Toronto-based collectors and essays exploring their deeply personal and socially aware approach to collecting. It highlights a range of photographic practices, from anonymous nineteenth-century daguerreotypes, tintypes, and albums to iconic works by Alfred Stieglitz, Lewis Hine, Brassaï, Diane Arbus, Lisette Model, and Vivian Maier as well as more recent photographs by Bruce Davidson, Edward Burtynsky, Jim Goldberg, Mary Ellen Mark, and Lynne Cohen.
Installation Shots