System of a Gesture
October 25–December 10, 2017
Student Gallery, The Image Centre (formerly Ryerson Image Centre)
System of a Gesture documents three moving bodies in dialogue with the social function of children's handclapping games and their sexual implications. In a workshop-like approach, these bodies revisit the familiar gestures, fluctuating between instructor, observer, and learner. By eliminating the suggestive rhymes that often accompany these games, emphasis is placed on touch, movement, and direction. Clapping sequences are first established in a structural, pedestrian manner that then becomes a guided lyrical quality of movement. The resulting gestures remark one's early encounter of their sexual body as well as the frustrations of understanding intimacy with the self and others.




Event(s):
Opening Party
Wednesday, October 25
6:00–8:00 PM
Exhibition Tours
Daily 2:30 PM
All events take place at The Image Centre (formerly Ryerson Image Centre), unless otherwise noted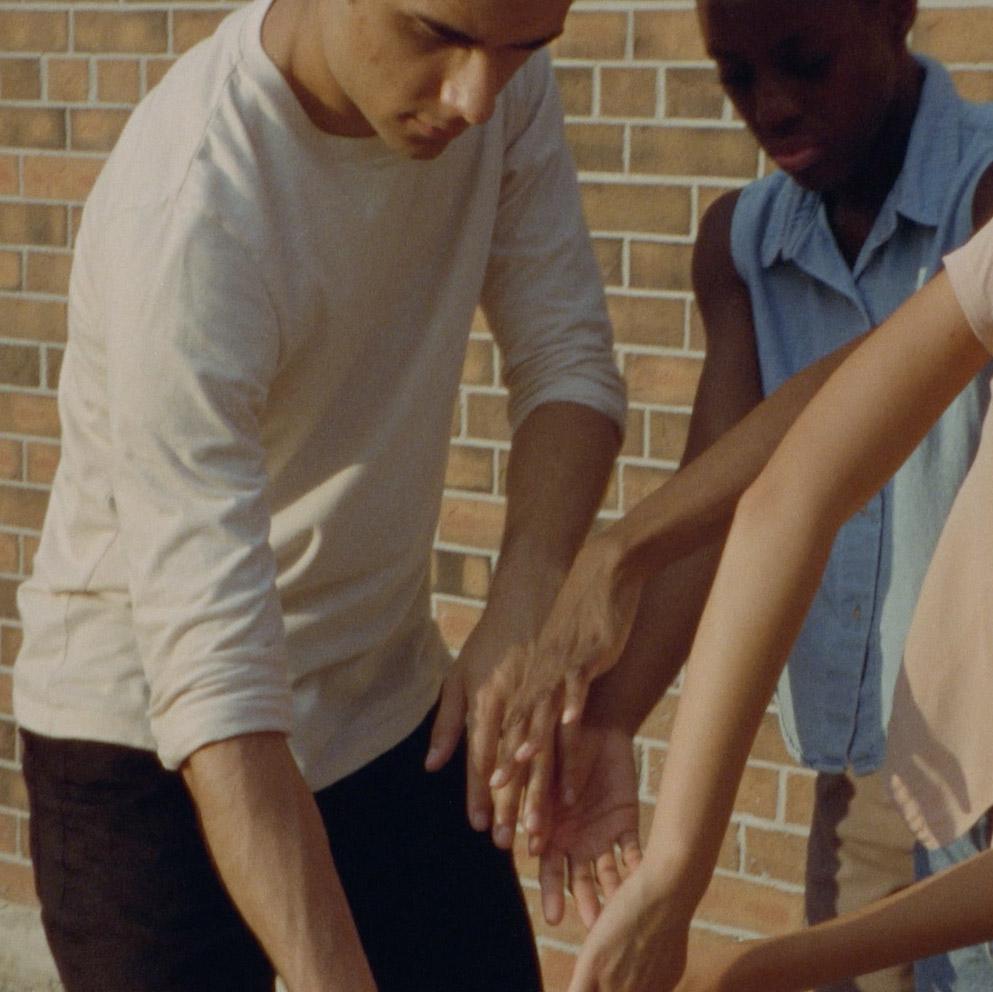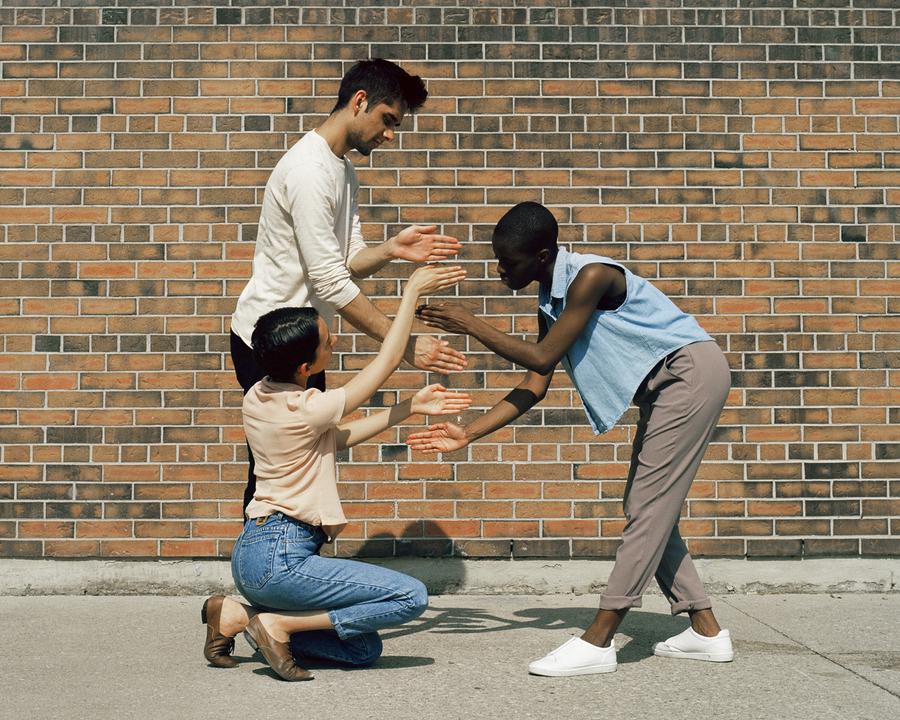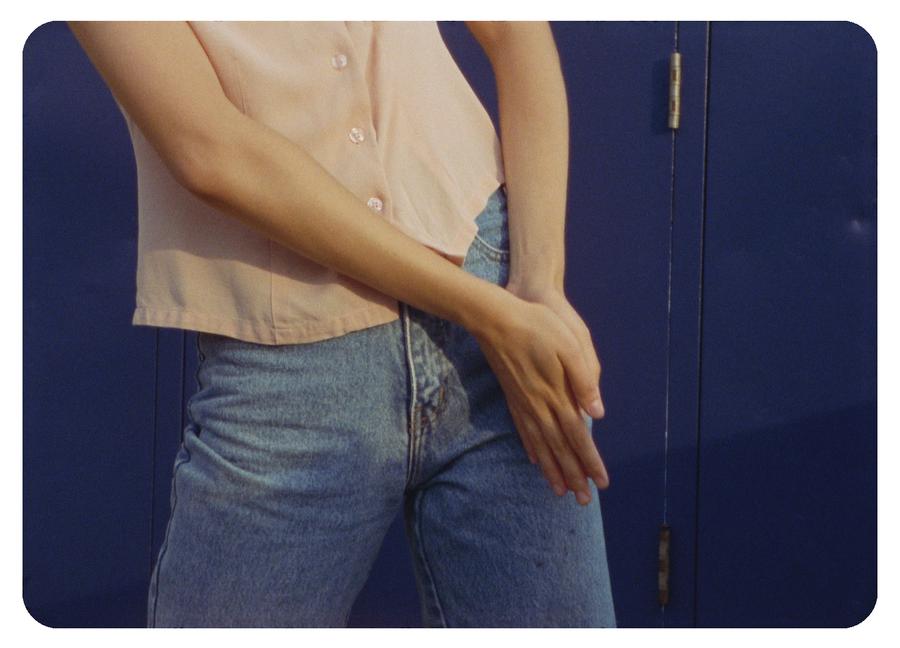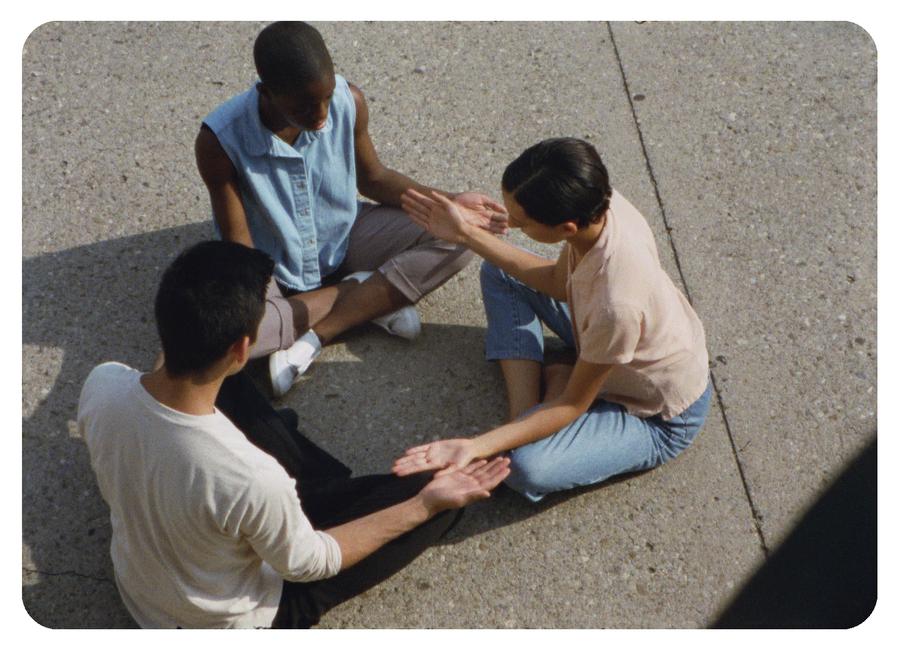 Artist Bio
Camille Rojas (b. 1993, Toronto; lives and works in Toronto) is a multidisciplinary artist working with film, photography, installations, and dance. Shifting her position between camera operator and subject, she adopts a semi-choreographic approach to movement-making, documenting dancing bodies in public and domestic spaces that dissect concepts and emotions. She holds a BFA in photography from Toronto Metropolitan University (formerly Ryerson University) (2017) and recently completed a sub-residency through EMILIA-AMALIA working group at the Art Gallery of Ontario (2017).
Installation Shots