Susan Dobson: Slide | Lecture
September 15–December 4, 2021
University Gallery
Curator: Gaëlle Morel
In Slide / Lecture, Guelph-based photographer Susan Dobson reconsiders the materiality, physicality, and meaning of abandoned university slide libraries. Her precisely composed images of these outdated photographic transparencies, originally made to be projected in art history lectures, expose the canonical biases of traditional visual culture—dominated by Western male artists, while marginalizing or excluding art by those outside the establishment. Slide / Lecture gleans revelations about outdated views from these obsolete materials, hinting a way forward toward more diverse and inclusive representations.
Events:
Artist Talk with Susan Dobson
Wednesday, November 3
7 pm
Online via Zoom
A Core Exhibition of the Scotiabank CONTACT Photography Festival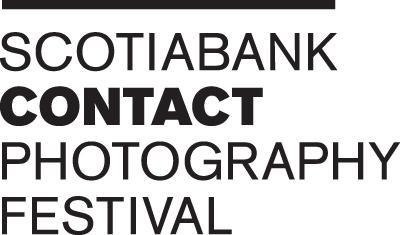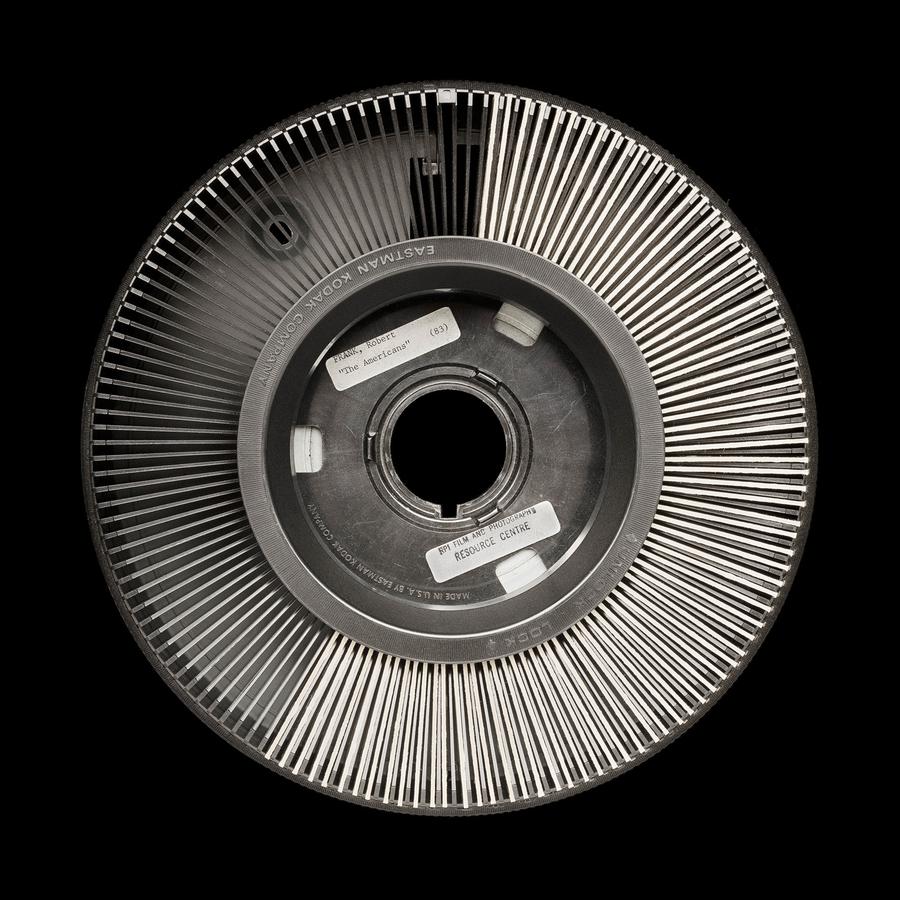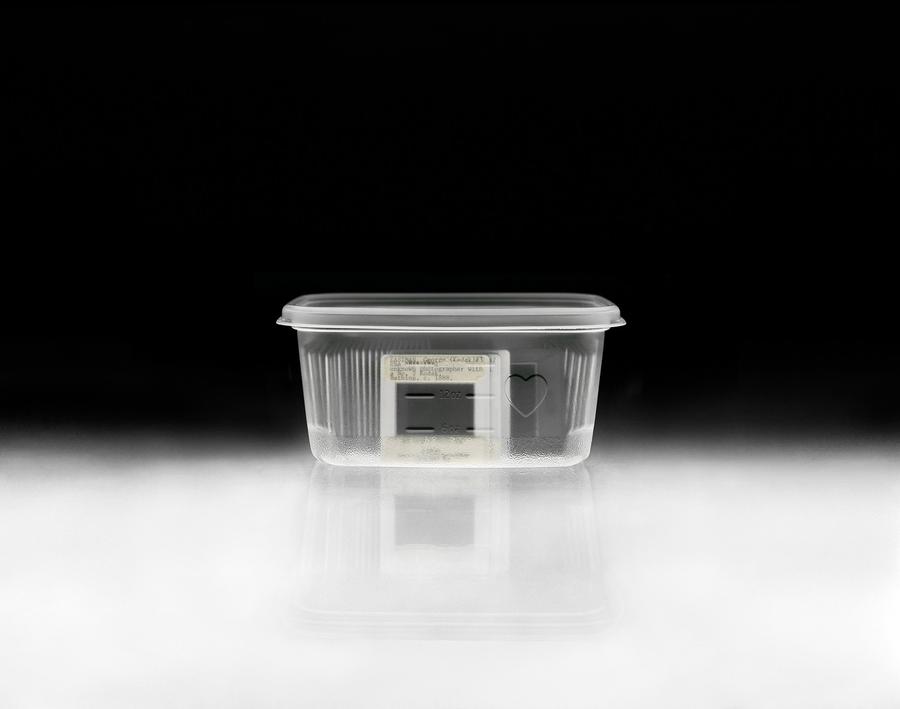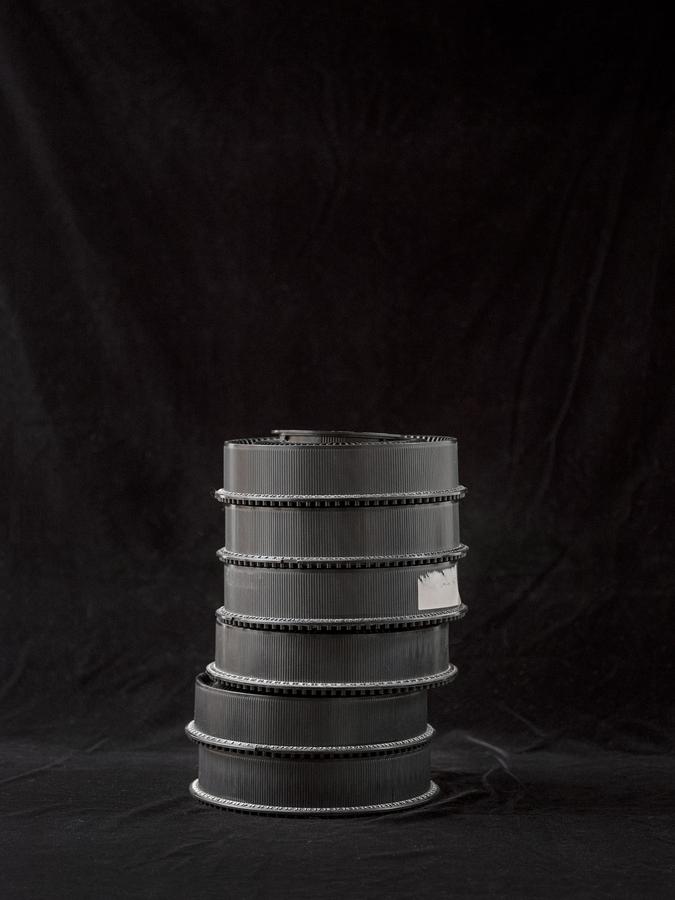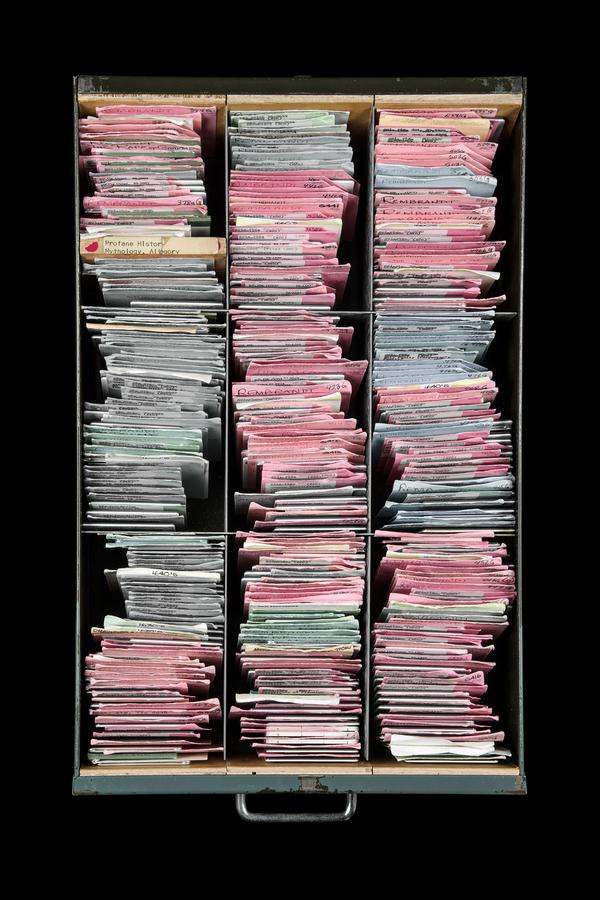 Artist Bio
Susan Dobson (Canadian, b. 1965) is a lens-based media artist working on the ontological, technological, and material qualities of photography. Dobson's photographs have been exhibited nationally and internationally at galleries and festivals, including the Scotiabank CONTACT Photography Festival in Toronto, Le Mois de la Photo à Montréal, Fotoseptiembre in Mexico City, Images Festival in Vevey (Switzerland), Festival international de la photographie actuelle Bitume-Bitumen in Brussels (Belgium), and Fotonoviembre in Tenerife (Spain). Her work can be found in numerous institutional collections, including the National Gallery of Canada in Ottawa, the City of Toronto Archives, the Swiss Camera Museum in Vevey, the Tenerife Espacio de las Artes in Spain, and the Portland Art Museum in the United States. Dobson is a professor at the University of Guelph (Ontario). Her work is represented by Michael Gibson Gallery (London, Ontario).
Installation Shots