Stories from the Picture Press: Black Star Publishing Co. & The Canadian Press
September 13, 2023–April 6, 2024
(Holiday closure: December­ 10, 2023–January 16, 2024)
Main Gallery
Curators: Paul Roth, Gaëlle Morel and Rachel Verbin
Featuring more than thirty-five stories about historic events and personalities, this exhibition explores the important role of photo agencies during the heyday of print photojournalism. Drawing from The Image Centre's famous Black Star press photography collection as well as the archive of Canada's national news agency, The Canadian Press, the selection spans the twentieth century—from the British movement for women's right to vote, through the Watts riots in Los Angeles, to the Oka Crisis in Quebec. Each story illuminates a different aspect of how photojournalists have worked to document the news and distribute their photographs for publication.
Contributors: Denise Birkhofer, Alexandra Gooding, Valérie Matteau, Grace van Vliet, D'Arcy White, Chantal Wilson
Related Event(s)
Opening Party
Tuesday, September 12, 2023 | 7:30-9:30 pm
Facing Black Star Book Launch
Monday, October 16, 2023 | 6–8:30 pm
The Image Centre + Online via Zoom (register now)
Special Exhibition Tour: Stories from the Picture Press
Wednesday, November 15, 2023 | 6 pm
Rachel Verbin & Paul Roth
Special Exhibition Tour: Stories from the Picture Press
Wednesday, November 29 | 6 pm
Rachel Verbin & Gaëlle Morel
All events take place at The Image Centre (33 Gould St., Toronto) unless otherwise noted.
Media Sponsors: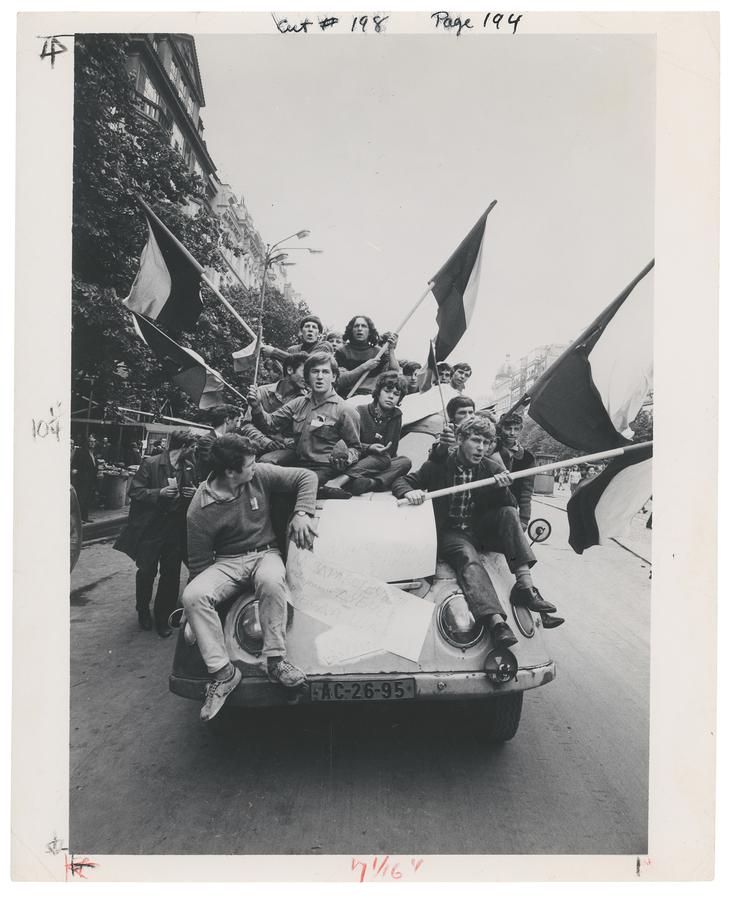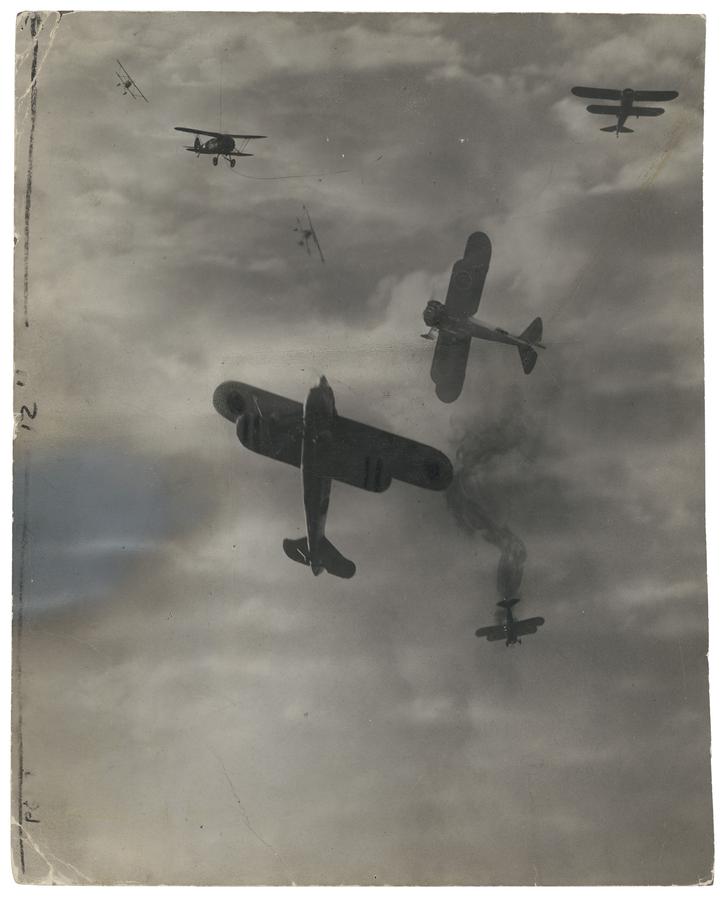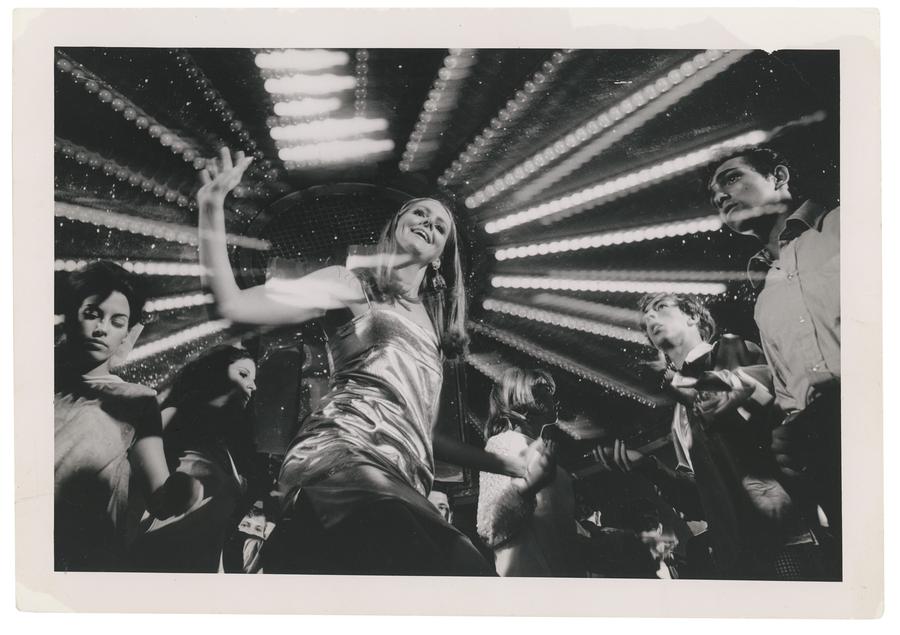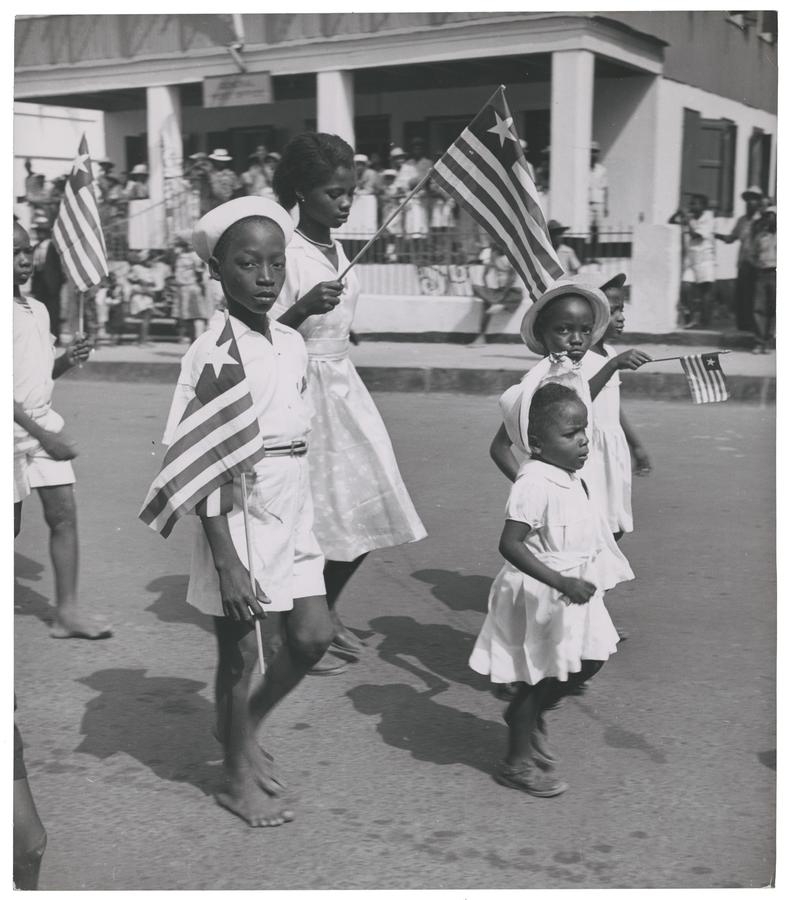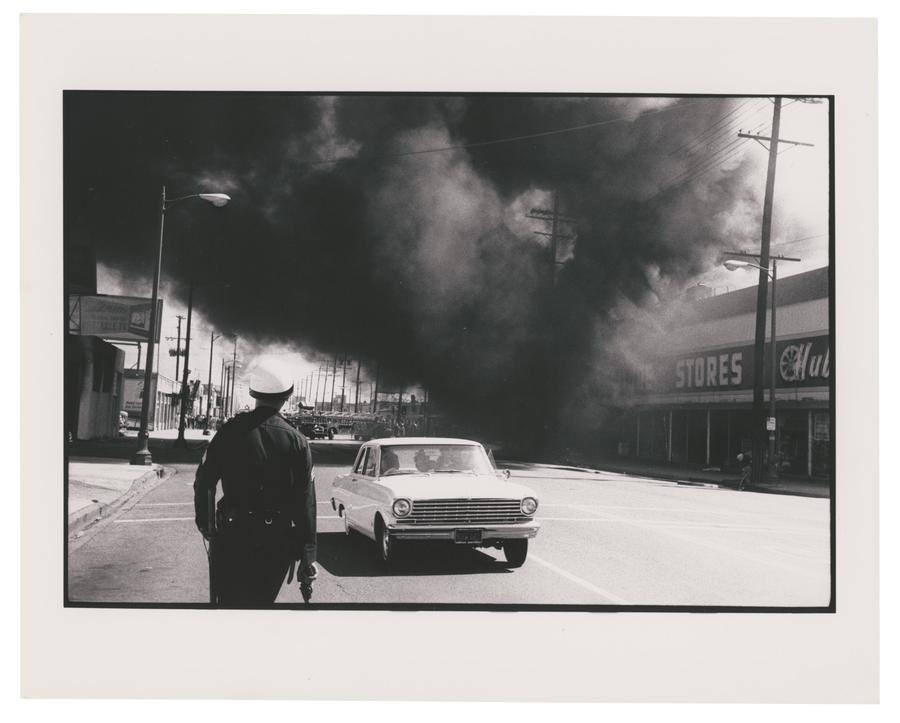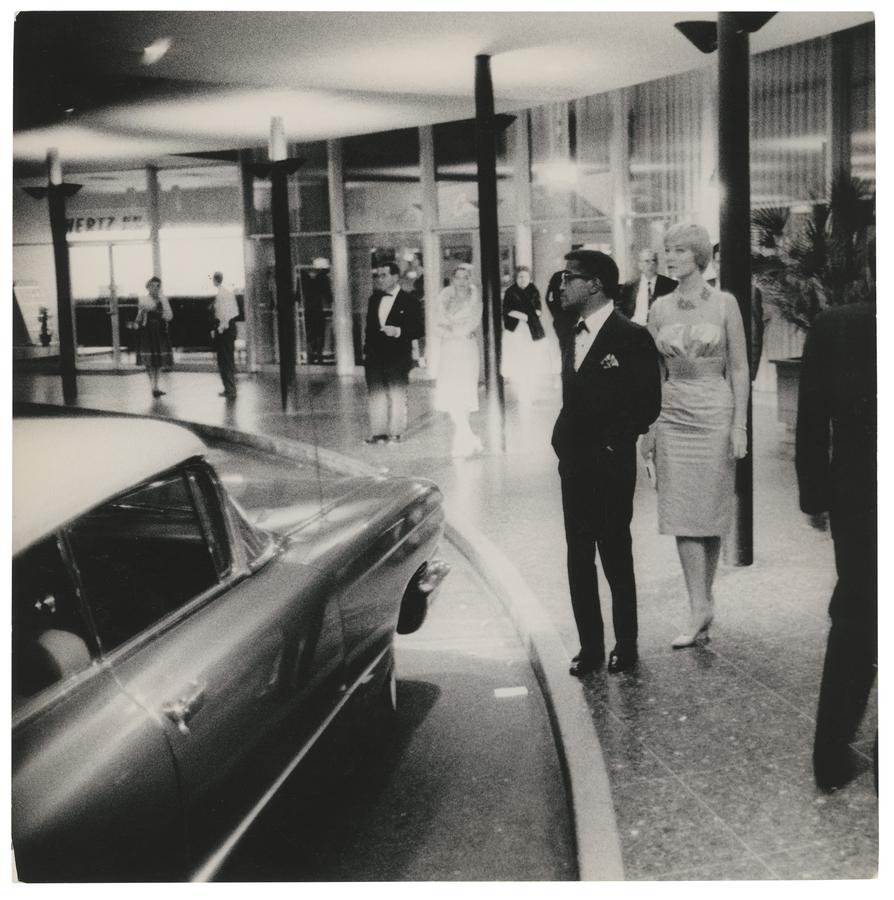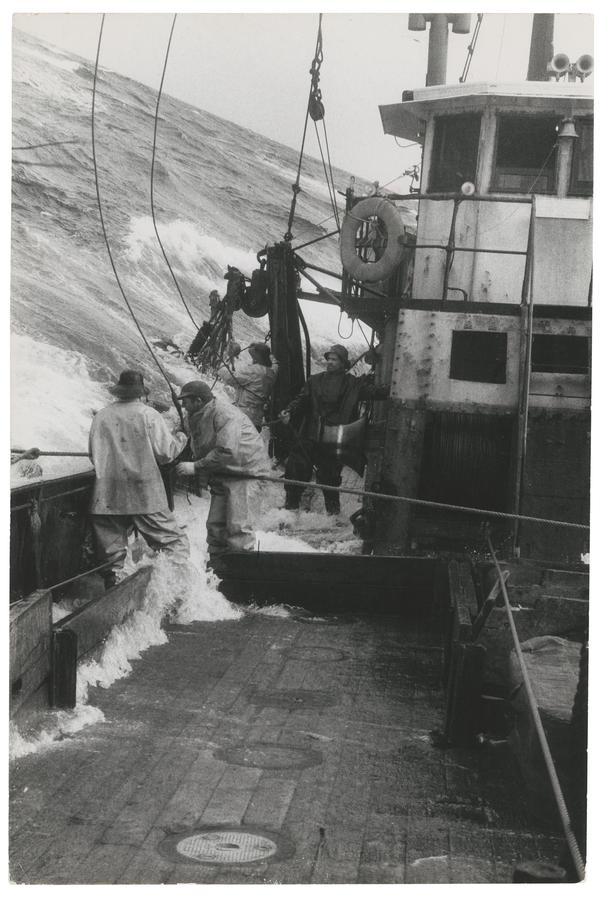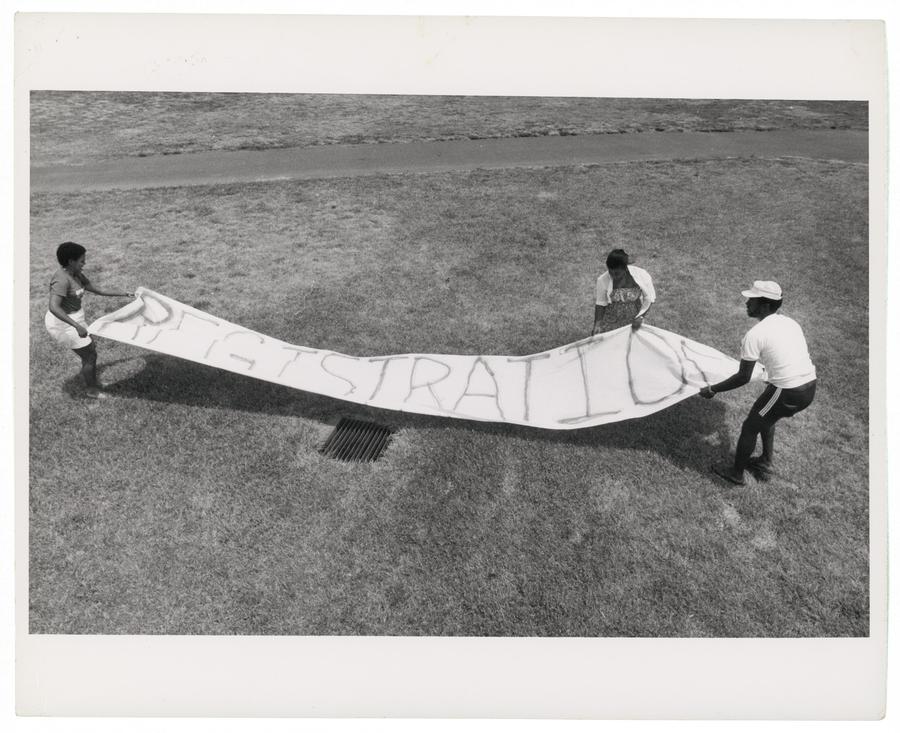 Curator Bios
Paul Roth
Director
The Image Centre
Paul Roth is Director of The Image Centre in Toronto, Ontario. Previously, he served as Senior Curator of Photography and Media Arts at the Corcoran Gallery of Art in Washington DC; as Executive Director of The Richard Avedon Foundation in New York; and as archivist of the Robert Frank Collection at the National Gallery of Art in Washington. He is author and co-editor of Gordon Parks: Collected Works (Steidl, 2012), and author and editor of Richard Avedon: Portraits of Power (Steidl/Corcoran, 2008).
Gaëlle Morel
Exhibitions Curator
The Image Centre
Gaëlle Morel has been the Exhibitions Curator at The Image Centre since 2010, during which time she has curated dozens of exhibitions and written and edited numerous publications. Her latest projects include Stories from the Picture Press: Black Star Publishing Co. & The Canadian Press; Mary Ellen Mark: Ward 81; and Lee Miller, a Photographer at Work (1932-1945). In 2009, Morel was the guest curator of the photography biennial, Le Mois de la Photo à Montréal. She is currently an instructor in the Film + Photography Preservation and Collections Management graduate program at Toronto Metropolitan University. Morel holds a PhD in the History of Contemporary Photography from Université Paris 1 Panthéon-Sorbonne.
Rachel Verbin
Manager, Images Archive and Digitization
The Canadian Press
Rachel Verbin is the Manager, Images Archive and Digitization at The Canadian Press. She has an MA in Photographic Preservation and Collections Management from Toronto Metropolitan University (2010) and a BFA in Criticism and Curatorial Practice from OCAD University (2008). Verbin has extensive experience working bilingually (English & French) in media and in the arts, as a photo archivist, editor, curator and researcher. Her writing on photography has been featured in Études photographiques (2011), Arnaud Maggs (Steidl, 2013) and the Thames and Hudson Dictionary of Photography (2015). She has also worked as a photographer for nearly two decades; her news photographs are represented by The Canadian Press and have been published by most major media outlets in Canada.