Souvenir: Kent Monkman, Caroline Monnet, Jeff Barnaby, Michelle Latimer
April 29 — August 13, 2017
Salah J. Bachir New Media Wall, The Image Centre (formerly Ryerson Image Centre)

Souvenir presents four short films addressing Indigenous identity and representation through reworked material from the National Film Board's archives. Using montage, intercutting and juxtaposition, First Nations and Métis artists Kent Monkman, Caroline Monnet, Jeff Barnaby, and Michelle Latimer explore and deconstruct cinematic stereotypes and interrogate history. These short collage films, each derived from a distinct artistic vision, explore Canada's complicated past—recasting documentation into critical inquiry and shining a harsh light on official inhumanity, appropriated iconography, and the politics of representation.




Event(s):
Scotiabank CONTACT Photography Festival Opening and Season Launch Party
Friday, April 28
7:00 – 11:00 PM

Exhibition Tours
Daily 2:30 PM

All events take place at The Image Centre (formerly Ryerson Image Centre), unless otherwise noted
Produced by the National Film Board of Canada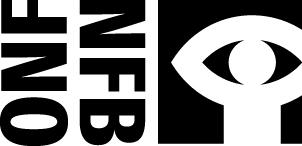 A primary exhibition of the Scotiabank CONTACT Photography Festival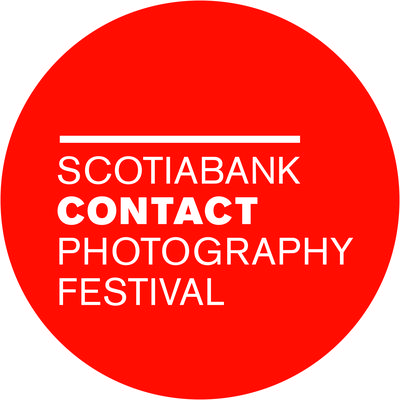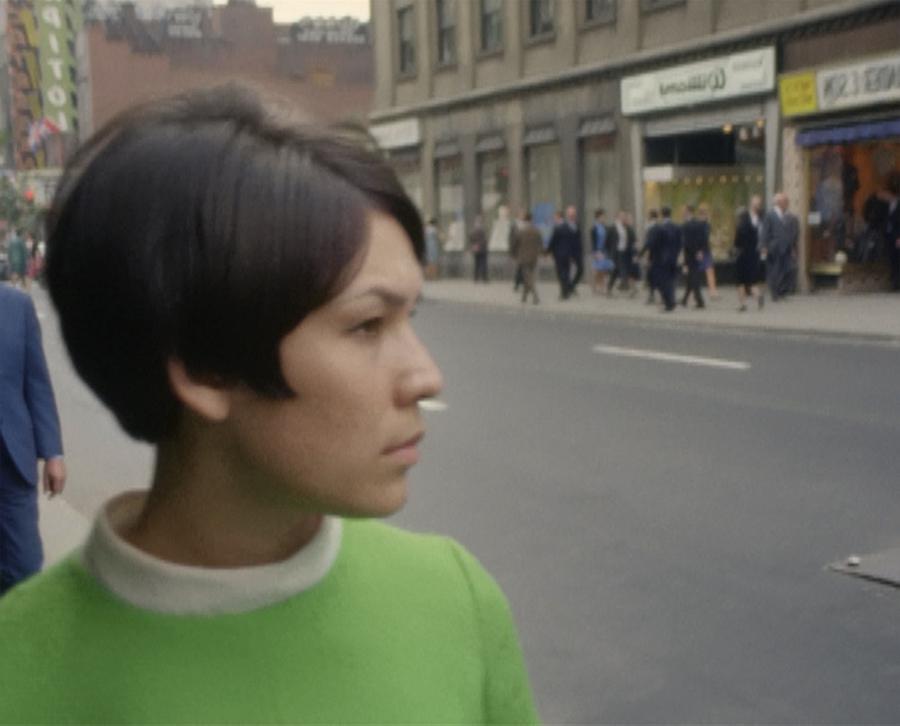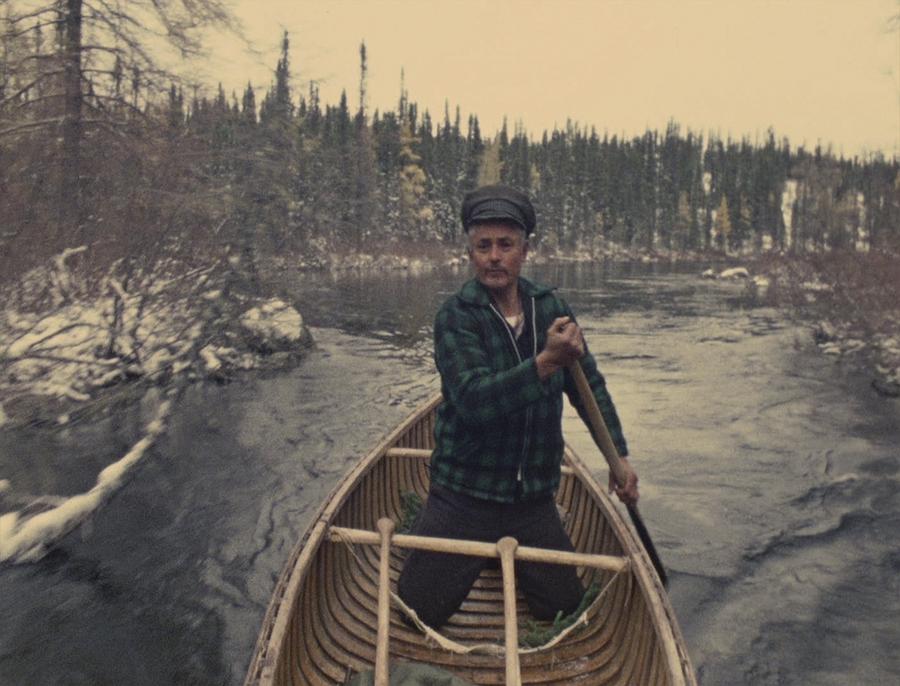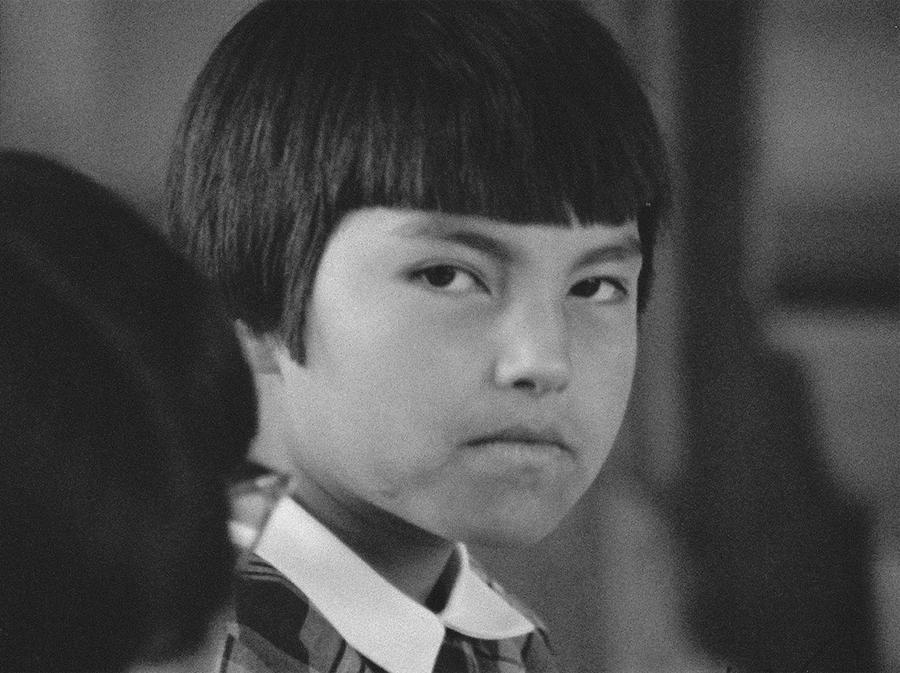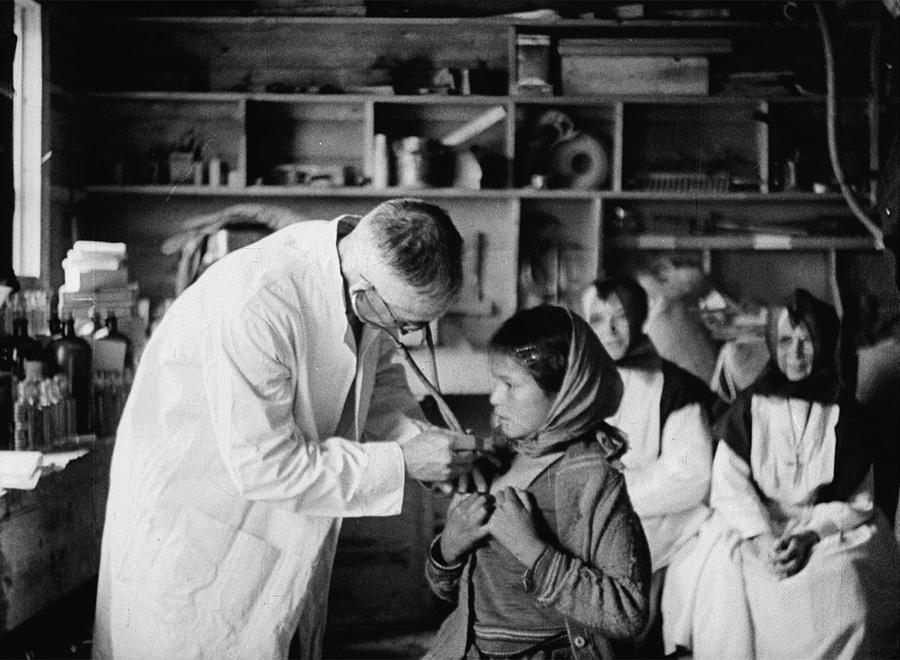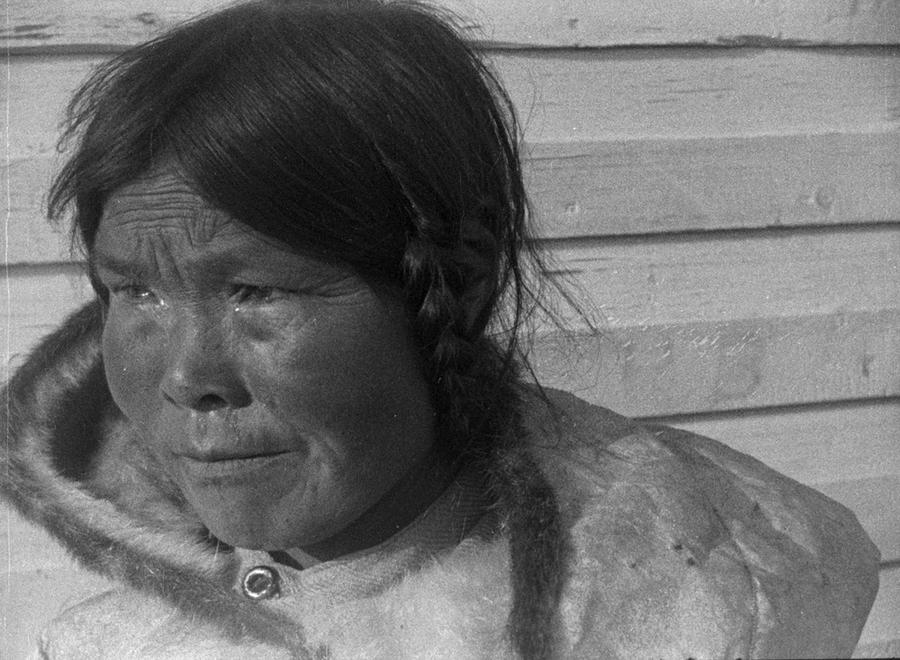 Artist Bios
Kent Monkman (Cree/Canadian-Irish, b. 1965) is a multimedia artist using painting, film/video, performance and installation. His most recent solo exhibition, opening at the Art Museum, Toronto, will tour Canada extensively including stops in Vancouver, Winnipeg, Halifax, Kingston and Calgary. Monkman has participated in international group exhibitions at the Montreal Biennale (2007); Witte de With, Rotterdam, Netherlands (2010); Megumi Ogita Gallery, Tokyo, Japan (2014); and the Musée d'art contemporain de Rochechouart, France (2016). His films have screened at the Berlinale (2007, 2008) and the Toronto International Film Festival (2007, 2015). His work resides in the collections of the Smithsonian's National Museum of the American Indian, Washington, DC; Fondation de la Maison Rouge, Paris; Canada Council Art Bank, Ottawa; and the National Gallery of Canada, Ottawa. In 2014, he received the Hnatyshyn Foundation Visual Arts Award and an Indspire Award.
Caroline Monnet (Algonquin/Canadian, b. 1985) is an alumnus of the Berlinale Talent Campus and the TIFF Talent Lab 2016. Her work has been exhibited at RAW: Gallery of Architecture and Design and Maison des artistes visuels francophones, Winnipeg (2012); and Axene?o7, Gatineau, Quebec (2016), and included in group exhibitions at Mangere Arts Centre, Auckland, New Zealand (2011); and Biennale of Indigenous Contemporary Arts, Montreal (2016). Her films have been screened at the Toronto International Film Festival, the Sundance Film Festival, and Les Rencontres Internationales Paris/Berlin/Madrid. She was nominated for Best Short Drama at the Canadian Screen Awards (2016), and received the award for Best Experimental Short at the Yorktown Film Festival (2016). Monnet is based in Montreal and is currently developing her first feature film.
Jeff Barnaby (Mi'gmaq/Canadian, b. ?) is an artist, author and filmmaker. He is an alumnus of the Canadian Film Centre and his films and shorts have been screened at festivals including Sundance, Tribecca, Fantasia, the Vancouver International Film Festival, Atlantic International Film Festival, and Toronto International Film Festival. He has received two Golden Sheaf Awards at the Yorkton Film Festival, the ImagineNATIVE award for Best Indigenous Language Production (2010), and other awards from the American Indian Film Festival, Vancouver Film Critics Circle, Vancouver International Film Festival, Toronto Film Critics Association, and Aboriginal Peoples Television Network (all 2014). He has also been nominated for two Jutra Awards (2008, 2015), a Genie Award (2011), and two awards at the Seattle International Film Festival (2014).
Michelle Latimer (Métis/Algonquin/Canadian, b. ?) is a filmmaker, actress, multimedia installation artist, producer, writer and curator. She studied theatre performance and film studies at Concordia University, and later participated in professional development studies at the National Screen Institute and the Banff Institute. Among her numerous accolades are the National Astral Media Award presented by Women in Film & Television Canada (2008), two Golden Sheaf Awards for Best POV Documentary and Outstanding Emerging Filmmaker at the Yorktown Film Festival (2009), and a Pixie Award for Outstanding Achievement in Animation (2011). Latimer has programmed for the Hot Docs International Documentary Film Festival and the Taiwan Indigenous Festival. She is the senior programmer for the imagineNATIVE Film & Media Arts Festival, a programming advisor for Winnipeg Film Group's Cinematheque and the Regent Park Film Festival, and is the founder of Streel Films.
Installation Shots