Scott Conarroe: Canada By Rail and By Sea
April 29 – June 28, 2015
Main Gallery, The Image Centre (formerly Ryerson Image Centre)
Curator: Dr. Gaelle Morel

Canada By Rail and By Sea (2007–2011) presents a selection from two series of elegiac landscapes by acclaimed Canadian artist Scott Conarroe. Capturing vast stretches of North America, Conarroe travelled the continent to systematically document railways, ports, coastlines, and their immediate environments with a contemporary, clear-eyed romanticism. Seen together, the Canadian views of By Rail (2007–2009) and its continuation By Sea (2009–2011) reveal the significant contribution of transportation infrastructures to Canada's territorial expansionism, and to the construction and unification of our national identity. From one coast to the other, Conarroe's exploration juxtaposes human-built habitations and industrial structures with seemingly infinite natural horizons of ocean and land. His poetic vistas evoke the past while addressing environmental and social concerns arising from the post-industrial decay of the Western world.






Event(s):

Opening Reception and Book Signing
Scott Conarroe
Wednesday, May 7
6:00 – 8:00 PM

Exhibition Tour
Scott Conarroe
Wednesday, June 3
6:00 PM
A primary exhibition of the Scotiabank CONTACT Photography Festival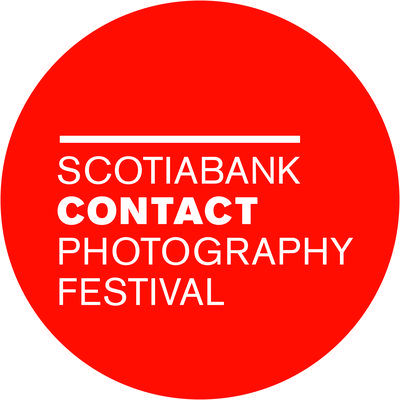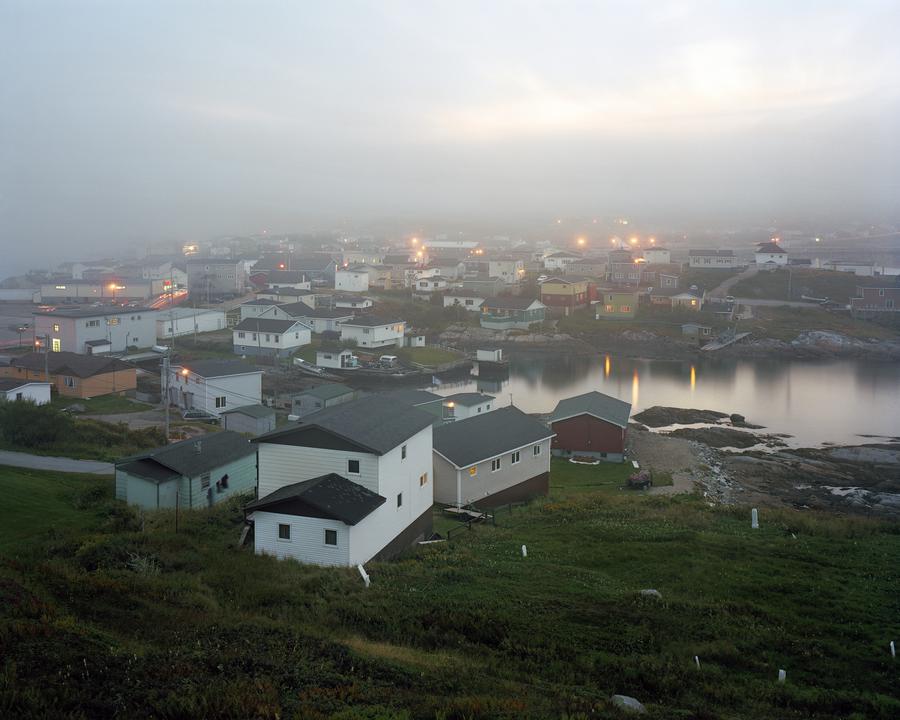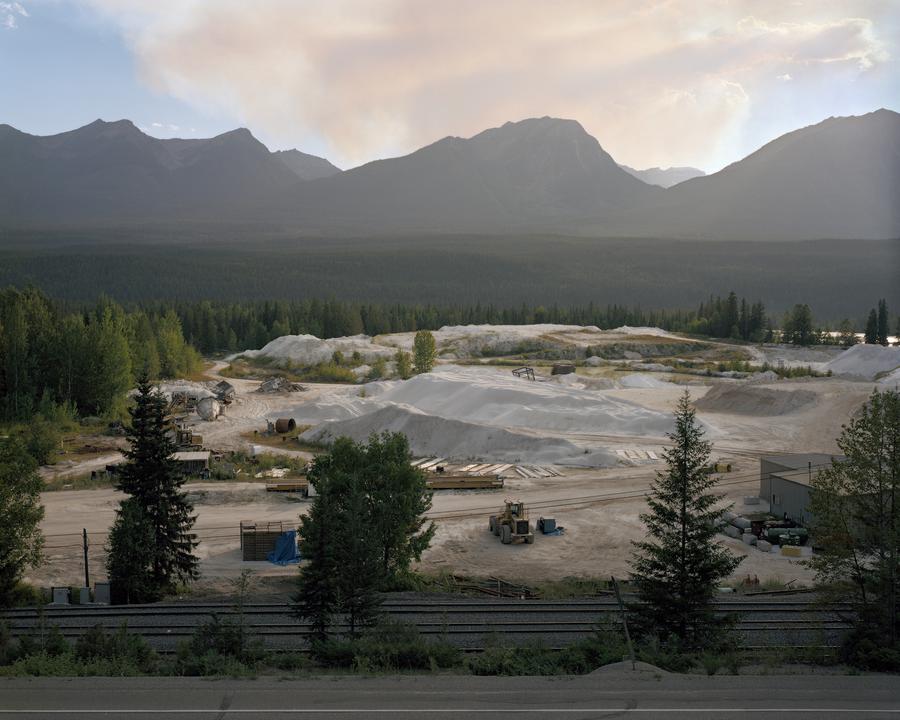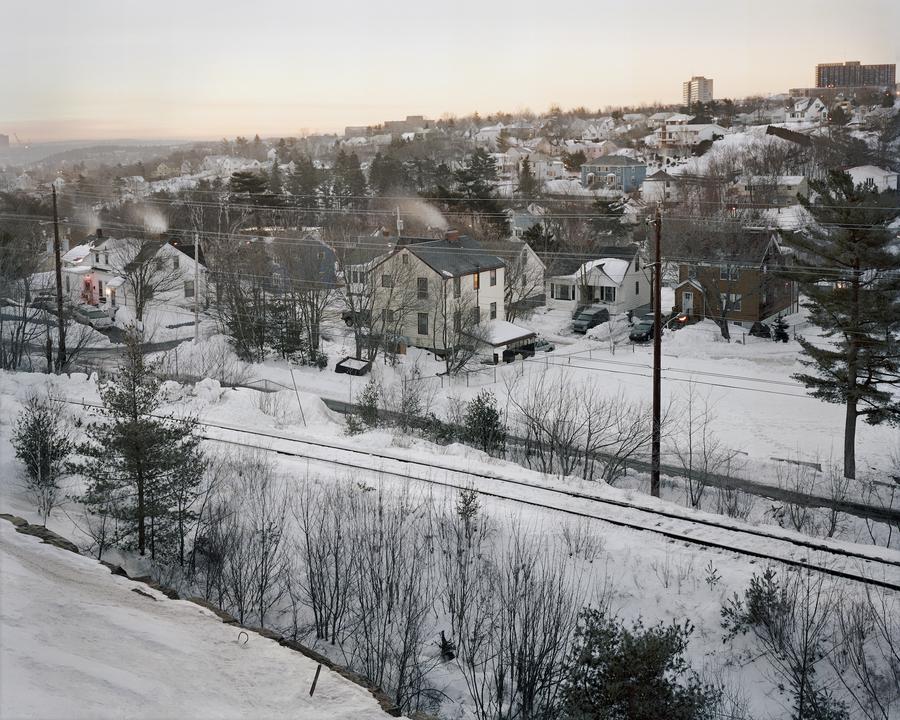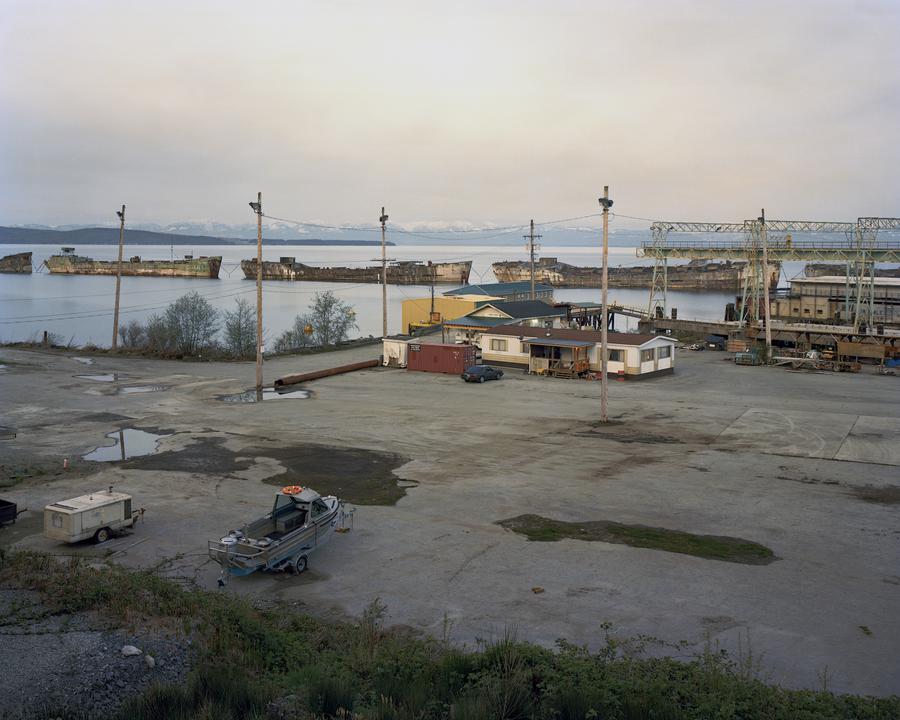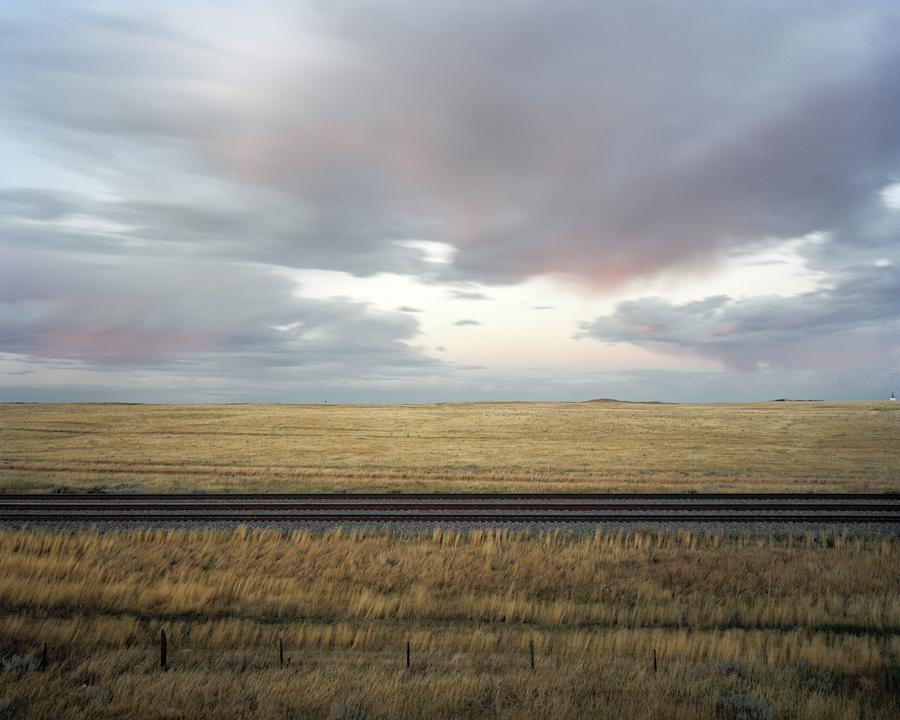 Artist and Curator Bios
Scott Conarroe (b. 1974, Edmonton) holds a BFA from Emily Carr University of Art + Design, Vancouver; and an MFA from NSCAD University, Halifax. In 2011, he was appointed a Canadian Armed Forces Civilian Artist in the Arctic. Conarroe was the recipient of the Duke and Duchess of York Prize in Photography in 2011 and a Guggenheim Fellowship in 2013. In 2014, he published his first monograph, By Rail and By Sea, with essays by Robert Bean and Simon Winchester (London: Black Dog Publishing). Conarroe's work is included in many public and private collections, such as the Bank of Montreal; the National Gallery of Canada, Ottawa; the Art Gallery of Windsor; and the Carnegie Museum of Art, Pittsburgh. He teaches photography at Emily Carr University of Art + Design in Vancouver and is represented by Stephen Bulger Gallery in Toronto.
Dr. Gaelle Morel is an art historian and Exhibitions Curator at The Image Centre (formerly Ryerson Image Centre), Toronto, Canada. She received her PhD in the History of Contemporary Art from Universite Paris 1 – Pantheon-Sorbonne, France. Her research and recent work deal with the figure of the artist as author in French contemporary photography. She also works on the artistic and cultural recognition of the medium in the United States in the 1930s. She was, until 2013, a member of the board of the Societe francaise de photographie, and a member of the editorial committee of Etudes photographiques, a bilingual peer reviewed journal on the history of photography. She edited Les Derniers Tableaux. Photojournalisme et art contemporain (Paris: Editions des Archives Contemporaines, 2008) and co-wrote with Thierry Gervais La Photographie published by Editions Larousse in France (2008, 2011). She was a recipient of a Terra Foundation for American Art Travel Grant in 2007, for her work on the American art dealer Julien Levy who closely worked with Berenice Abbott in the 1920s and 1930s.
Installation Shots