Scotiabank Photography Award: Stephen Waddell
September 16–October 9, 2020
Curator: Gaëlle Morel
Main Gallery and Salah J. Bachir New Media Wall
This exhibition celebrates the career of 2019 Scotiabank Photography Award winner Stephen Waddell, renowned for his urban scenes made in Canada and Europe. This survey highlights the Vancouver-based artist's experiments with various photographic techniques and processes, and brings into focus his careful attention to scale and light. Waddell's elegiac images—colour street compositions of workers and pedestrians, along with more recent black-and-white photographs of caves and grottos—reveal the artist's painterly sensibility, as well as a found and uncanny theatricality. In a newly-created video for the The Image Centre's (formerly Ryerson Image Centre) Salah J. Bachir New Media Wall, Waddell revisits his earliest experiments with film from the late 1990s. This silent, non-narrative arrangement of Super-8 films focuses on one of his central photographic motifs: anonymous figures on the street seen walking from behind, followed stealthily as they circulate in various urban environments.
Events:
Tanenbaum Lecture with Stephen Waddell
Wednesday, September 30, 2020
7 pm (EDT)
Online via Zoom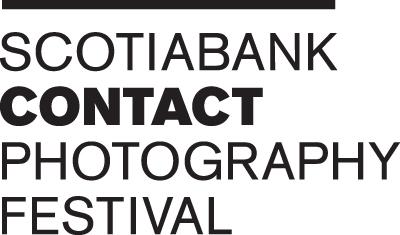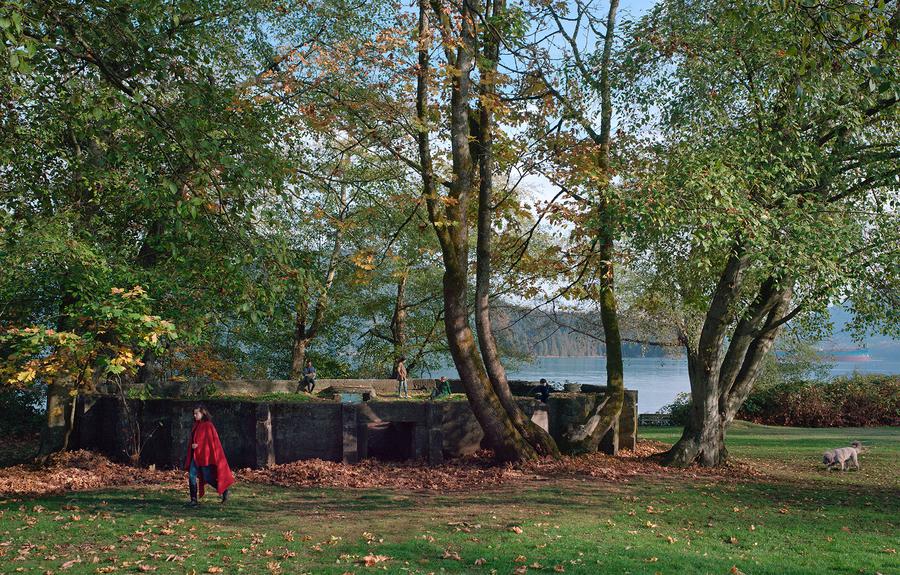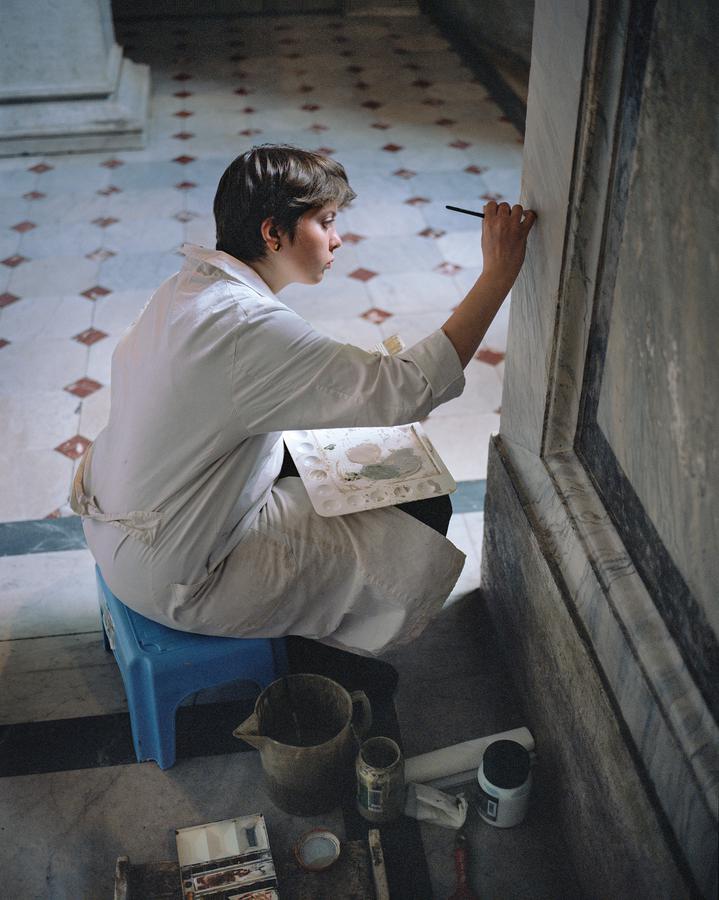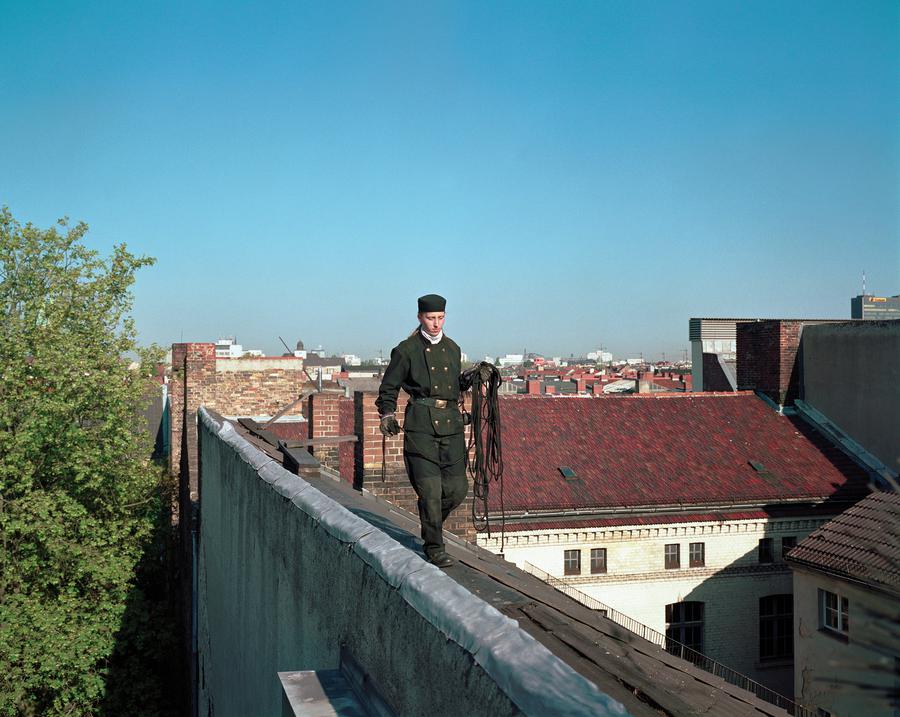 Artist Bio
Stephen Waddell (Canadian, b. 1968) has exhibited at the Vancouver Art Gallery (2016), Kunstforum Baloise, Basel, Switzerland (2012), and C/O Berlin, Germany (2006). Recent publications include Dark Matter Atlas (Vancouver Art Gallery, 2017), Hunt and Gather (Steidl, 2011), and Stephen Waddell (Contemporary Art Gallery, 2008). His work can be found in the collections of the National Gallery of Canada, the Baloise Group (Basel, Switzerland), the Canada Council Artbank, and the Stedelijk Museum (Amsterdam, Netherlands), as well as in numerous private collections. Waddell lives and works in Vancouver and is represented by Monte Clark Gallery, Vancouver.
Catalogue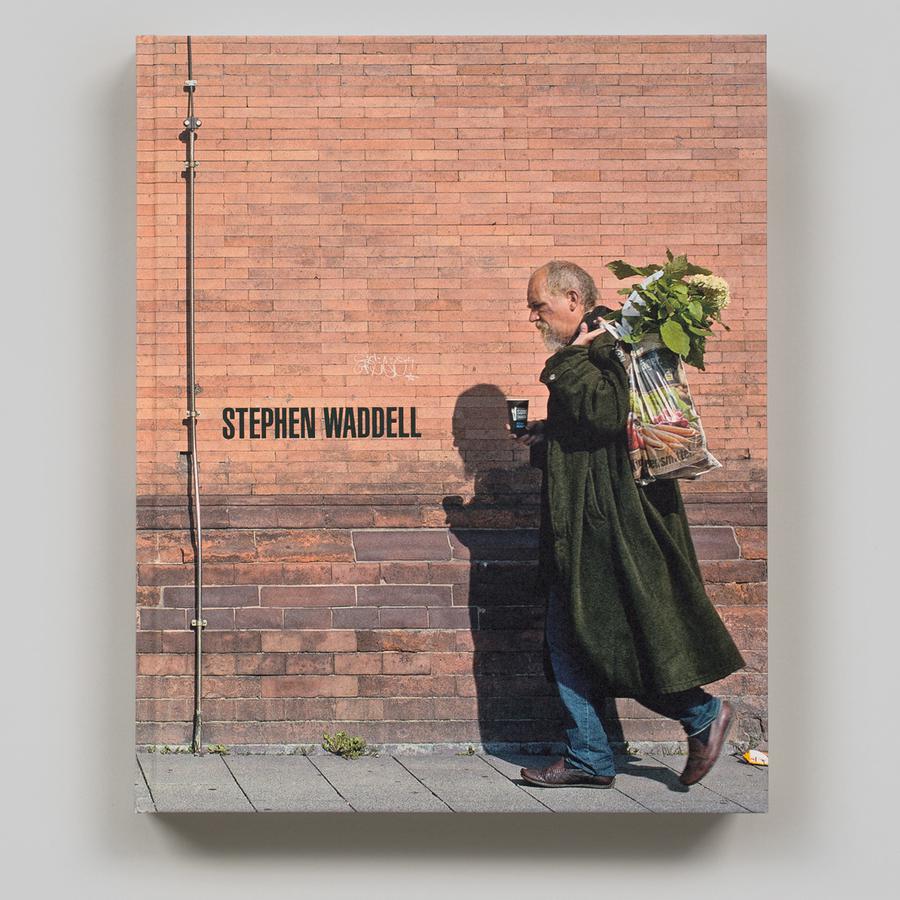 "Stephen Waddell embraces the entanglements and conundrums inherent to photographic mediations. For decades he has reinvigorated street photography and reportage through keen observation and an empathetic eye for social subjects. Initially a painter and filmmaker, Waddell brings questions about the very notion of realism to picture-making. He often references pictorial histories, such as early photography or classical painting, acknowledging that observation is informed by recognition and an unconscious awareness of existing images." - Helga Pakasaar
Co-published by Steidl and Scotiabank Photography Award, Toronto
Published 04/2020
Buy the catalogue
Installation Shots