Scotiabank Photography Award: Stan Douglas
May 1 – June 1, 2014
Main Gallery, The Image Centre (formerly Ryerson Image Centre)
Guest Curator: Robert Bean

The work of Stan Douglas affirms the validity and volatility of photography at this decisive moment in the history of art and media. The continuous fluctuations in optical technology, the reduction of images to data and the everyday use of photographs in social media have resulted in challenging questions regarding how images are made, used and distributed.

The stories, sites and events that Douglas investigates are familiar and historically situated. His work explores the vestiges of culture and memory through the mediated experience of photography and film. Frequently, the images describe the overlooked histories of cultural identity, displacement and injustice, revealing an uncanny resemblance to present-day events. Utilizing recombinant narratives and pictorial strategies, Douglas pursues the effects of anachronism to inscribe past events onto contemporary contexts. The photographs, employing a labyrinth of invention and meaning, examine the technological apparatus from which they are constructed. This is achieved through his discerning attention to photography as both medium and subject.

Stan Douglas's documentary photographs affirm the authenticity of the locations they describe. The layered meanings these images acquire when presented in the context of fictionalized historical narratives reposition documentary photography in a paradoxical relationship with other media. The tension between fact and fiction, a basis for all documentary art, encourages the spectator to create and participate in the meaning of the work.




Event(s):

Kodak Lecture
Stan Douglas
Wednesday, April 30
7:30 PM
350 Victoria Street, LIB-72

Special Tour
Robert Bean
Wednesday, May 14
6:00 PM
Exhibition Tours
Daily 2:30 PM
All events take place at The Image Centre (formerly Ryerson Image Centre), unless otherwise noted
Presented by Scotiabank, organized by The Image Centre (formerly Ryerson Image Centre), in partnership with the Scotiabank CONTACT Photography Festival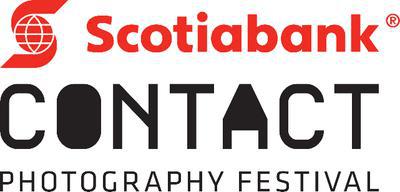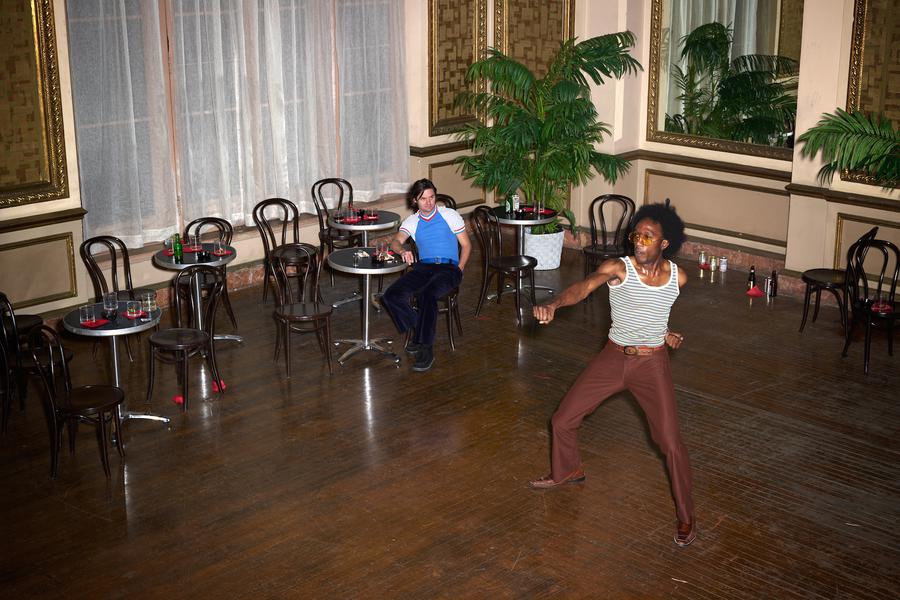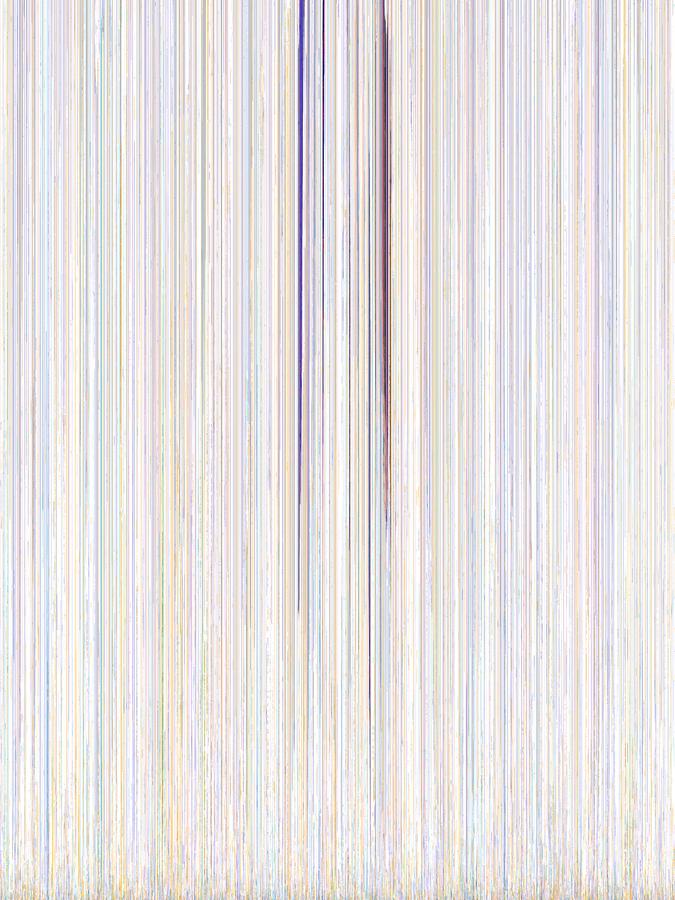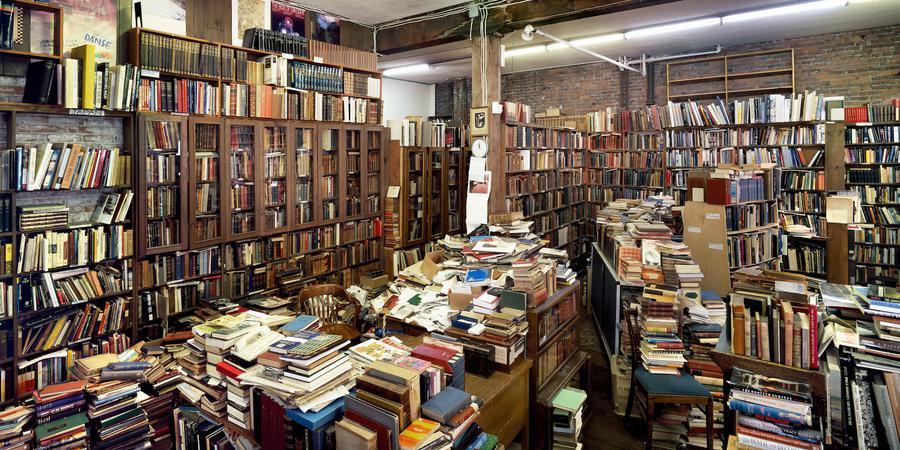 Artist and Curator Bios
Since the late 1980s, Stan Douglas has created films, photographs, and installations that reexamine particular locations or past events. His works often take their points of departure in local settings, from which broader issues can be identified. Making frequent use of new as well as outdated technologies, Douglas appropriates existing Hollywood genres (including murder mysteries and the Western) and borrows from classic literary works (notably, Samuel Beckett, Herman Melville, and Franz Kafka) to create ready-made contextual frameworks for his complex, thoroughly researched projects.
Douglas was born in 1960 in Vancouver, where he continues to live and work. He was one of the first artists to be represented by David Zwirner, where he had his first American solo exhibition in 1993. The artist's latest project, Luanda-Kinshasa, debuted at David Zwirner, New York, marking his twelfth gallery solo show (on view January 9 to February 22, 2014).

In 2013, a major survey of the artist's recent work, Stan Douglas: Photographs 2008-2013, was presented at Carre? d'Art – Muse?e d'Art Contemporain in Ni?mes, France. The exhibition will travel to Haus der Kunst in Munich (opening June 21, 2014).

In 2012, Douglas received the prestigious Infinity Award from the International Center of Photography, New York. He was recently the recipient of the third annual Scotiabank Photography Award in 2013. A solo exhibition will be organized on its occasion and shown at The Image Centre (formerly Ryerson Image Centre) in Toronto (opening May 1, 2014), as part of the 2014 Scotiabank CONTACT Photography Festival. The exhibition will be accompanied by a catalogue published by Steidl. Another solo show of Douglas's work is planned for fall 2014 at The Fruitmarket Gallery in Edinburgh.

Premiering in March 2014 at the Arts Club Theatre Company in Vancouver, Helen Lawrence is a new multimedia theatre work conceived by Douglas. Created in close collaboration with acclaimed screenwriter Chris Haddock, the project innovatively merges theatre, visual art, live-action filming, and computer-generated imagery. Douglas worked with a team of 3D artists and programmers to virtually construct the set, which will further be available to audience members to explore in advance through a 3D augmented reality app calledCirca 1948 produced by the National Film Board of Canada.

Over the past decade, Douglas's work has been the subject of solo exhibitions at prominent institutions worldwide, including the Canadian Cultural Centre, Paris (2013); Minneapolis Institute of Arts, Minnesota (2012); The Power Plant, Toronto (2011); Staatsgalerie Stuttgart and Wu?rttembergischer Kunstverein, Stuttgart (2007); The Studio Museum in Harlem, New York (2005); kestnergesellschaft, Hanover (2004); and the Serpentine Gallery, London (2002).

Major museum collections which hold works by the artist include the Art Gallery of Ontario, Toronto; Centre Georges Pompidou, Paris; The Israel Museum, Jerusalem; Museum of Contemporary Art Chicago; The Museum of Modern Art, New York; National Gallery of Canada, Ottawa; San Francisco Museum of Modern Art; Solomon R. Guggenheim Museum, New York; Tate Gallery, London; Vancouver Art Gallery; and the Walker Art Center, Minneapolis, Minnesota.
Robert Bean is an artist, writer and curator living in Halifax, Nova Scotia where he is a Professor at NSCAD University.
Bean has edited books and published articles on the subject of photography, contemporary art and cultural history. He has been an active contributor to the Cineflux Research Group at NSCAD University and the Narratives in Space and Time art and mobility project. Bean is a recipient of grants from the Social Sciences and Humanities Research Council of Canada (SSHRC) and the Canada Council for the Arts. He was the Artist in Residence at the Canada Science and Technology Museum, Ottawa, in 2010.
Utilizing public archives and collections, Bean considers the temporal uncertainty that photographs and digital media evoke in relation to experience, technology and language. Specific to this project is the production of artwork and publications influenced by the culture of networks, mobile computing and obsolescence.
Installation Shots