Scotiabank Photography Award: Moyra Davey
Opening party and Scotiabank CONTACT Photography Festival launch: May 1
Main Gallery and Salah J. Bachir New Media Wall, The Image Centre (formerly Ryerson Image Centre)
May 1 - August 4, 2019
Curator: Gaëlle Morel
This first survey exhibition celebrates the work of Toronto-born artist Moyra Davey, winner of the 2018 Scotiabank Photography Award. Based in New York and renowned internationally for her photographs, videos, writings, and artist books, Davey's work examines interiority and disclosure, and the intersection of private and public discourse. The exhibition includes portraiture, still life and photographs of subway scenes, along with a suite of Davey's visually arresting films, which interweave subjective narratives with the texts and lives of her influences, such as Mary Wollstonecraft, Sigmund Freud, Jean Genet, and most recently, Pierre Vallières.
Events:
Opening Party
Wednesday, May 1
7 pm - 11 pm
Artist Talk with Moyra Davey
Wednesday, May 8
7 pm
122 Bond Street, room IMA-307 (third floor)
Special Exhibition Tour
With curator Gaëlle Morel and writer and curator Brian Sholis
Wednesday, May 22
6 pm
Special Exhibition Tour
With curator Gaëlle Morel and writer and curator Brian Sholis
Wednesday, July 17
6 pm
Exhibition Tours
Daily 2:30 pm
All events take place at The Image Centre (formerly Ryerson Image Centre), unless otherwise noted
A primary exhibition of the Scotiabank CONTACT Photography Festival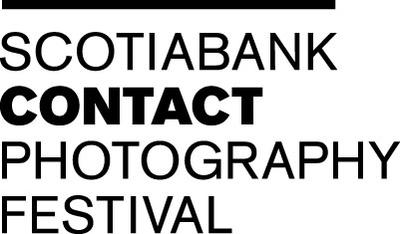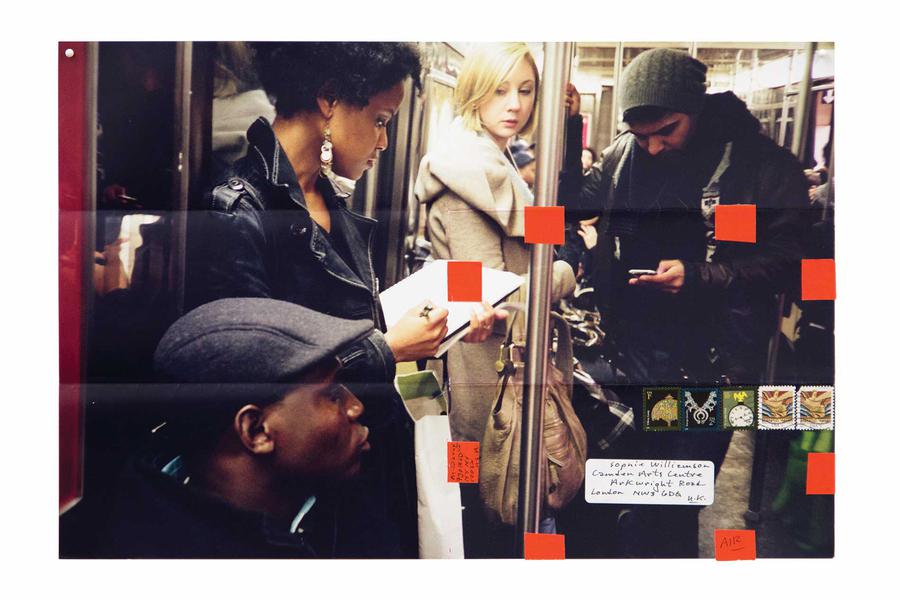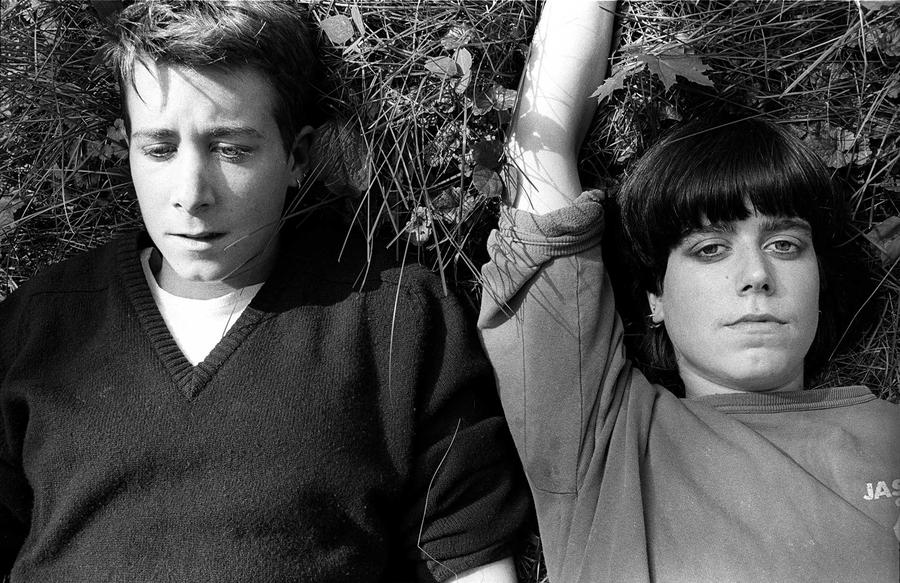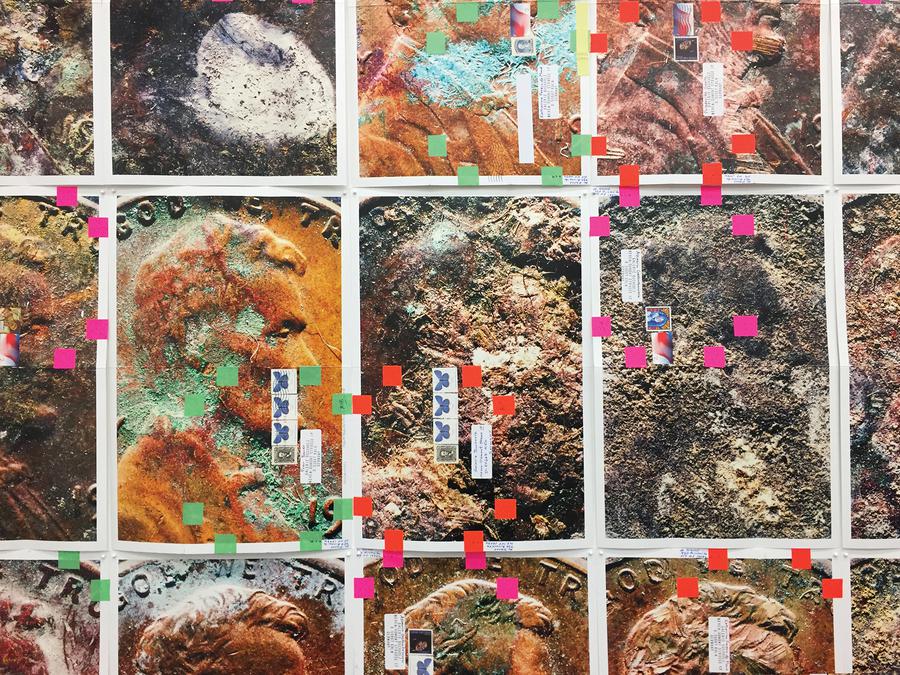 Exhibition Catalogue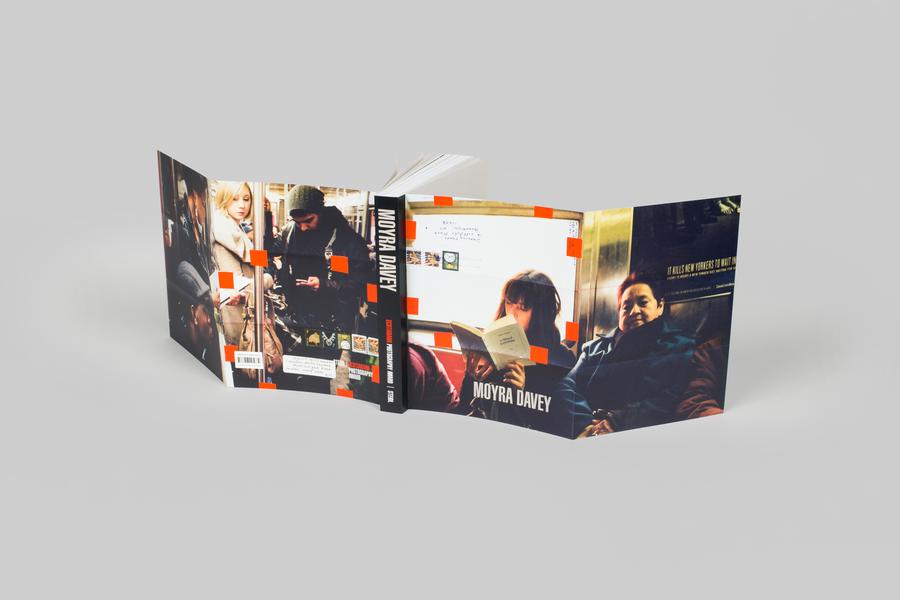 Scotiabank Photography Award: Moyra Davey
Published by Steidl
From early portraits of her five sisters, to photos taken above bookshelves and under beds, and later series on the New York City subway, Moyra Davey has spent four decades with a practice that comprises photography, film and writing. This book surveys Davey's work, bringing together her photos and film-stills; her writings on photography, memory, art and historical figures; alongside a suite of new essays and interviews.
Davey examines the texture of life: defaced currency, empty whiskey bottles, the dust under a record player's needle. She also acknowledges that photos can be mementos, and for some time has printed her images as a kind of correspondence, sending them through the mail; when unfolded, they bear the creases and stamps of transit. Davey's films and essays are characterized by a similar intimacy, evinced by the artist's own peripatetic, literary mind. These are some of the figures that haunt her imagery: Walter Benjamin, Mary Wollstonecraft, Jean Genet and Chantal Ackerman. As with her photographic accumulations of fragments, Davey approaches these touchstones indirectly, drawing from their letters, journals and lesser celebrated works to understand how they committed to living creative lives.
Installation Shots