Scotiabank Photography Award: Mark Ruwedel
April 29 – June 28, 2015
Main Gallery, The Image Centre (formerly Ryerson Image Centre)
Curators: Paul Roth and Dr. Gaelle Morel

Mark Ruwedel (b. 1954, American, Canadian citizen) has become one of Canada's most respected landscape photographers during a career spanning three decades. Working primarily in the western territories of the United States and Canada, Ruwedel documents traces and imprints of human activity on the earth. He describes the process as "an inquiry into the histories, cultural and natural, of places that reveal the land as both a field of human endeavour and an agent of historical processes."

This exhibition celebrates Ruwedel's selection as winner of the 2014 Scotiabank Photography Award. It includes works from the artist's many long-term projects, including Terres des Hommes, The Italian Navigator, Westward the Course of Empire, Shelter and Desert Houses. The Image Centre (formerly Ryerson Image Centre) is proud to continue its multi-year partnership with Scotiabank to honour a leading Canadian artist working with photographic media.




Event(s):

Artist Lecture
Mark Ruwedel
Wednesday, May 5
7:00 PM

Opening Reception and Book Signing
Mark Ruwedel
Friday, May 7
6:00 – 8:00 PM

Exhibition Tour
Mark Ruwedel
Thursday, May 20
6:00 PM
A primary exhibition of the Scotiabank CONTACT Photography Festival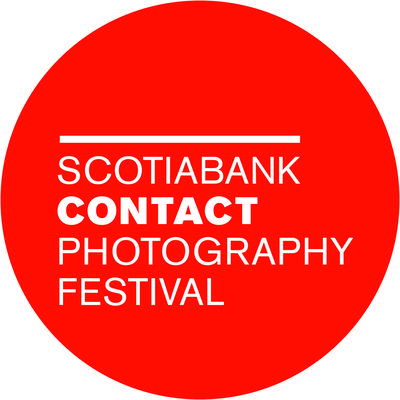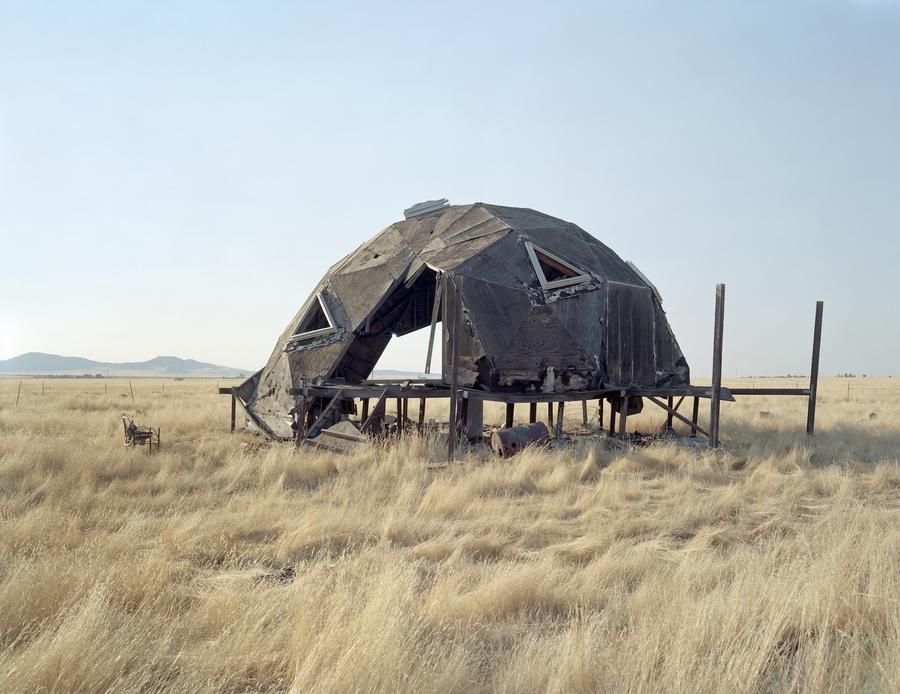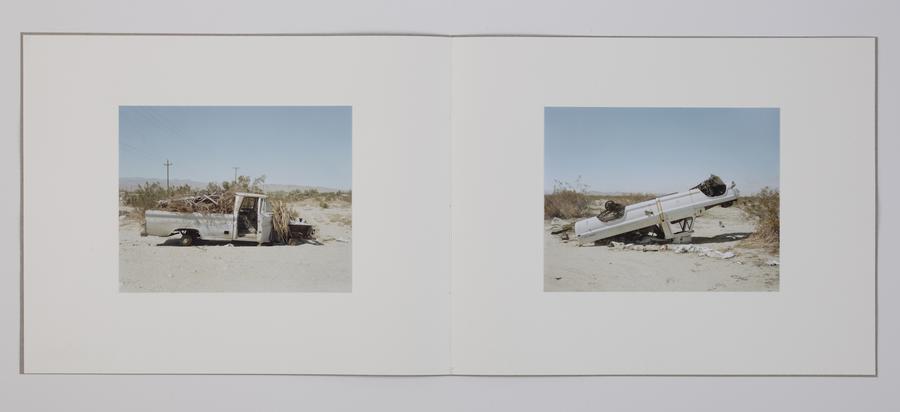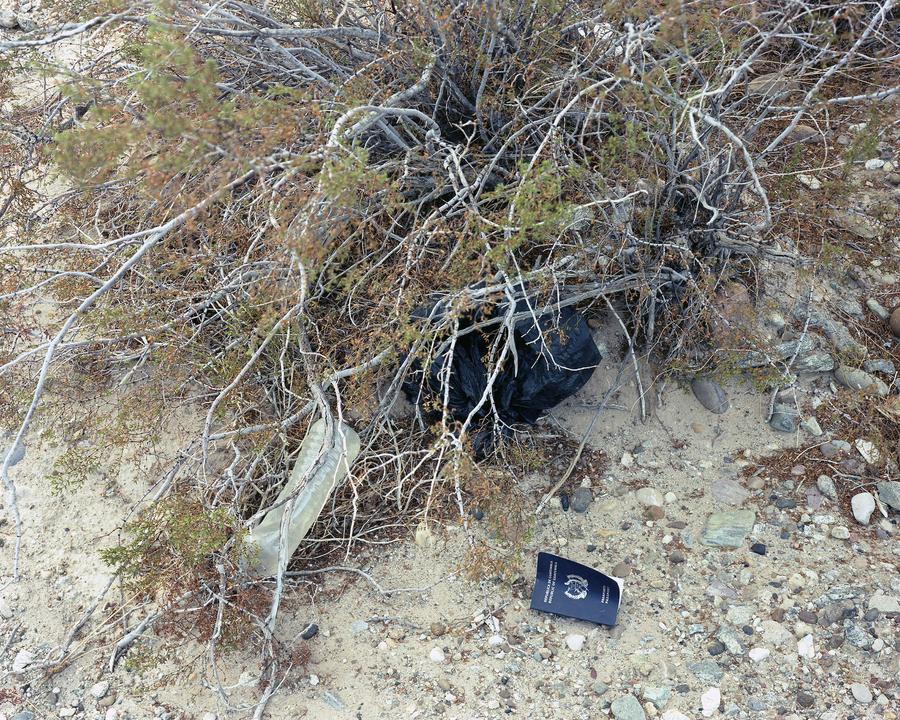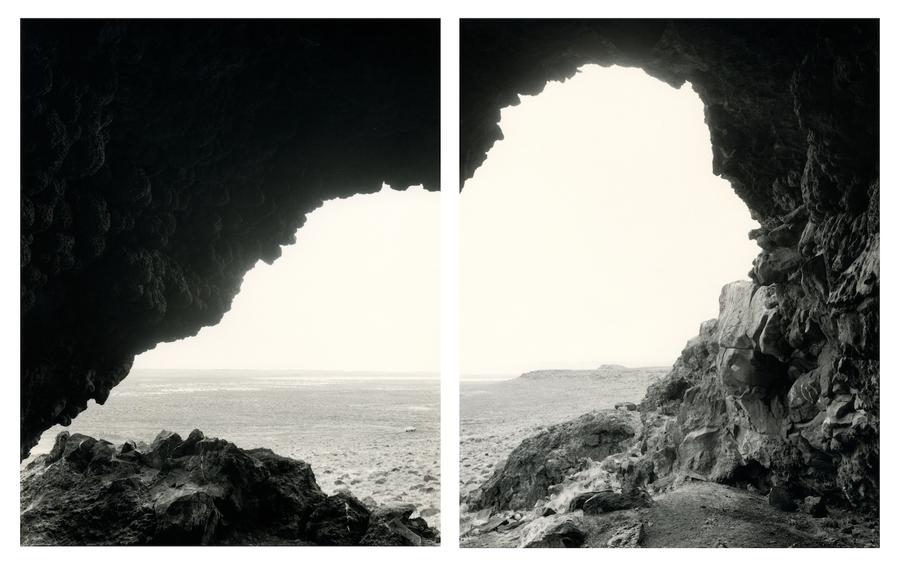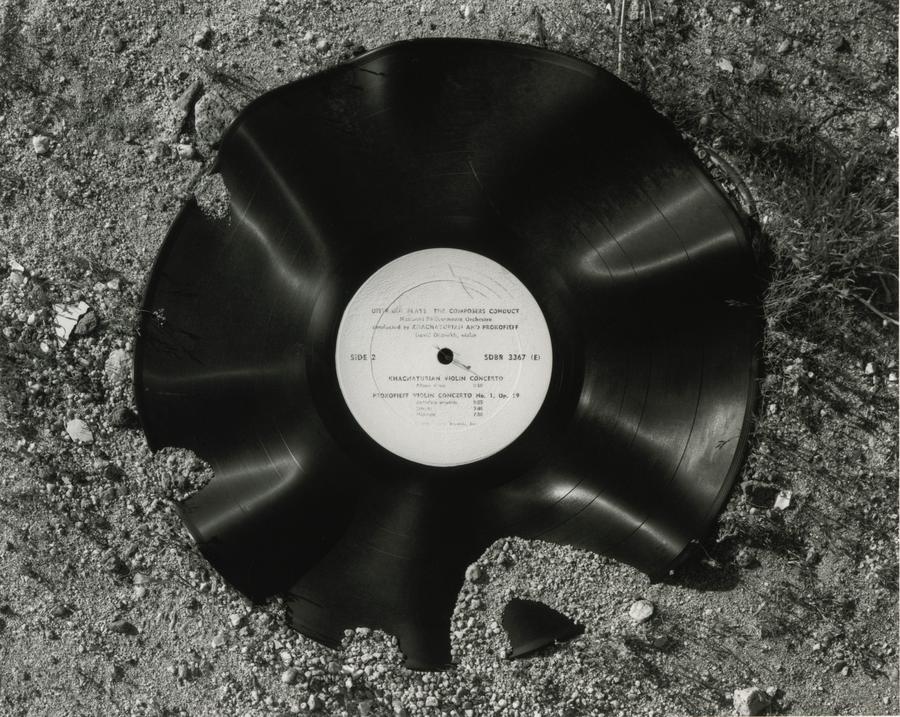 Artist and Curator Bios
Mark Ruwedel (b. 1954, American, Canadian citizen) received an MFA in photography in 1983 from Concordia University, Montreal, where he taught through 2000. After a few years in Vancouver, in 2002 Ruwedel relocated to teach at California State University in Long Beach. His work has been exhibited internationally and is included in major museum collections, among them the National Gallery of Canada, Ottawa; the Metropolitan Museum of Art, New York; the San Francisco Museum of Modern Art, California; and Tate Modern, London, England. Ruwedel is represented by Gallery Luisotti in Los Angeles, Galerie Art 45 in Montreal, Yossi Milo Gallery in New York, and Galerie Françoise Paviot in Paris. He presently divides his time between Long Beach and Refuge Cove, British Columbia.
Paul Roth is Director of The Image Centre (formerly Ryerson Image Centre) in Toronto, Ontario. Previously, he served as Senior Curator of Photography and Media Arts at the Corcoran Gallery of Art in Washington D.C., and as Executive Director of The Richard Avedon Foundation in New York. Roth has organized numerous exhibitions and film series, including Scotiabank Photography Award: Mark Ruwedel (2015); Edward Burtynsky: Oil (2009), Richard Avedon: Portraits of Power (2008), Sally Mann: What Remains (2004), and I…Dreaming: The Visionary Cinema of Stan Brakhage (National Gallery of Art, 2002). Among his writings are: Gordon Parks, from the series Photo Poche (Actes Sud, 2013); Gordon Parks: Collected Works (Steidl, 2012); "Unholy Trinity" in Richard Avedon: Murals and Portraits (Gagosian, 2012); and Richard Avedon: Portraits of Power (Steidl/Corcoran, 2008). In addition, Roth has helped organize the archives of photographers as Robert Frank, Richard Avedon, and Garry Winogrand.
Dr. Gaelle Morel is an art historian and Exhibitions Curator at The Image Centre (formerly Ryerson Image Centre), Toronto, Canada. She received her PhD in the History of Contemporary Art from Universite Paris 1 – Pantheon-Sorbonne, France. Her research and recent work deal with the figure of the artist as author in French contemporary photography. She also works on the artistic and cultural recognition of the medium in the United States in the 1930s. She was, until 2013, a member of the board of the Societe francaise de photographie, and a member of the editorial committee of Etudes photographiques, a bilingual peer reviewed journal on the history of photography. She edited Les Derniers Tableaux. Photojournalisme et art contemporain (Paris: Editions des Archives Contemporaines, 2008) and co-wrote with Thierry Gervais La Photographie published by Editions Larousse in France (2008, 2011). She was a recipient of a Terra Foundation for American Art Travel Grant in 2007, for her work on the American art dealer Julien Levy who closely worked with Berenice Abbott in the 1920s and 1930s.
Installation Shots