Scotiabank Photography Award: Dana Claxton
September 15–December 4, 2021
Main Gallery
Curator: Gaëlle Morel
Drawing from Indigenous history, contemporary culture, and spirituality, this exhibition celebrates the career of Vancouver-based artist Dana Claxton, winner of the 2020 Scotiabank Photography Award. A Hunkpapa Lakota photographer and filmmaker, Claxton examines stereotypes and representations of Indigenous peoples in popular culture. This selection of artworks confronts issues of colonialist appropriation and commodification through an wide-ranging exploration of the artist's family and community in the Great Plains, Saskatchewan.
Events
Artist Talk with Dana Claxton
Watch on YouTube
A Core Exhibition of the Scotiabank CONTACT Photography Festival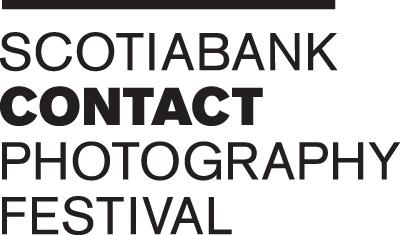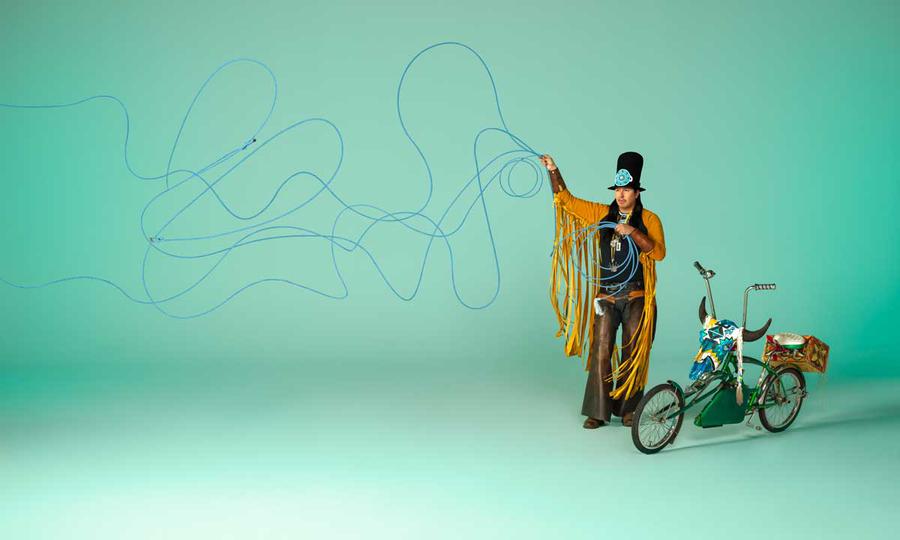 Artist Bio
Dana Claxton (Hunkpapa Lakota/Canadian, b. 1959) works in photography, video, and performance art to investigate Indigenous history and culture. She has exhibited internationally at the Museum of Modern Art (New York, United States), the Vancouver Art Gallery, and the Museum of Contemporary Art Australia (Sydney). Her work is held in numerous Canadian collections, including the National Gallery of Canada (Ottawa) and the Winnipeg Art Gallery. She was awarded the 2020 Governor General's Award in Visual and Media Arts. Claxton is Head and an Associate Professor in the Department of Art History, Visual Art and Theory at the University of British Columbia (Vancouver).
Exhibition Catalogue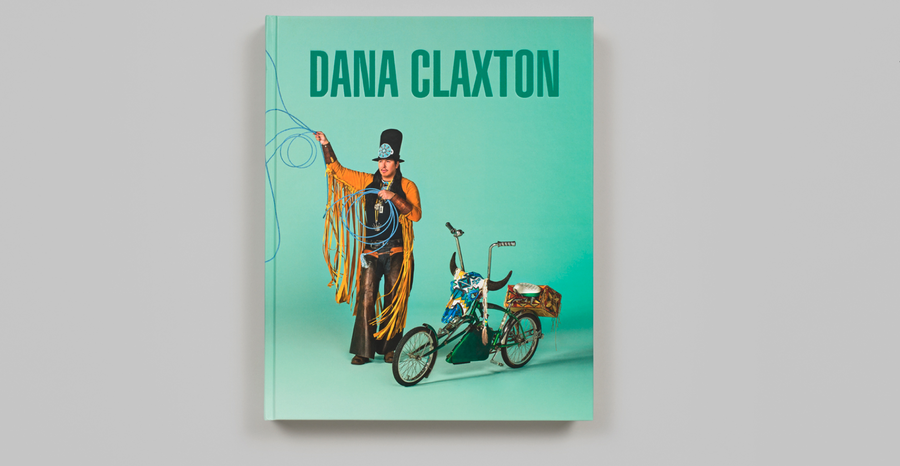 This book consolidates our understanding of Dana Claxton's dominant and recurring themes—indigenous history, culture, beauty and spirituality. While Claxton's art often alludes to the destructive legacy of colonialism, it also celebrates the resurgence of First Nations' presence and contemporary identity. What emerges is an artist delivering works of ever greater power and conviction. With her expansive and genre-defying practice—photography, videos, mixed-media installations, text works, performances and curatorial work—she continues to critically reimagine the space of the gallery to be accessible for wider Indigenous audiences and to uphold new understandings of beauty.
Co-published by Steidl and Scotiabank Photography Award, Toronto
Published 06/2021
Buy the catalogue
Installation Shots