Scotiabank Photography Award: Angela Grauerholz
May 4 – August 21, 2016
Main Gallery, The Image Centre (formerly Ryerson Image Centre)
Curators: Paul Roth and Dr. Gaelle Morel

This exhibition celebrates Canadian artist Angela Grauerholz's career through a survey of more than seventy works, spanning from the 1980s to the present. Her photographs, in atmospheric black and white, sepia and colour, evoke the persistence yet unreliability of cultural memory—in the artist's words, "a kind of amnesia, a vague recollection of something that can be conjured up, triggered by an event or site, but remains blurred." A recurrent theme in Grauerholz's work addresses the specific architecture and distinctive display modes of archives, museums and libraries, photographed throughout Europe and North America. Interested in the concept of lieux de mémoire elaborated by French historian Pierre Nora, she has envisioned a number of these sites of memory, invested by communities with collective emotions and affect.

While symbolic institutional repositories are often delineated through rigorous and harmonious representations, Grauerholz's contemplative tableaux disrupt such traditional presentation. Her meticulous compositions isolate architectural components (windows, doors, corners), pieces of furniture (sofa, chairs, mirrors), details of decoration (curtains, tapestry), and cropped, out-of-focus artworks. By valorizing normally-overlooked elements and obscuring their readability, Grauerholz subtly challenges the conventional order and authority usually imposed by museums, galleries and archival spaces.

Through serial works, the artist also creates her own selective archives of uncommon subjects, such as atmospheric portraits of female artists, and crystalline profiles of burnt books and extinct alphabets. While evoking the accumulative museological practices of collecting institutions, these series propose subjective and alternate inventories of the past. Grauerholz's monumental installation Sententia I-LXII—a carefully-crafted museum cabinet housing a tranche of her own photographs—stunningly evokes both the physicality of archives and the restricted accessibility of historical and artistic artefacts. Inviting the public to slide the panels of the massive wooden box, the artist offers a new modality for viewing and a symbolic participatory experience; at once subverting and celebrating the controlled, sometimes intimidating, and ultimately elegiac environments of the buildings that house our memories.




Event(s):

Opening Party
Wednesday, May 4
6:00 - 8:00 PM

Artist Lecture
Angela Grauerholz
Wednesday, June 22
6:30 PM
School of Image Arts, Toronto Metropolitan University (formerly Ryerson University)
122 Bond Street, IMA-307

Exhibition Tour
Gaelle Morel
Wednesday, July 6
6:00 PM

Exhibition Tour
Paul Roth
Wednesday, August 10
6:00 PM
A primary exhibition of the Scotiabank CONTACT Photography Festival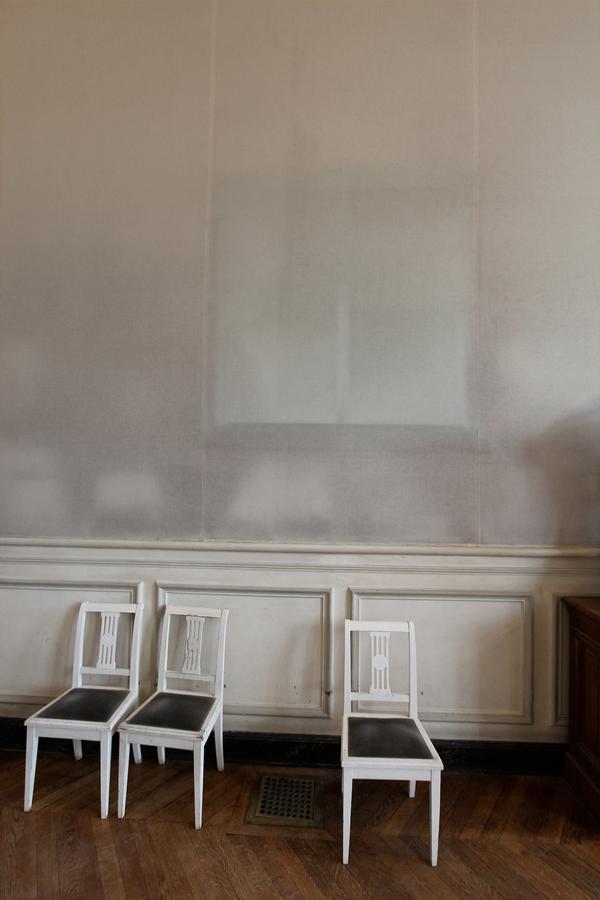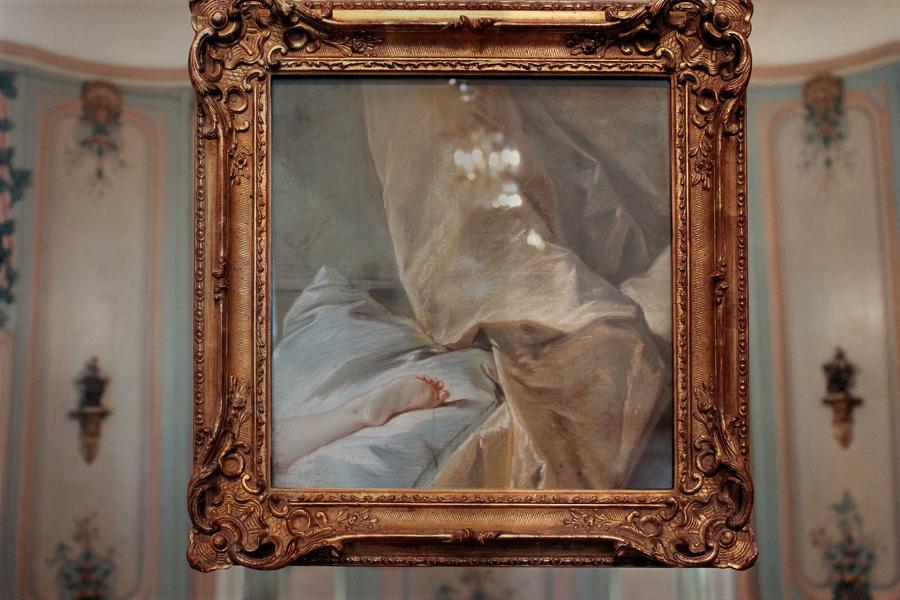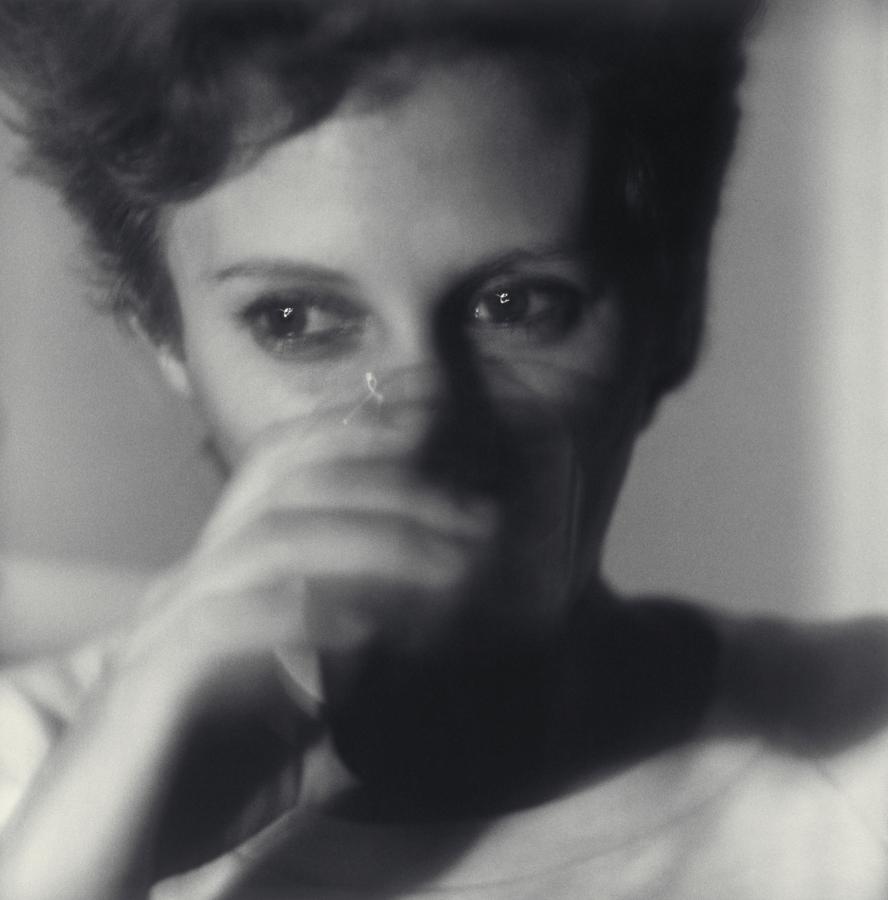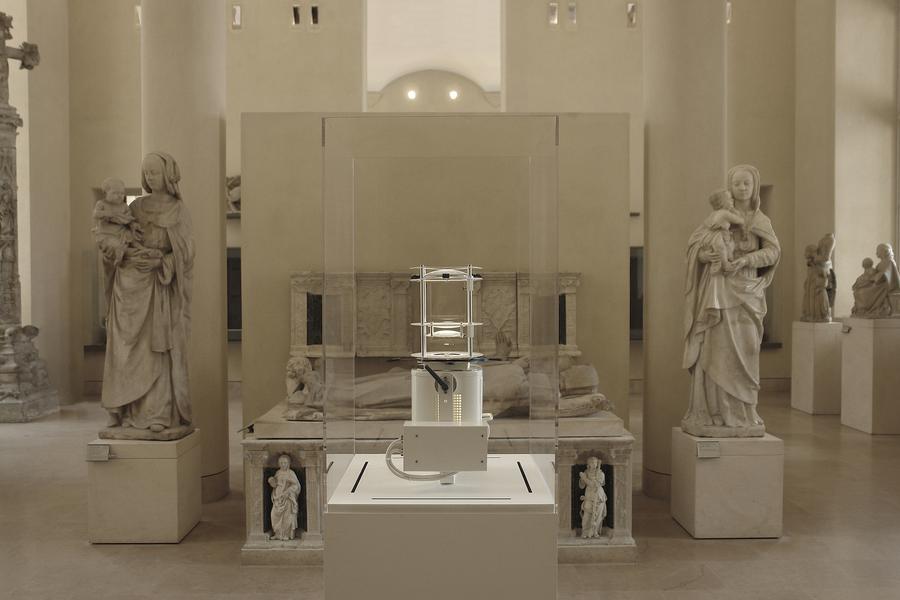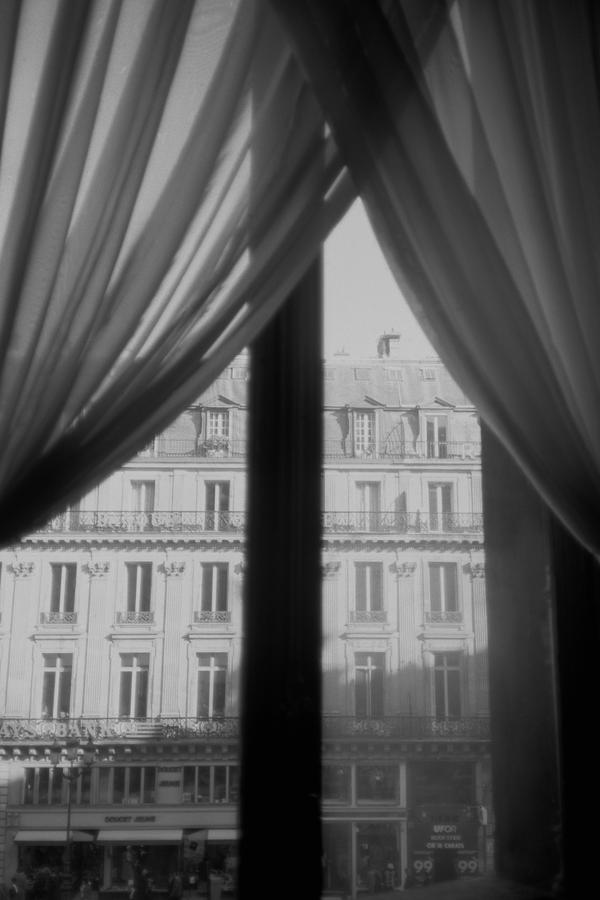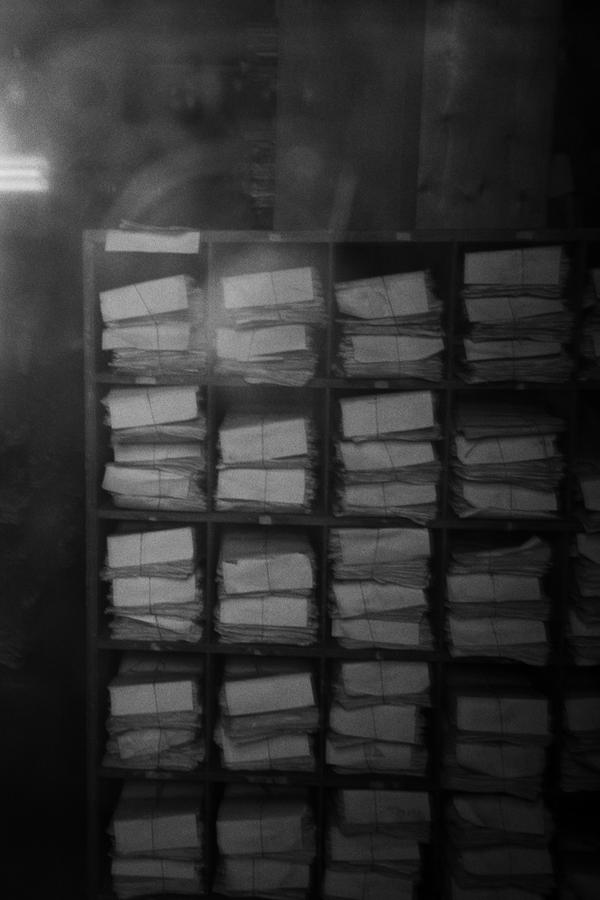 Artist and Curator Bios
Angela Grauerholz (b. 1952, German-Canadian) studied graphic design, literature and linguistics in Hamburg, Germany. In 1980, she received an MFA in photography from Concordia University, Montreal. Her work has been exhibited both nationally and internationally, with venues including documenta IX, Kassel, Germany (1992) and the Biennale de Montreal (2002). Her most recent retrospective was organized by the National Gallery of Canada (2010) and toured to the University of Toronto Art Centre (2011). She has been awarded the Prix Paul-Émile Borduas (2006) and the Canada Council Governor General's Award in Visual and Media Arts (2014). Grauerholz is a professor at the School of Design of Universite du Quebec a Montreal where she teaches typography, book design and photography.
Dr. Gaelle Morel is an art historian and Exhibitions Curator at The Image Centre (formerly Ryerson Image Centre), Toronto, Canada. She received her PhD in the History of Contemporary Art from Universite Paris 1 – Pantheon-Sorbonne, France. Her research and recent work deal with the figure of the artist as author in French contemporary photography. She also works on the artistic and cultural recognition of the medium in the United States in the 1930s. She was, until 2013, a member of the board of the Societe francaise de photographie, and a member of the editorial committee of Etudes photographiques, a bilingual peer reviewed journal on the history of photography. She edited Les Derniers Tableaux. Photojournalisme et art contemporain (Paris: Editions des Archives Contemporaines, 2008) and co-wrote with Thierry Gervais La Photographie published by Editions Larousse in France (2008, 2011). She was a recipient of a Terra Foundation for American Art Travel Grant in 2007, for her work on the American art dealer Julien Levy who closely worked with Berenice Abbott in the 1920s and 1930s.
Paul Roth is Director of The Image Centre (formerly Ryerson Image Centre) in Toronto, Ontario. Previously, he served as Senior Curator of Photography and Media Arts at the Corcoran Gallery of Art in Washington D.C., and as Executive Director of The Richard Avedon Foundation in New York. Roth has organized numerous exhibitions and film series, including Scotiabank Photography Award: Mark Ruwedel (2015); Edward Burtynsky: Oil (2009), Richard Avedon: Portraits of Power (2008), Sally Mann: What Remains (2004), and I…Dreaming: The Visionary Cinema of Stan Brakhage (National Gallery of Art, 2002). Among his writings are: Gordon Parks, from the series Photo Poche (Actes Sud, 2013); Gordon Parks: Collected Works (Steidl, 2012); "Unholy Trinity" in Richard Avedon: Murals and Portraits (Gagosian, 2012); and Richard Avedon: Portraits of Power (Steidl/Corcoran, 2008). In addition, Roth has helped organize the archives of photographers as Robert Frank, Richard Avedon, and Garry Winogrand.
Installation Shots