Robert Burley: The Disappearance of Darkness
January 22 – April 13, 2014
Main Gallery, The Image Centre (formerly Ryerson Image Centre)
Curator: Dr. Gaelle Morel

The exhibition Robert Burley: The Disappearance of Darkness examines both the dramatic and historical demise of film-manufacturing facilities and industrial darkrooms. The photographs taken between 2005 and 2010 speak to sites and events related to the key corporations (Kodak, Agfa, Ilford). As an artist working in photography for the past thirty years, Burley has been both an observer and a participant in this radical transition. This exhibition addresses the emergence of a new technology, which irrevocably changed photography, as well as the abrupt and rapid breakdown of a century old industry, which embodied the medium's material culture.

The exhibition was on view at the National Gallery of Canada (October 18, 2013 – January 5, 2014), the Musee Nicephore Niepce (October 12, 2013 – January 12, 2014) and will travel to the George Eastman House International Museum of Photography and Film (September 20, 2014 – January 4, 2015).

This exhibition is made possible through the generous support of the Canada Council for the Arts.




Event(s):

Kodak Lecture
Robert Burley
Thursday, January 30
7:30 PM
350 Victoria Street, LIB-72

Exhibition Tour
Robert Burley and Dr. Gaelle Morel
Wednesday, February 26
6:00 PM

Exhibition Tour
Robert Burley and Dr. Gaelle Morel
Wednesday, March 26
6:00 PM
With generous support of the Canada Council for the Arts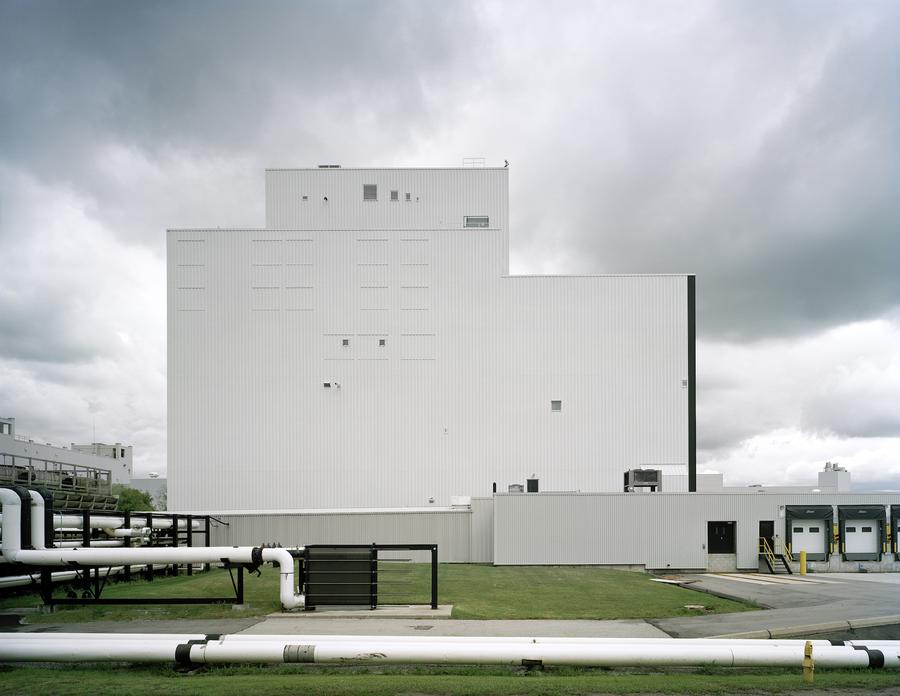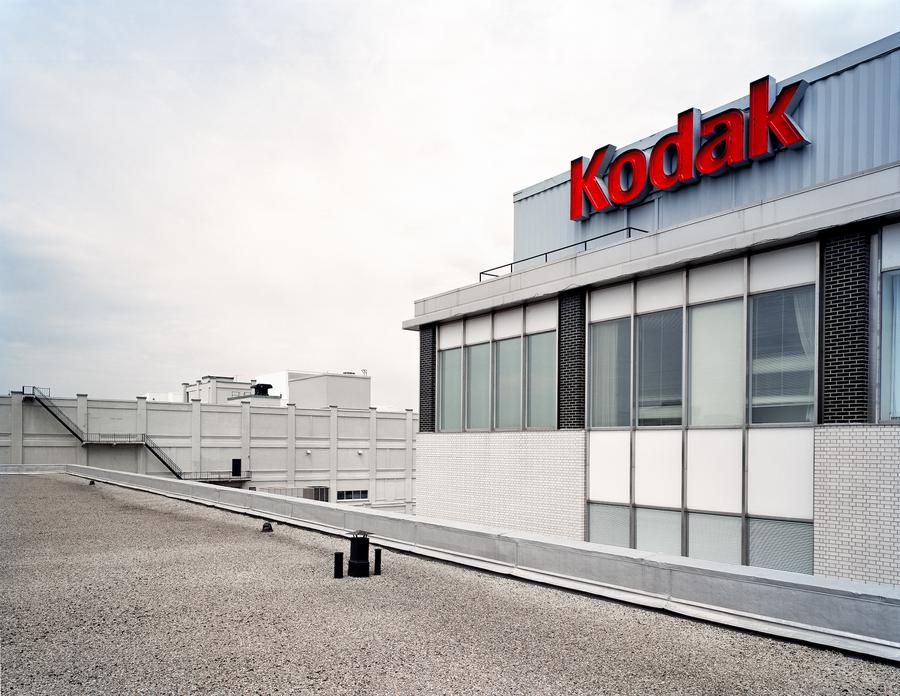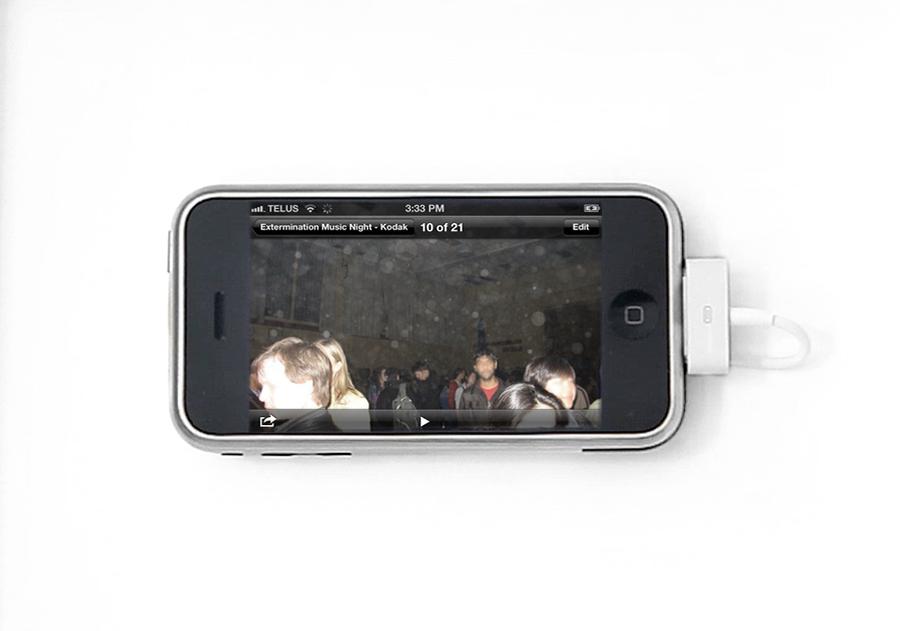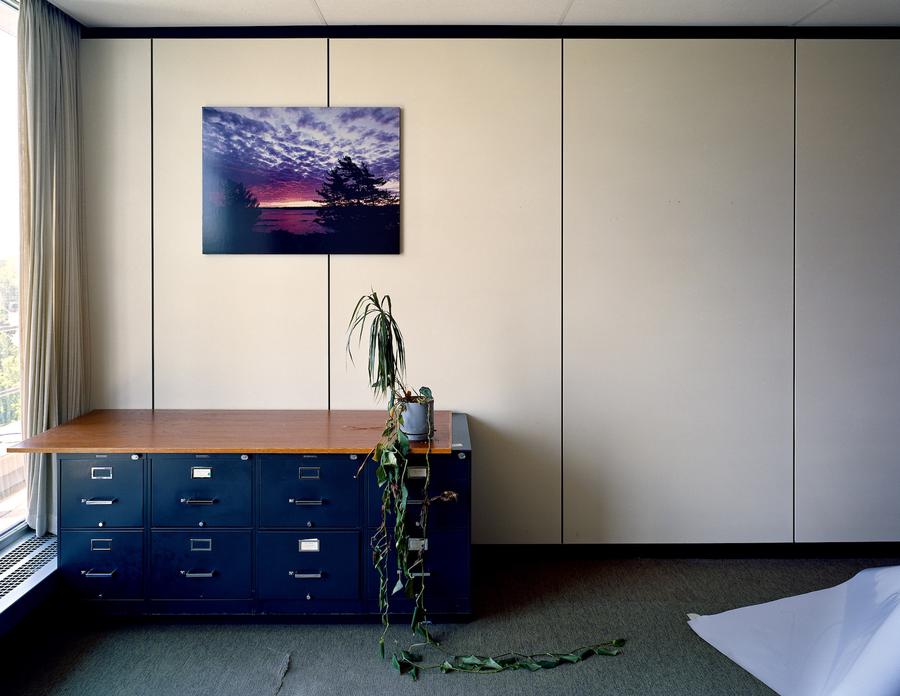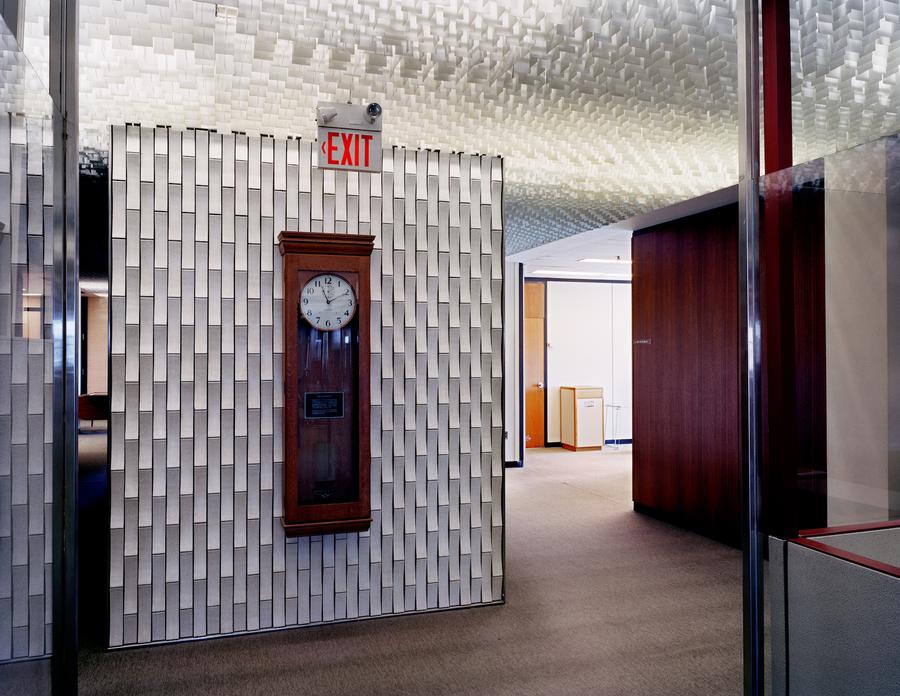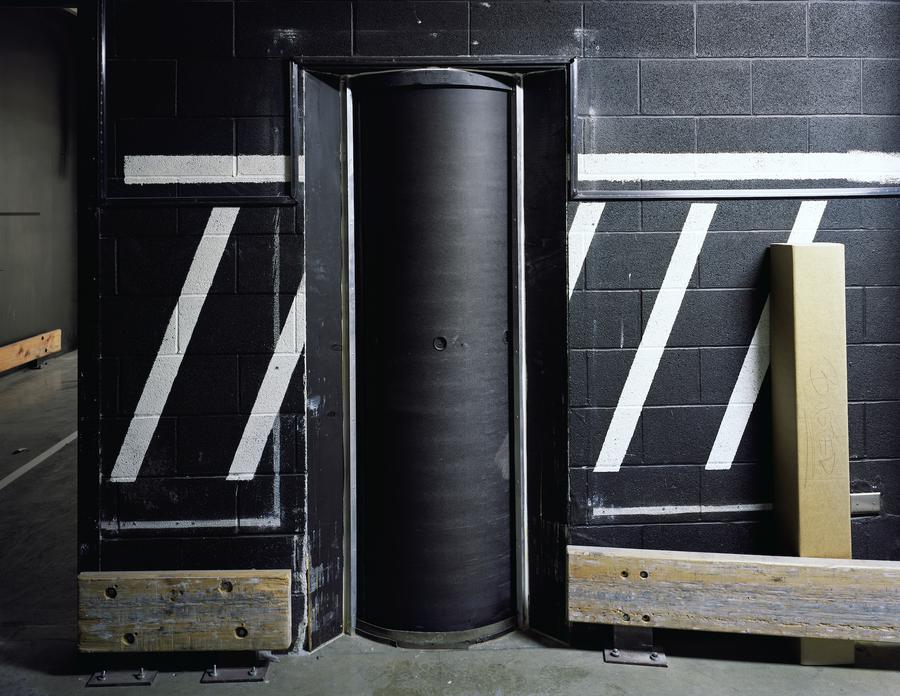 Artist and Curator Bios
Robert Burley is an established artist whose photographic work explores themes related to landscape and architecture. His landscape work explores the transition between city and country through projects such as ORD: O'Hare Airfield (1987), Viewing Olmsted (1995), and The Great Lakes (2006). He has also photographed urban spaces and structures through commissioned and self-directed projects that include Instruments of Faith (2005), House / Home (1999), and The Places of Glenn Gould (2007). Burley's photographs have been extensively published and exhibited, and can be found in numerous museum collections including the National Gallery of Canada, Musee de l'Elysee, George Eastman House, International Museum of Photography and Film, Canadian Centre for Architecture, and the Musee des beaux-arts de Montreal. Books featuring the work of Robert Burley include Viewing Olmsted: Photographs by Robert Burley, Lee Friedlander and Geoffrey James (1996); O'Hare : Airport on the Prairie (1988); and The Death of Photography: Robert Burley, Michel Campeau and Alison Rossiter (2008). Burley has lectured about his work through the Rouse Visiting Artist Program at Harvard University and the Senior Mellon Fellowship Program at the Canadian Centre for Architecture.

Burley has begun to create public installations that combine photography with architecture which have been featured at major festivals including: the Scotiabank CONTACT Photography Festival (2008) in Toronto and Le Mois de la Photo a Montreal (2009). Robert Burley lives in Toronto with his family and currently holds the position of Associate Professor at Toronto Metropolitan University's (formerly Ryerson University) School of Image Arts.
Dr. Gaelle Morel is curator of the exhibition and contributor to the book. Morel is an art historian and Exhibitions Curator at The Image Centre (formerly Ryerson Image Centre), Toronto, Canada. She received her PhD in the History of Contemporary Art from Universite Paris 1 – Panthéon-Sorbonne, France. Her research and recent work deal with the figure of the artist as author in French contemporary photography. She also works on the artistic and cultural recognition of the medium in the United States in the 1930s. She was, until 2013, a member of the board of the Societe francaise de photographie, and a member of the editorial committee of Etudes photographiques, a bilingual peer reviewed journal on the history of photography. She edited Les Derniers Tableaux. Photojournalisme et art contemporain (Paris: Editions des Archives Contemporaines, 2008) and co-wrote with Thierry Gervais La Photographie published by Editions Larousse in France (2008, 2011). She was a recipient of a Terra Foundation for American Art Travel Grant in 2007, for her work on the American art dealer Julien Levy who closely worked with Berenice Abbott in the 1920s and 1930s.
Exhibition Catalogue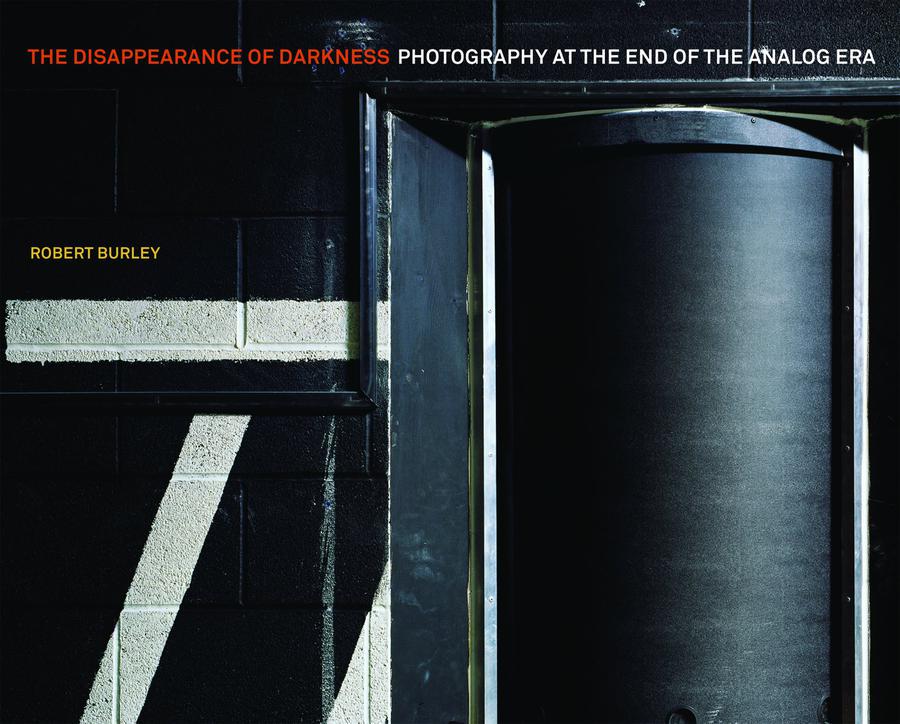 Robert Burley: The Disappearance of Darkness
Contributor: Robert Burley
In the brief time Robert Burley spent documenting the industrial infrastructure supporting analog photography, the world embraced a digital age. Suddenly a global population abandoned their film cameras and began to create and share photographs using data-driven devices. Companies such as Kodak and Polaroid were reduced to shadows of their former selves as they attempted to adapt to this new era. Burley traveled the world to make photographic records of the places and events that marked this technological transition, understanding along the way that his own medium and art form was changing as well. Seventy-one of his atmospheric, large-format photographs transport viewers to rarely seen sites where the alchemy of the photographic process was practiced over the last century - from the Polaroid plant in Waltham, Massachusetts, to the Kodak-Pathe plant in Chalon-sur-Saone, France, the birthplace of photography itself. As both fine art and documentary, The Disappearance of Darkness is an elegiac reflection on the resilience of traditional art forms in the digital era and a vital commemoration of a century-old industry that seems to have disappeared overnight.
Installation Shots