Red All Over: World War II Press Photographs From the Sovfoto Agency
April 6–May 7, 2022
Student Gallery
Organized by the 2020–2021 second-year students from Toronto Metropolitan University's (formerly Ryerson University) Film + Photography Preservation and Collections Management program.
Between 1939 to 1945, New York City-based photography agency Sovfoto provided press outlets with an alternative perspective from "the other side" of the Second World War. As the only supplier of Soviet photojournalistic images in North America at the time, Sovfoto gave audiences a glimpse of people and places impacted by battle on the Eastern Front.

Presenting over sixty press photographs made in the USSR and Eastern Europe, Red All Over will interrogate traditional practices of photojournalism, including captioning, retouching, and circulation, prompting audiences to consider how these factors helped to shape our comprehension of World War II.

All photographs in this exhibition are on loan from the MacLaren Art Centre in Barrie, Ontario.

Content Advisory
This exhibition features press images produced by the USSR to propagandize their military actions during the Second World War. It includes graphic depictions of dead and wounded individuals, liberated concentration camps, and executions.
In light of the recent invasion of Ukraine, please be aware that some content may be disturbing to visitors.
A Core Exhibition of the Scotiabank CONTACT Photography Festival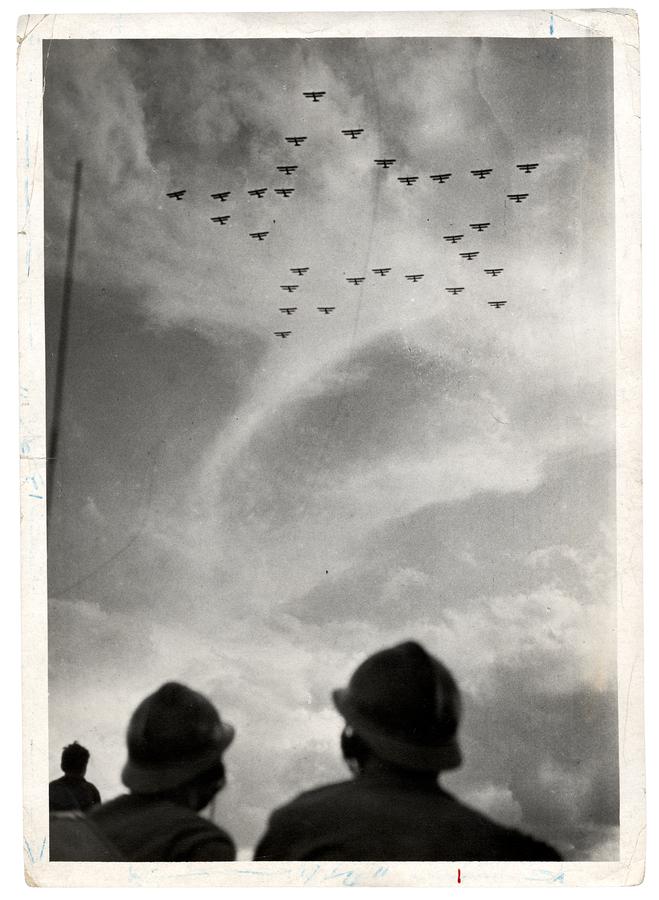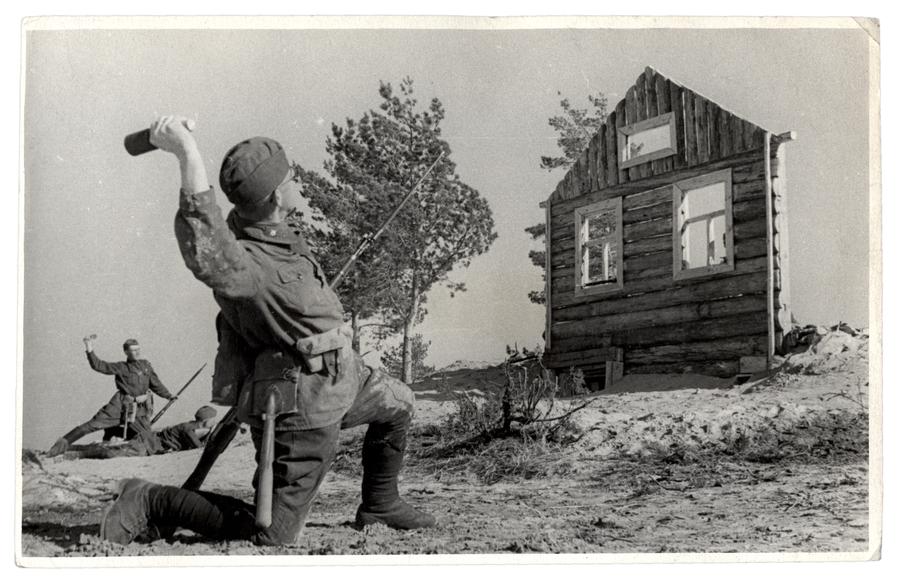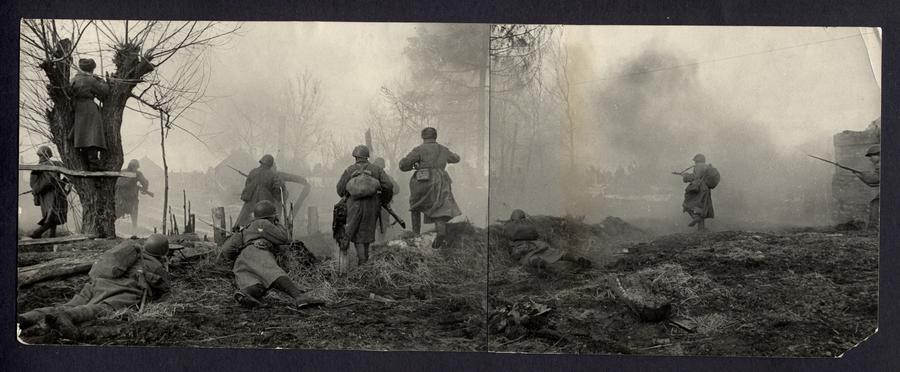 Installation Shots