Rana Nazzal Hamadeh: 1/1000th of a Dunam
September 15–October 23, 2021
Student Gallery
1/1000th of a Dunam is a multimedia exhibition exploring Palestinian assertions of belonging through the site of soil—an epistemic space where land and belonging are imagined, when in reality they have been denied. Displaced peoples often collect and cherish soils from their lands of origin, and this practice embodies a knowledge explored in this exhibition. All the soil used here, both material and virtual, was collected in Palestine. It symbolizes memory and takes on new meaning as it travels from one occupied land to another and takes new forms.
1/1000th of a Dunam is a testament to the collaborative nature of belonging to particular lands under settler-colonialism, but this virtual recreation of land is also incomplete, problematic, and demands more. Contradictions are embraced as the viewer is invited to consider notions of land and its multidimensional significance for the colonized everywhere.
— Rana Nazzal Hamadeh
Produced in the Documentary Media Program (MFA), Toronto Metropolitan University (formerly Ryerson University), 2020
Events:
Artist Talk with Rana Nazzal Hamadeh
Watch on YouTube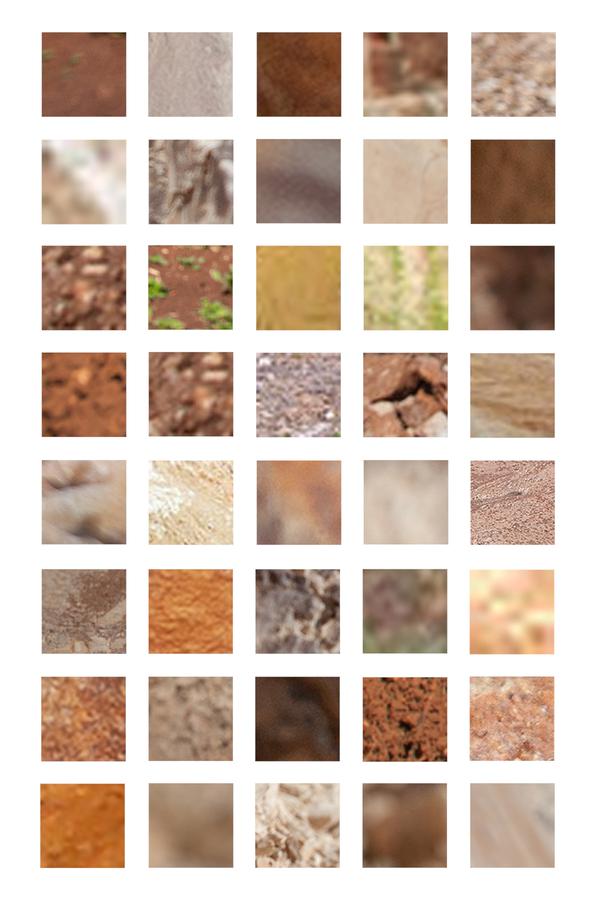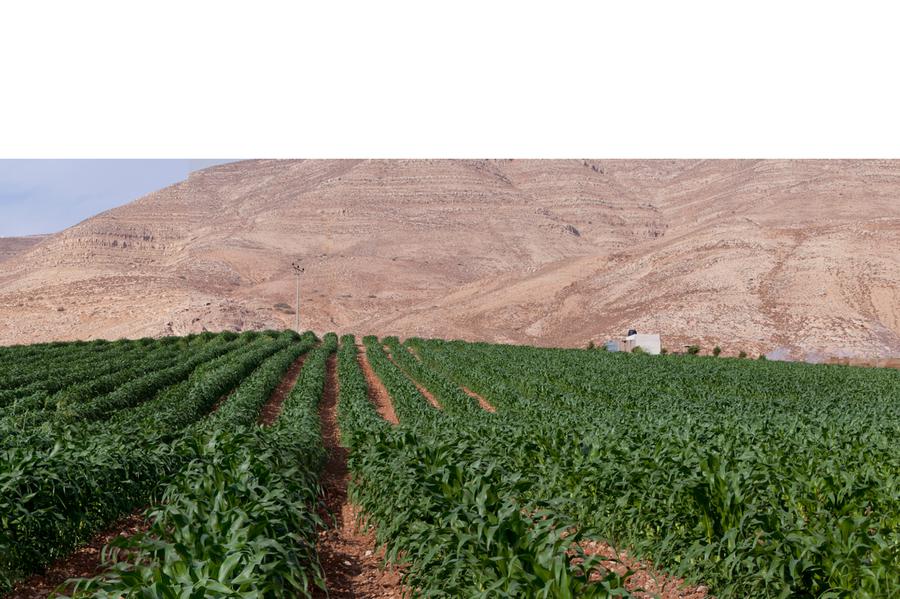 Artist Bio
Rana Nazzal Hamadeh is a Palestinian-Canadian artist immersed in community organizing around issues of Indigenous self-determination, prison abolition, climate justice, and more, both across Turtle Island and in occupied Palestine. Her photography, film, and installation works look at the complexity of decolonial disruptions, combining storytelling with critical analysis to draw links between lived experience and systems of power. Rana holds an MFA in Documentary Media from Toronto Metropolitan University (formerly Ryerson University) and is currently based in Palestine working with prisoner justice groups and conducting research for future projects.
Installation Shots