Phil Bergerson: Emblems and Remnants of the American Dream
January 22 – April 13, 2014
University Gallery, The Image Centre (formerly Ryerson Image Centre)
Guest Curator: David Harris

Since 1995, Canadian photographer Phil Bergerson has made dozens of extended road-trips, criss-crossing the United States in search of the 'American Dream'. Drawing upon the social landscape tradition, Bergerson found his material amid the melancholic detritus of the contemporary city: in modest store window displays, hand-painted murals, graffiti, and crudely-made signs. Here is a chaotic urban topography, one fuelled by unmoored dreams, raw desires, commercial fantasies, rampant patriotism, religious fervour, and a smouldering violence. The sumptuous colour photographs elicit a sense of both wonderment and disquiet, and ultimately a yearning for order, for meaning.




Event(s):
Artist Talk
Phil Bergerson
Friday, February 28
7:00 PM
Exhibition Tour and Book Signing
Phil Bergerson and David Harris
Wednesday, April 9
6:00 PM
Exhibition Tours
Daily 2:30 PM
All events take place at The Image Centre (formerly Ryerson Image Centre), unless otherwise noted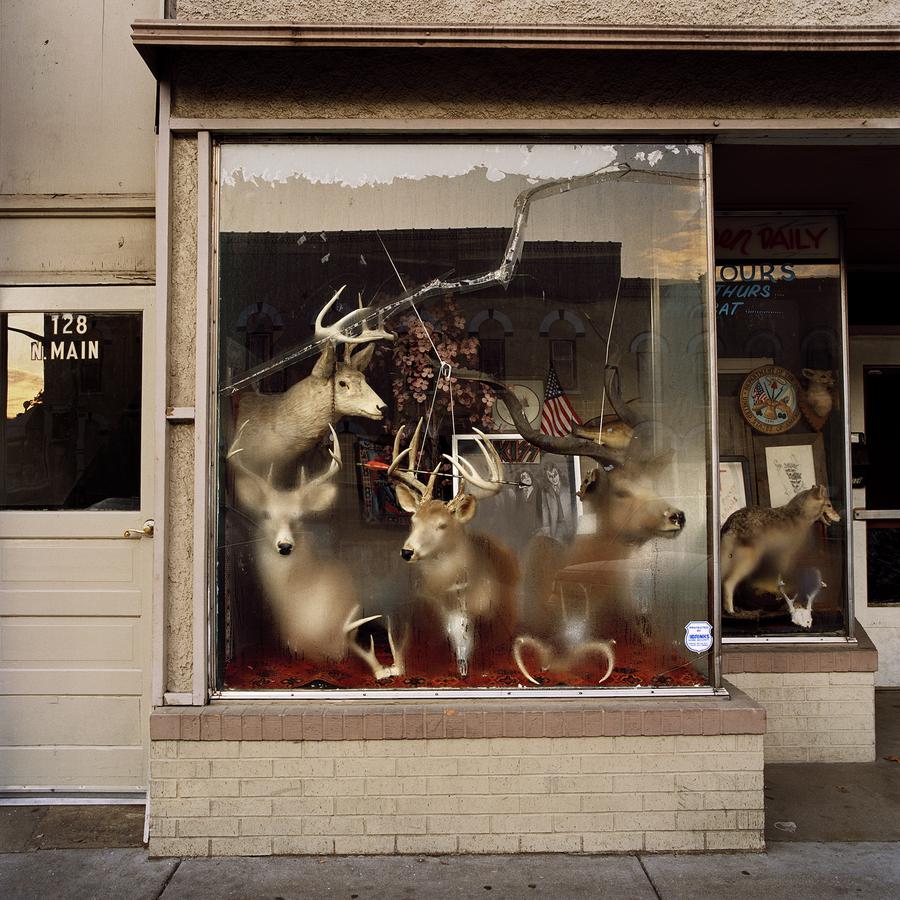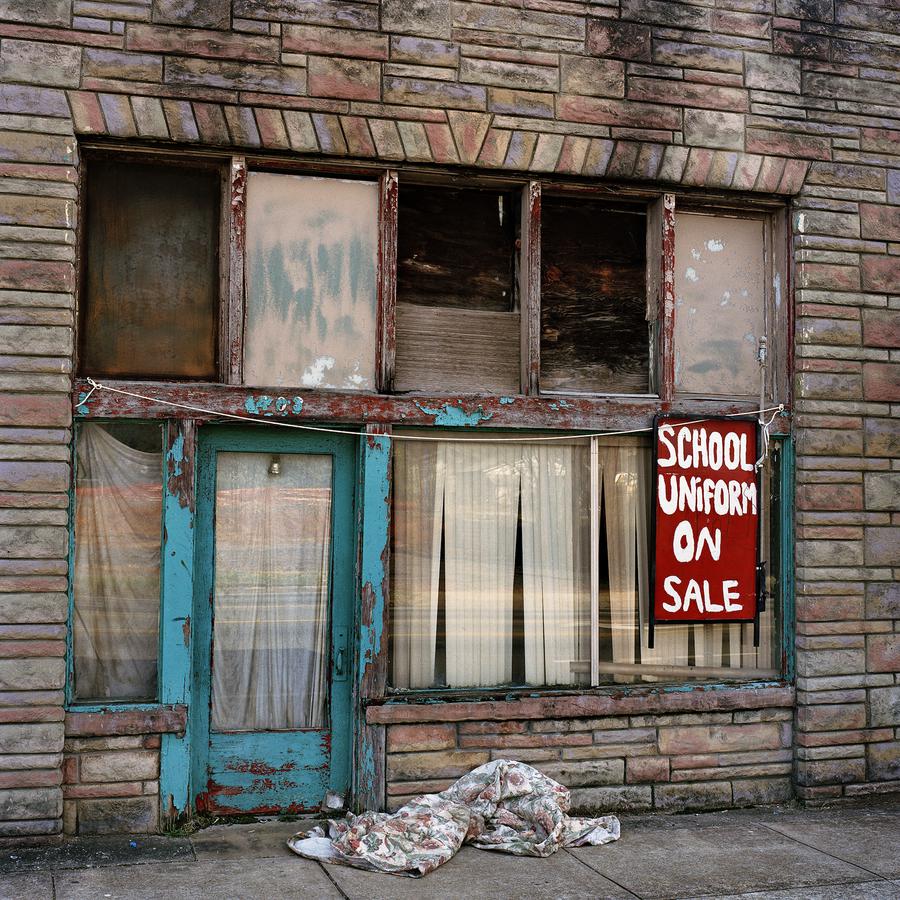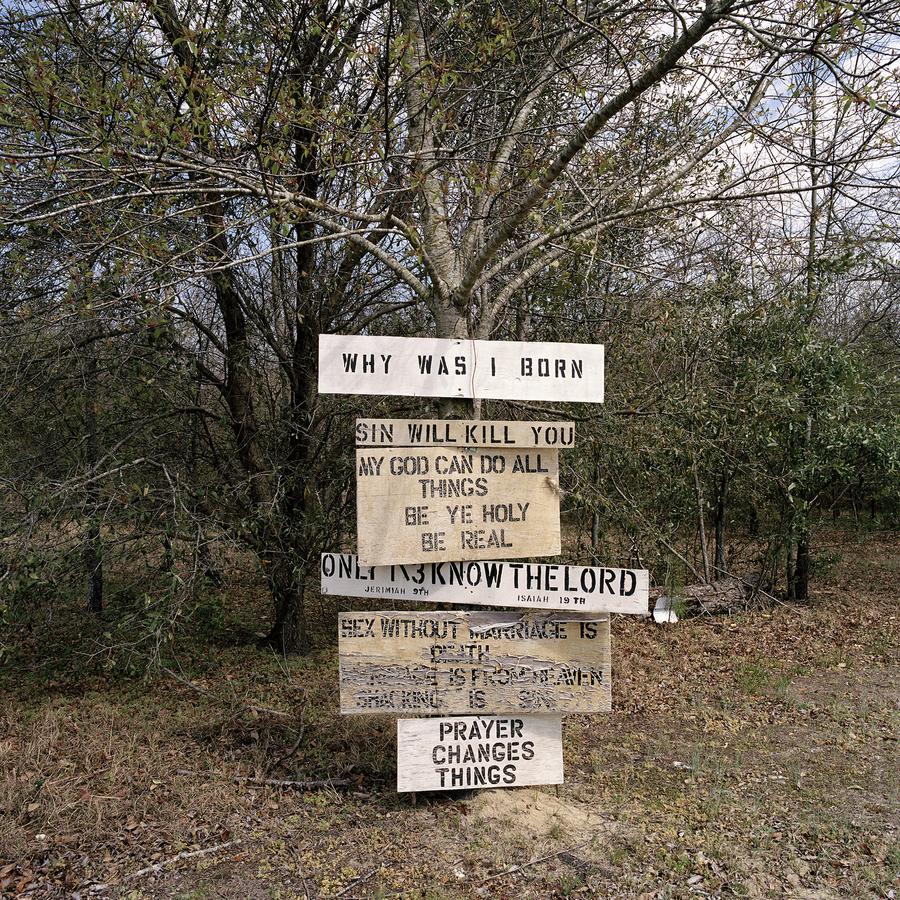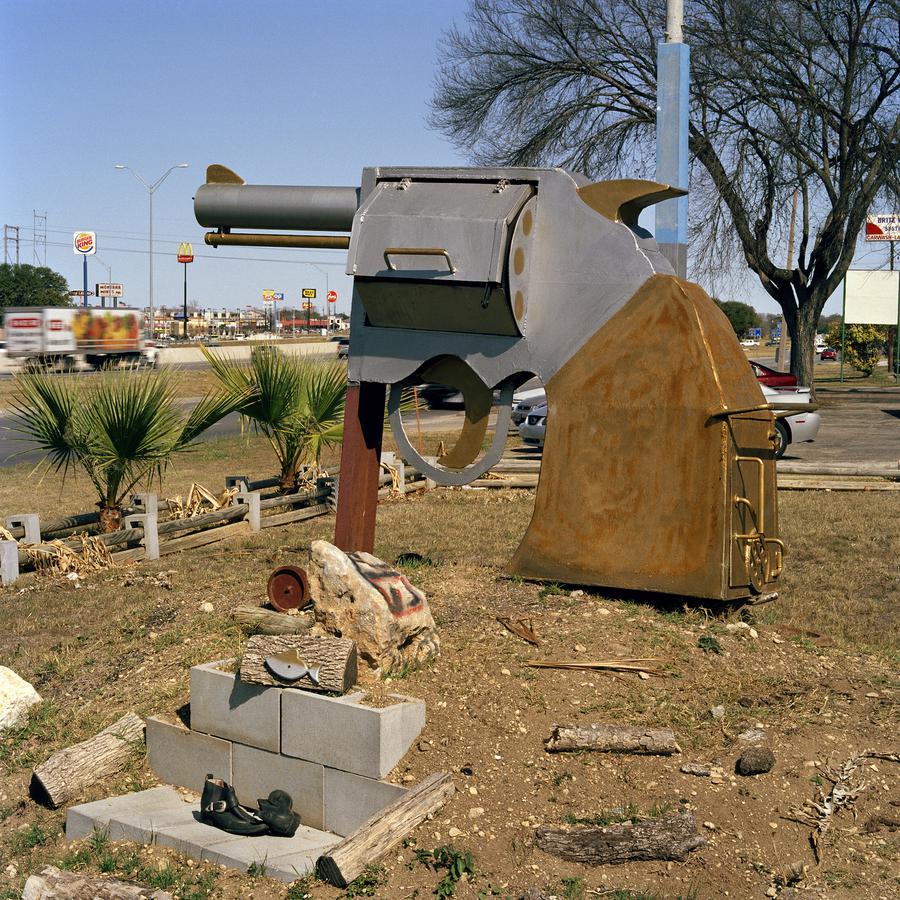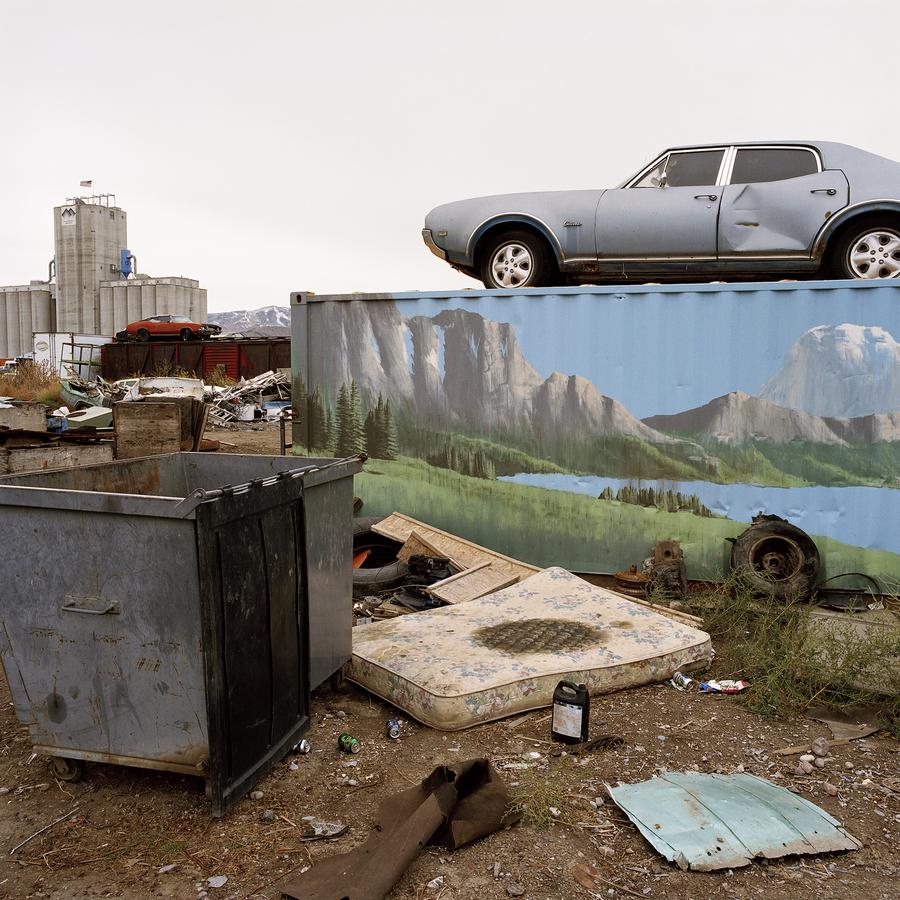 Artist and Curator Bios
Phil Bergerson has photographed for over 30 years. His work has been exhibited internationally and is found in many prestigious collections, including the National Gallery of Canada, the Bibliotheque Nationale in Paris, and the Canadian Museum of Contemporary Photography. His photographs have been published in The New Yorker, The New York Times Magazine, Toronto Life and Walrus Magazine, and his book, Shards of America was published in September 2004. From 1975 - 2007, Bergerson was a professor of photography at Toronto Metropolitan University (formerly Ryerson University) in Toronto where he established and organized the annual international Kodak Lecture Series on photography. In 1979, he organized Canadian Perspectives, a National Conference on Photography in Canada, and in 1983, the first International Symposium on Photographic Theory. He has also arranged several photographic study trips to Europe and Asia. Bergerson's latest book, American Artifacts (2014), was launched in conjunction with the opening of this exhibition.
David Harris
Guest Curator
David Harris is Associate Professor in the School of Image Arts, and director of the Photographic Preservation and Collections Management MA program at Toronto Metropolitan University (formerly Ryerson University). He was Associate Curator of Photographs at the Canadian Centre for Architecture in Montreal from 1986–1996. Between 1996 and 2004, he worked as an independent curator and photographic historian. He is the author of Gabor Szilasi: The Eloquence of the Everyday (2009), Eugene Atget: Unknown Paris (2003; an English language edition of Itineraires Parisiens (1999), Of Battle and Beauty: Felice Beato's Photographs of China in 1860 (1999), and Eadweard Muybridge and the Photographic Panorama of San Francisco, 1850–1880 (1993).
Installation Shots