Petrija Dos Santos: A Labour of Love
March 7 – April 8, 2018
Student Gallery, The Image Centre (formerly Ryerson Image Centre)
Serbia's history has been riddled with conflict, economic instability, and political tension. Despite the hardships facing much of the country, its people maintain a strong sense of national pride and have adapted to major shifts in lifestyle, economy, and infrastructure. Although agriculture was long considered the country's economic mainstay, less than a quarter of the population is currently employed in farming, compared to over three-quarters in the late 1940s. Initially, opportunities in the industrial sector saw increasing numbers of people relocating from rural communities to the cities, seeking gainful employment and more modern lifestyles. However, recent economic and political issues have led to high unemployment rates across the country.
Labour is deeply connected to the traditional Serbian way of life, and is particularly evident in rural communities. Often sustained by only a handful of people, these communities are bound together by their love of the land, foregoing the conveniences of urban life and staying connected to rural and cultural traditions. They sow land, create and wear customary garments and dress, prepare foods based on decades-old recipes and methods, and stay as independent from urban life as they comfortably can. Despite their dedication, these communities risk disappearing as populations dwindle and residents age.
Connected to the country through my own Serbian heritage, my travels to the region have allowed me to visit the people living in these communities and hear their stories. These photographs provide a glimpse into the lives of those who continue to make these traditions relevant, capturing a point in time where the future of these rich and storied customs is uncertain.
– Petrija Dos Santos




Event(s):
Opening Party
Wednesday, March 7
6:00–8:00 PM
Exhibition Tours
Daily 2:30 PM
All events take place at The Image Centre (formerly Ryerson Image Centre), unless otherwise noted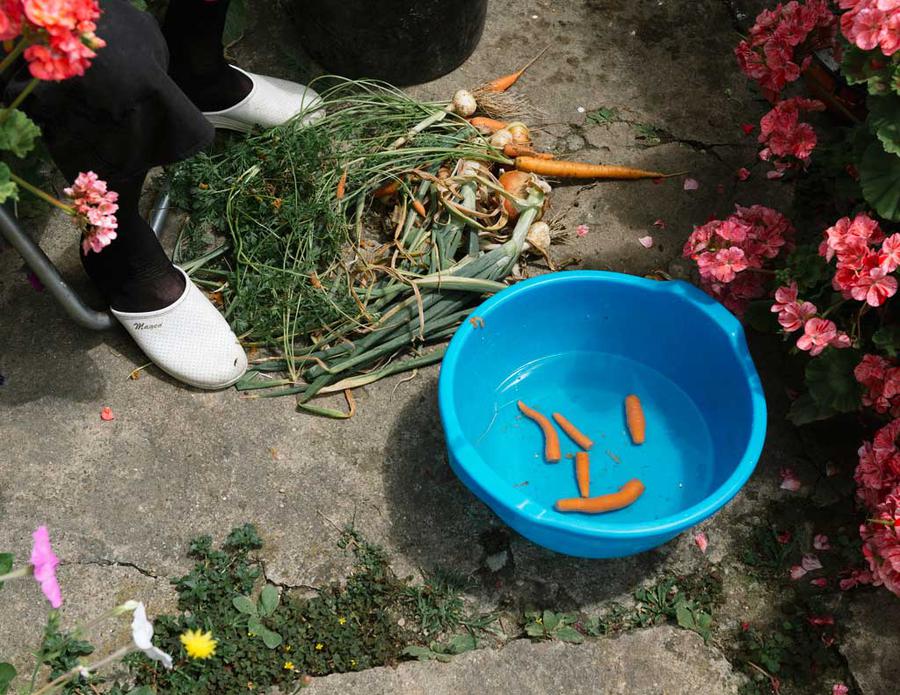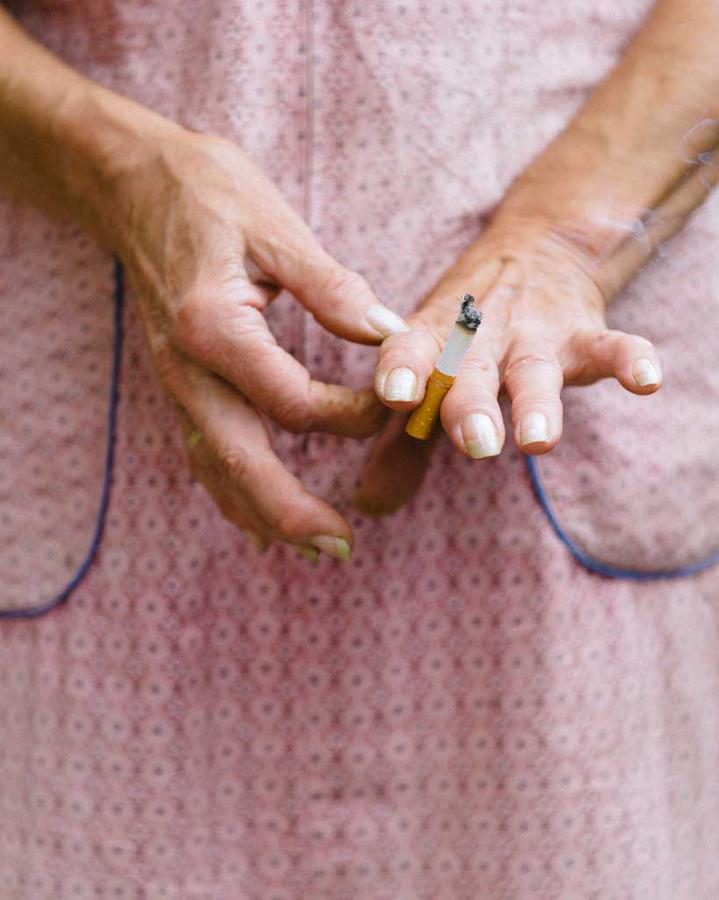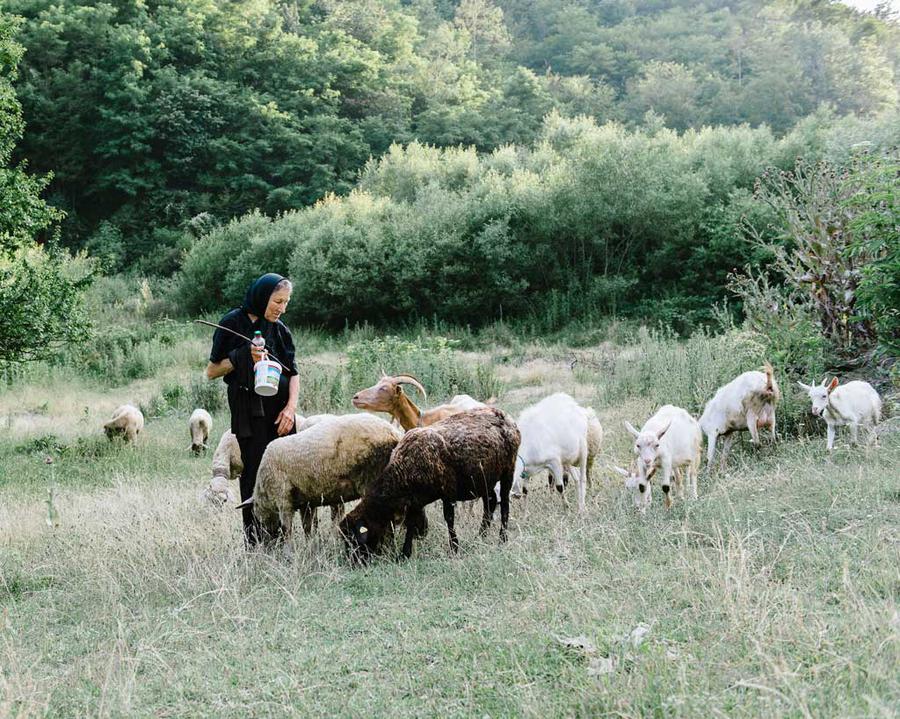 Artist Bio
Petrija Dos Santos is a Canadian photo-based artist presently living and working between Canada, Serbia, and Kosovo. Her work examines tradition, collective identity, and the intersection of cultural practice and shifting economic landscapes. Dos Santos holds a BFA with distinction from the Photography Studies program at Toronto Metropolitan University's (formerly Ryerson University) School of Image Arts. She has participated in numerous exhibitions at venues such as the Elgin and Winter Garden Theatre, Artspace at the Gladstone, Toronto Metropolitan University (formerly Ryerson University), and the University of Brighton (UK). Her work has been featured in several publications including SAN, the Serbian Canadian Magazine, and Function Magazine. A Labour of Love is her first solo exhibition.
Installation Shots