No Justice No Peace: From Ferguson to Toronto
February 2 – 26, 2017
Gladstone Hotel, 2nd Floor
Curators: Julie Crooks and Reese de Guzman, BAND Gallery

No Justice, No Peace: From Ferguson to Toronto positions photography at the forefront during an era of heightened global protests against systemic violence by police. No Justice, No Peace features the work of three socially-conscious photographers, who capture the present, build on the past and shape the future through their representation of current activism.

Photographer Zun Lee's politically charged images capture the aftermath of the protest action in Ferguson, Missouri. Spawned by Ferguson and a global call for action, BLMTO was mobilized in Toronto. Jalani Morgan's depictions of BLMTO protests are intense, dramatic and have a ubiquitous presence on social media. The work of Nation Cheong contextualizes a history of localized protest movements in Toronto with his scenes of political advocacy and grass roots activism.

The provocative nature of the work of all three photographers evokes the pan-geographic urgency with which their black subjects demand to be seen and heard.




Event(s):
Opening Party
Gladstone Hotel, 2nd Floor
Thursday, February 2
7:00–9:00 PM
All events take place at The Image Centre (formerly Ryerson Image Centre), unless otherwise noted
Co-presented with the Black Artists' Networks Dialogue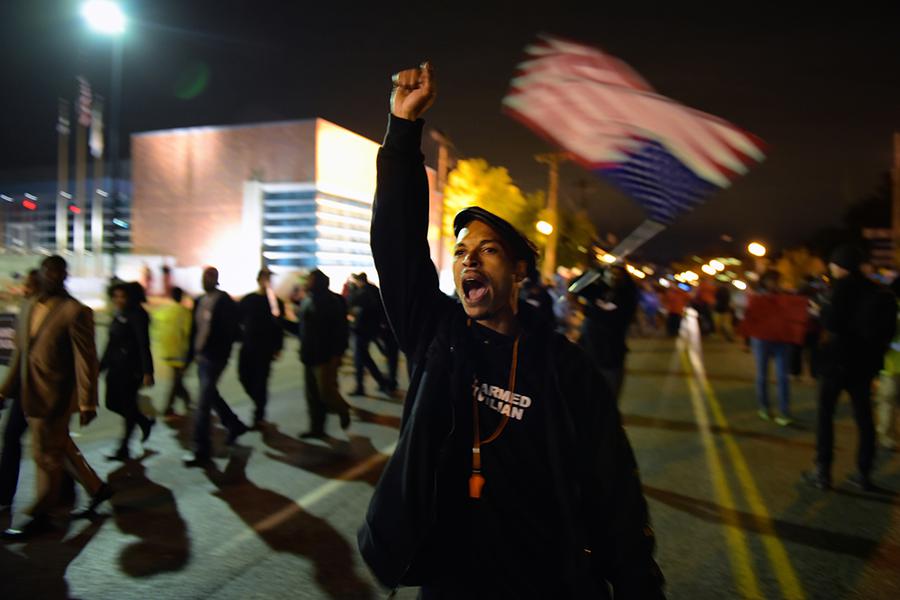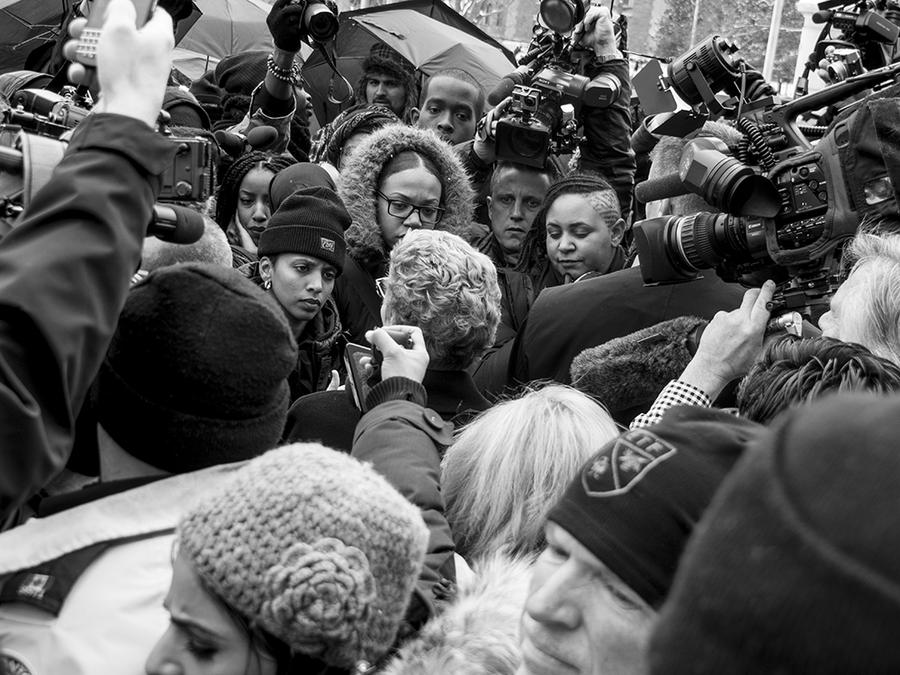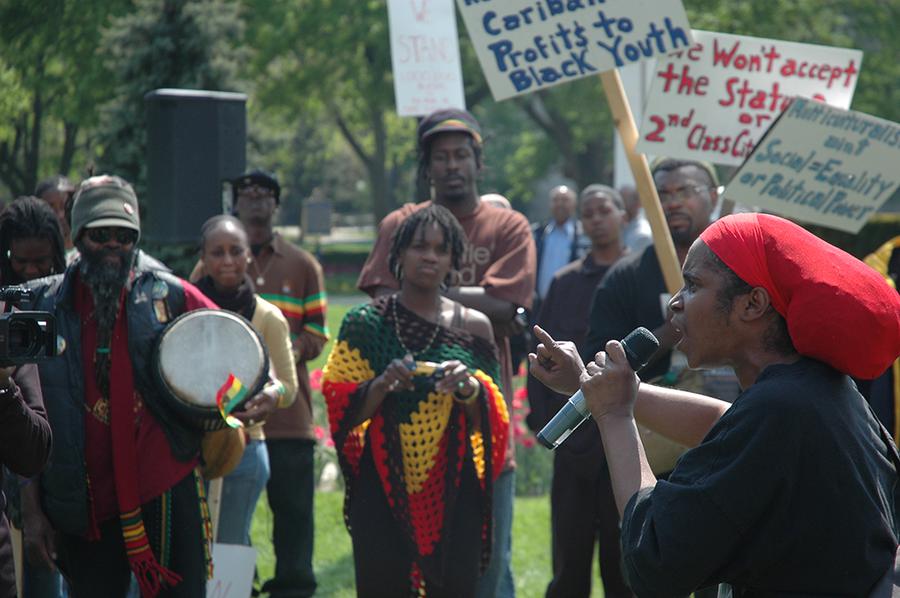 Artist and Curator Bios
Zun Lee is an award-winning Canadian photographer, physician and educator. He was born and raised in Germany and has also lived in Atlanta, Philadelphia and Chicago and currently resides in Toronto. Zun has been globally recognized as one of the top emerging visual storytellers to watch. His focus on the importance of daily Black life has led to publications in the New York Times, Slate, Wall Street Journal, TIME, The New Yorker, Huffington Post, MSNBC, Washington Post, Forbes, and Hyperallergic.
Jalani Morgan is an established Toronto based photographer, visual historian and photo editor known nationally and internationally for his editorial, documentary and gallery collected work. Jalani's creative work explores visual representation within a Black Canadian context and focuses on documenting and portraying a diverse range of Black life. As a commissioned photographer, Jalani covers the spectrum of portraiture and current events documenting Toronto's architectural, racial, musical and cultural landscapes.
Born in Guyana, the artist formerly known as Troy Cheong re-invents himself in Canada as 'Nation' and goes out looking through the third eye of his lens. Community worker by profession, musician by vocation and artist by compulsion, Nation is interested in everybody and everything - curious to know, seeking to "overstand", and eager to share.
Reese de Guzman
Co-curator
Reese de Guzman is a photo-based artist and Gallery Attendant at The Power Plant Contemporary Art Gallery. She holds a BFA in Photography from OCAD University and completed the Culture and Heritage Site Management program at Centennial College's Story Arts Centre. Reese was an Exhibitions Intern and Art in the Park Coordinator at Scarborough Arts, where she assisted with the research and organization of several arts and culture events, and curated an exhibition for Myseum of Toronto's inaugural Intersections Festival.
Julie received a PhD in the Department of History of Art and Archaeology at the School of Oriental and African Studies (SOAS), at the University of London in 2014. Her research focuses on historical photography in Sierra Leone, West Africa and the diaspora. She has taught numerous courses in these fields at the Art Gallery of Ontario, as well as Ontario College of Art and Design University (OCADU), University of Toronto, Wilfrid Laurier University, and York University. Currently, Julie is a Rebanks Postdoctoral Fellow at the Royal Ontario Museum researching the various engagements of black/African audiences with the African Gallery and the photographic history of Blacks in Canada.
Installation Shots