Scott Benesiinaabandan: newlandia: debaabaminaagwad
Opening and CONTACT launch party: April 27, 7–11 pm
April 28 – June 1, 2018: Egerton Ryerson Statue (Gould St and Bond St)
April 28 – August 5, 2018: Lake Devo (Gould St and Victoria St)
Curator: Bonnie Rubenstein
Montreal-based artist Scott Benesiinaabandan (Obishikokaang Anishinaabe First Nation) explores the historical complexities that are often buried under the metaphorical weight of monuments that commemorate colonial stories. This site-specific installation is part of Benesiinaabandan's ongoing series newlandia: debaabaminaagwad. On view from April 28 to June 1, abstracted imagery in the form of a shadow-like silhouette will be adhered to the sidewalk adjacent to Toronto Metropolitan University's (formerly Ryerson University) contested Egerton Ryerson statue. On view from April 28 to August 5, fragmented patterns are conformed to the irregular surfaces of the boulders in nearby Devonian Pond, recalling Indigenous petroglyphs and ancient ceremonial sites. Literally and metaphorically, these digital landscapes speak to a highly-contentious past that renounced Indigenous rights to their traditions and ancestral lands. Benesiinaabandan's installation offers a new interpretation of this historically-charged site, framing powerful and imaginative trajectories for a possible future.




Event(s):
Opening Party & Scotiabank CONTACT Photography Festival
Friday, April 27
7:00–11:00 PM
A public installation of the Scotiabank CONTACT Photography Festival, presented in partnership with the RIC and Ryerson University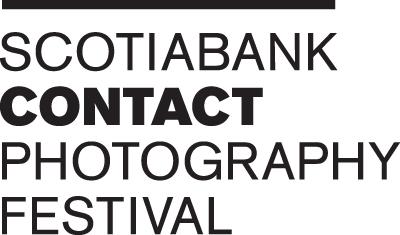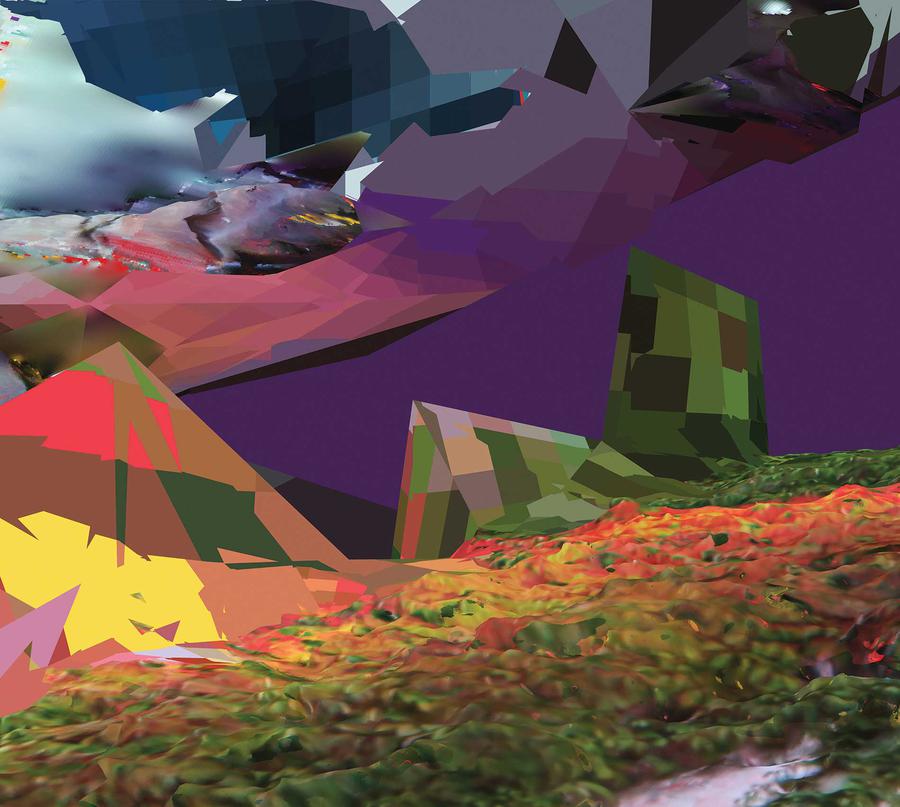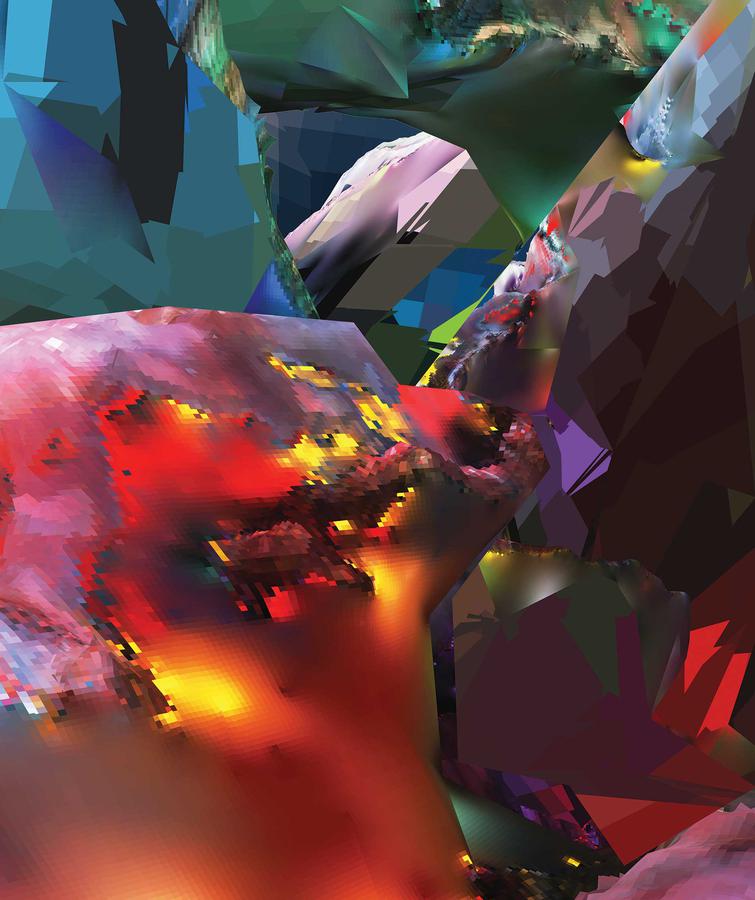 Artist Bio
Scott Benesiinaabandan is an Anishinabe intermedia artist that works primarily in photography, printmaking and video. Scott has recently completed international residencies at Parramatta Artist Studios in Australia (2012), Context Gallery in Derry, North of Ireland (2010) and is most recently been awarded the University Lethbridge/Royal Institute of Technology iAIR residency 2013, along with international collaborative projects in both the U.K and Ireland. He is currently in Montreal, and recently completed a Canada Council New Media Production grant through OBx Labs/Ab-tech and Concordia.
Installation Shots