Nadia Myre: Acts that Fade Away
April 28 – August 5, 2018
Salah J. Bachir New Media Wall
Curator: Gaëlle Morel
As part of a recent residency at the McCord Museum in Montreal, multidisciplinary artist Nadia Myre created four Indigenous-inspired objects—a pair of baby moccasins, a small basket, a woman's hair bonnet, and a bandolier bag—guided only by instructions drawn from nineteenth-century women's magazines. Myre's video Acts that Fade Away presents the artist's hands and forearms, filmed from above, as she carefully manipulates the needles, threads, patterns, beads, and tools necessary to craft these objects. As her hands work, viewers experience the dedication, dexterity, and patience required to complete the various tasks. Because the video is silent, however, we do not hear the guidelines, suggesting the evanescence associated with historic oral transmission of traditional knowledge. Through the reappropriation of instructions and gestures drawn from European and North American illustrated publications, Myre reclaims Indigenous skills and crafts devalued as a consequence of colonization.





Event(s):
Opening Party & Scotiabank CONTACT Photography Festival
Friday, April 27
7:00–11:00 PM
Exhibition Tours
Daily 2:30 PM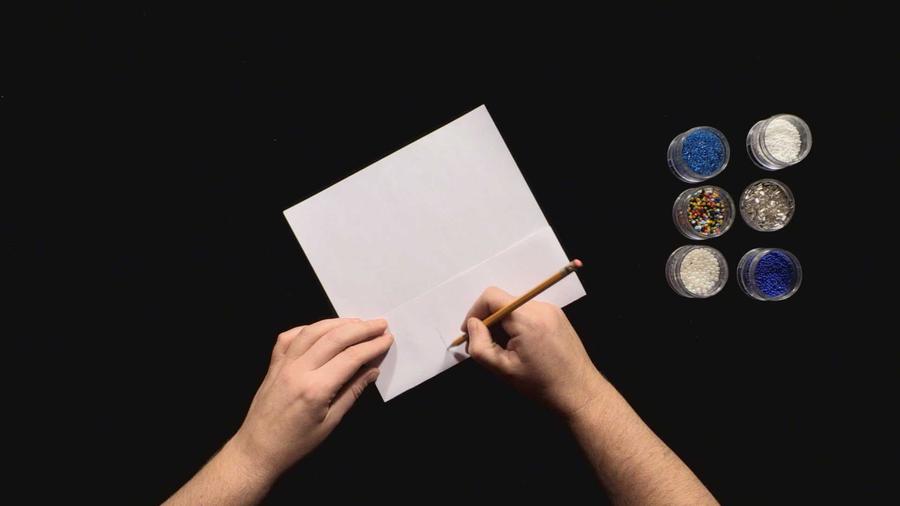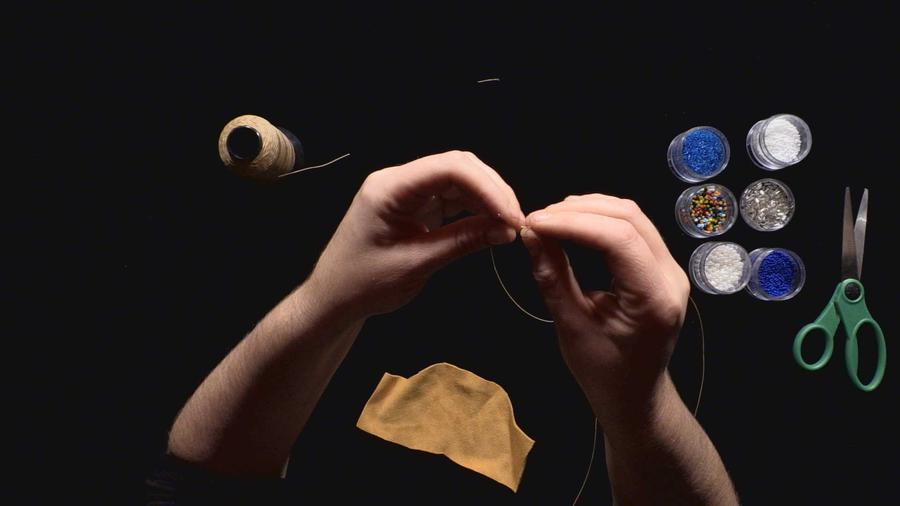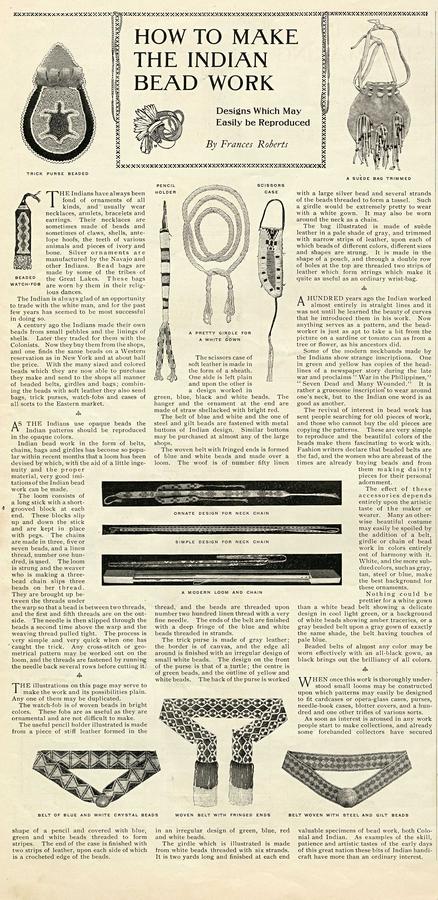 Artist Bio
Quebec-based artist Nadia Myre is a member of the Anishnabeg Kitigan Zibi Nation. Her multidisciplinary work, rooted in a collaborative method, addresses themes of identity and language. She is the recipient of several awards and grants, most notably the Sobey Art Award (2014). She has participated in solo and group exhibitions, both nationally and internationally, including La Biennale de Montréal (Quebec, 2011) and the Biennale of Sydney (Australia, 2012). Myre's work can be found in the collections of the Montreal Museum of Fine Arts, the National Gallery of Canada (Ottawa), the National Museum of the American Indian (Washington, DC), and the Fonds régional d'art contemporain de Lorraine (France). She is represented by Art Mûr (Montreal).
Installation Shots