Mohamed Bourouissa: Horse Day
September 16–November 28, 2020
Curator: Gaëlle Morel
University Gallery
Horse Day is the culmination of an eight-month collaboration between Algerian/French artist Mohamed Bourouissa and young Black horsemen belonging to a non-profit equestrian society in Strawberry Mansion, an impoverished Philadelphia neighbourhood. Centring the narrative on the group's preparation and presentation of a celebratory riding competition and pageant, Bourouissa's video examines the visual stereotypes and misrepresentations associated with "cowboy culture" in the United States.
Events:
Artist Talk with Mohamed Bourouissa
Wednesday, November 4, 12 pm
Online via Zoom
Youth in Conversation:
Mohamed Bourouissa's Horse Day
Wednesday, November 25, 7 pm
Online via Zoom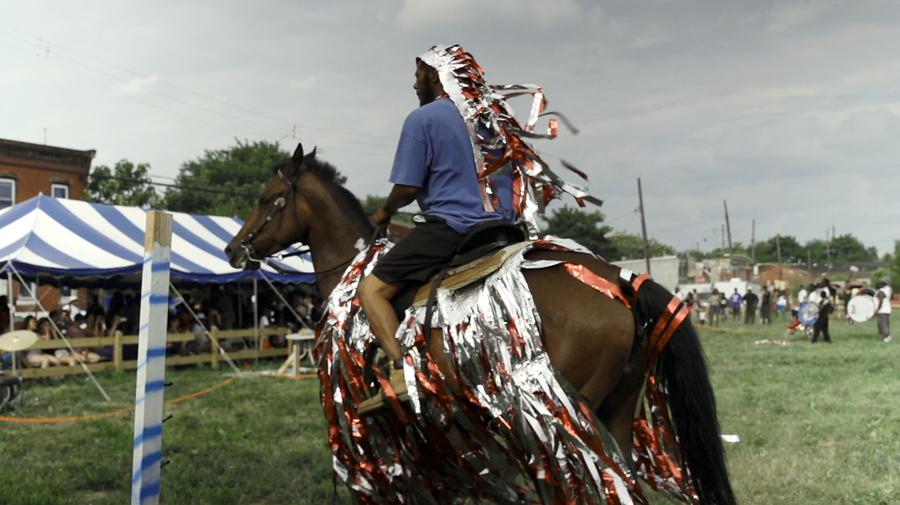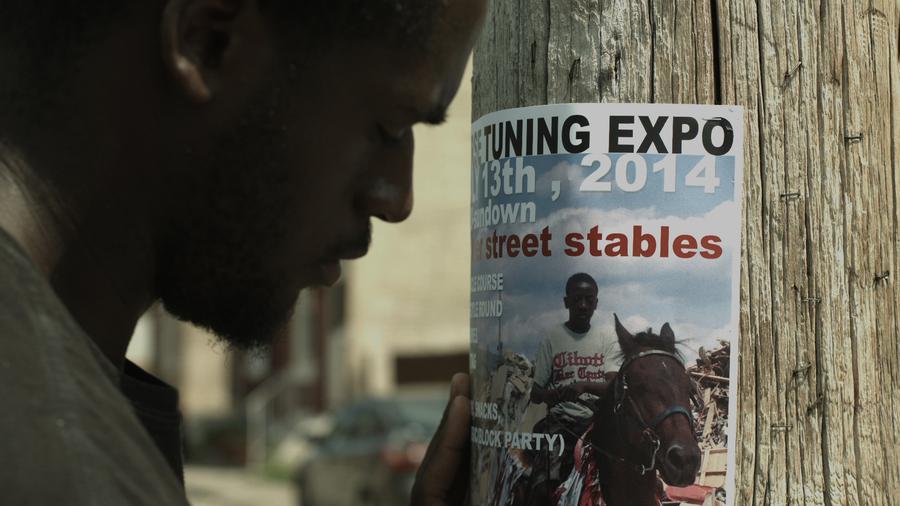 Artist Bio
Mohamed Bourouissa (b. 1978, Algerian/French) is a Paris-based artist, working in photography, film, and installation. His long-term and immersive projects explore the representation of marginalized and disenfranchised groups and communities. Bourouissa's work has been exhibited at the Musée d'Art Moderne de Paris (France), the Centre Pompidou (Paris, France), the Barnes Foundation (Philadelphia, USA), and the Stedelijk Museum Amsterdam (Netherlands). He was nominated for the Prix Pictet (2017) and the Marcel Duchamp Prize (2018), and his art is included in numerous museum collections, including the Los Angeles County Museum of Art (USA), the Maison Européenne de la Photographie (Paris, France), and the Philadelphia Museum of Art (USA). Bourouissa is represented by galerie kamel mennour in Paris, France and London, England.
Installation Shots