Mauvais Genre/Under Cover: A Secret History of Cross-Dressers
April 6–August 6, 2022
University Gallery
Guest Curator: Sébastien Lifshitz
Comprising over 160 amateur photographs, this exhibition explores a range of practices relating to cross-dressing from the 1880s to the 1980s. It is drawn from the extensive personal archives of French filmmaker and photography collector Sébastien Lifshitz. The selection includes images of spectacular cross-dressers and glamorous drag queens, but also individuals whose transgressive actions are much more discreet and domestic. Taken by mostly unknown photographers, the prints are of unnamed and unknown figures posing for the camera, using the apparel and gestures traditionally assigned to the "opposite sex." They have been collected from flea markets, garage sales, junk shops and eBay and were taken in Europe and the United States.
The exhibition offers a candid look into the hidden worlds of individuals and groups that have chosen to defy gender conventions and explore a range of identities and presentations that diverge from what society has restrictively prescribed.
Mauvais Genre/Under Cover: A Secret History of Cross-Dressers celebrates the collective inventiveness and freedom that the seemingly simple act of dressing differently provides, celebrating self-expression and the diversity of queer and trans spectrum.
Curator Talk: Sébastien Lifshitz
Wednesday, June 8
12 pm ET
Exhibition produced by the Rencontres d'Arles

A Core Exhibition of the Scotiabank CONTACT Photography Festival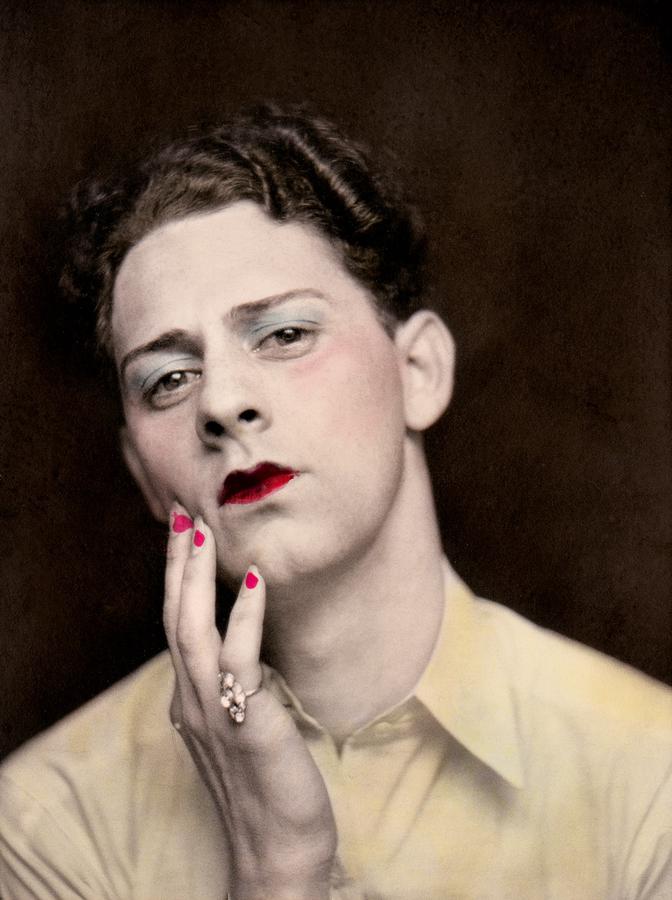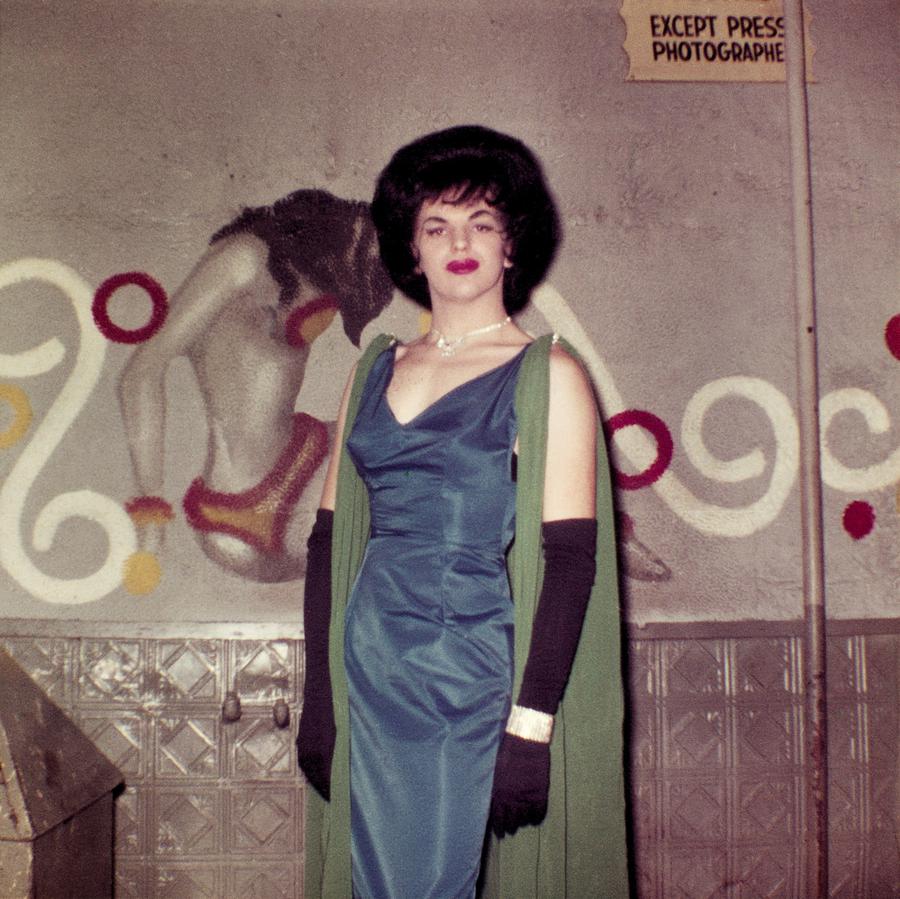 Curator Bio
Sébastien Lifshitz was born 1968 in Paris, France. An avid collector of photographs and an award-winning film director, his films have included Wild Side (2004), featuring a trans heroine and Bambi (2013), a documentary about France's most celebrated trans woman.
Installation Shots