Mary Ellen Mark: Ward 81
January 25–April 1, 2023
Main Gallery
Curators: Gaëlle Morel and Kaitlin Booher
In 1976, American photographer Mary Ellen Mark spent thirty-six days living in the Oregon State Hospital with licensed therapist and writer Karen Folger Jacobs, Ph.D., to photograph the patients of Ward 81—a high security, locked psychiatric facility for women. Mark's unique access led to a nuanced and compelling portrayal of female mental health patients. This exhibition brings together the resulting photographs, audio recordings and archival materials to offer an in-depth view of the artist's experimental and groundbreaking approach to documentary-style photography.
Organized by The Image Centre, Toronto in collaboration with Falkland Road Inc./The Mary Ellen Mark Foundation, New York.
Events

Film Screening and Q&A
Ward 81 Voices
Sunday, March 5, 2023
1:30 pm
Hot Docs Cinema | Get Tickets
Book Launch
Ward 81: Voices
Tuesday, March 7, 2023
6–8 pm
Eventbrite Registration
Curators in Conversation: Kaitlin Booher & Gaëlle Morel
Wednesday, March 22, 2023
7 pm
Online via Zoom | Zoom Registration
All events take place at The Image Centre (33 Gould St., Toronto) unless otherwise noted.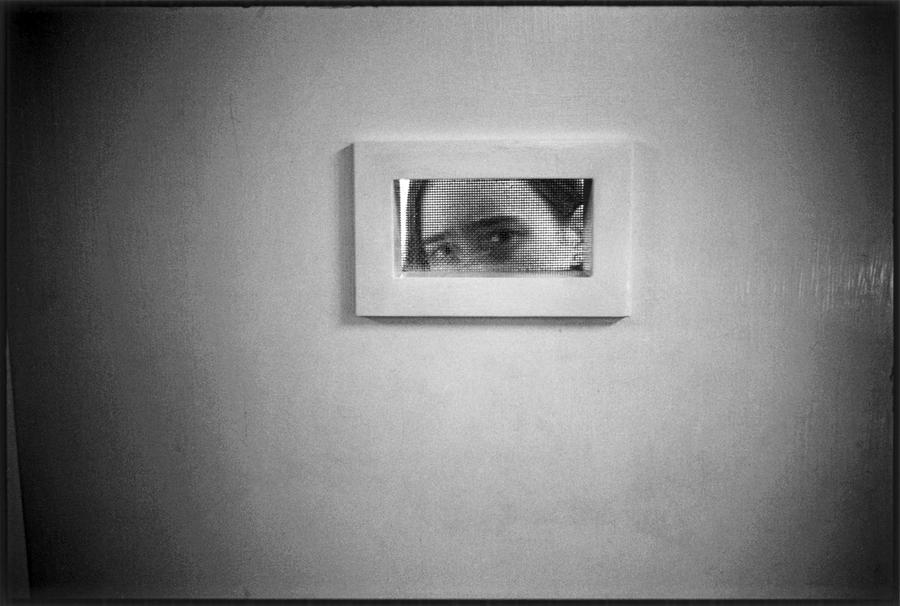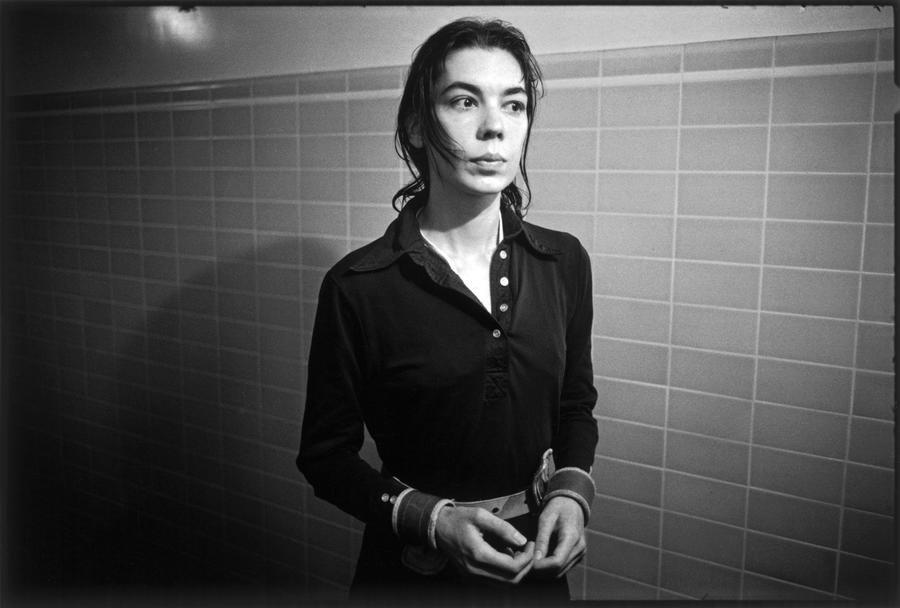 Exhibition Catalogue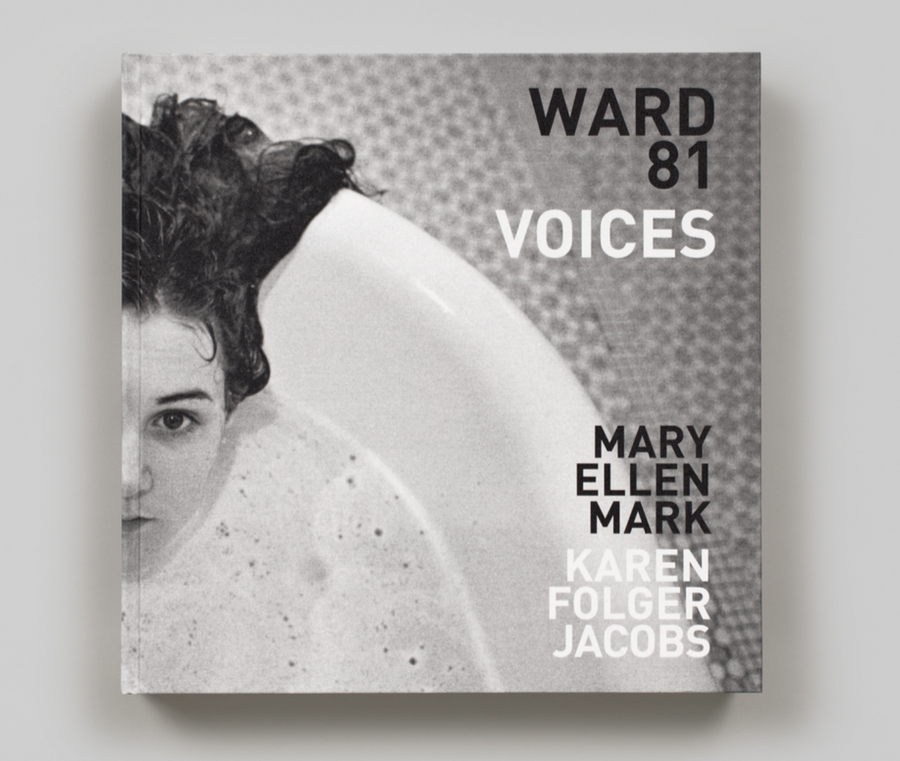 Ward 81: Voices
Ward 81, photographed in 1976, was Mary Ellen Mark's first independent long-term project. Mark and writer Karen Folger Jacobs set out to document the lives of the women in this locked ward at the Oregon State Hospital in Salem—the only one in the state. Every day for five weeks, Mark photographed and Jacobs interviewed the women on Ward 81. At night they slept in an empty adjacent ward.
Ward 81: Voices, an expanded edition of the original 1979 book, includes previously unpublished photographs, excerpts from interviews with patients and recorded conversations between Mark and Jacobs, as well as new essays examining the influence of their project. Ward 81 has always been considered one of the best examples of Mark's ability to portray subjects living on the edges of society with compassion. The inclusion of the women's voices gives invaluable insight, not only into the lives of the patients, but also into Mark and Jacobs' experiences and the challenges they faced during their collaboration.
Installation Shots