Manuela Morales: Una Memoria Desconectada (A Disconnected Memory)
March 4 – April 5, 2015
Student Gallery, The Image Centre (formerly Ryerson Image Centre)

In 1973, a military coup d'état occurred in Chile, launching a seventeen-year dictatorship and ending democratic political progression. The artist's father, Francisco Morales, was a member of a left-wing party and was arrested, tortured and exiled for his actions. Although estranged from her father for many years, the artist recently travelled to Chile to visit him and create this project. The exhibition intertwines personal narrative with an account of the political events that drastically altered Chile's cultural landscape.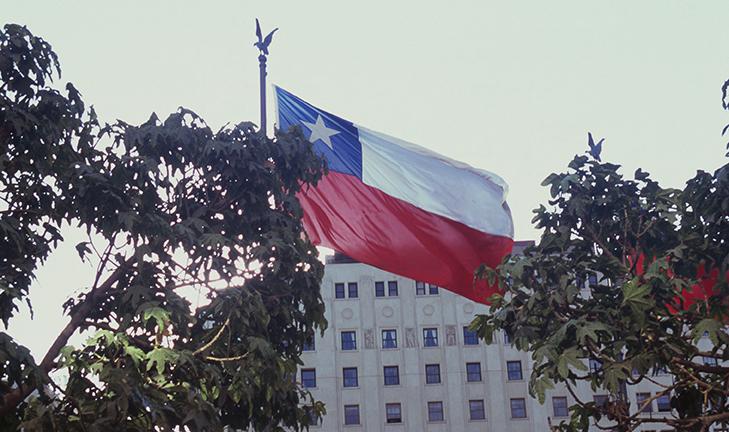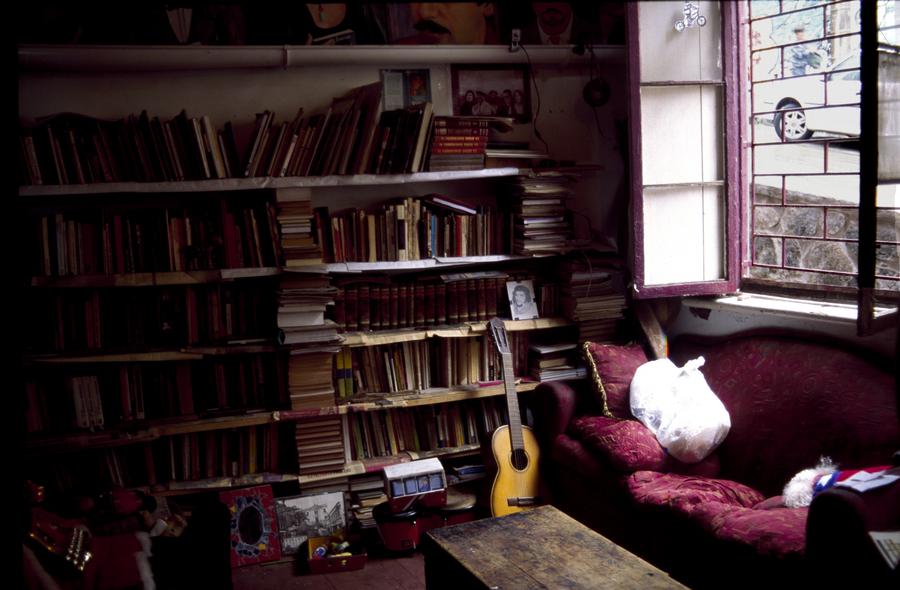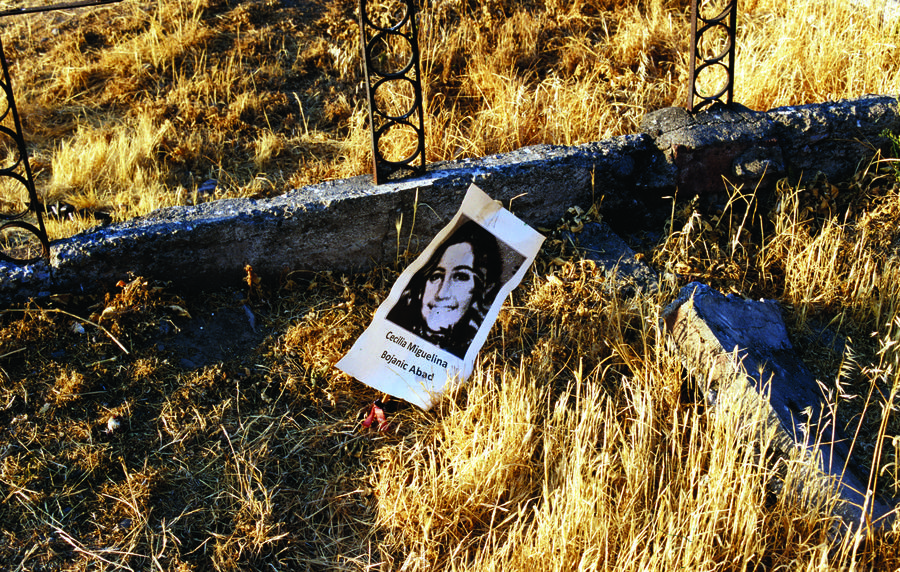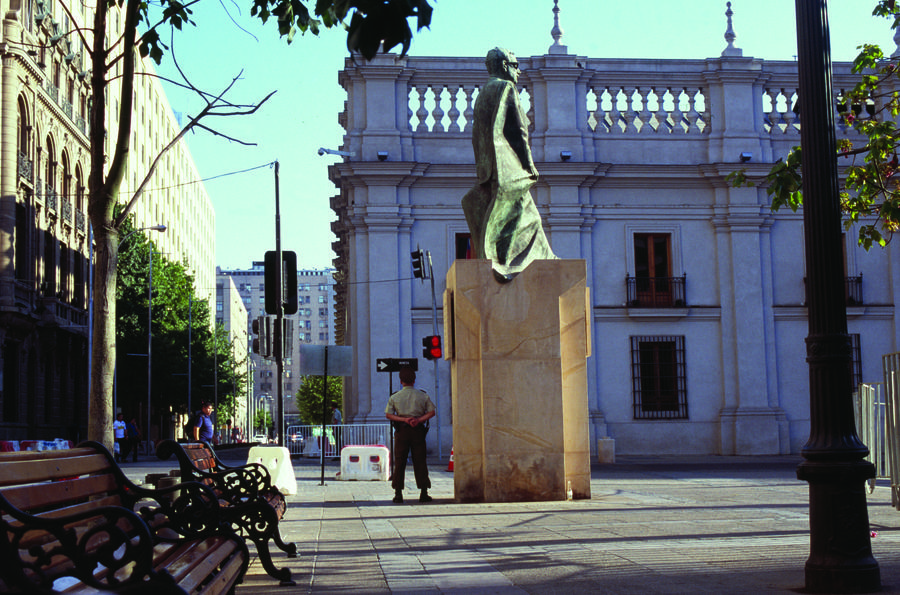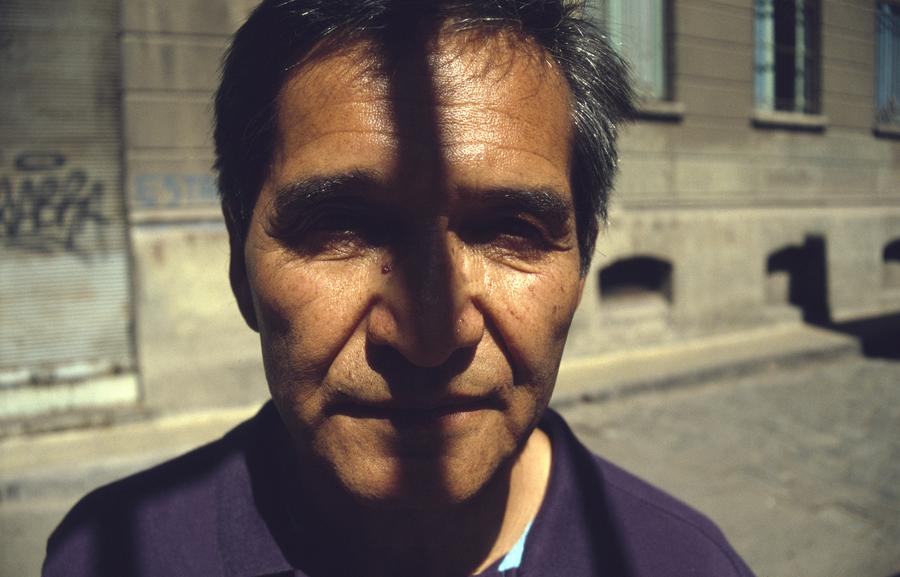 Installation Shots