Louie Palu: Cage Call
September 13–December 9, 2023
Curator: Gaëlle Morel
University Gallery
Between 1991 and 2003, Canadian documentary photographer Louie Palu established himself in the mining communities of Northeastern Ontario and Northwestern Quebec. Over time he accumulated an extensive, in-depth body of work that reveals the living and working conditions of the miners, while also capturing the formidable industrial architecture of the pits. Cage Call gathers together more than fifty black-and-white photographs and ephemera from Palu's visual archive of this central but often overlooked and misunderstood aspect of Canada's industrial culture.
Related Event(s)
Opening Party
Tuesday, September 12, 2023 | 7:30-9:30 pm
Artist Talk — Louie Palu: Cage Call
Wednesday, October 4, 2023 | 7 pm
Online via Zoom
Register now
All events take place at The Image Centre (33 Gould St., Toronto) unless otherwise noted.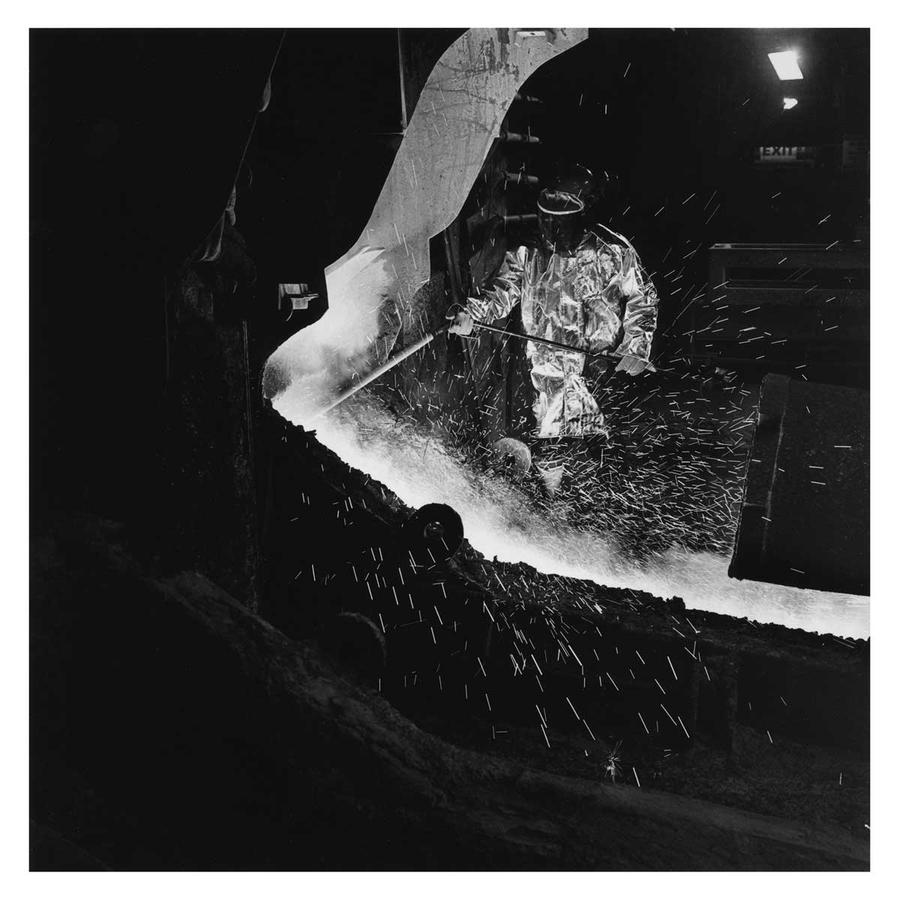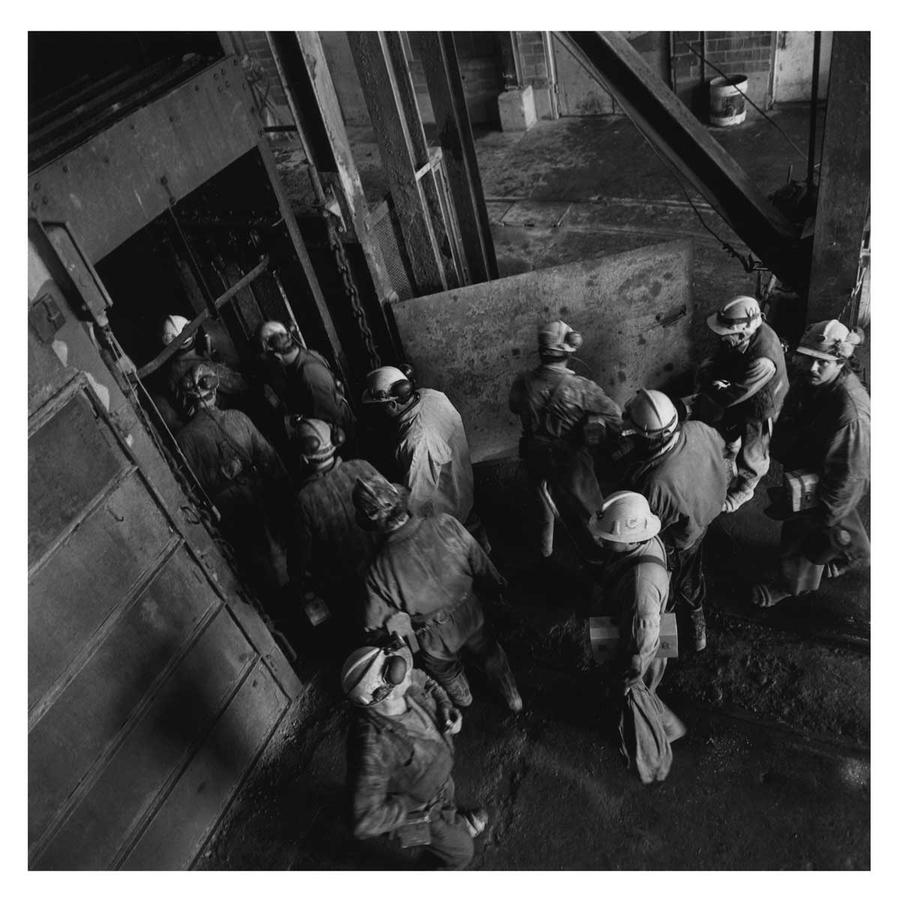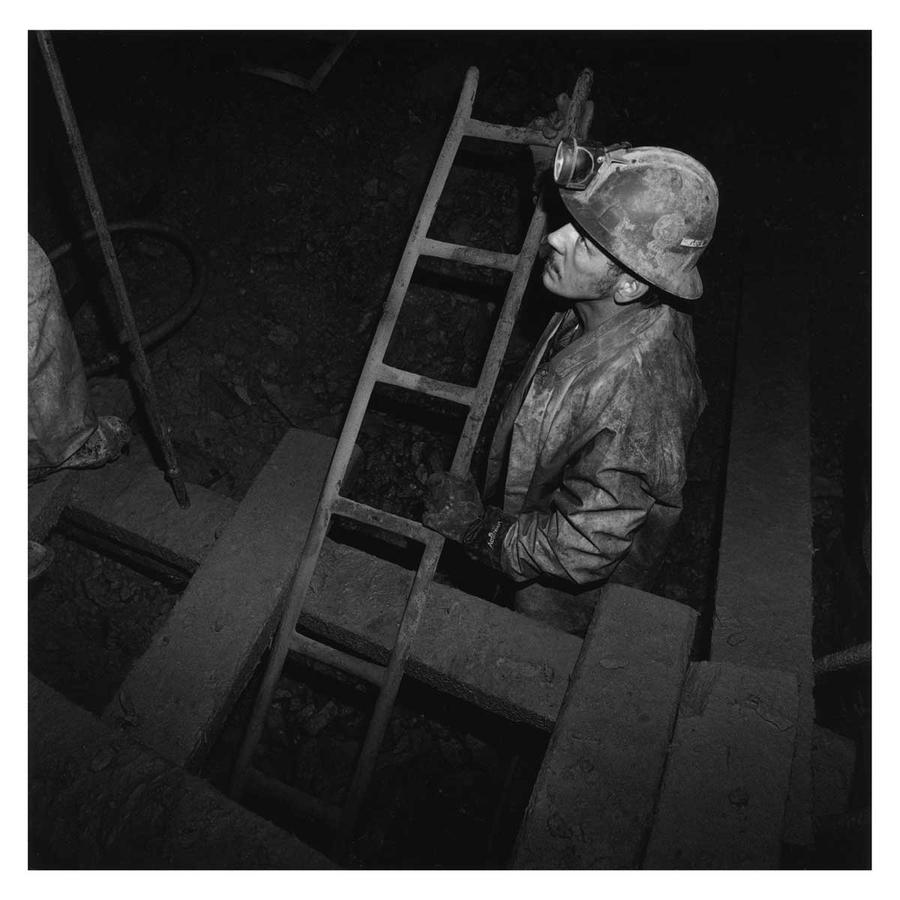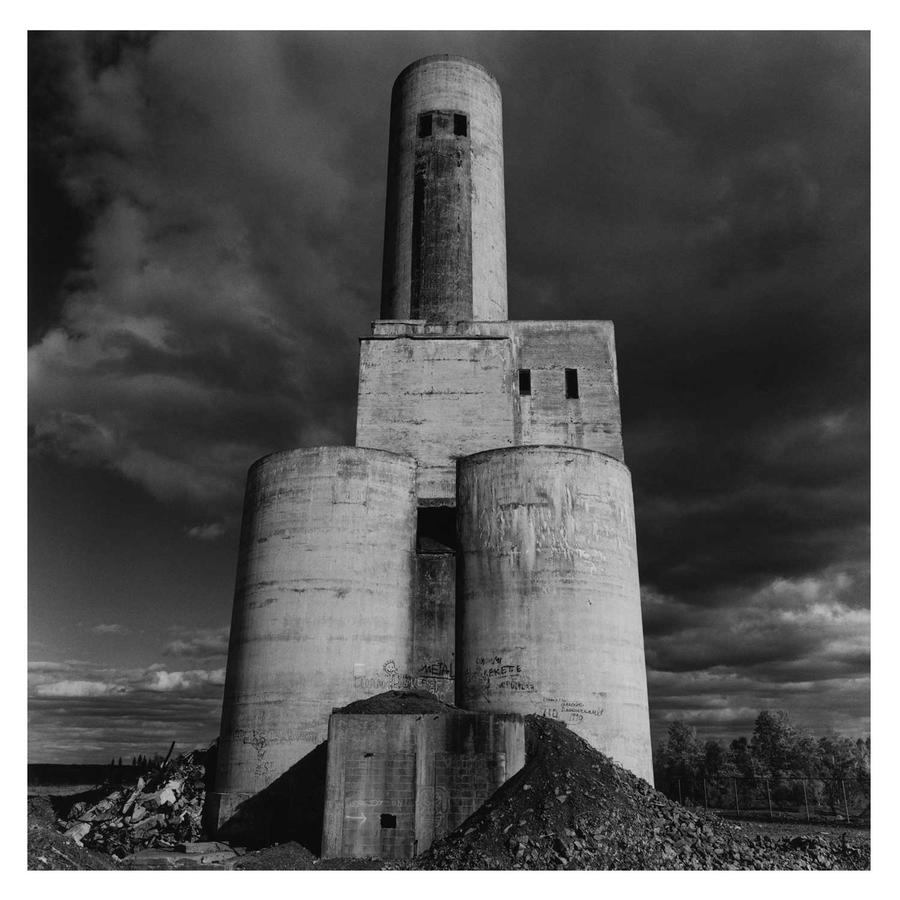 Artist Bio
Louie Palu (Canadian, b. 1968) is a Washington, DC-based documentary photographer and filmmaker. Focusing on socio-political issues, such as war, human rights, and poverty, his photojournalism has been featured worldwide, including in The Globe and Mail, The Guardian, Le Figaro, El País, and The Washington Post. Palu covered conflicts in Kandahar, Afghanistan (2006–2010); the drug war in Mexico (2011–2013); the Ukrainian crisis (2015); and the militarization of the North American Arctic (2015–2019). He has published five books, including Industrial Cathedrals of the North (1999) and Cage Call: Life and Death in the Hard Rock Mining Belt (2007) on view in this exhibition. In 2016, he was awarded a John Simon Guggenheim Memorial Foundation fellowship. Palu is represented by Stephen Bulger Gallery, Toronto.