Locrin Stewart: Timed Decay
May 4 – 29, 2016
Student Gallery, The Image Centre (formerly Ryerson Image Centre)

In a world defined by the progressive march of time, the aftereffects of its passage are only recognized retrospectively. The simple process of travelling from one instant to another goes unnoticed in transit, until one reflects backwards in time, attempting to fully understand how quickly those moments have slipped by and how unobtainable they have become.

The photochemical arts all touch on aspects of time and space. Regardless of the method of photographic capture, the subject matter, or reasoning behind the image, the dialogue between time and the space of the photograph is one of the medium's defining features. Timed Decay directly addresses the inevitable and ongoing progression of these elements through a series of analogue, black and white fiber-based prints using an unstable developer. The oxidation and subsequent chemical death of the developer gradually cause a visual destruction of the image, emphasizing time's unavoidable impact and encouraging awareness of the fleeting nature of the present.




Event(s):

Opening Party
Wednesday, May 4
6:00 – 8:00 PM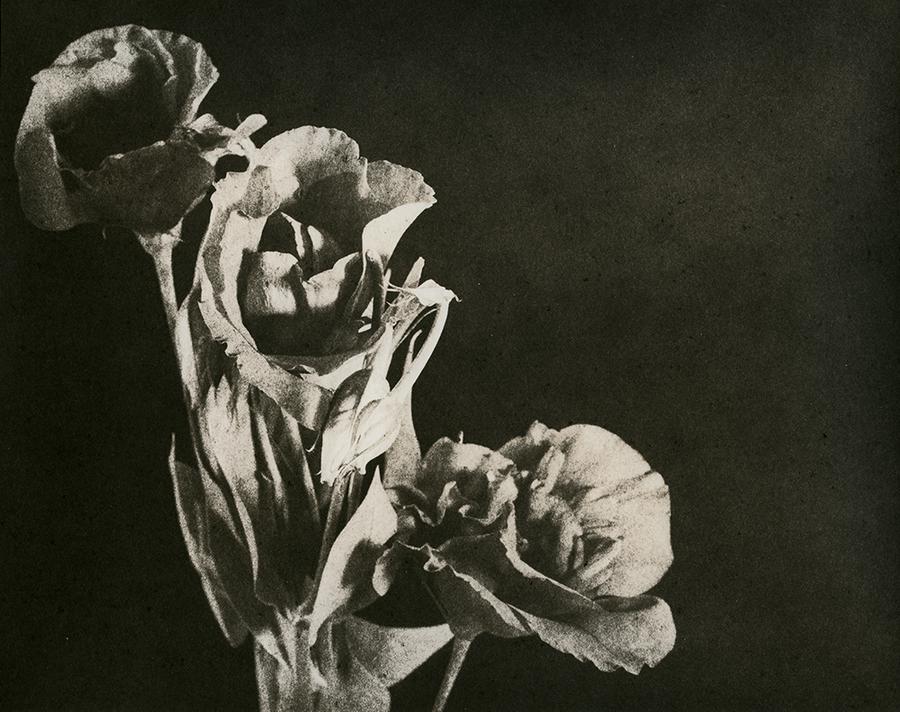 Installation Shots