Kieran Dick: Bleigießen [lead casting]
July 24 – August 25, 2013
Student Gallery, The Image Centre (formerly Ryerson Image Centre)

The video Bleigießen [lead casting] presents an exaggerated moment within an old German New Year's Eve tradition of pouring a spoonful of molten lead into cold water. Upon contact the lead solidifies to form an abstract shape to be used as an interpretable form to extrapolate one's fortune for the New Year through symbolism and imagination. Containing elements of family tradition, science, technology, minimalism and documentary, this is an encouragement to contemplate the future.




Event(s):
Exhibition Tours
Daily 2:30 PM
All events take place at The Image Centre (formerly Ryerson Image Centre), unless otherwise noted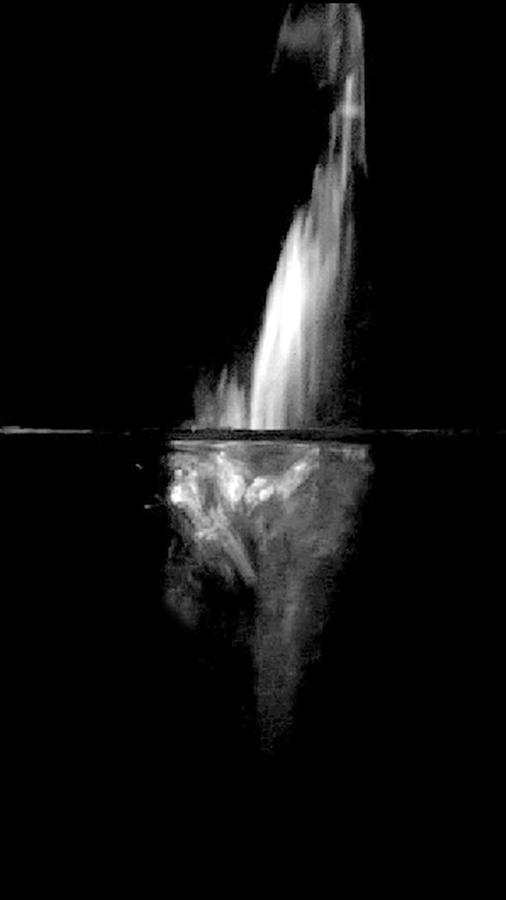 Artist Bio
As a writer, editor, and director, dividing his time between New York and Toronto, Kieran Dick sometimes forgets to eat and sleep. Some of his moving images have appeared in festivals around the world, while some of his works have never been shown to anyone. His films live somewhere between fact and fiction and he sometimes gets confused writing about myself in the third person.
Installation Shots