Katrin Faridani–Interconnected: From the Tap to the Lake and Back
June 21–August 5, 2023
Student Gallery
Interconnected is a visual exploration of the Toronto wastewater system, its connection to our drinking water and to Lake Ontario. It examines the consequences of urbanization and solutions for mitigating its negative effects for better water management in the Greater Toronto Area. Through a representational approach, Katrin Faridani focuses on the path of water from her home to Lake Ontario, documenting parts of the Don River watershed, the Ashbridge's Bay treatment plant and ultimately the Island and R. C. Harris water treatment plants, which process our drinking water from Lake Ontario and send it to our taps, thus illustrating the full cycle of water to and from the artist's home.
Recipient of the IMC Student Gallery Production Award - in memory of George Fleischmann
Related Events
Opening Reception and Artist Talk
Wednesday, June 21, 2023 | 6–8 pm
All events take place at The Image Centre (33 Gould Street, Toronto) unless otherwise noted.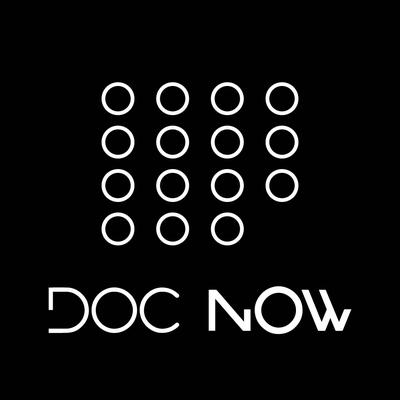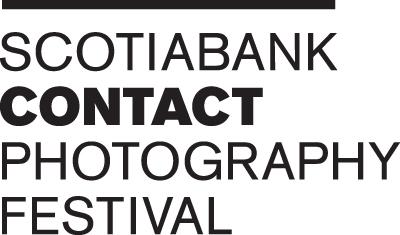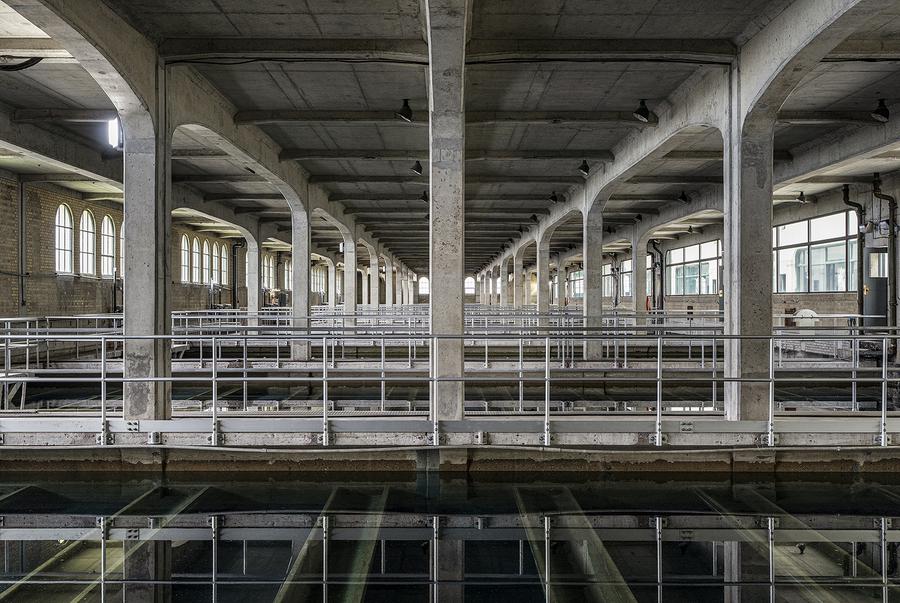 Artist Bio
Katrin is an Iranian- Armenian photographer residing in Canada. She completed her BAA in Photography at Toronto Metropolitan University and has worked as a photographer and educator internationally and in Toronto for 25 years.
The pandemic made her realize that she had always traveled to photograph projects and had never focused her gaze on Toronto. She decided to return to school in her late mother's honour and work on a Toronto based project, her mother's beloved city. Her fascination with water and municipal infrastructure led her to explore the city of Toronto water systems and upgrades.