Judy Ruzylo: The Order of Things
July 23 – August 24, 2014
University Gallery Reading Room

People instinctively seek to order the world which surrounds them. In that ordering, the binary is the path of least resistance in thinking and language: right/wrong, black/white, boy/girl. At birth, one is given an identity that shapes and informs the rest of one's life. Sex and gender are classified into two distinct, opposite and disconnected forms of masculine and feminine. The transgender do not reside neatly or permanently in this binary. The changes they undergo emphasize how gender is, in fact, a continuum. Having moved along this continuum, transgender people are in a privileged position to understand aspects of the gendered world that most do not.

This video installation explores the relations between gender, identity and society using the observations by and lived experience of a diverse group of transgender individuals. Reframing the image as an encounter with the viewer, the work challenges us to consider that the ways in which we do not understand are as important as the ways we do.




Event(s):
Opening Party
Wednesday, July 23
6:00 PM
Exhibition Tours
Daily 2:30 PM
All events take place at The Image Centre (formerly Ryerson Image Centre), unless otherwise noted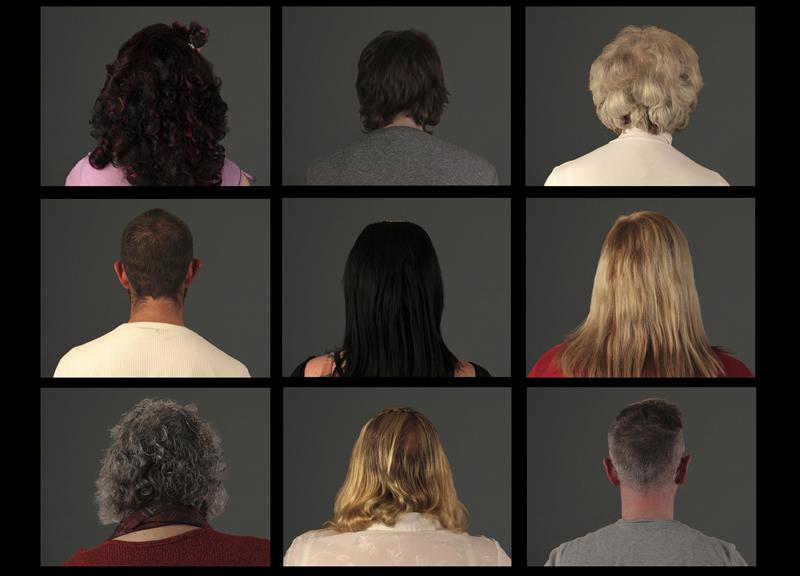 Artist Bio
Judy Ruzylo has a peripatetic art education and extensive background in documentary film. In her artistic practice, she is drawn to the human: the complexities of form, condition and individuality. A graduate of Toronto Metropolitan University's (formerly Ryerson University) MFA in Documentary Media, she lives and works in Toronto.
Installation Shots