Jordan Browne: Sweet Dreams, Francis
July 12 – August 13, 2017
Student Gallery, The Image Centre (formerly Ryerson Image Centre)

Sweet Dreams, Francis explores themes of masculinity in relation to the body and its portrayal in the nude genre. Browne's photographs of various gay and queer men evoke a sense of calm and quiet—a proposition that contrasts with depictions of male bodies in photography and visual media in general. Fabrics are employed throughout as a means of softening the imagery, thereby gently disrupting traditional notions of masculinity. His work aims to serve as a response to his own experiences as a queer individual: by focusing on individuals who do not subscribe to heteronormative values, Browne ultimately encourages viewers to reflect on commonly held definitions of manliness and its relevance in present-day society.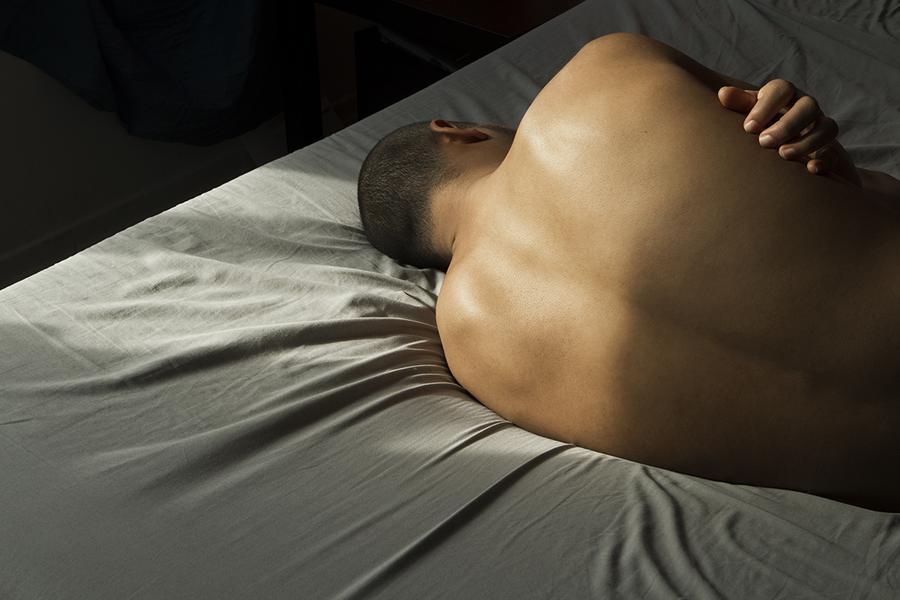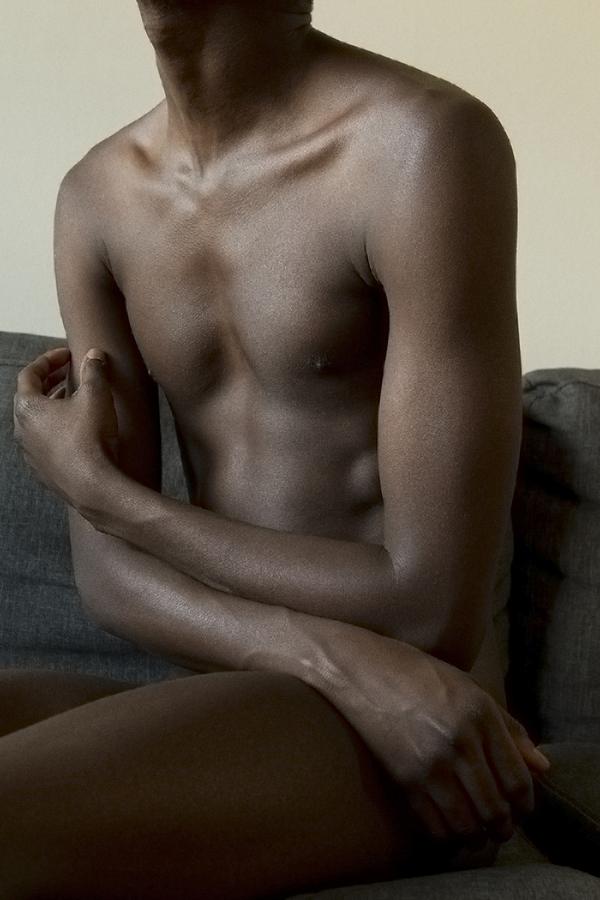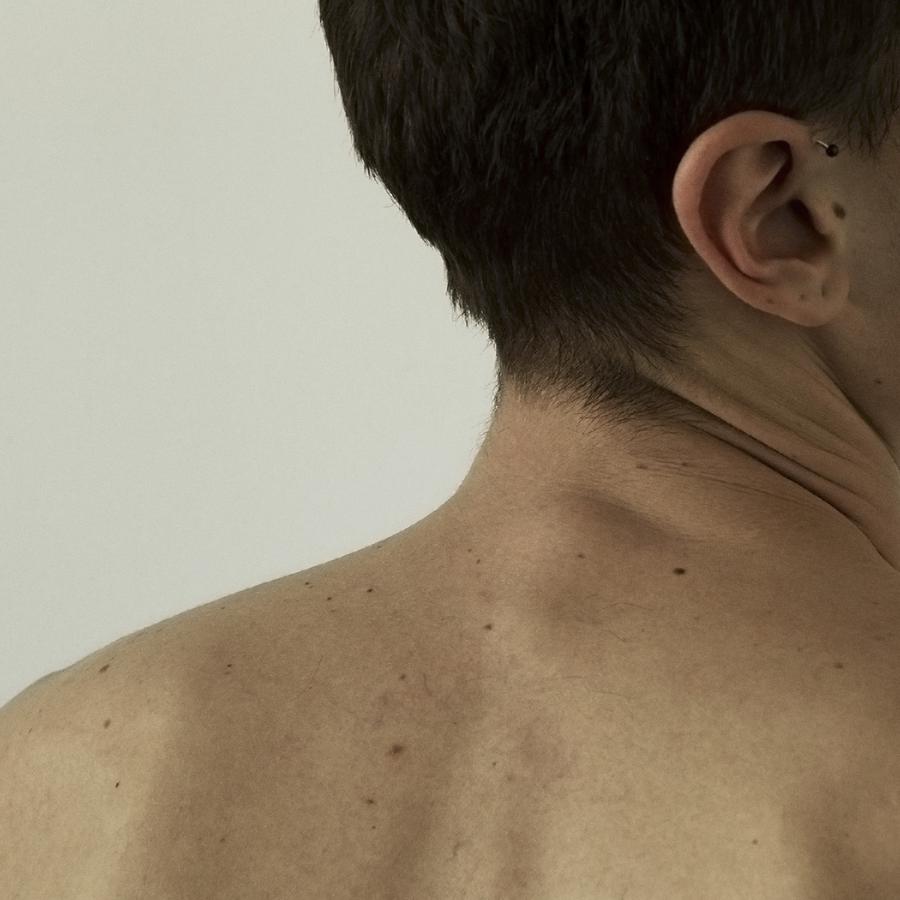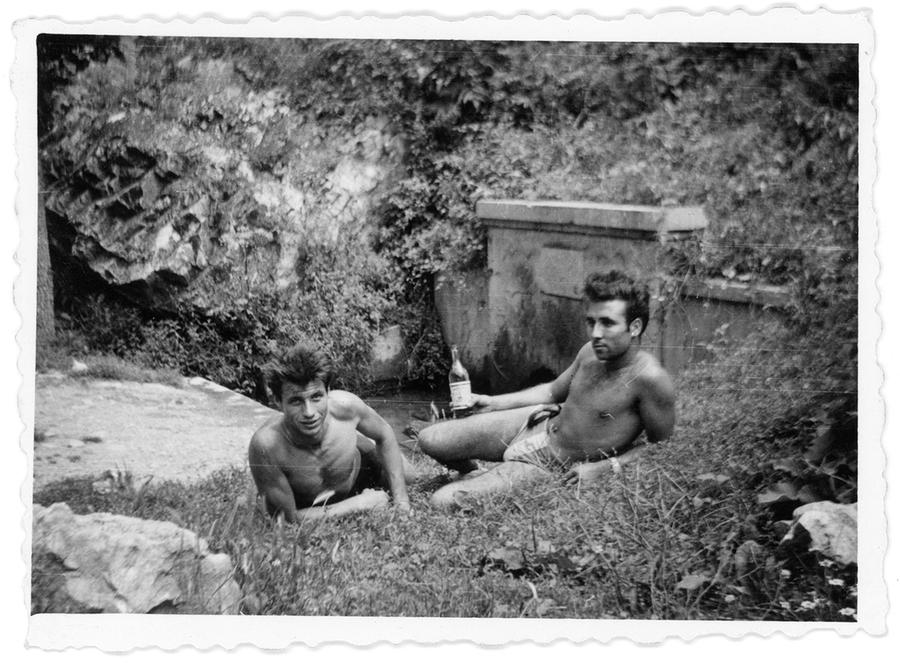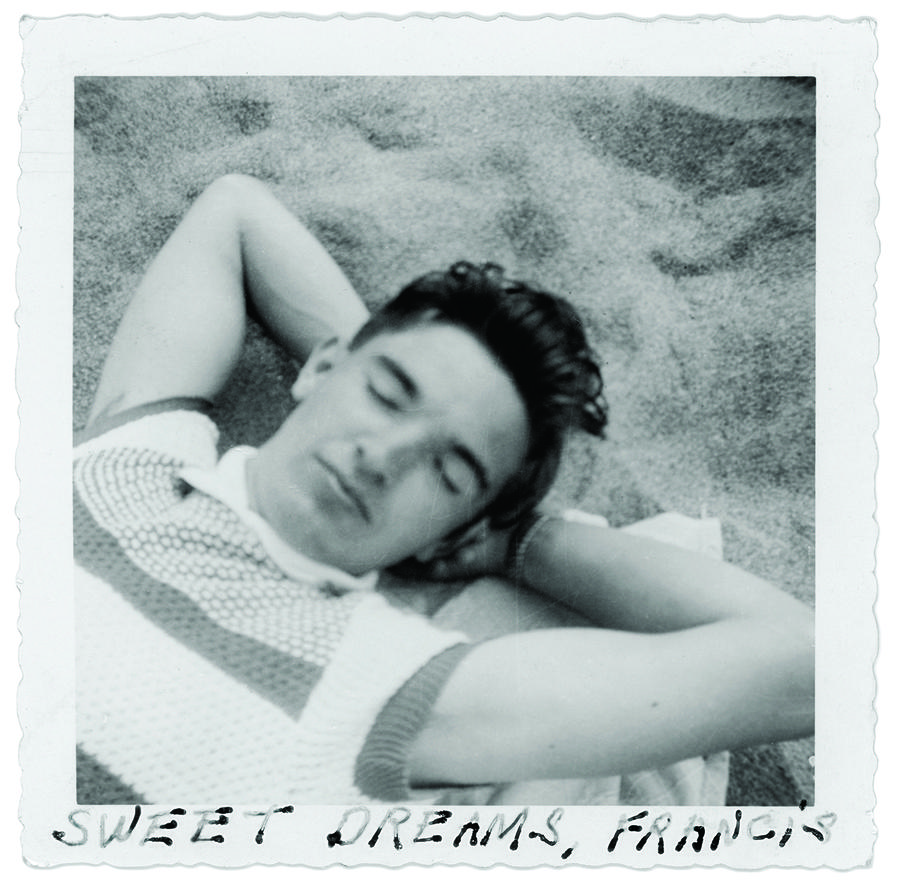 Artist Bio
Jordan Browne is a photo-based artist located in Toronto whose work focuses on the nude form and the ways in which body language and gesture can communicate underlying emotions. Browne obtained his BFA in Photography at the School of Image Arts, Toronto Metropolitan University (formerly Ryerson University), in Spring 2016. He has participated in group exhibitions and auctions within the Toronto community. Sweet Dreams, Francis is his first solo exhibition.
Installation Shots