Scotiabank Photography Award: Jin-me Yoon
April 29–August 5, 2023
Main Gallery and University Gallery
Curator: Gaëlle Morel
This exhibition, composed of seminal series along with new works, celebrates artist Jin-me Yoon's lens-based art. Korean-born and based in Vancouver, Yoon reflects critically upon the construction of national and diasporic identities in relation to her personal experience and broader geopolitical contexts. The artist, winner of the Scotiabank Photography Award (2022), repurposes visual stereotypes and dominant narratives to explore gender, culture, and citizenship in an accelerated, globalized era. Yoon's work also reframes viewers' understanding of some of the most pressing issues today, including the impacts of colonialism, militarization, displacement, and environmental devastation.
Organised by The Image Centre and presented by Scotiabank in partnership with the CONTACT Photography Festival.
Related Events
Gerald McMaster & Ming Tiampo on Art in Canada Past and Future: A Conversation about Works by Iljuwas Bill Reid and Jin-me Yoon
Co-presented with Art Canada Institute
Tuesday, April 25, 2023 | 7 pm
George Ignatieff Theatre
15 Devonshire Place, Toronto
Reserve your seat by emailing events@aci-iac.ca
[Cancelled] Opening Reception & Scotiabank CONTACT Photography Festival Launch
Friday, April 28, 2023 | 7–10 pm
**In recognition of the ongoing CUPE 233 union strike at Toronto Metropolitan University, CONTACT has decided to cancel the festival launch party**
Special Tour of Scotiabank Photography Award: Jin-me Yoon (English)
Vicki Kwon, Associate Curator, Korean Art & Culture at the Royal Ontario Museum
Wednesday, May 24, 2023 | 6 pm
Artist and Curator in Conversation
Jin-me Yoon with Euijung McGillis, Assistant Curator of Photographs Collection at the National Gallery of Canada
Wednesday, June 14, 2023 | 7 pm ET
Online via Zoom — Register Now
Special Tour of Scotiabank Photography Award: Jin-me Yoon (in Korean)
Vicki Kwon, Associate Curator, Korean Art & Culture at the Royal Ontario Museum
Wednesday, July 19, 2023 | 6 pm
All events take place at The Image Centre (33 Gould Street, Toronto) unless otherwise noted.

With additional support from: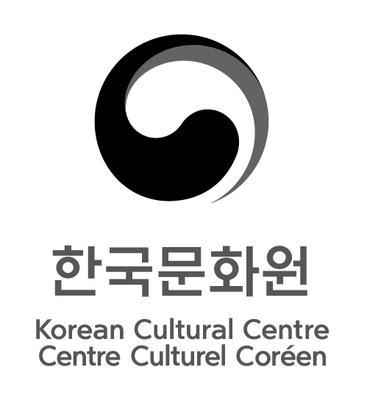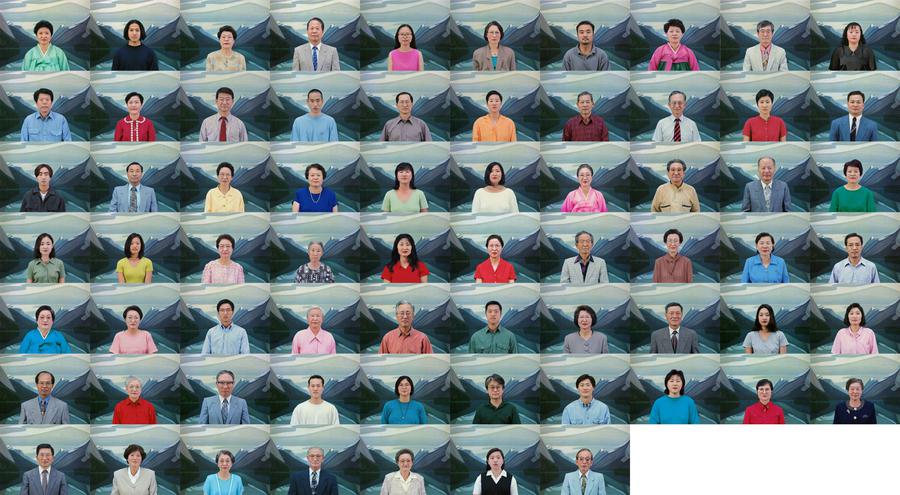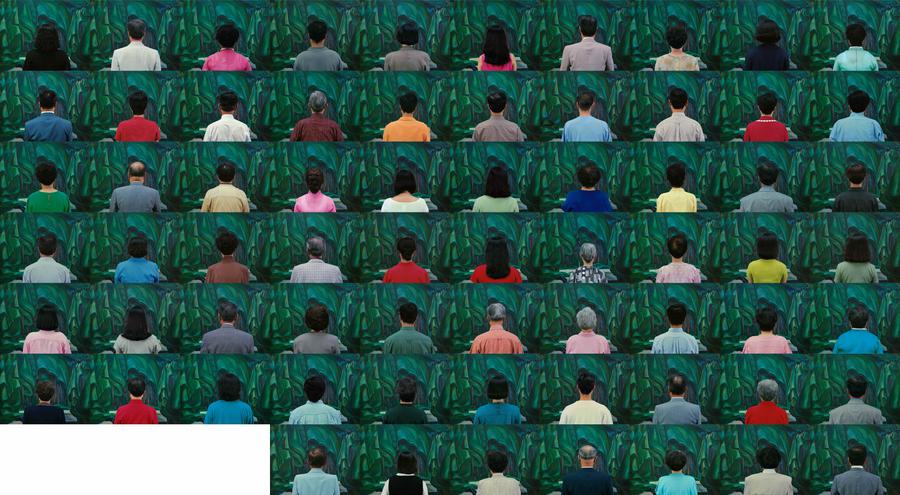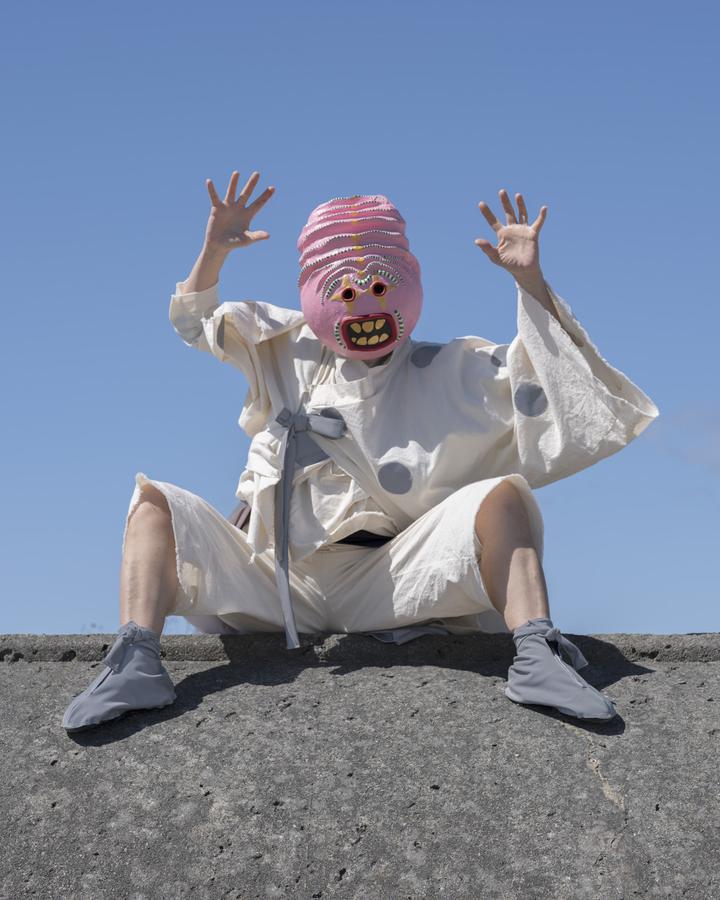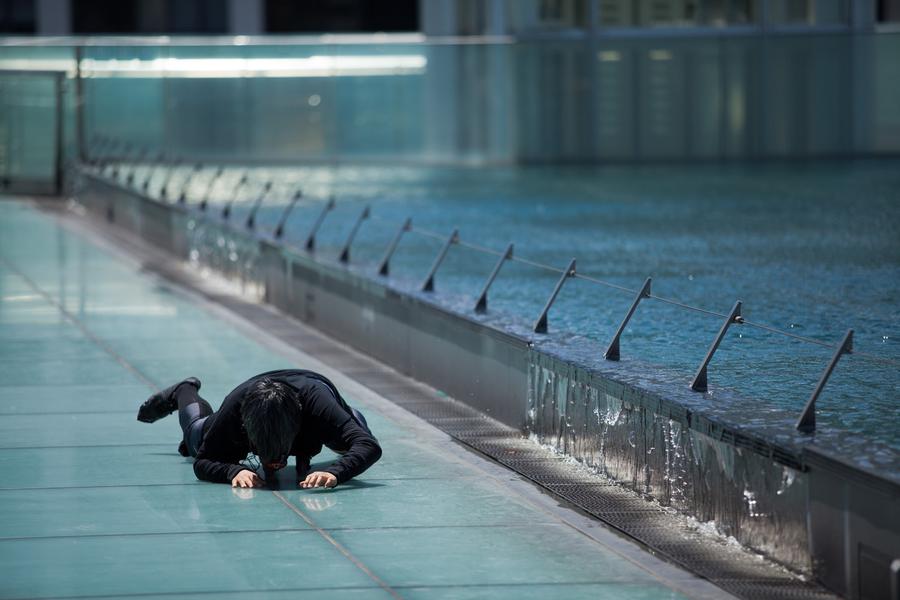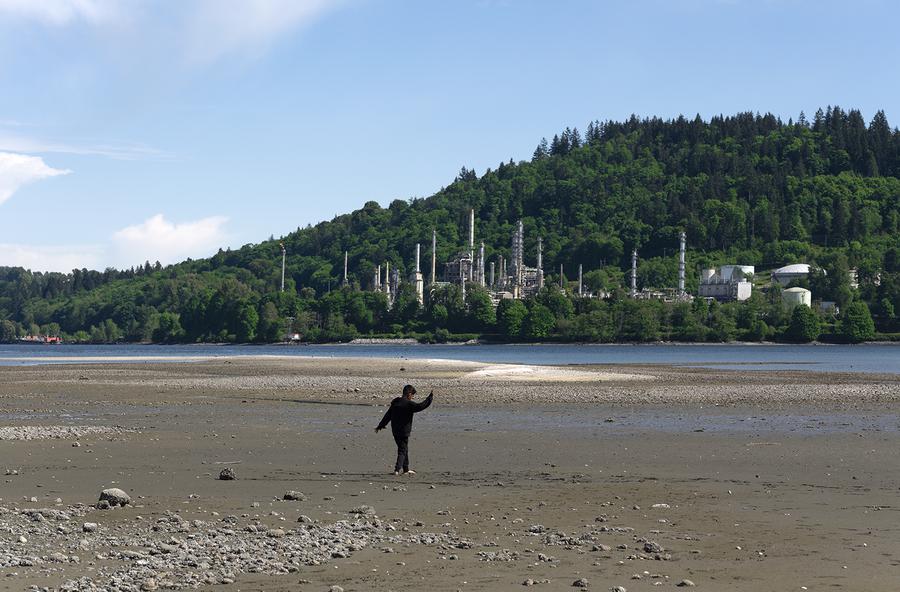 Artist Bio
Over the last three decades, Korean-born Vancouver-based Jin-me Yoon has been presented in over 200 exhibitions across North America, Asia, and Australia, as well as select institutions worldwide. Most recently, one of her films screened at the Venice Biennale, she was presented in a solo exhibition at the Vancouver Art Gallery, and a touring survey organized by the Musée d'art de Joliette. Yoon is represented in 20 public and corporate collections; she received the prestigious Smithsonian Artist Research Fellowship, was shortlisted for the Art Gallery of Ontario Grange Prize, and was inducted as a Fellow into the Royal Society of Canada, recognized for her research contributions in art.
Exhibition Catalogue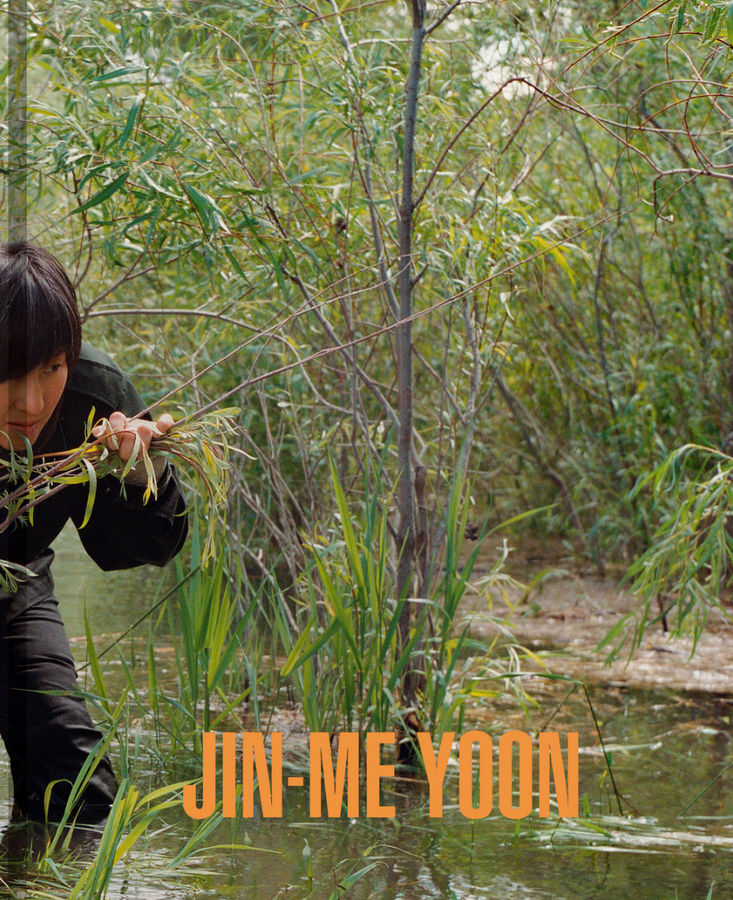 Covering over 30 years of artistic practice, this book celebrates the complex yet highly distilled photographs of Jin-me Yoon's dynamic vision. Showcasing a camera that is a witness to performative acts occurring both inside and outside the frame, the book reveals how Yoon has expanded conceptualist understandings of image-making and contributed to ongoing discussions of place and identity. In doing so, this volume illustrates how she uses the inherent mobility of images and the forces of diasporic thinking to bring disparate worlds together in poetic relation and create conditions for a different future.
Featured works include Fugitive (Unbidden) (2004), which calls up stereotypes imposed on Asian Canadians and Asian Americans through popular culture in the context of intergenerational histories of war; and Long Time So Long (2022), in which, wearing traditional Korean masks that have been fused with ubiquitous emojis, Yoon performs against the background of an industrial waste plant that is also a natural bird habitat, to reimagine new ways of being in relation to nature and one another.
Co-published by Steidl and Scotiabank Photography Award, Toronto
Available soon
Installation Shots