Jim Goldberg: Rich and Poor
January 24 – April 8, 2018
Main Gallery, The Image Centre (formerly Ryerson Image Centre)
Presented with Collaboration: A Potential History of Photography
Curated by Paul Roth and Ilana Shamoon, assisted by Christine McLean

From 1977 to 1985, photographer Jim Goldberg worked with both impoverished and affluent residents of California's San Francisco Bay area to realize the series Rich and Poor. His powerful portraits, inscribed with revealing self-observations by the people he photographed, captured the social and economic divide increasingly prevalent in the United States. Exhibited at New York's Museum of Modern Art in 1984, and published to acclaim the following year, Rich and Poor established Goldberg's reputation as a transformational figure in the history of documentary photography. One of the most extensive explorations of this body of work ever put on view, the The Image Centre's (formerly Ryerson Image Centre) display of Rich and Poor includes most of the original MoMA show as well as additional prints, original interview recordings, and other archival materials. This seminal project is shown alongside Collaboration: A Potential History of Photography, exemplifying the challenges and revelations inherent in creative interaction between photographer and subject.




Event(s):
Opening Party
Wednesday, January 24
6:00–8:00 PM
Tanenbaum Lecture with Jim Goldberg
Wednesday, February 28, 7:00 PM
The Real Institute, Toronto Metropolitan University (formerly Ryerson University)
424 Yonge Street, 2nd Floor
*registration required
Exhibition Tours
Daily 2:30 PM
All events take place at The Image Centre (formerly Ryerson Image Centre), unless otherwise noted
Media sponsor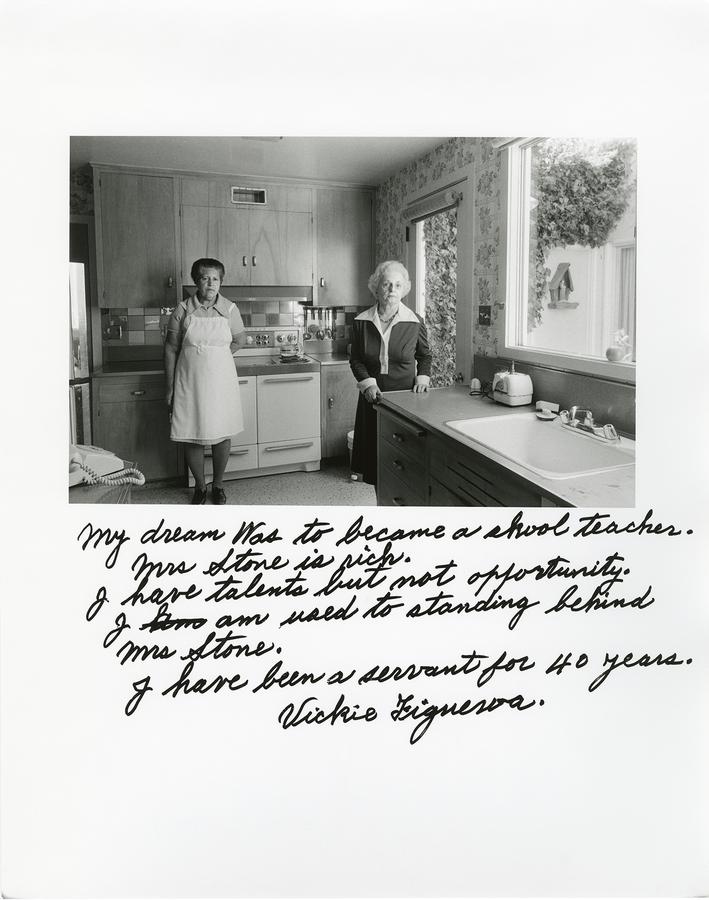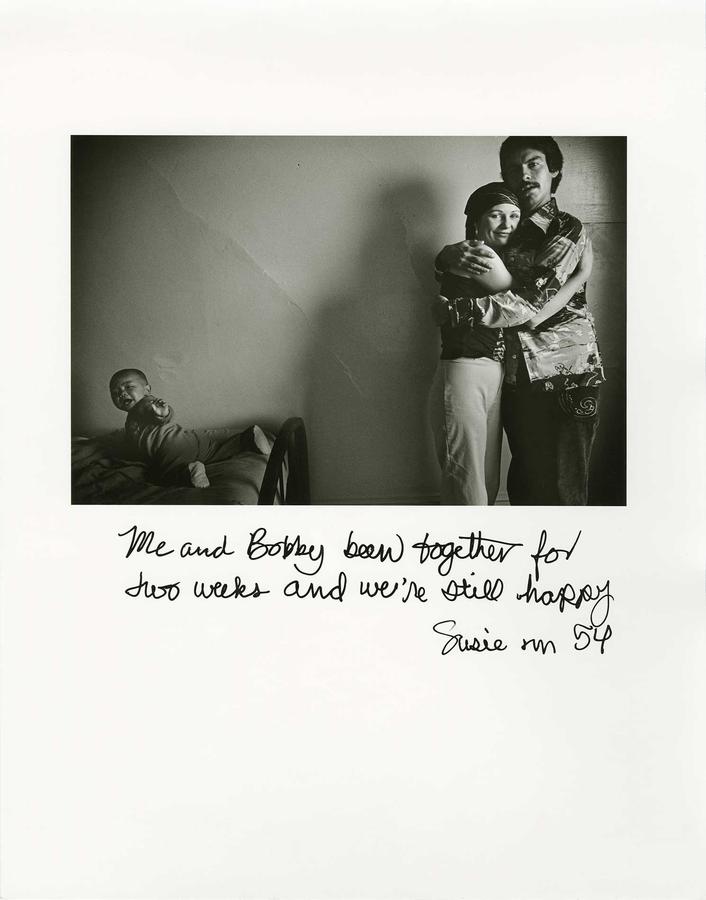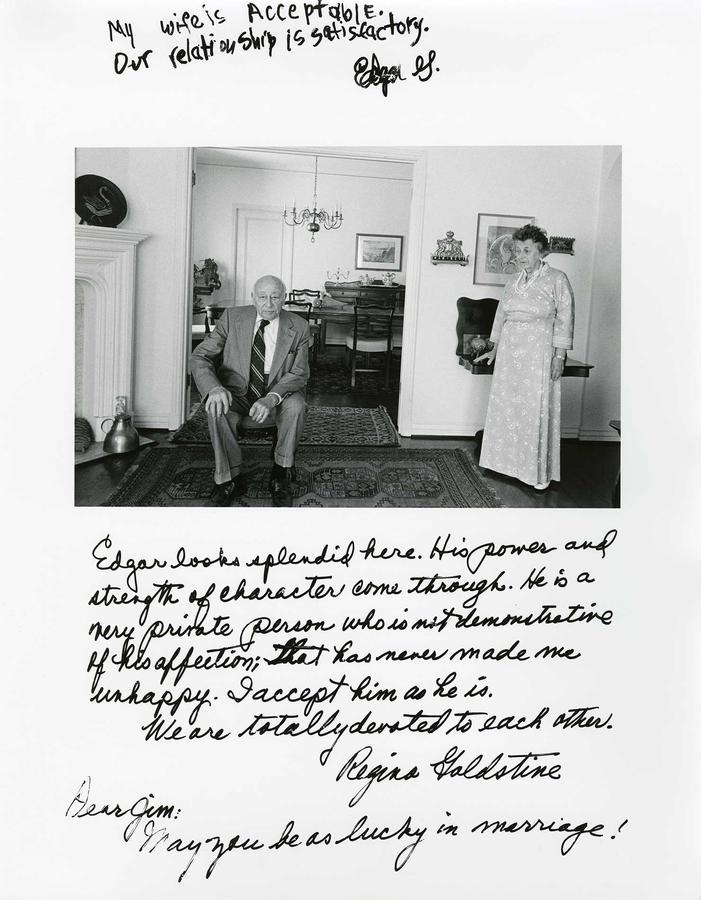 Artist Bio
Jim Goldberg's innovative use of image and text make him a landmark photographer of our times. He has been working with experimental storytelling for over thirty-five years, and his major projects and books include Rich and Poor (1977-85), Raised by Wolves (1985-95), Nursing Home (1986), Coming and Going (1996-present), Open See (2003-2009), The Last Son (2016), Ruby Every Fall (2016), and Candy (2013-2017). His work is in numerous private and public collections including the Museum of Modern Art, the San Francisco Museum of Modern Art, the Whitney Museum of American Art, the Getty, and the Los Angeles County Museum of Art. He is the recipient of numerous awards including three National Endowment for the Arts Fellowships, a Guggenheim Fellowship (1985), the Henri Cartier-Bresson Award (2007), and the Deutsche Börse Photography Prize (2011). Goldberg is Professor Emeritus at the California College of the Arts and is a member of Magnum Photos. He is represented by Pace/MacGill Gallery in New York, and Casemore Kirkeby Gallery in San Francisco.
Installation Shots