Jason Perreault: Bien dans sa peau
October 24 – December 9, 2018
Student Gallery, The Image Centre (formerly Ryerson Image Centre)
The fashion industry and commercial advertising both participate in the construction of an idealized person—usually one that is heterosexual. The inclusion of non-binary and gender-fluid representations in magazines and editorials helps to not only normalize queer lifestyles but also validates and celebrates queer as a way of being.
Bien dans sa peau [Comfortable in Your Own Skin] highlights gender-queer people and embraces their many and varied characteristics through the tropes of contemporary fashion photography. It approaches the photography studio as a stage of sorts, a place where theatricality and performance can flourish. While the resulting imagery is heavily constructed and politically calculated, it also comes from pursuing honesty within the subjects, focusing on the respect and acceptance cultivated between photographer and subject.





Event(s):
Opening Party
Wednesday, October 24
6:00–8:00 PM
Exhibition Tours
Daily 2:30 PM
All events take place at The Image Centre (formerly Ryerson Image Centre), unless otherwise noted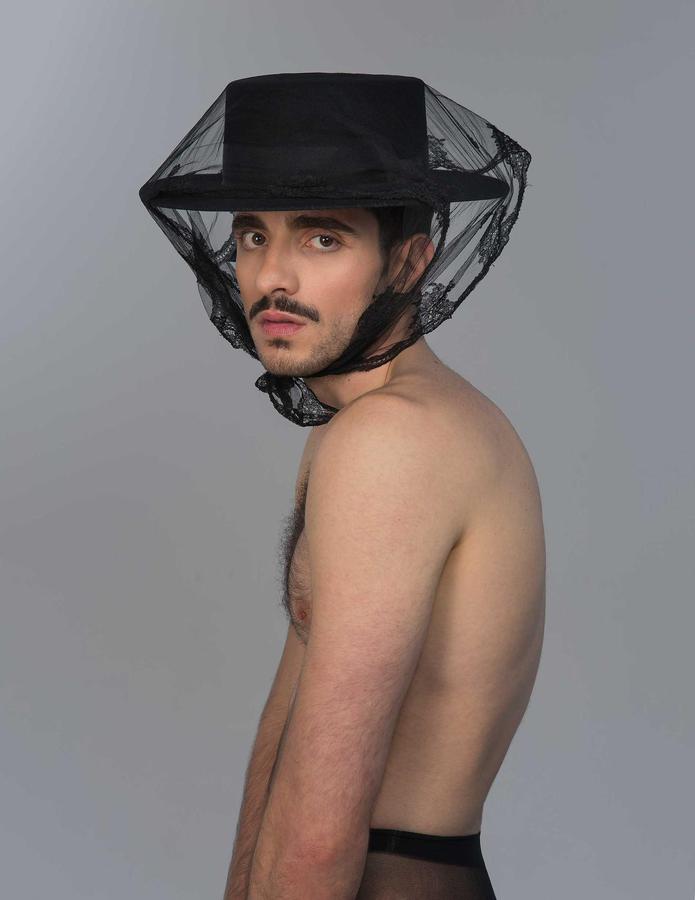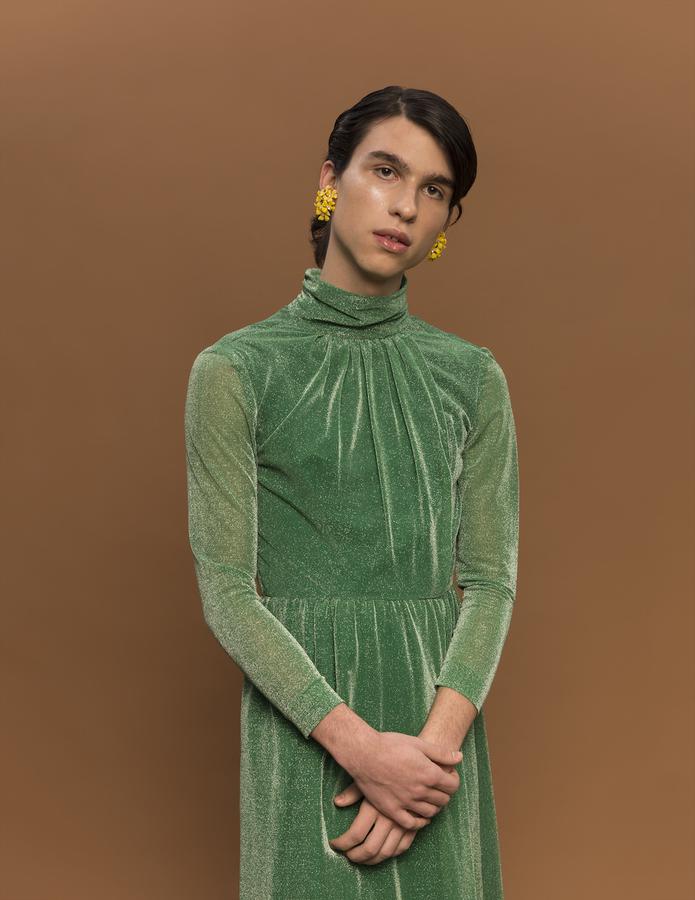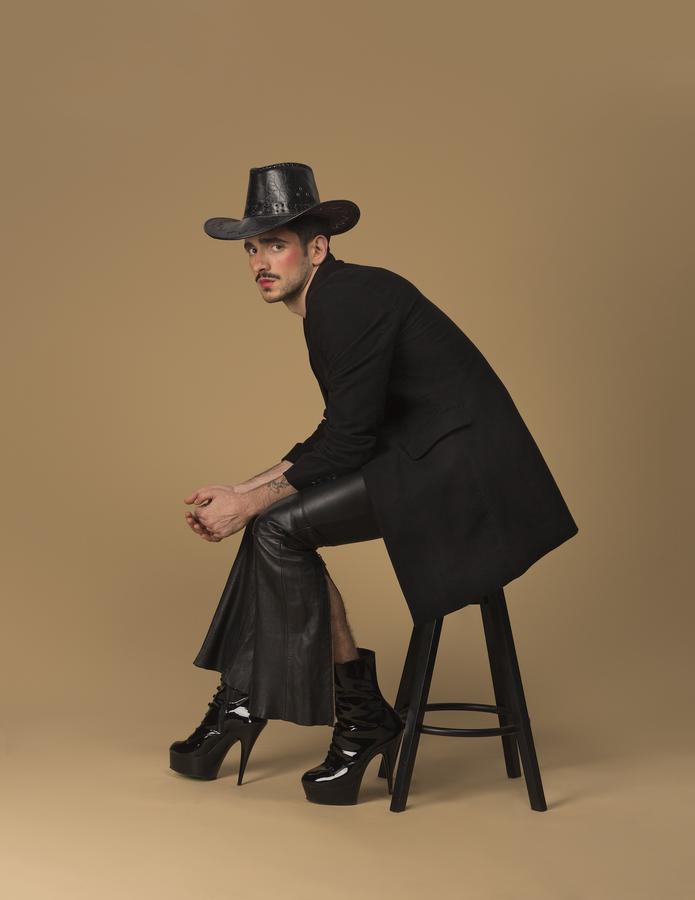 Artist Bio
Jason Perreault is an emerging artist based in Toronto and Montreal. With a background in theatre, he is influenced by narrative techniques and the desire to create character-based images in his work. His photographs navigate the boundaries between fine art and fashion, conscientiously producing images that deal honestly and sensitively with sex, queer representation, and gender fluidity. Using selective models, provocative posing, and unconventional styling, Perreault's fashion photographs seek to complicate and open dialogue around the industry's view of the body. Perreault is currently finishing his bachelor of fine arts in photography studies at the School of Image Arts, Toronto Metropolitan University (formerly Ryerson University), Toronto.
Installation Shots