Ivan Sigal: Karachi Circular Railway
January 24 – April 8, 2018
Salah J. Bachir New Media Wall, The Image Centre (formerly Ryerson Image Centre)
Curator: Paul Roth
Ivan Sigal is an American photographer, writer, and media producer, known for his documentary explorations of societies undergoing conflict or political transition. Displayed on The Image Centre's (formerly Ryerson Image Centre) Salah J. Bachir New Media Wall, Sigal's multi-channel installation KCR explores the Karachi Circular Railway, a now-defunct commuter train that once connected the disparate neighbourhoods of Pakistan's largest metropolis. Walking its entire length, he made digital stills and video, written observations, audio recordings, and aerial drone footage. His complex array of impressions, at odds with standard media narratives of the city's historical turmoil, contrasts the railway's derelict structures and disordered surroundings against the enduring tenacity of Karachi's residents.
Ivan Sigal created KCR while a fellow at Harvard University's Berkman Klein Center for Internet & Society, with funding support from the Pulitzer Center for Crisis Reporting.




Event(s):
Opening Party
Wednesday, January 24
6:00–8:00 PM
Exhibition Tours
Daily 2:30 PM
All events take place at The Image Centre (formerly Ryerson Image Centre), unless otherwise noted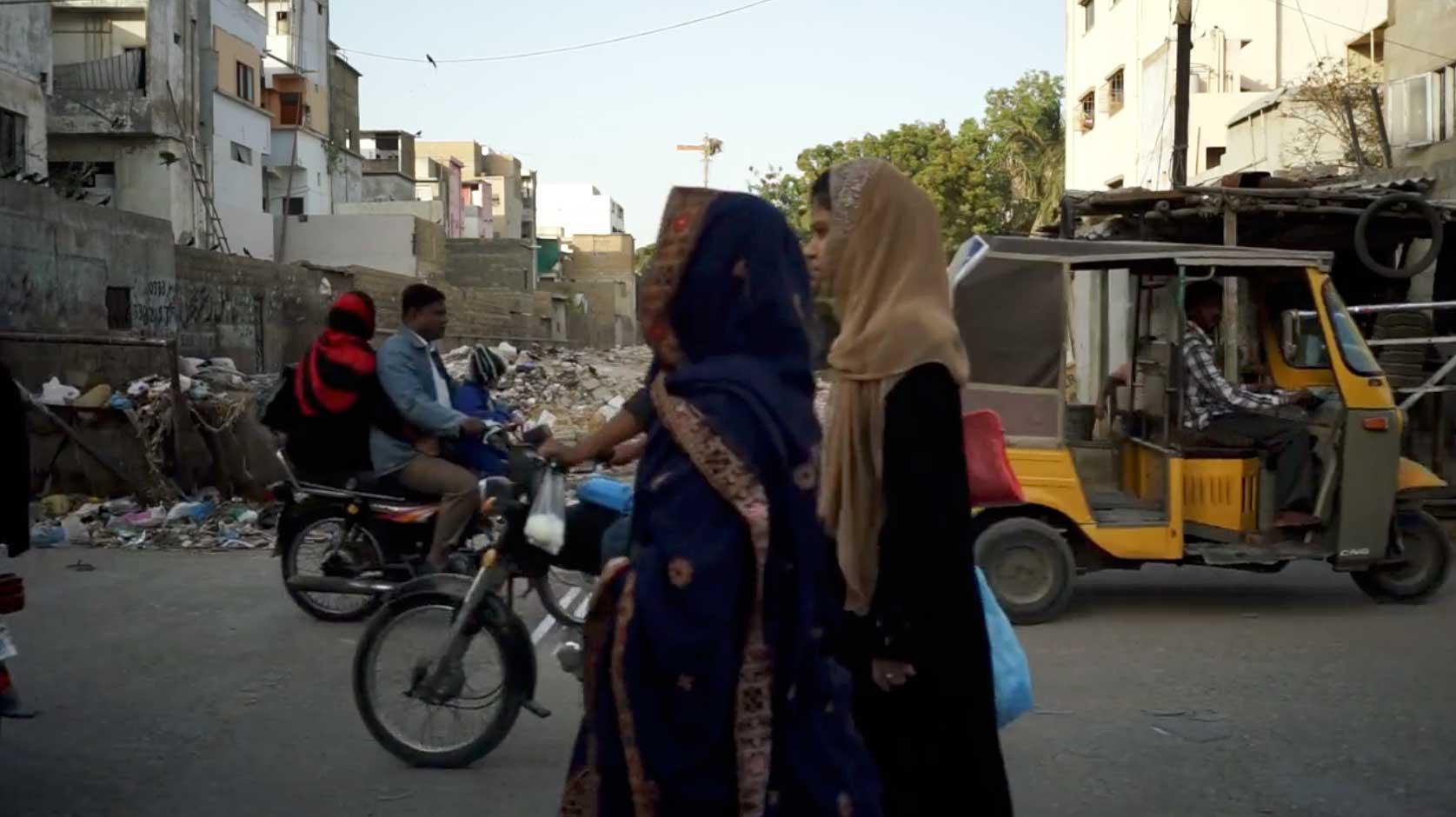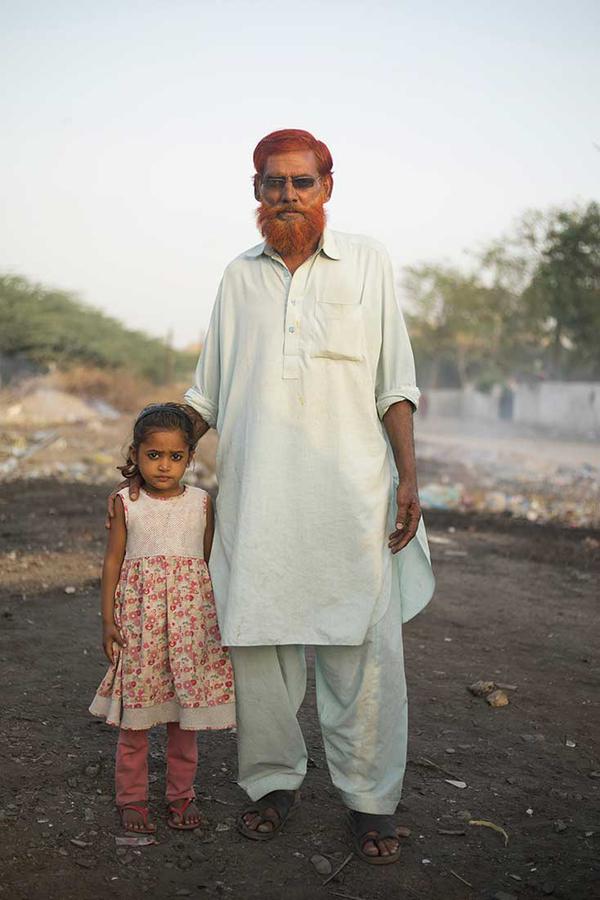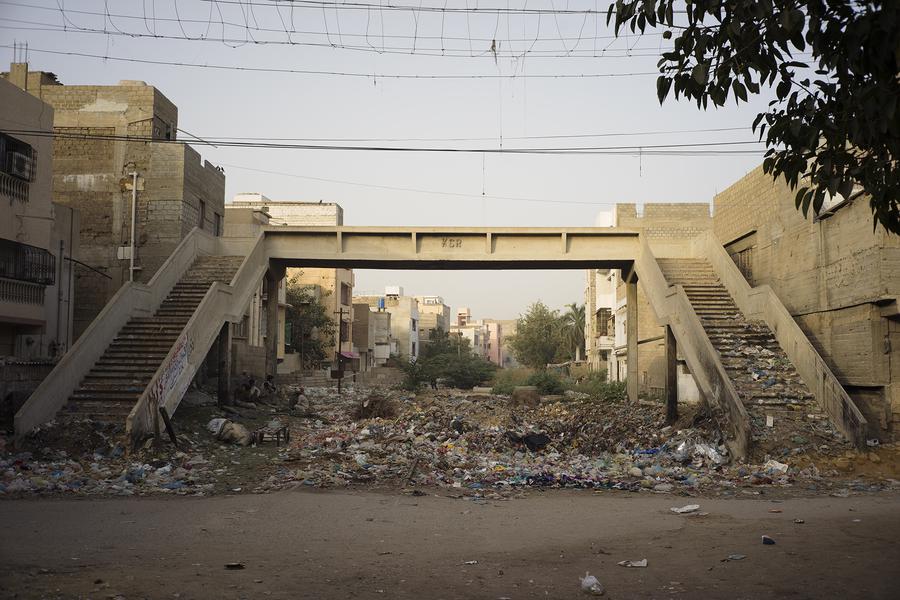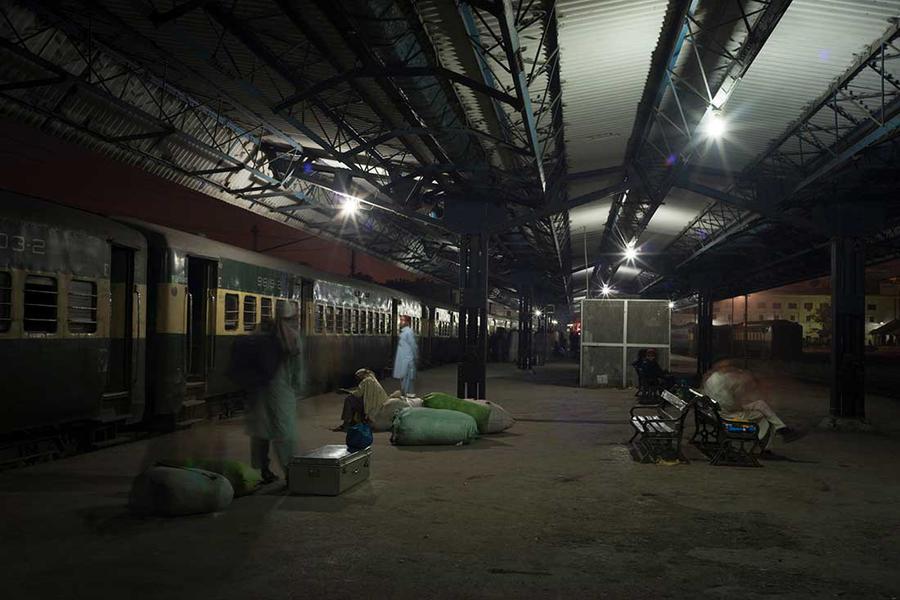 Artist Bio
Ivan Sigal's work employs photography, video, and writing as vehicles to challenge narrative practices in media. He builds projects that bridge media systems theory with the creation of alternative media organizations.
Ivan is the executive director of Global Voices. He is a 2017-2018 Kluge Fellow in Digital Studies at the Library of Congress. He serves as the board chair for the Open Society Foundation's Documentary Photography Project. He is a co-founder of Screen Projects. From 2013-2017 he was a fellow and affiliate at Harvard University's Berkman Klein Center for Internet & Society, furthering research in digital storytelling and networked publics. He was a 2017 nonfiction writing fellow at the Carey Institute for Global Good. He was an adjunct professor at the Corcoran College of Art & Design, teaching visual storytelling, and a Senior Fellow at the U.S. Institute of Peace, where he wrote about shifts in media technologies, and their effects on violent conflict. He was a regional director and vice president for Internews Network. Ivan has lived and traveled in over 80 countries, and was based in the former Soviet Union and Asia for over a decade. There he developed and led dozens of media initiatives focused on conflict, humanitarian disaster and transitional societies.
Ivan's creative work explores the boundaries of documentary, art and literary expression. His photography is in the collections of the Corcoran Gallery, the National Gallery of Art and others. He is the author of White Road, a book of photography and writing about Siberia and Central Asia (Steidl, 2012), which was also a solo exhibit at the Corcoran Gallery in Washington D.C. His most recent work, KCR, a multichannel interactive installation about a defunct commuter railway in Karachi, is currently traveling.
Installation Shots